Eva Air launches new direct flight Taipei – Danang
Eva Air launches new direct flight Taipei – Danang
DANANG – On 21st December 2019, Danang Department of Tourism has welcomed direct daily flight Danang – Taipei (Taiwan) by Eva Air using Airbus A321 with 184 seats.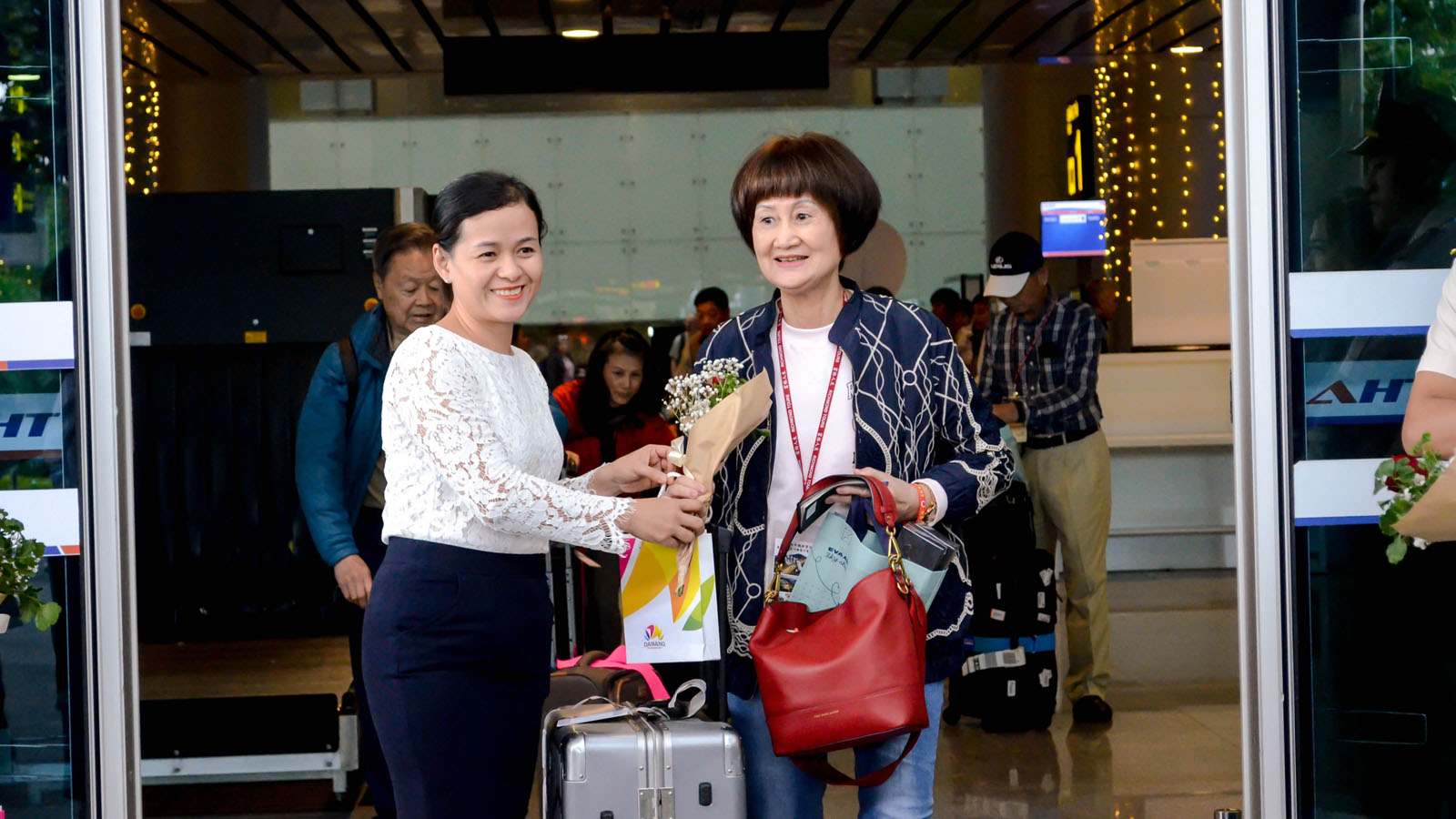 Until December 2019, together with Eva Air, there are also 2 airlines operating direct flights to Taipei (Taiwan) including Jetstar Pacific Airlines and Vietjet Air, adding up the total frequency to 18 flights/week. These routes all used Airbus A320/321 with more than 3600 seats/week.
Statistics have proved the significant increase in tourists arrivals from Taiwan to Danang in 2019 by 44.3%, ranked number 6 in Top 10 international tourists to Danang with 81.114 touritsts. In 2018, the number of tourists to Danang was 35.931.
Danang Department of Tourism has stated that Taiwan is the target market of Danang tourism and there undertakes a variety of promotional activities for this market within 2019. To name a few, in April 2019, Danang has organized a tourism roadshow in Kaohsiung (Taiwan). There attended Head of Vietnam Economic and Cultural Office in Taipei, Kaohsiung Tourism Bureau, Kaohsiung Travel Association, more than 50 representatives of tourism businesses in Kaohsiung as well as tour operators and tourism businesses from Danang and Quang Nam province.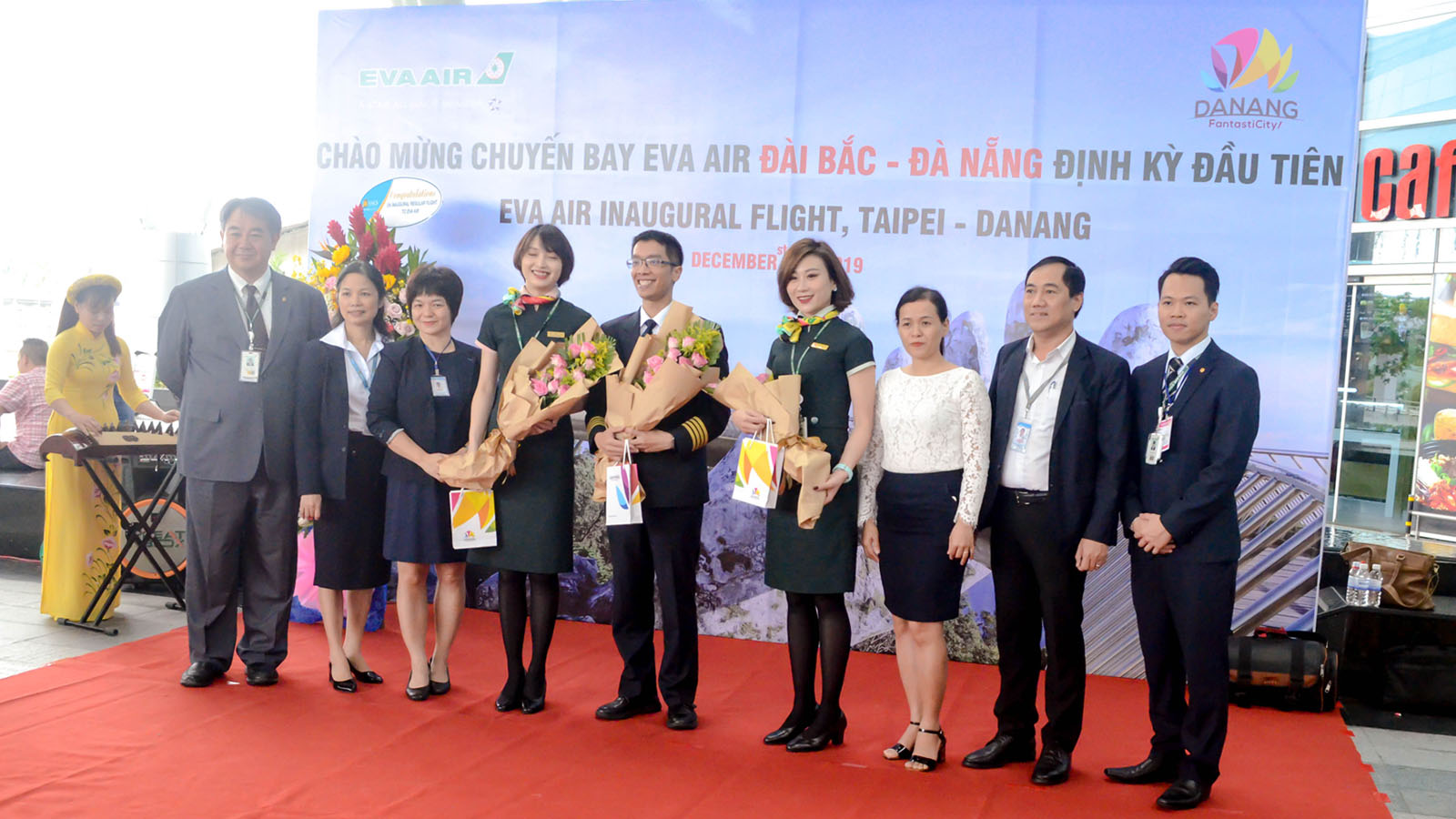 Also, to further boost tourism promotion to Taiwan, Danang Department of Tourism has signed the cooperation agreement with Fayfay.com to introduce and distribute products and services of Danang.
With the impressive lift in direct flight Danang – Taiwan and huge efforts in tourism promotion activties, Danang Department of Tourism believes that the next few years will witness the continuos rise in tourist arrivals from Taiwan to Danang.
Lương Vy – Eva Air launches new direct flight Taipei – Danang
Latest Posts