Ensure safety once welcoming tourists back
After temporary closure to prevent COVID-19, the tourist spots, monuments and scenic sites are permitted to revive with the aim to 'warm up' domestic tourism. Meanwhile, the business units have well prepared the solutions and human resources to assure the measures against COVID-19.
Marble Mountains have reopened for tourists from inside and outside the city. Mr. Nguyen Van Hien, Head of the Management Board of Marble Mountains stated that despite the resumption and free entrance tickets, the total number of visitors during the Reunification day and Labor day only fell in around 1.200 visitors.
"Such the low figure was predictable owing to the effects of COVID-19. We believed that no matter how many number of visitors, it's our responsibility to sustain service quality and guarantee the pandemic measures, namely wearing masks and washing hands often. Despite the low visitor number, there promises upward trend in the coming time", Mr. Hien shared.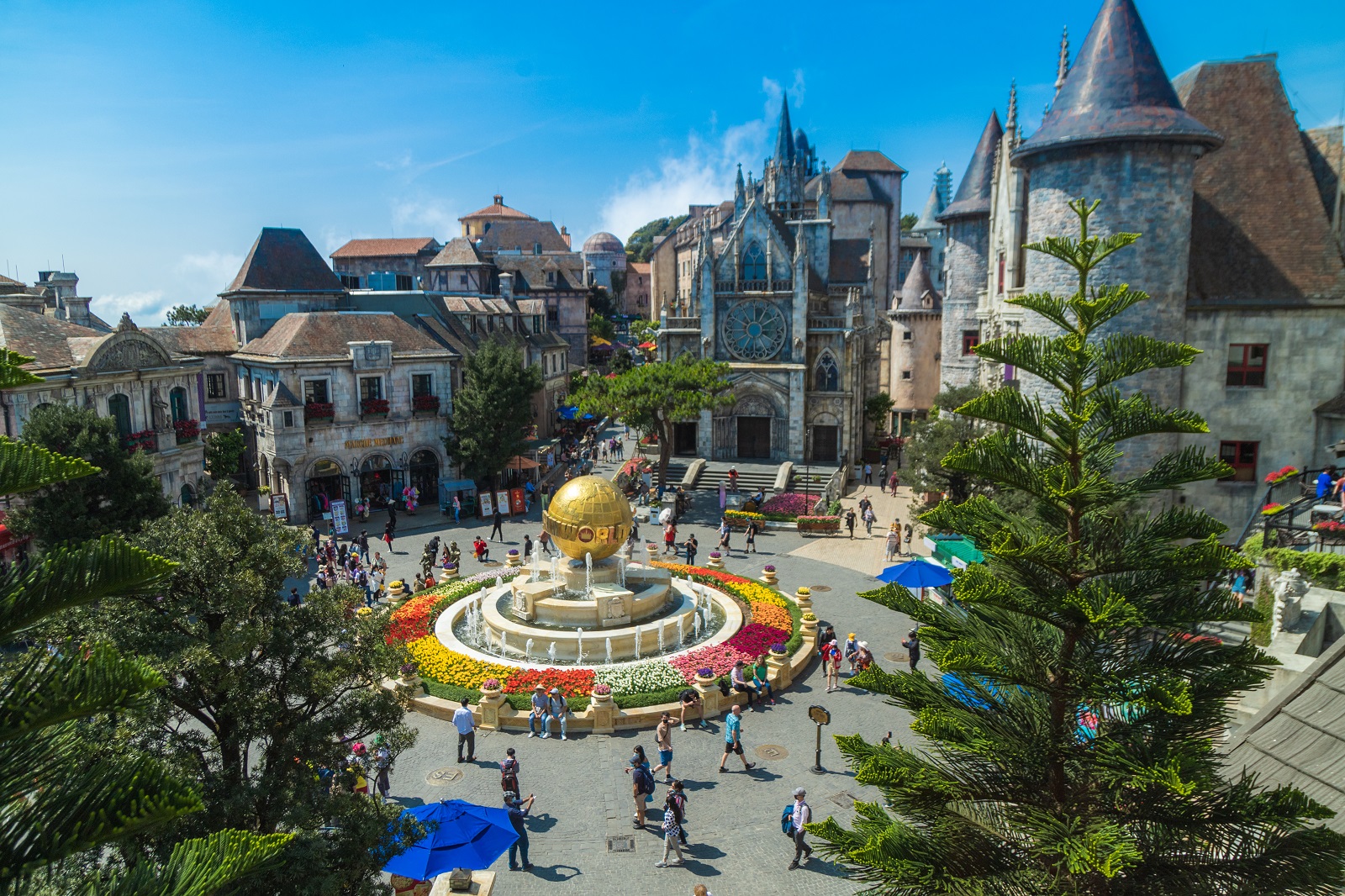 Also reoperation from April 30, Sun World Ba Na Hills has released the stimulus package for tourists from Central Vietnam and Highlands. To maintain epidemic control, Director of Sun World Ba Na Hills Nguyen Lam An said the safety is the top priority for tourism at present.
Nevertheless, except for outdoor areas, indoor entertainment zones such as wax museum, cinema and art performance… have still continued closing. Mass cleaning and disinfestation have been undertaken before the re-opening dates.
Besides, tourists must be under temperature check, wear facial masks and wash hands before entrance while the brochures and guidance of COVID-19 measures are sited within the area.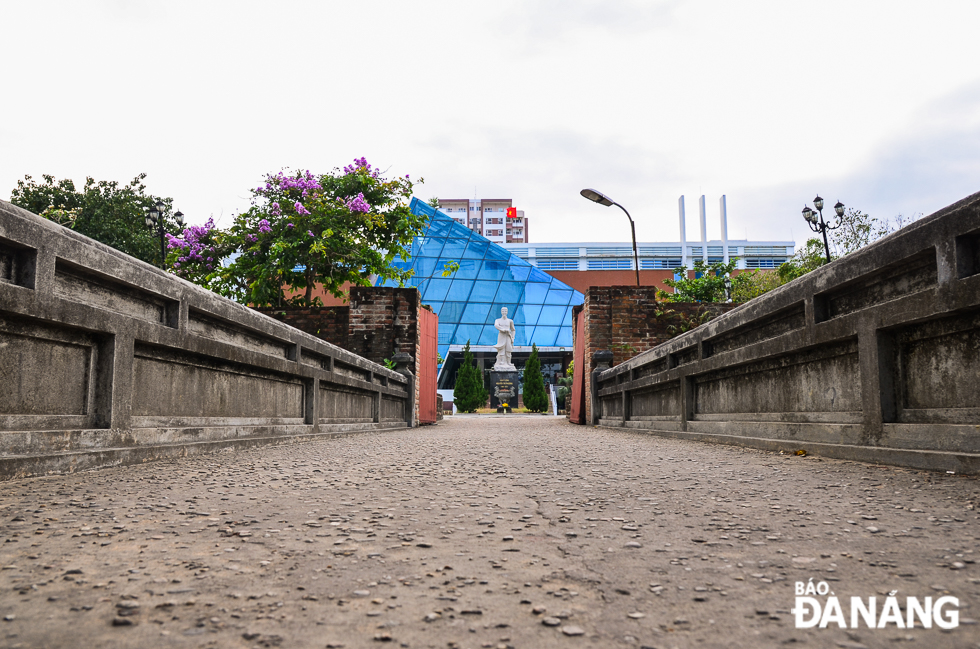 All museums in Da Nang have been also reopened, namely Da Nang Museum on April 30th and Museum of Cham Sculpture on May 4th. The entrance tickets are free of charge currently, said Mr. Huynh Dinh Quoc Thien, Director of Da Nang Museum. Since the temporarily closure till now, Da Nang Museum still conducts regular cleaning, disinfestation at the working and exhibition space in accordance with the medical regulations. Meanwhile, during the lockdown, Da Nang Museum has reorganized the activities, improved service quality and human resources to meet the tourists demand in the future.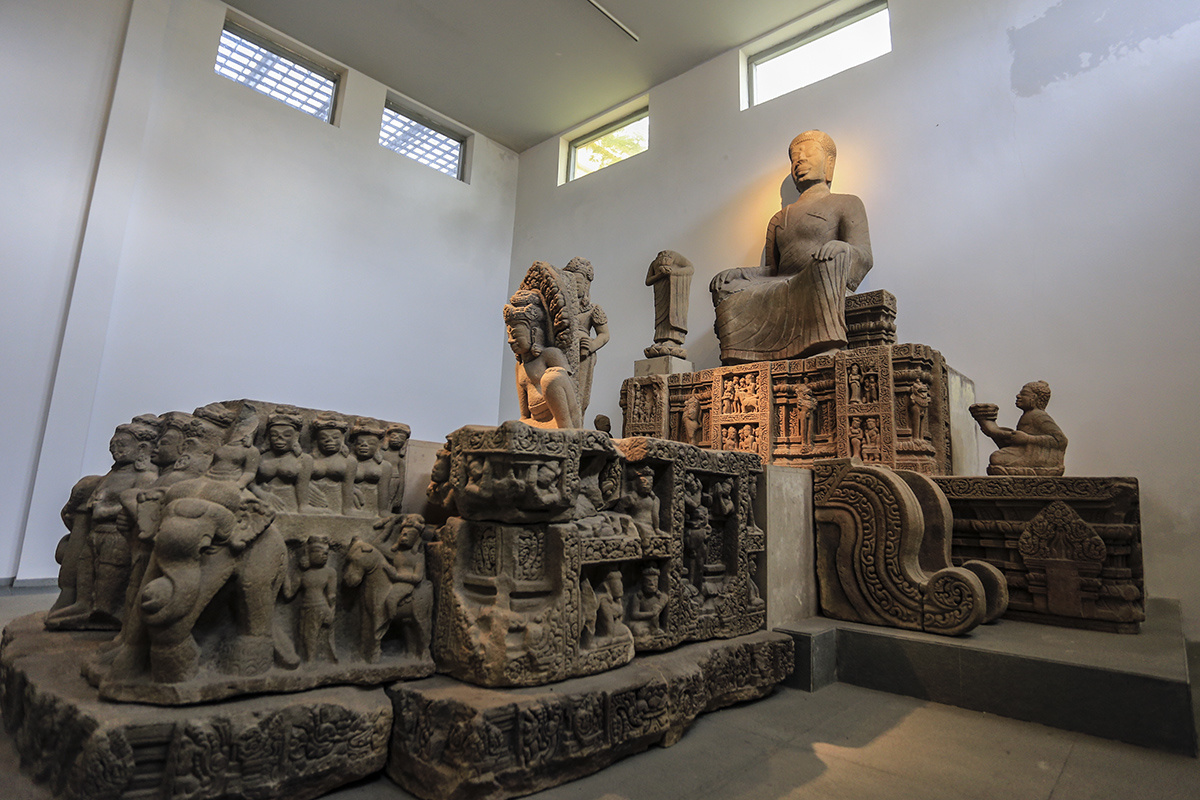 According to Mr. Huynh Duc Trung, Head of Travel Management Division (Department of Tourism), the tourist areas have received the Decision 473/QD-TCDL dated on April 29, 2020 regarding the conduct of the measures against COVID-19 and safety at tourism businesses and units.
Accordingly, tourism businesses just resume to operation only if they ensure appropriate regulations on social distance and total capacity. The tourist zones and sites must guide and disseminate regulations on prevention and control of Covid-19 to tourists; display safety information at reception and public areas; carry out body temperature with all visitors and staff; provide materials, goods, services and masks to customers in need…
According to baodanang.vn
Latest Posts