The central city of Danang held its first-ever tourism promotion program in Manila in the Republic of the Philippines on October 18, with the occasion drawing the participation of 150 Filipino businesses.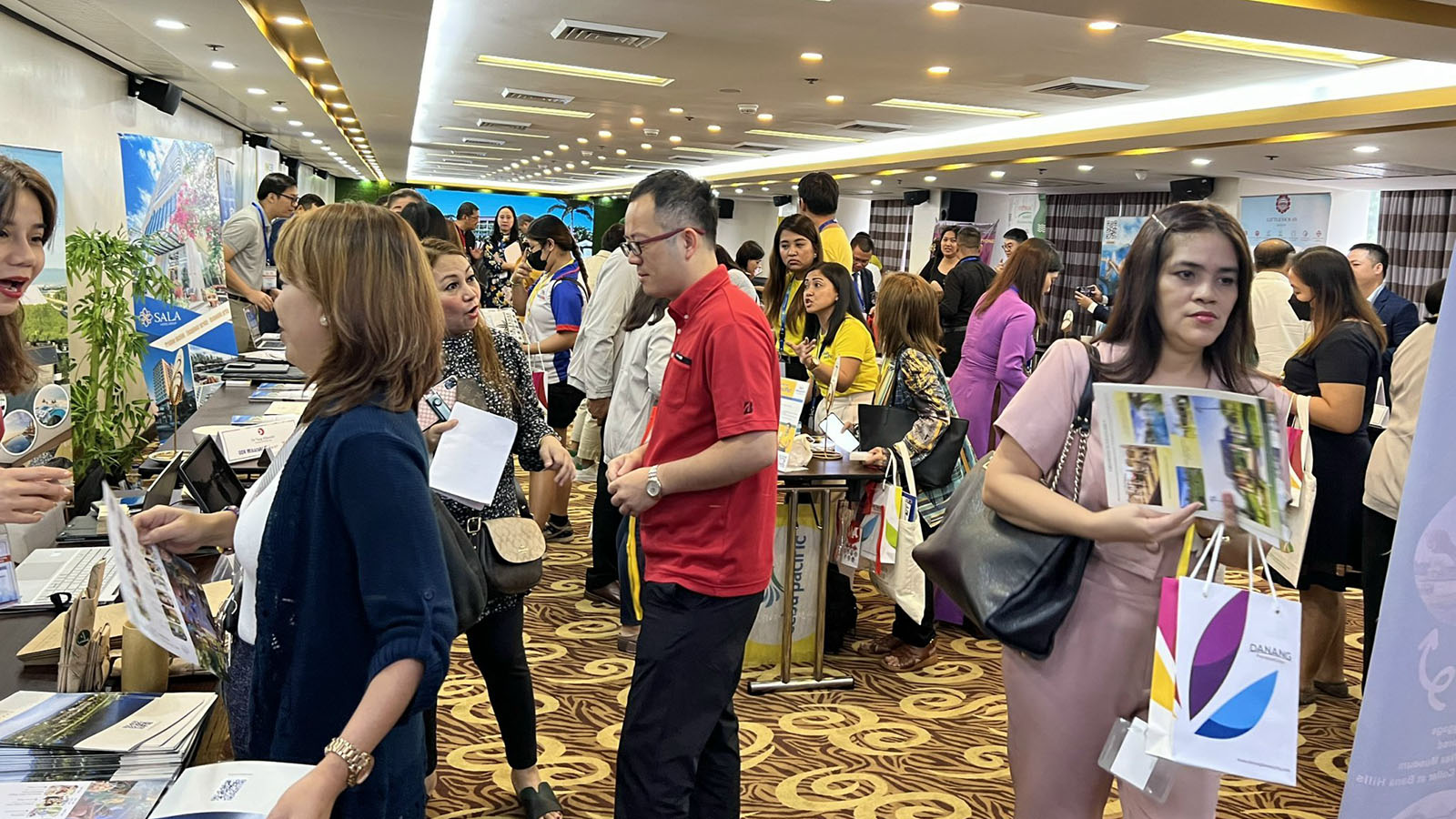 The Danang Tourism Development Promotion Fund collaborated with the Danang Department of Tourism to organize an event promoting Danang as a premier destination for Philippine travel and tourism businesses. The event was held in Manila, Philippines, and entailed a program introducing Danang tourism. Attendees were treated to an exhibition showcasing Danang's diverse tourism products and typical festival events.
The program's highlight was Cebu Pacific Air's announcement of direct flights on the Manila-Danang air route from December 7th. These flights will depart Manila at 7:30 p.m. (Philippine time) and arrive in Danang at 9:30 p.m. (Vietnam time) three times a week, on Tuesday, Thursday, and Saturday.
The Danang Tourism Introduction Program 2023 was attended by 14 tourism enterprises from Danang, including Vietnam Travelmart Joint Stock Company, Hai Van Cat International Travel Joint Stock Company, Asia DMC, Omega Tour Trading Co., Ltd., Viet Pilgrim Company, Restour Co., Ltd., Crowne Plaza Hotel, Da Nang Mikazuki Japanese Resort & Spa, Mercure Danang French Village Bana Hills, Sala Hotel Group, Silk Sense Hoi An River Resort, Little Hoi An Hotel Group, Pilgrimage Village Hotel, and Vedana Lagoon Resort. The event aimed to showcase product packages of units and connect with over 150 major tour operators in the Philippines.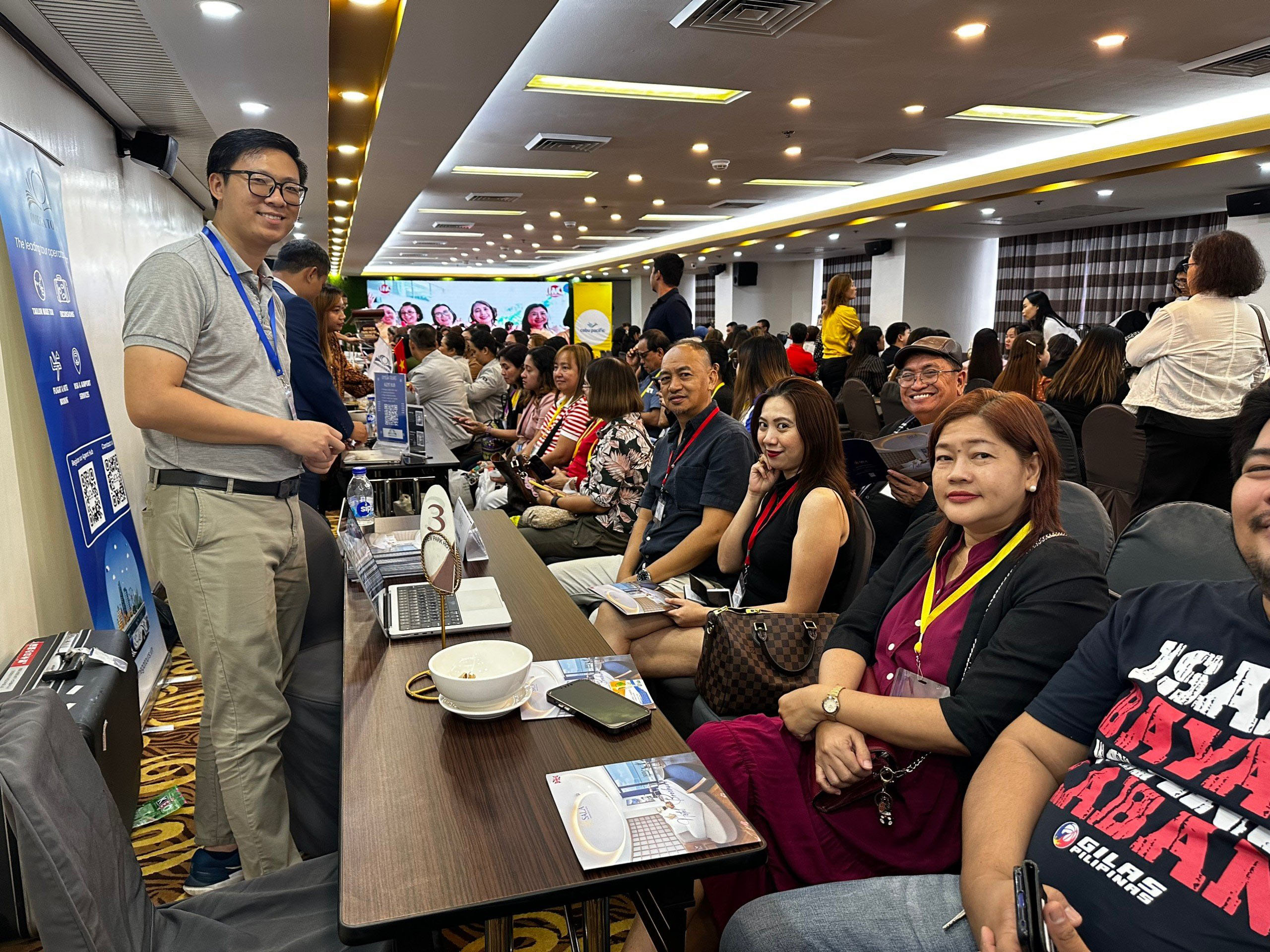 Danang, known for its strengths in beach resort tourism, unique theme parks, night entertainment activities, and a rich culinary culture, has been recognized as one of the most attractive new destinations in the world by Google. The city's connection to world cultural heritages and being honored as Asia's leading festival-event destination also adds to its allure. The growth of international visitors in Danang, with over 1.6 million staying at hotels and resorts in the first nine months of 2023, is a testament to the destination's appeal. Appreciating Da Nang's tourism products, Cebu Pacific Air representative expects Da Nang to be an attractive new destination for Filipinos, and direct flights from Manila to Da Nang will achieve high efficiency, contributing to the exchange of visitors from the two markets.
According to the airline representative, the flight network expansion is expected to increase the number of tourists from new markets, such as Central Vietnam, and benefit both countries. The Philippines has already welcomed over 3 million international visitors in the first seven months of 2023, with South Korea, the US, Australia, Japan, and Canada being the top five markets.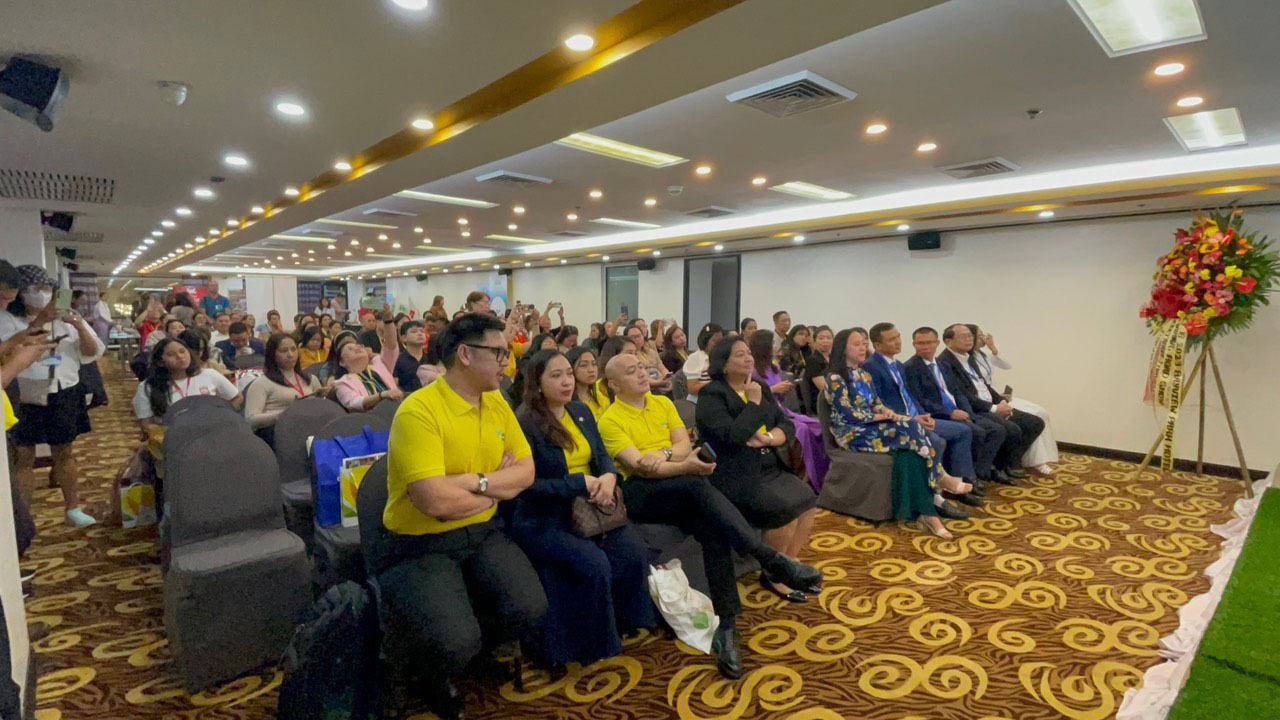 The Philippine outbound tourism sector has shown remarkable resilience in the face of COVID-19. According to UNWTO, in 2019, Filipino outbound tourism spending amounted to over $5.9 billion; in 2021, it recovered to $3.42 billion. The proportion of Filipinos traveling abroad has increased by 160% in 2022. The willingness to travel and the favorable conditions of Cebu Pacific Airlines' direct route are expected to increase the number of visitors from the Philippines to Da Nang and Central Vietnam soon, mutually beneficial to both countries.
DANANG CENTER FOR TOURISM PROMOTION