Danang: This public holiday, don't forget to check out Coca-Cola Street food festival
After winning the hearts of many foodies in Saigon, Hanoi, Coca-Cola Street Food Festival is now invading Danang. Woohoo…
Hey there Danang food lovers! Are you ready to "eat the tasty food, drink the awesome Coca-Cola and take amazing photos"?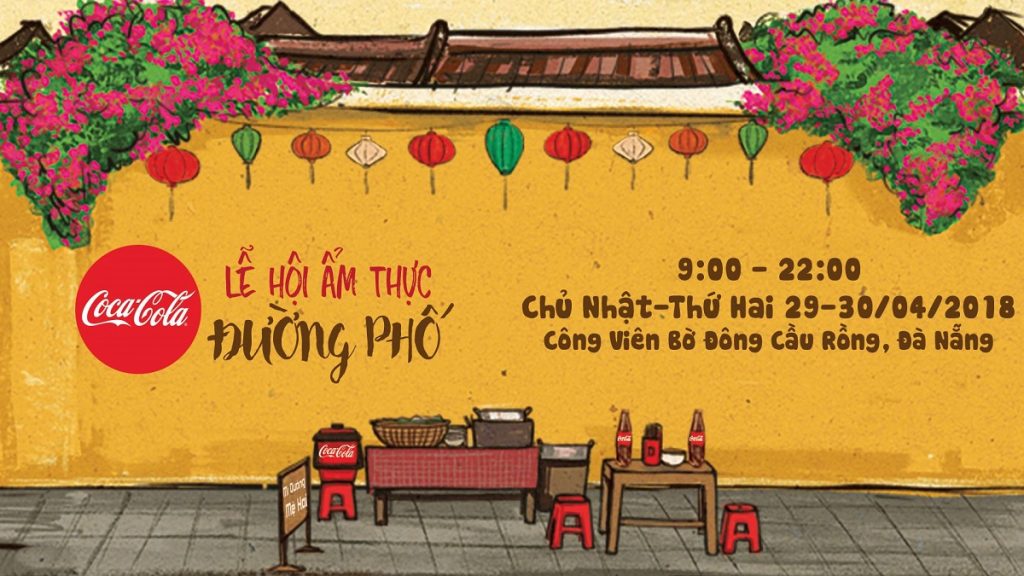 Coca-Cola Street Food Festival will be held from April 29th and 30th, 2018, at the East bank park, Dragon bridge, Danang. Free entrance from 9:00 to 22:00!
Let's look at what's in it that is generating all these vibes and keeping the foodies on their toes!
All you ever dream to eat with Danang 50 types of street food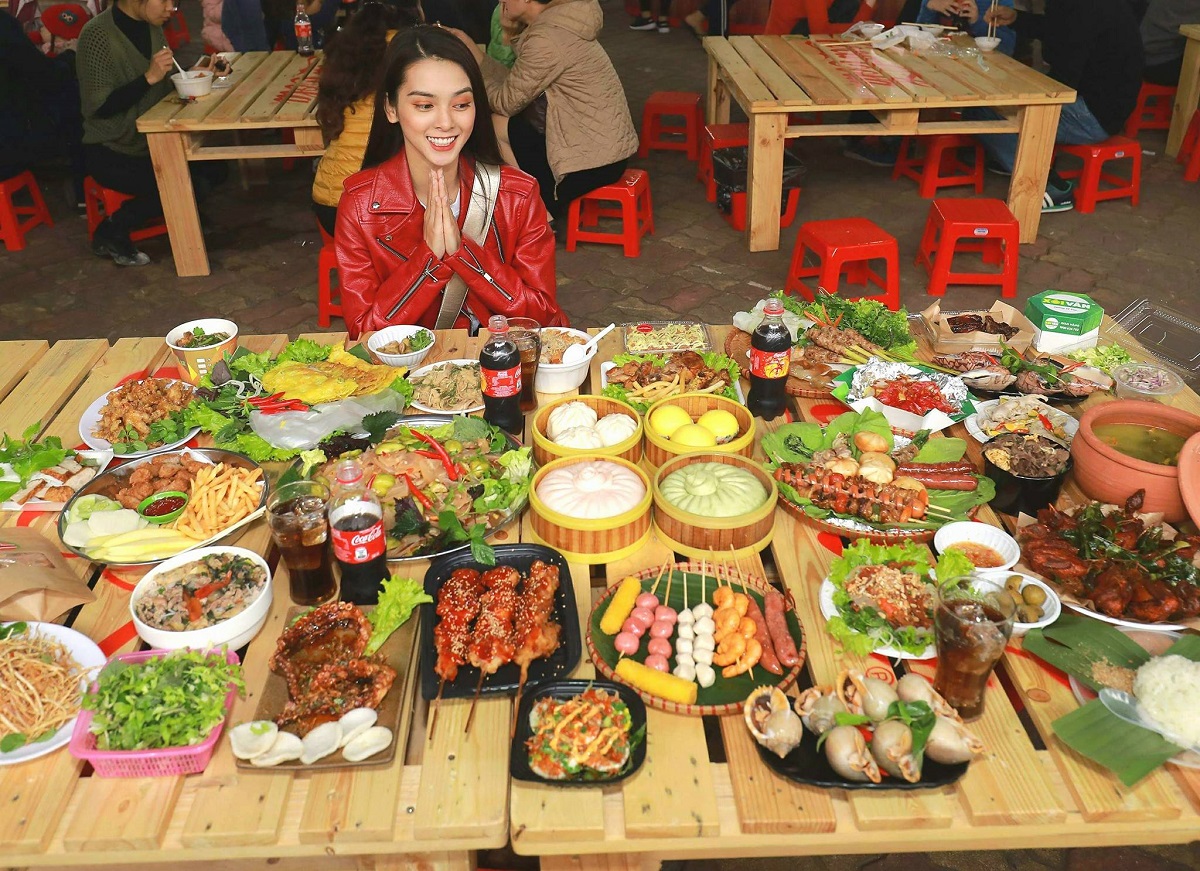 If in HCM city and Hanoi, the festival calls out the best hundreds of not-to-miss food specialties from the North and South cuisine, such as 'Banh trang tron' (sliced rice paper with sauce and savory toppings), 'Oc me xao dua' (snails sautéed with coconut) from HCM or 'banh khuc Ms. Lan' (khuc cake – glutinous cake with mung bean, pig fat and pepper fillings), 'chao suon Ngo Huyen' (pork chop gruel) from Hanoi…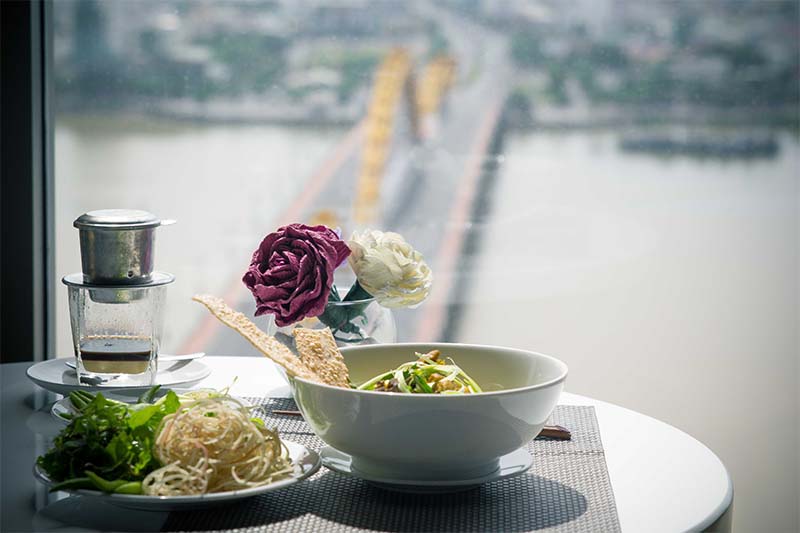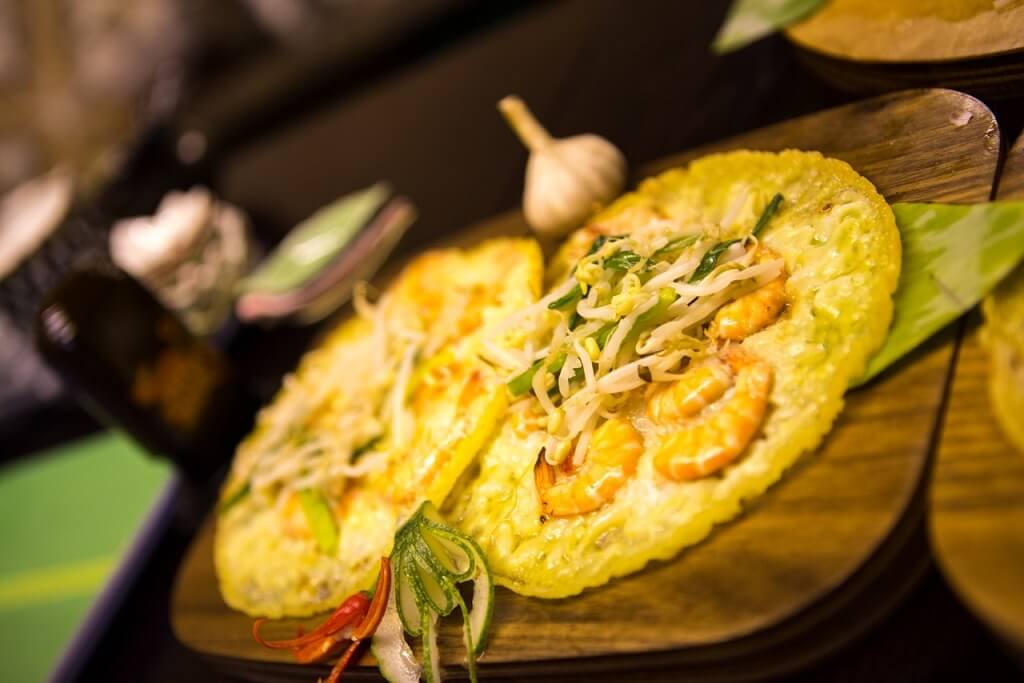 ….then when coming Danang, Coca-Cola Street Food Festival will also make a no less impressive gastronomy show featuring Danang and Hoian cuisine:
'mi Quang' (Quang style noodle, rice noodles with shrimps or pork),
'banh beo' (small steamed rice cake),
'banh xeo' (pan-fried scrambled egg rice cake),
'banh loc' (small tapioca dumplings with shrimp & pork fillings),
'cao lau' (Hoian regional noodles)…alongside with fresh seafood and the wonderful refreshing taste of Coca-Cola.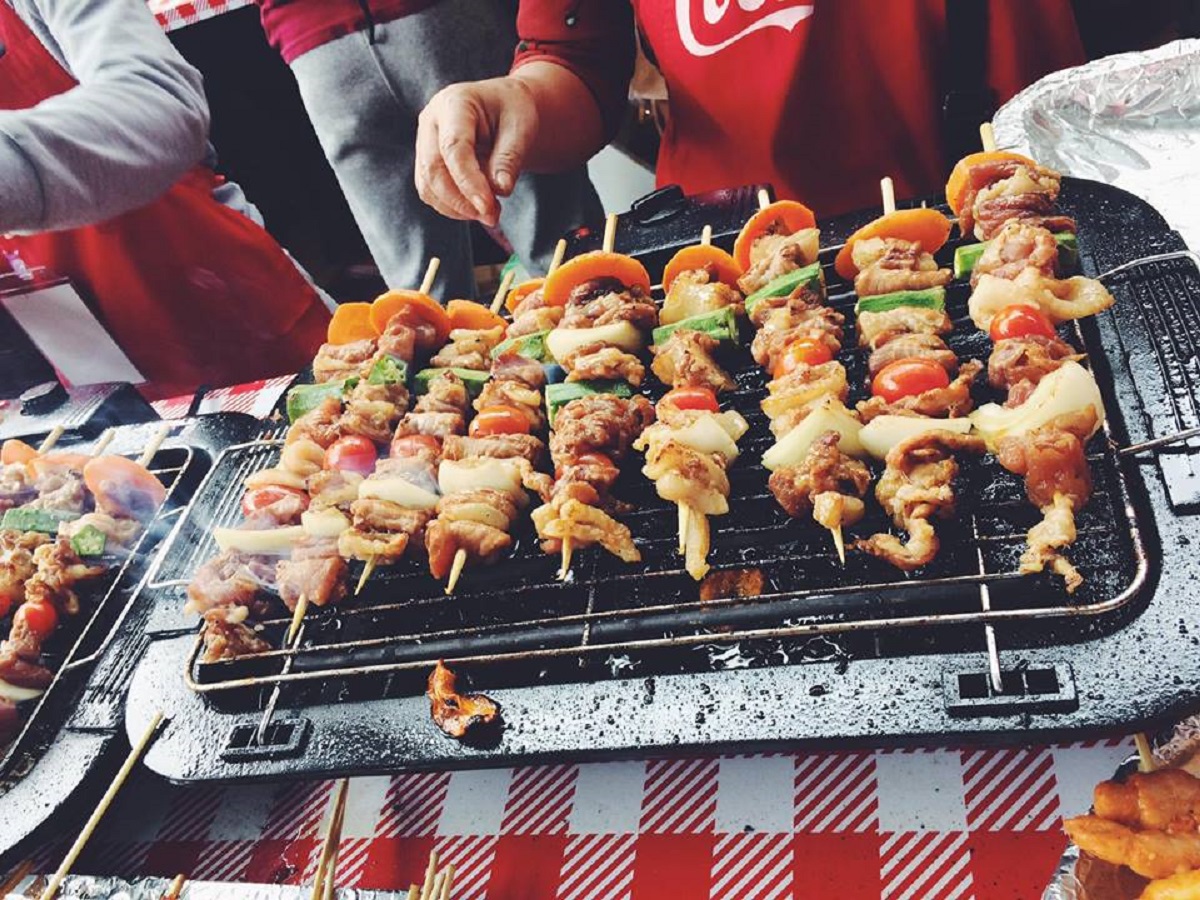 Not giving up to Hanoi and Saigon, the upcoming Danang version of the festival will also see a wide range of trendy and exotic food selections from tobokki, chicken shakes…
Did we just catch you picturing the mouth-watering food? Let's not miss this chance to get a mouthful of flavors in this food festival!
It's photo time! Cool background awaits your best shot
Visiting the Street Food Festival at the East bank park (Dragon Bridge, Danang), you will not only get to 'eat till your stomach explodes' but also take pictures and check-in to this cool event, letting friends on social media know you 'have been'.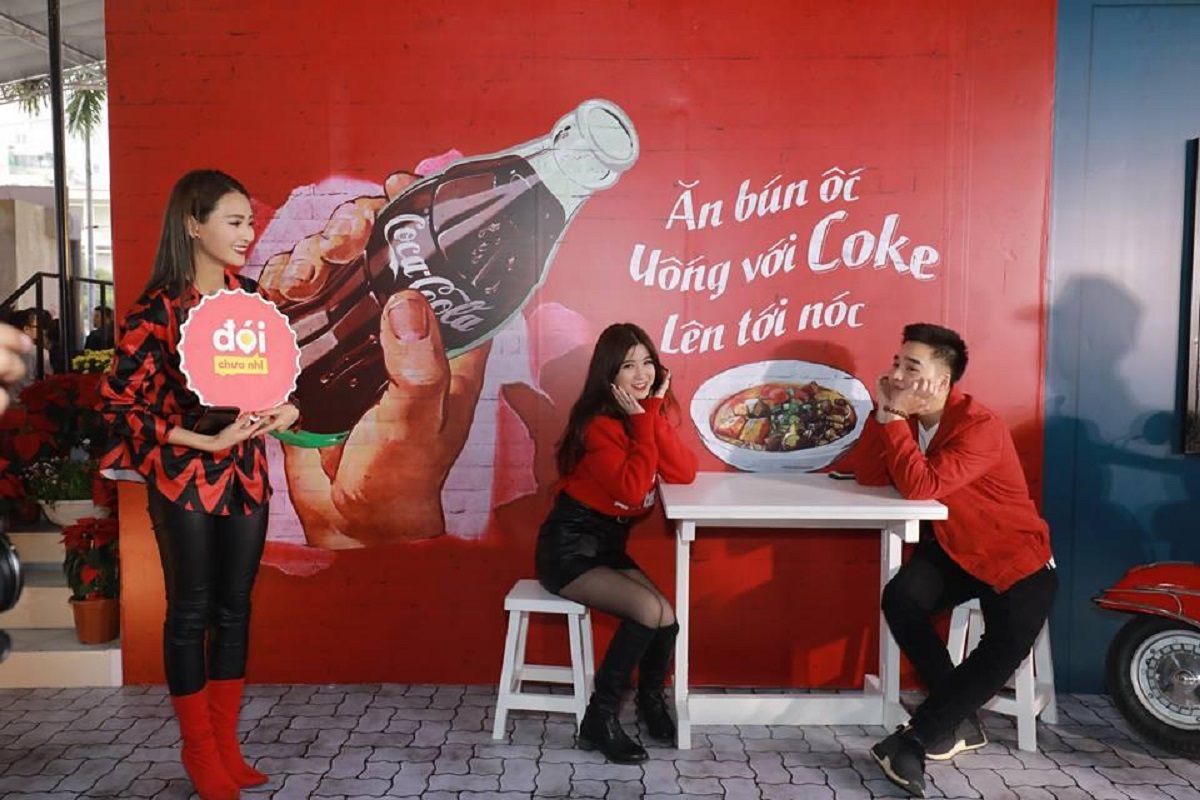 Take the event in Hanoi and Saigon for a look, you'll find a 'bucketful' of amazing photos from urban concept, vibrant, young to romantic and subtle, which went viral on social media end of 2017 and beginning of 2018!
Young folks, hot girls and boys of Saigon and Hanoi have went frenzied with these awesome check-in photos at Street Food Festival.
What do you say? Are you in with us?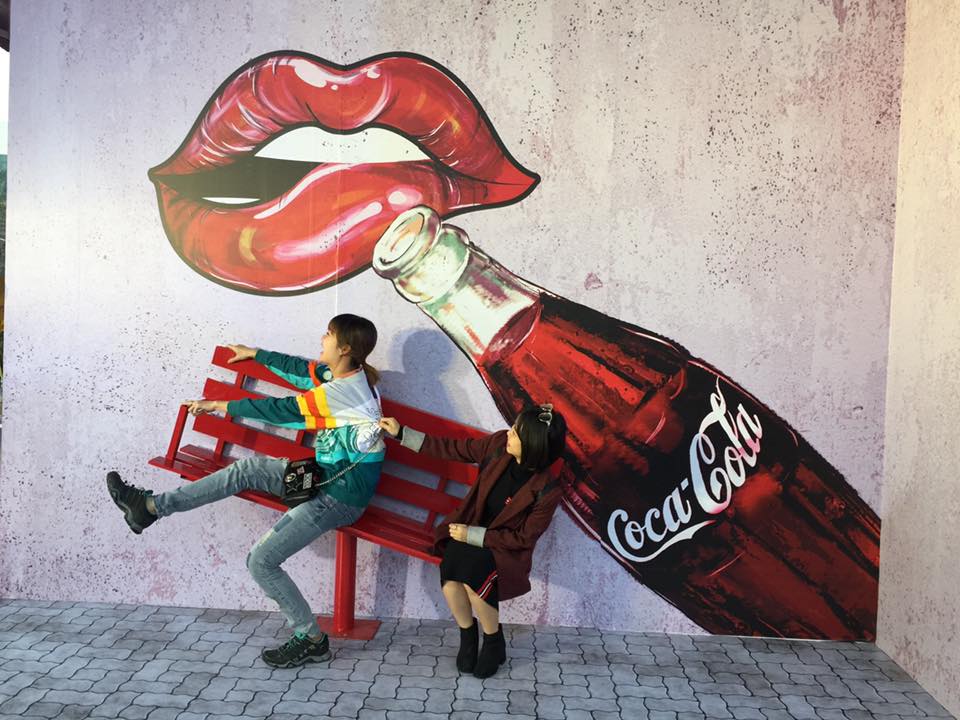 And what's up with Danang? Come and tour the check-in locations and guess what the similar place or secret corner of Danang are – a midland city that has always faced sun beams and heating gust.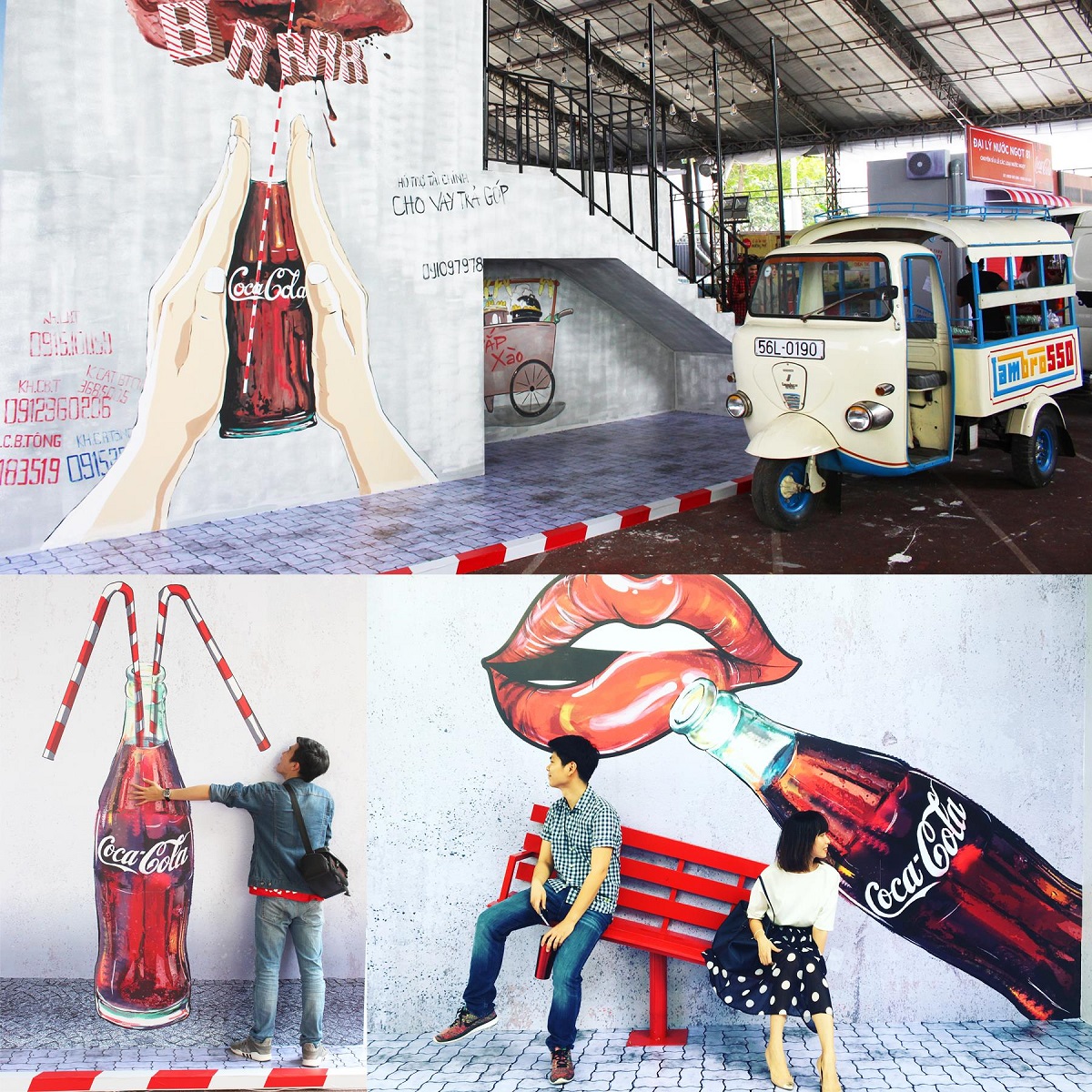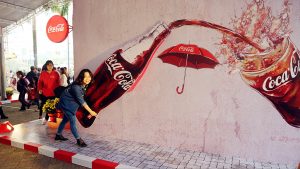 Great music, big giveaways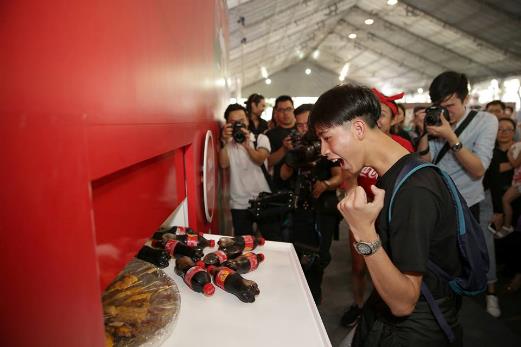 Put 3 Coca-Cola cans into the collector machine and win yourself free gifts: vouchers to enjoy free food or free chilled Coca Colas during the Festival.
Dive in Danang culinary 'haven', endless photo taking and check-in activities (with celebrities even!) and not to mention, free gifts to bring home. Doesn't that sound exciting to you?
Then let's put a mark on your calendar for the fantastic 'Street Food Festival in Danang' this holiday!
Nhi Cao – Danang: This public holiday, don't forget to check out Coca-Cola Street food festival