Da Nang on those last days of the year is a bit rainy and cold but it still remains the beauty of one of the most attractive destinations of Vietnam.
After adverse influences of the Covid-19 epidemic and two major storms, the city residents have together rebuilt their lives in a new normal and all streets regained its colours. Da Nang has always been ready to welcome friends near and far.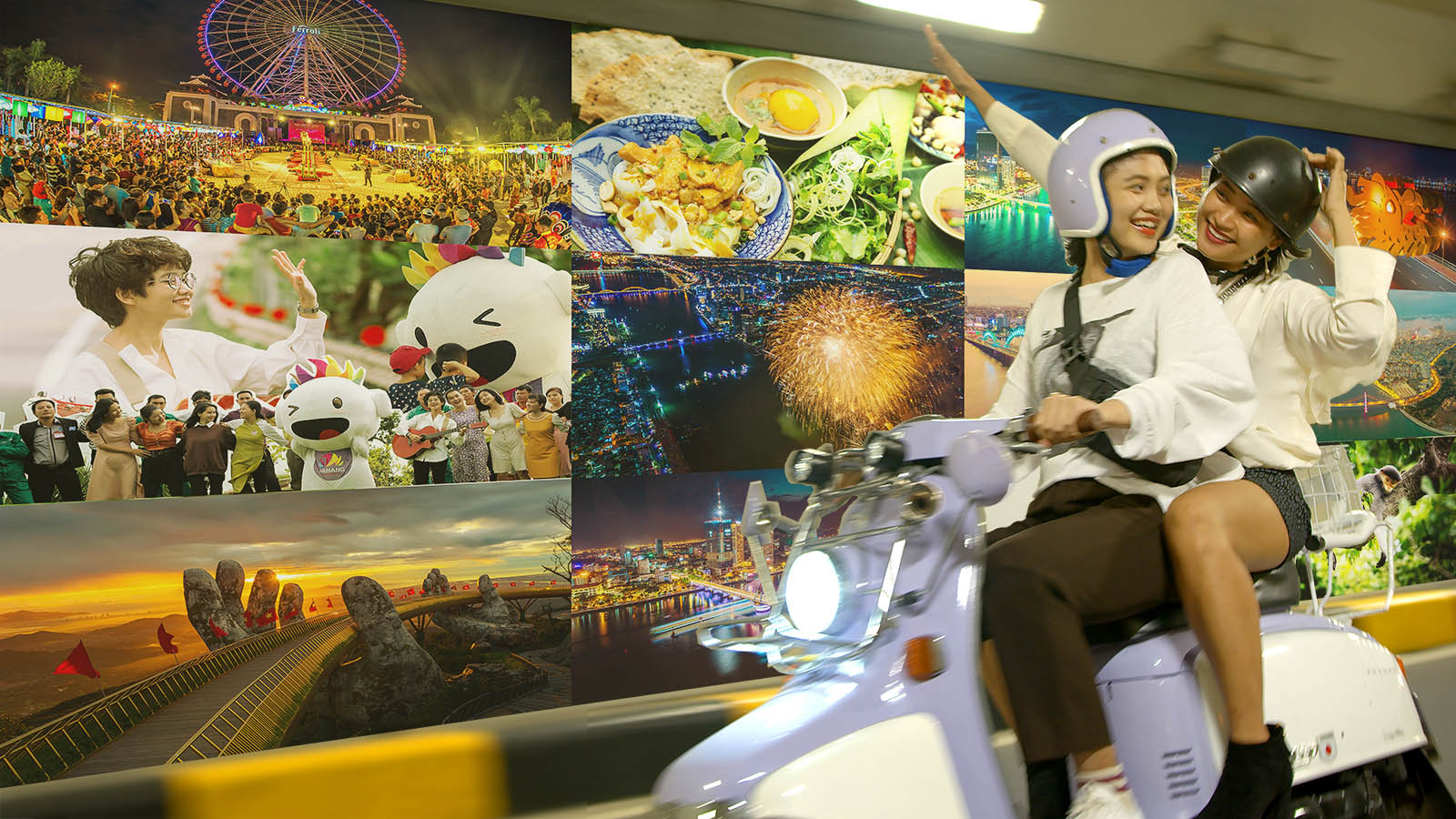 On December 15, 2020, Danang Fantasticity (the official channel of Da Nang tourism – managed by the Da Nang Tourism Promotion Center) released the MV "Da Nang miss you"
The song "Da Nang miss you" is exclusively composed and performed by singer/songwriter Le Cat Trong Ly – a girl of Da Nang for her beloved homeland. The rustic and emotional lyrics together with simple scenes are the gifts and love from the bottom of the hearts of all local people:
"When we see you, we'll sing and dance
Danang miss you, lifelong friends"
This is a product that Danang Fantasticity has passionately undertaken with the hope to spread and unite millions of tourists who have been to Danang and fallen in love with this land and its people.
Meanwhile, Da Nang is ready to welcome visitors back in the exciting New Year's atmosphere with lots of fascinating activities at DA NANG Festival – WELCOME NEW YEAR 2021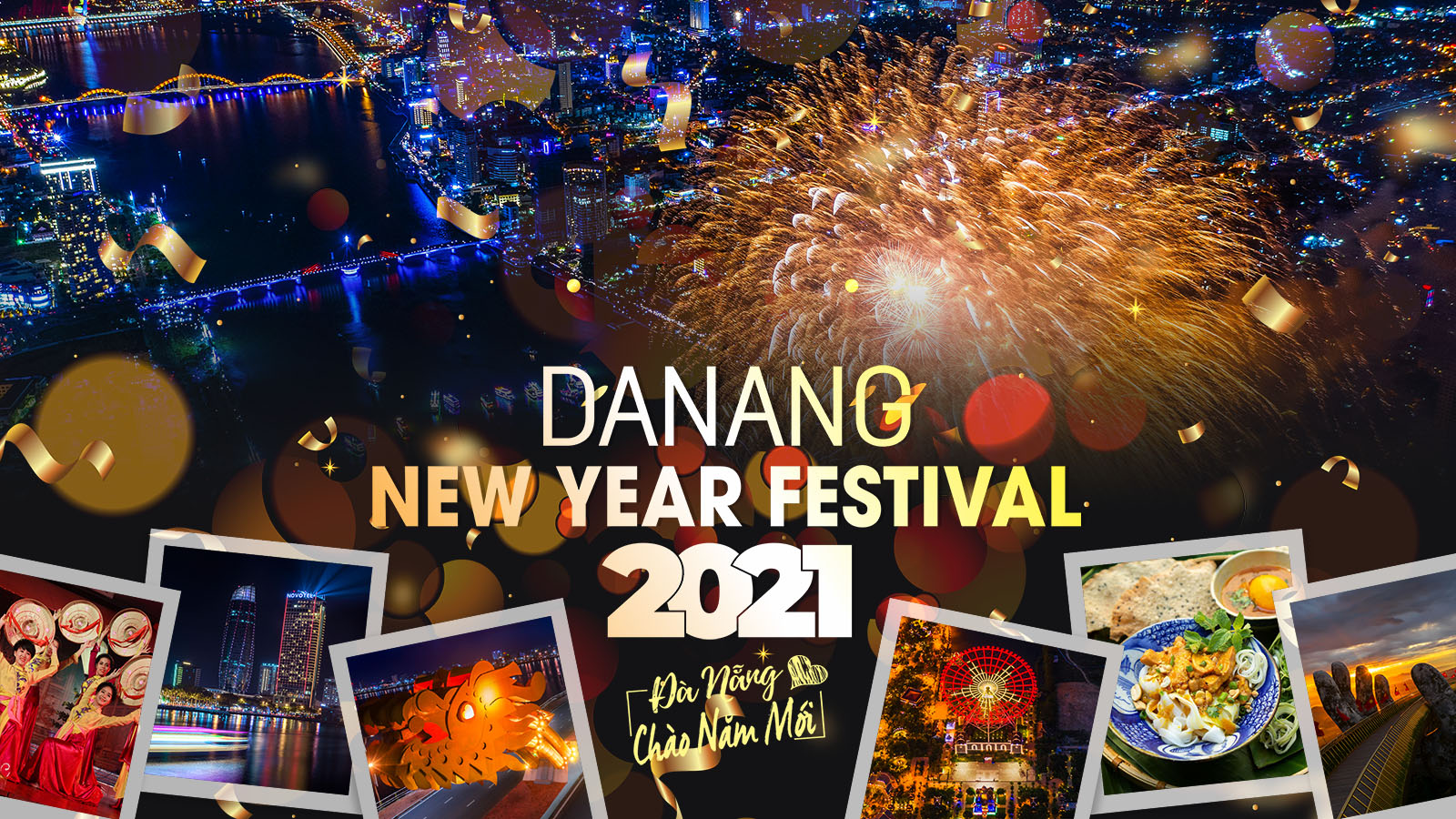 DA NANG Festival – WELCOME NEW YEAR 2021 is a citywide event to boost tourism demand, partly recover tourism as well as commerce and transportation in Da Nang city. The festival will take place from December 29, 2020 to January 2, 2021 at the two banks of the Han River and Asia Park, with loads of attractive activities, namely the flower boat parade and experience the Han River boat tour by night); Countdown Party; the Grand opening ceremony with famous singers; Quang Noodles Festival; Lion Dance; Tricycle Parade; Fire and Water show at Dragon Bridge; regular art shows and special space for food and beverages…
May you enjoy "Da Nang miss you" and feel the sincere love of Danang people. Then, don't hesitate to book your trip and welcome New Year 2021 at Danang FantasiCity.
Danang miss you and is ready to welcome you in 2021.
DANANG TOURISM PROMOTION CENTER
Latest Posts