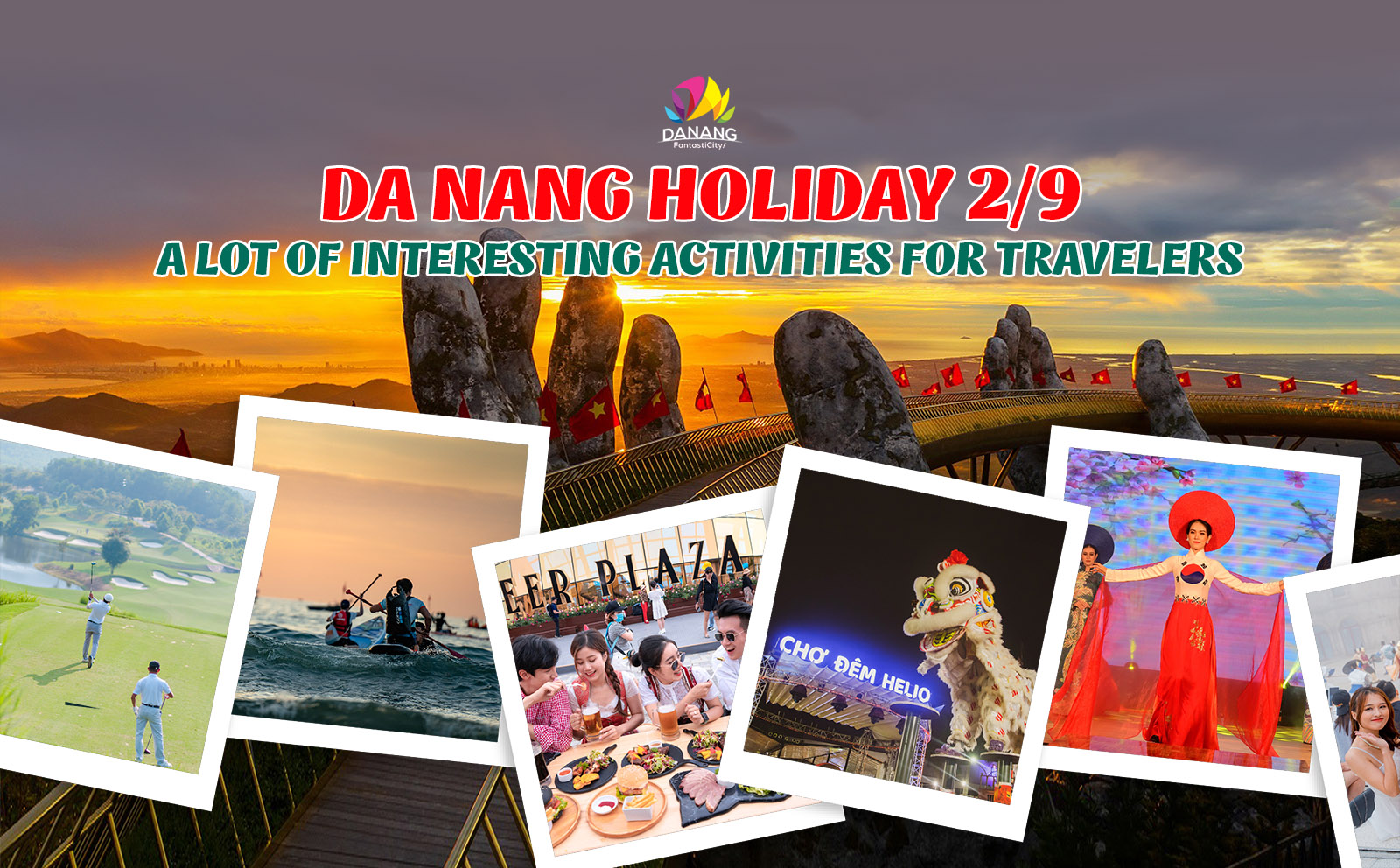 September 2 is coming and if you don't know any places to hang out in Da Nang, let's take a look at Danang Fantasticity's outstanding activities that you cannot miss this holiday!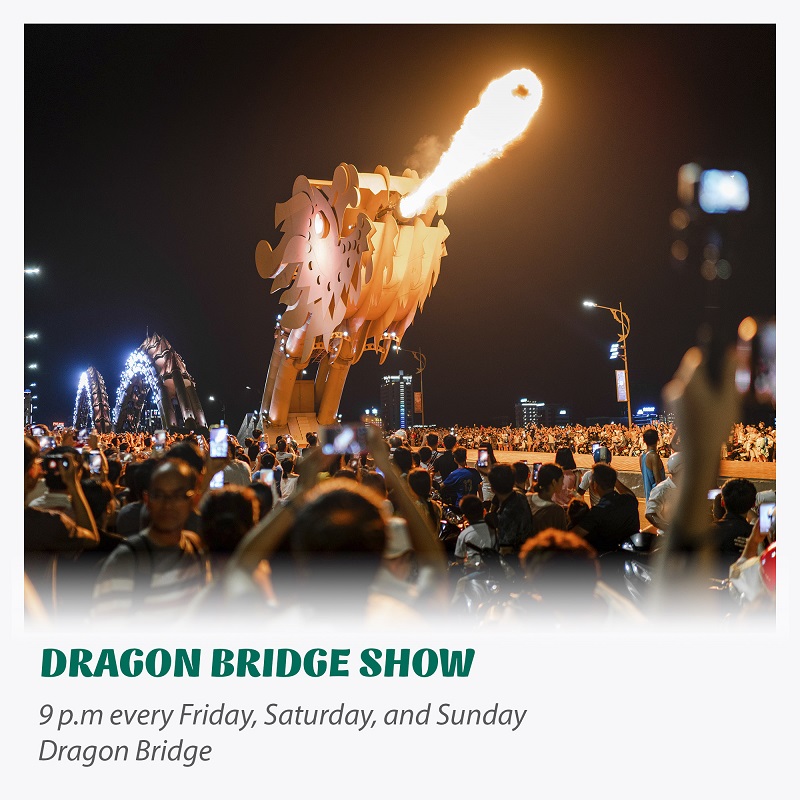 1. Treating of a party of fire and water spraying for 3 days from September 2-3-4, 2022
9 p.m every Friday, Saturday, and Sunday
Dragon Bridge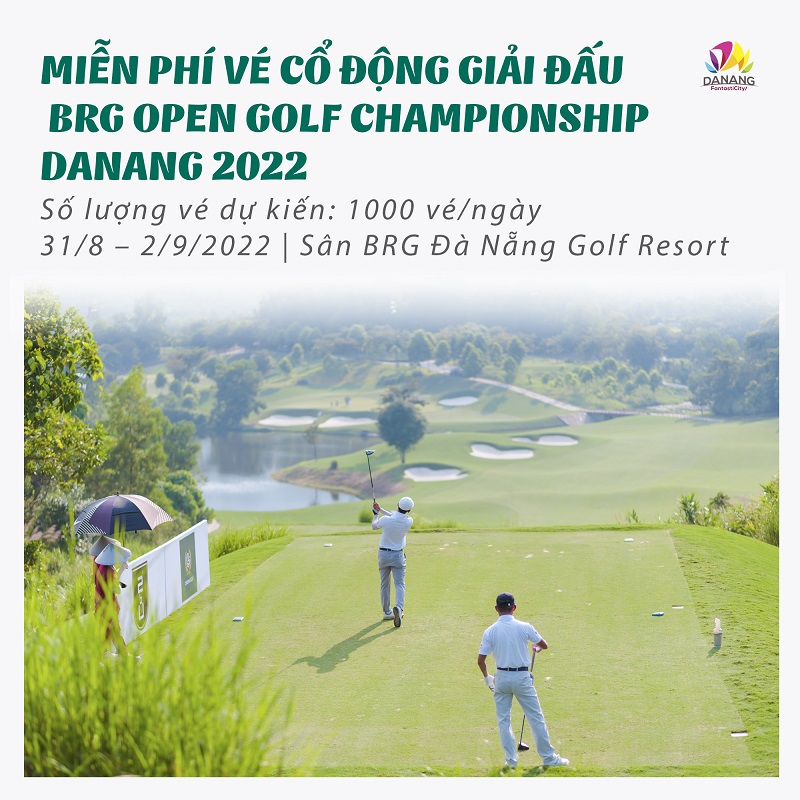 2. Free tickets to promote the tournament at the Danang Golf Tourism Festival 2022
Estimated number of tickets: 1000 tickets/day
August 31-September 2, 2022
BRG Da Nang Golf Resort Golf Course
Quickly register tickets to watch the tournament live at BRG Danang Golf Resort for fans at: https://www.golfnewsvn.com/brgopendanang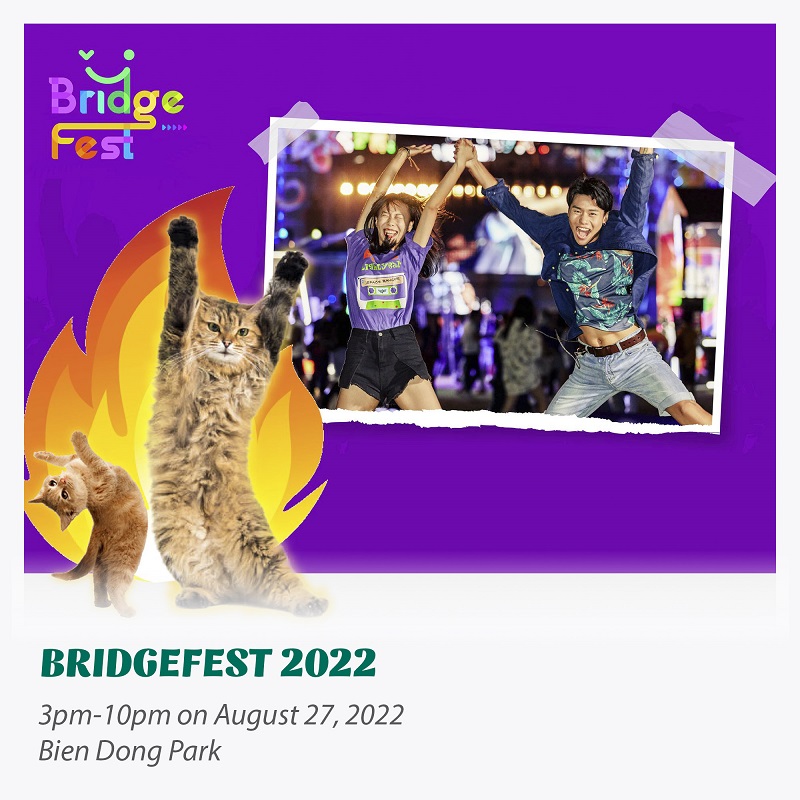 3. Booming Music Festival and connecting the BridgeFest community 2022
3pm-10pm on August 27, 2022
Bien Dong Park
Free entrance
BridgeFest is a music festival and community connection organized by Oxfam, the US Embassy, and the Embassy of Switzerland.
4. Internal running event-SSI Marathon 2022
September 2, 2022
Bien Dong Park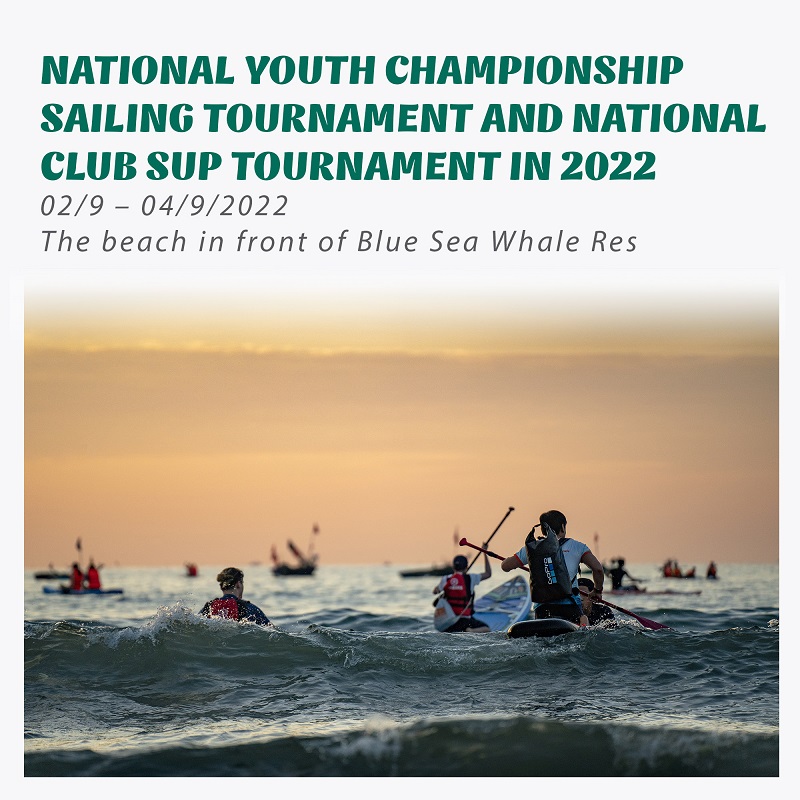 5. National Youth Championship Sailing Tournament and National Club Sup Tournament in 2022
September 2 – September 4, 2022
The beach in front of Blue Sea Whale restaurant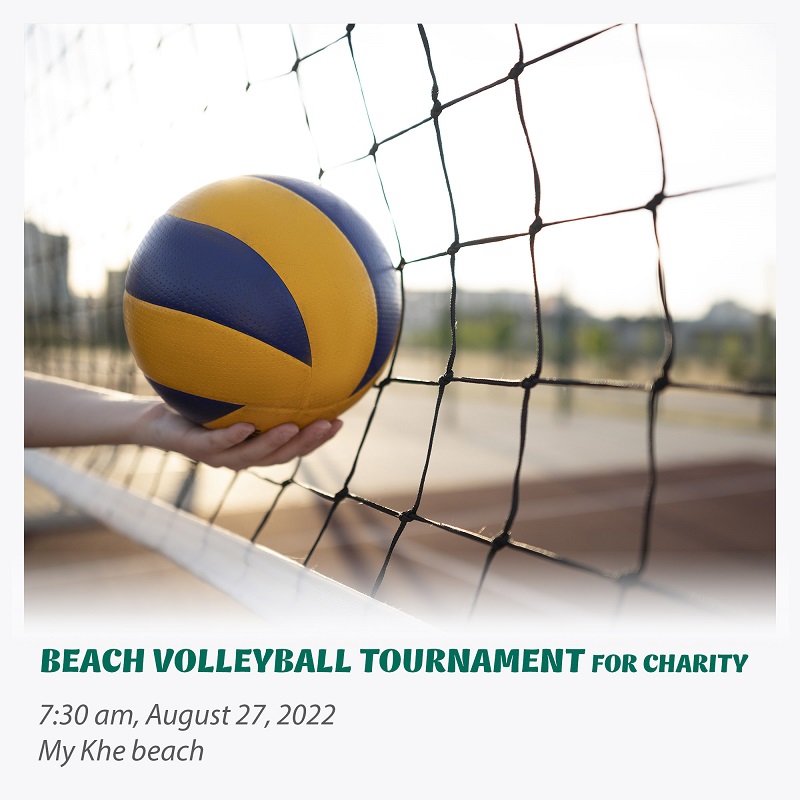 6. Beach volleyball tournament for charity
7:30 am, August 27, 2022
My Khe beach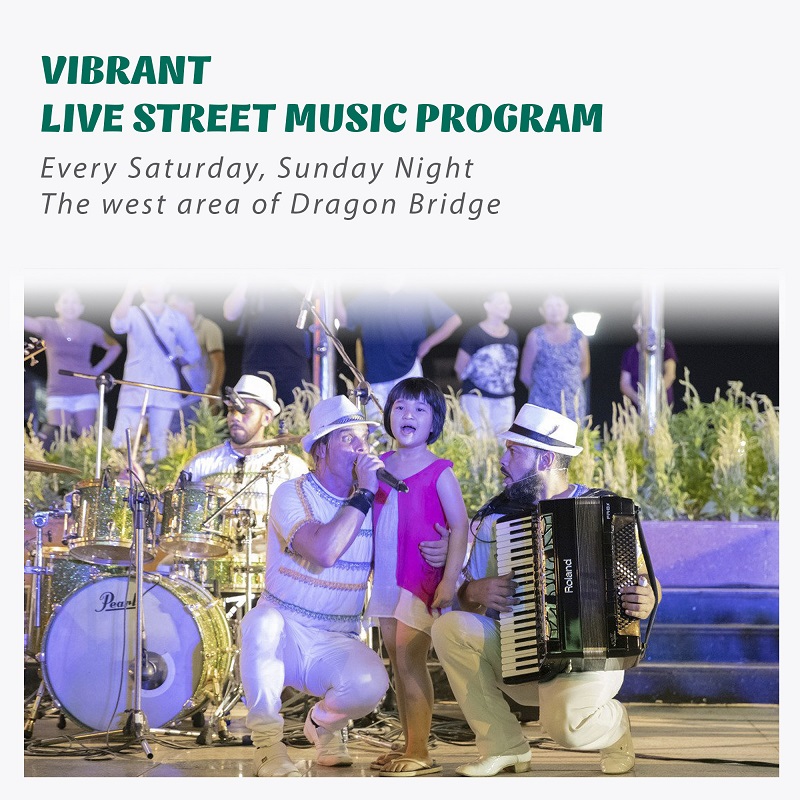 7. Vibrant live street music program
Every Saturday, Sunday Night
The west area of Dragon Bridge
8. Colorful Street Dance Show
August 27 evening
Tran Hung Dao Street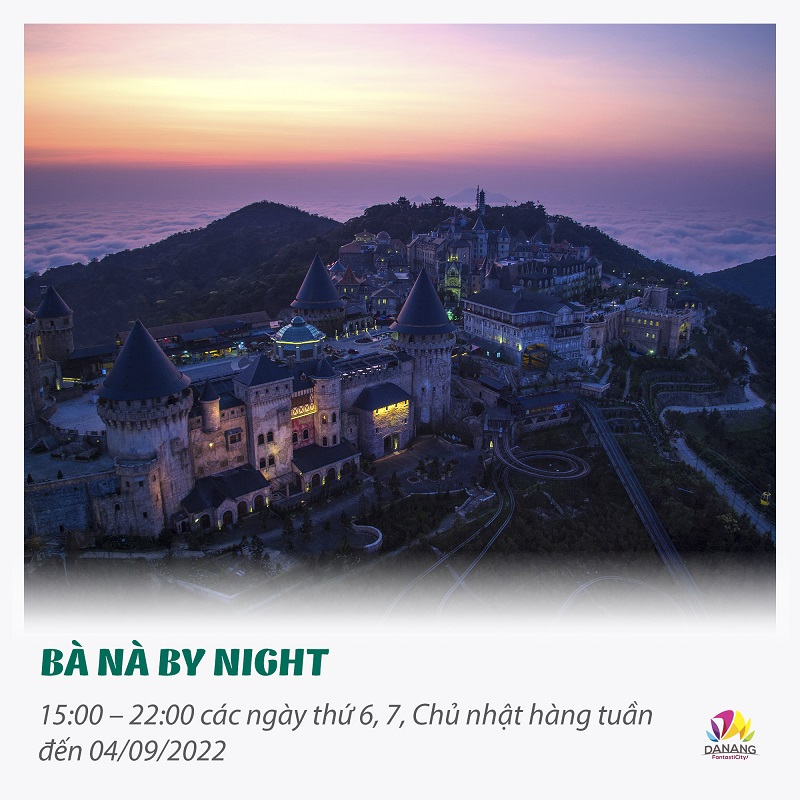 9. Magical experience with Ba Na By night
3 p.m.–10 p.m. every Friday, Saturday, and Sunday until September 4, 2022.
Ticket price: 700k/adult; 520k/child (including cable car, dinner buffet, music performance)
Free bus transportation from the city center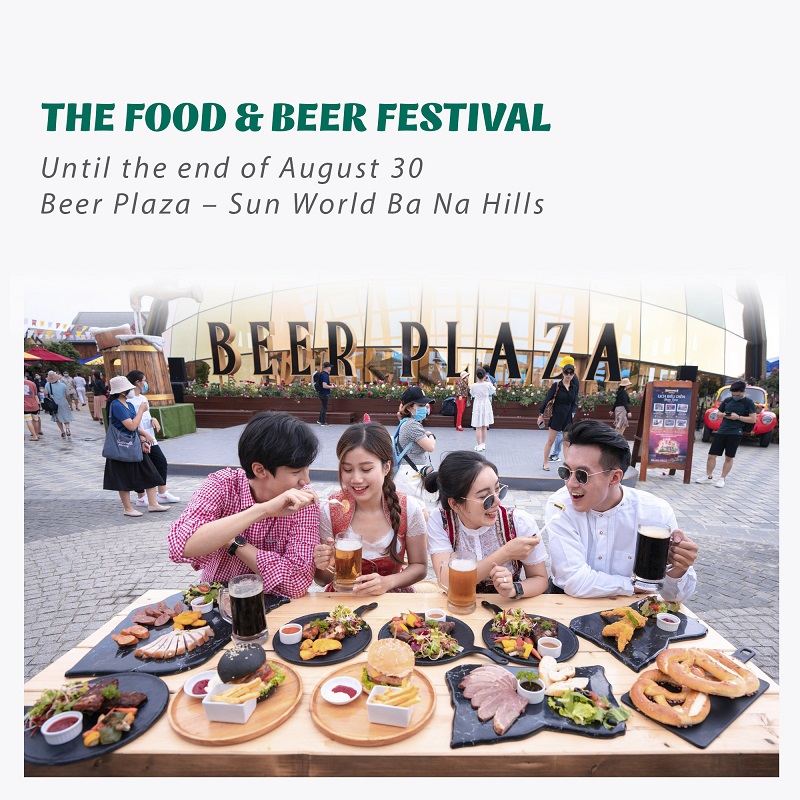 10. The Food and Beer Festival is back for its 5th season, in a more exciting, vibrant, and flavorful version.
Until the end of August 30
Beer Plaza – Sun World Ba Na Hills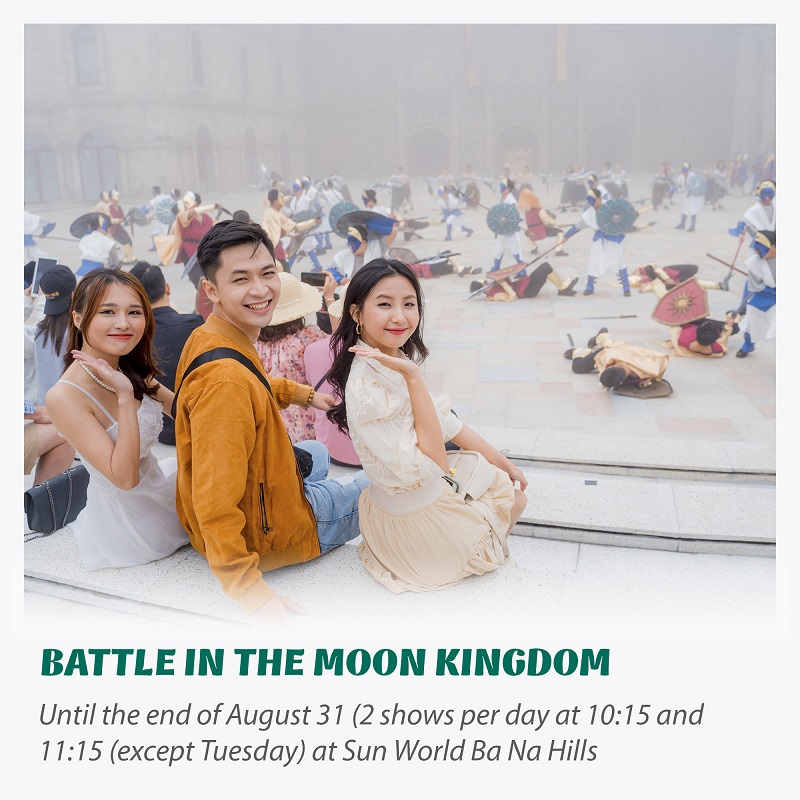 11. Battle in the Moon Kingdom New art show on top of Ba Na Hills
Until the end of August 31 (2 shows per day at 10:15 and 11:15 (except Tuesday)
Moonlight Square – Moon Castle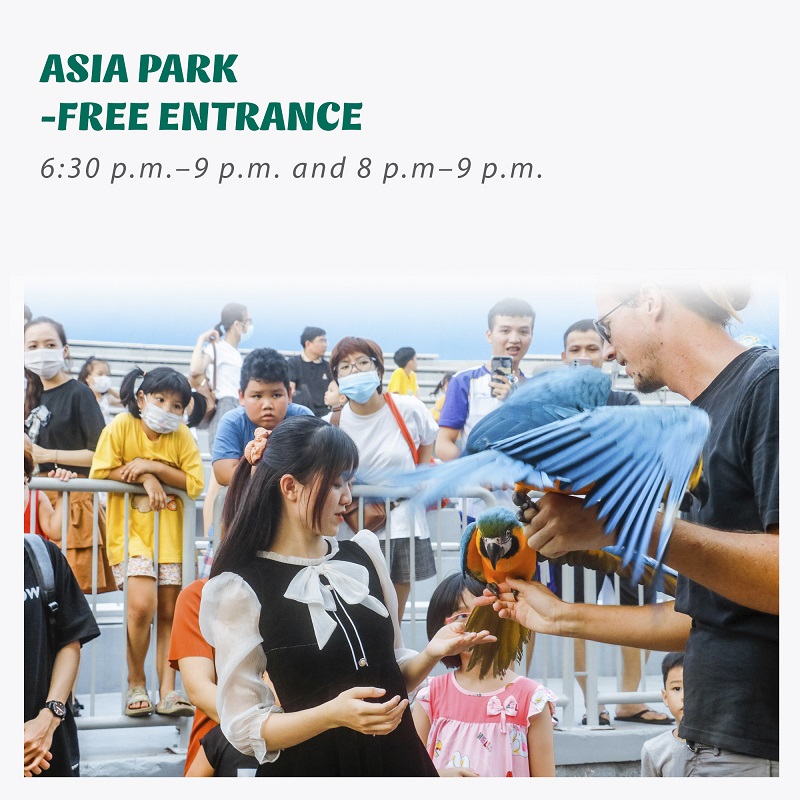 12. Asia Park-Free entrance
6:30 p.m.–9 p.m. and 8 p.m–9 p.m.
Asia Park
Extremely chill songs, famous music bands in Da Nang, impressive performances of Dragon Lion-Dragon Ascension, and dramatic with colorful unicorns are waiting for you.
Especially 3:45 p.m. to 4:05 p.m. & 5:15 p.m. to 5:35 p.m. daily, the Sky Bird Dance show with skillful performances of precious birds such as Harris Kite, Eagle Eagle, Fire Kite, and Colorful Parrot makes you can't take your eyes off.
Ticket price: 80k/1 adult, 60k/1 child, 50k/one-time taking pictures with birds.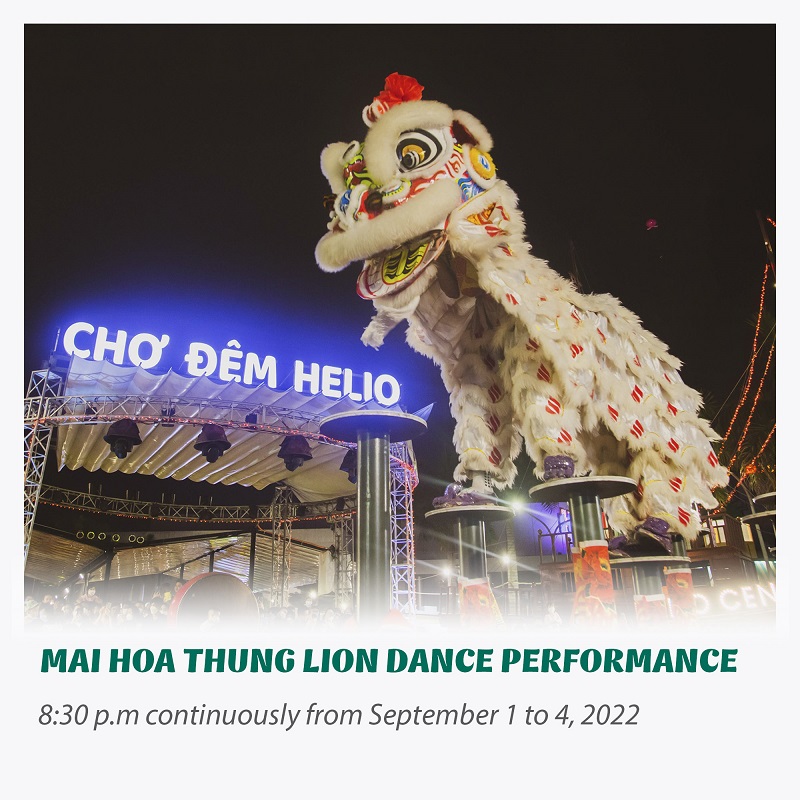 13. The super brilliant Mai Hoa Thung lion dance performance at Helio
8:30 p.m continuously from September 1 to 4, 2022
It's completely free to serve children and families on this February 9 holiday!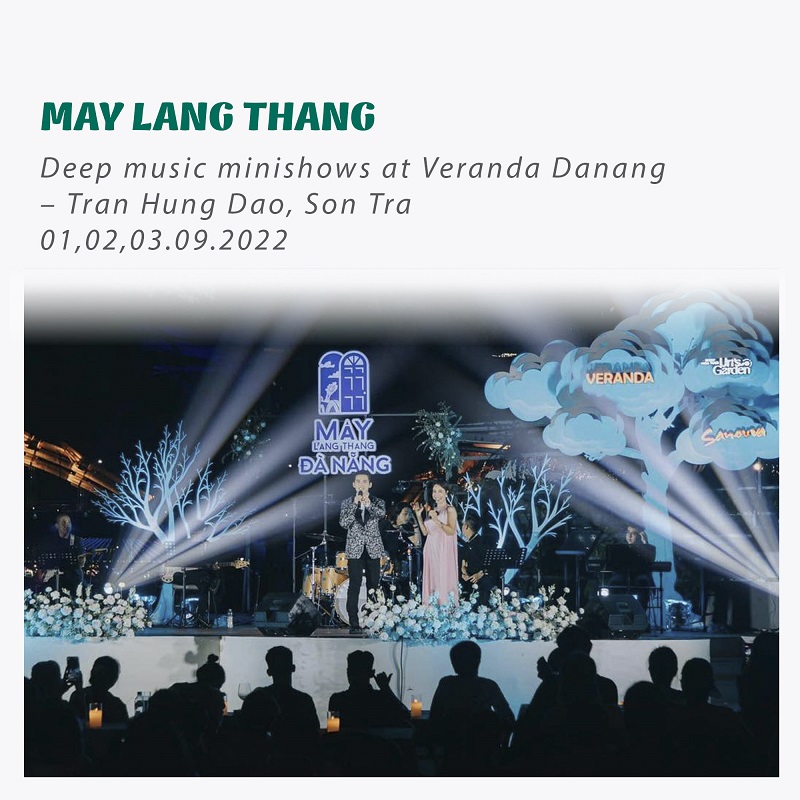 14. Come to "May Lang Thang" to not be lonely this holiday season!
Deep music minishows:
August 26: Le Hieu and Nguyen Ha with the theme "Our future"
September 1: Tang Phuc and Truong Thao Nhi with the theme "Just not together"
September 2: Luu Bich, Jimmy Nguyen, Ngoc Pham, and Jimmy band with the theme "Remembering you."
September 3: Nguyen Hung and Luu Bich with the theme "Away from you memories"
Veranda Danang – Tran Hung Dao, Son Tra
The website for booking tickets is extremely convenient, free to choose the zone/ seat: https://maylangthang.com.vn/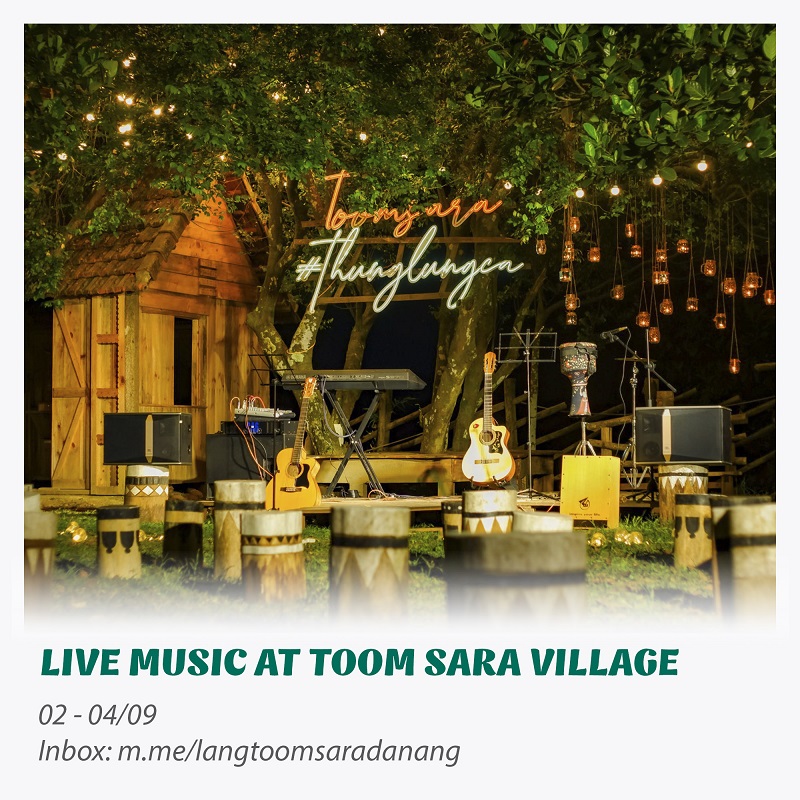 15. Immerse yourself in the music of the mountains and forests at Toom Sara Village.
7:30 p.m
September 2, singers Quynh Hoa and Lan Anh, theme "Gio may ve ngan."
3-9, Huyen Vy, Hoang Lam, Sy Nguyen, and S9 Band, theme "Brilliant Years"
4-9. Kieu Ly with music night "Rain story"
Register for tickets at m.me/langtoomsaradanang – 0919.225.544 – 0914.620.505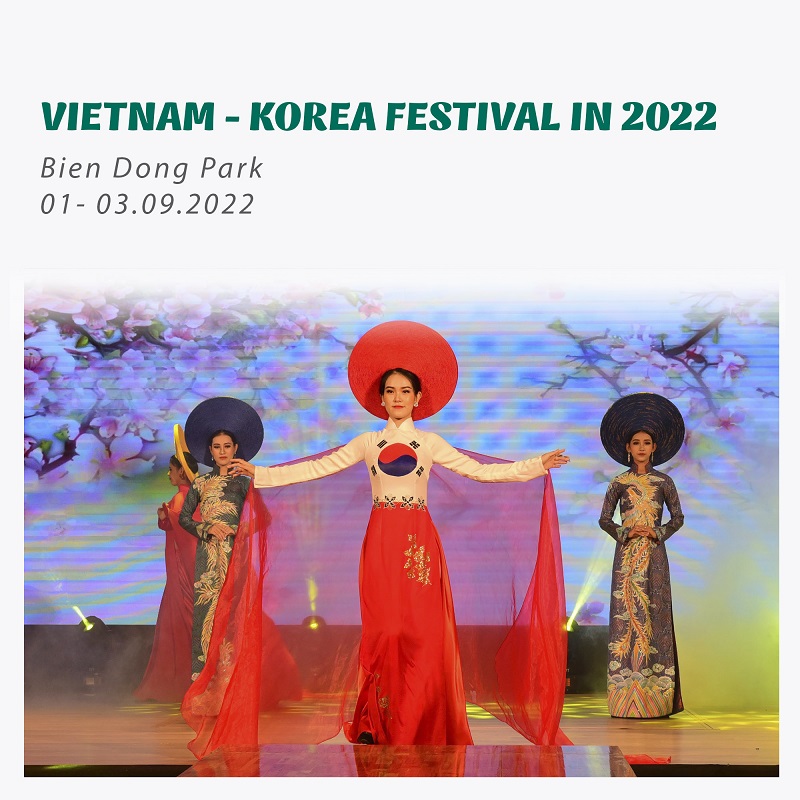 16. Spectacular with Vietnam – Korea Festival in 2022
September 1 to September 3
Bien Dong Park
Remember to visit Bien Dong Park to experience the exciting activities at the festival. Why? It's completely free to enter!
17. Enjoy music in Vietnam-Korea Talent-Completely free
A contest within the framework of the Vietnam-Korea Festival 2022 with traditional and contemporary art performances by Queens and B-Boys.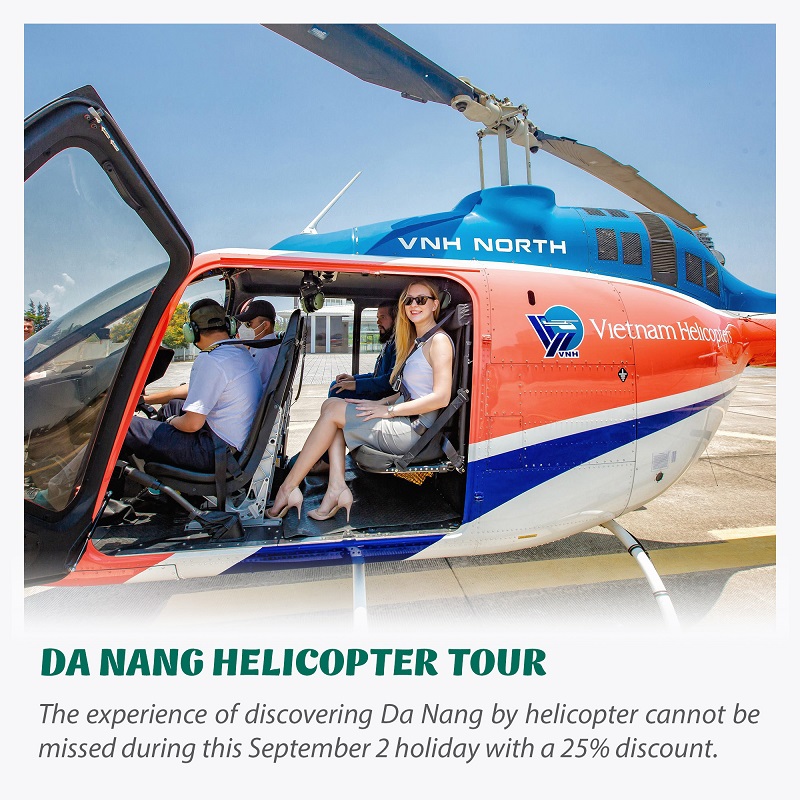 18. Experience the best Da Nang helicopter tour
The experience of discovering Da Nang by helicopter cannot be missed during this September 2 holiday with a 25% discount.
Discovery Tour (12 minutes): VND 2,400,000/person (Front seat)/2,137,500 VND (Rear seat)
Conquering Tour (30 minutes): VND 5,775,000/person (Front seat)/5,512,500 VND/person (Rear seat)
Departure location: Nuoc Man Airport Helicopter Station
Book tickets at https://365danang.com/helicopter
Kim Nguyen
Latest Posts