DANANG GOLDEN BAY HOTEL celebrates 2nd anniversary
DANANG GOLDEN BAY HOTEL celebrates 2nd anniversary
Wallowing into the magnificent, Danang Golden Bay Hotel is the first hotel in the coastal city owning 1049 fully-equipped rooms with the feature of gold. Danang Golden Bay Hotel has been celebrating 2-year anniversary on 01st October 2019.
The exclusive evening of exciting music, design and flavours delighted the 400 invited VIP guests including key opinion leaders. The hotel came up with a dramatic setting for the LED dance show that formed part of the pre-party entertainment. By the way, GOLDEN and WHITE were the major theme of the décor for this glamorous evening.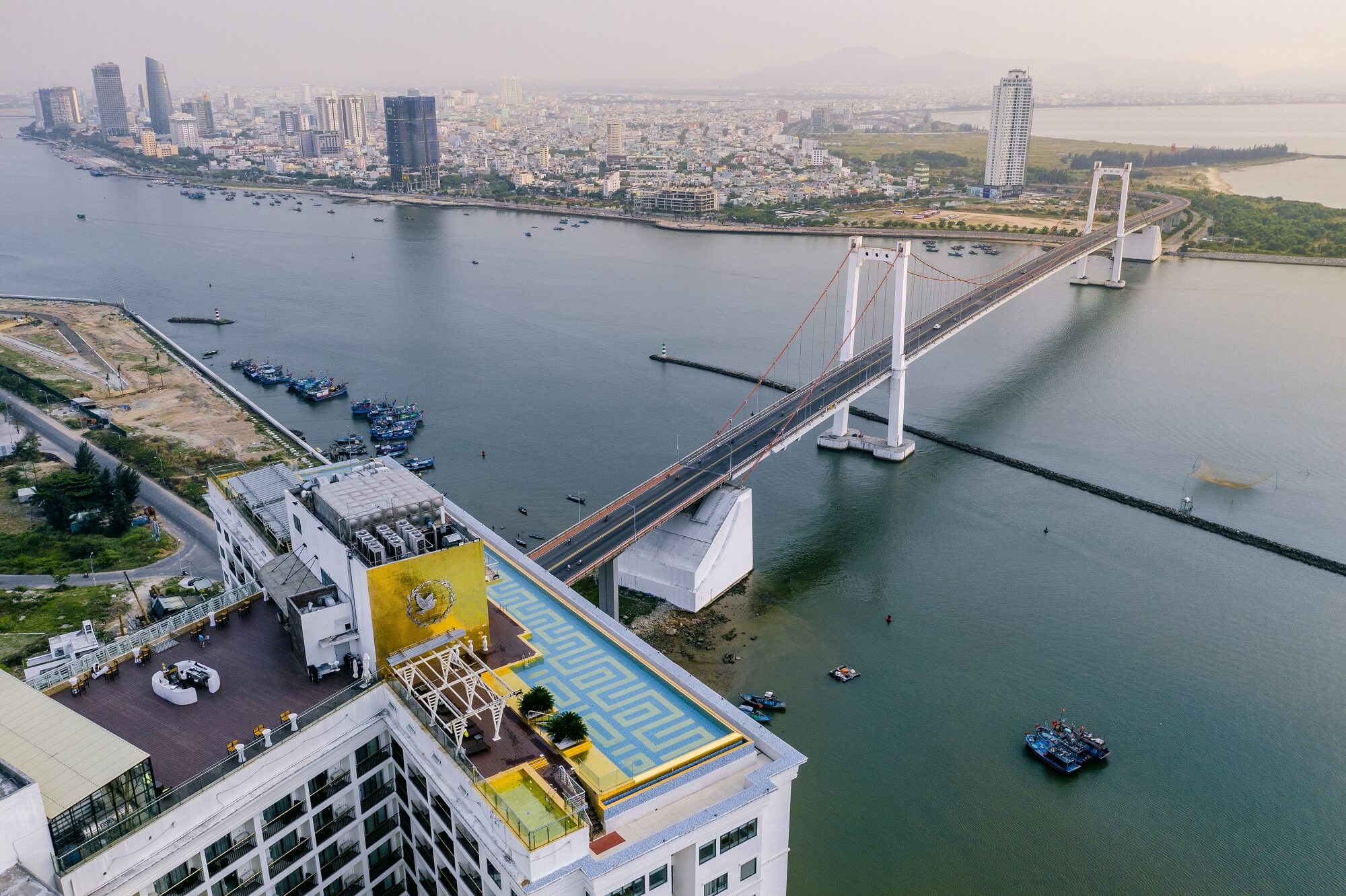 Danang Golden Bay – 1049 rooms and suites with the feature of gold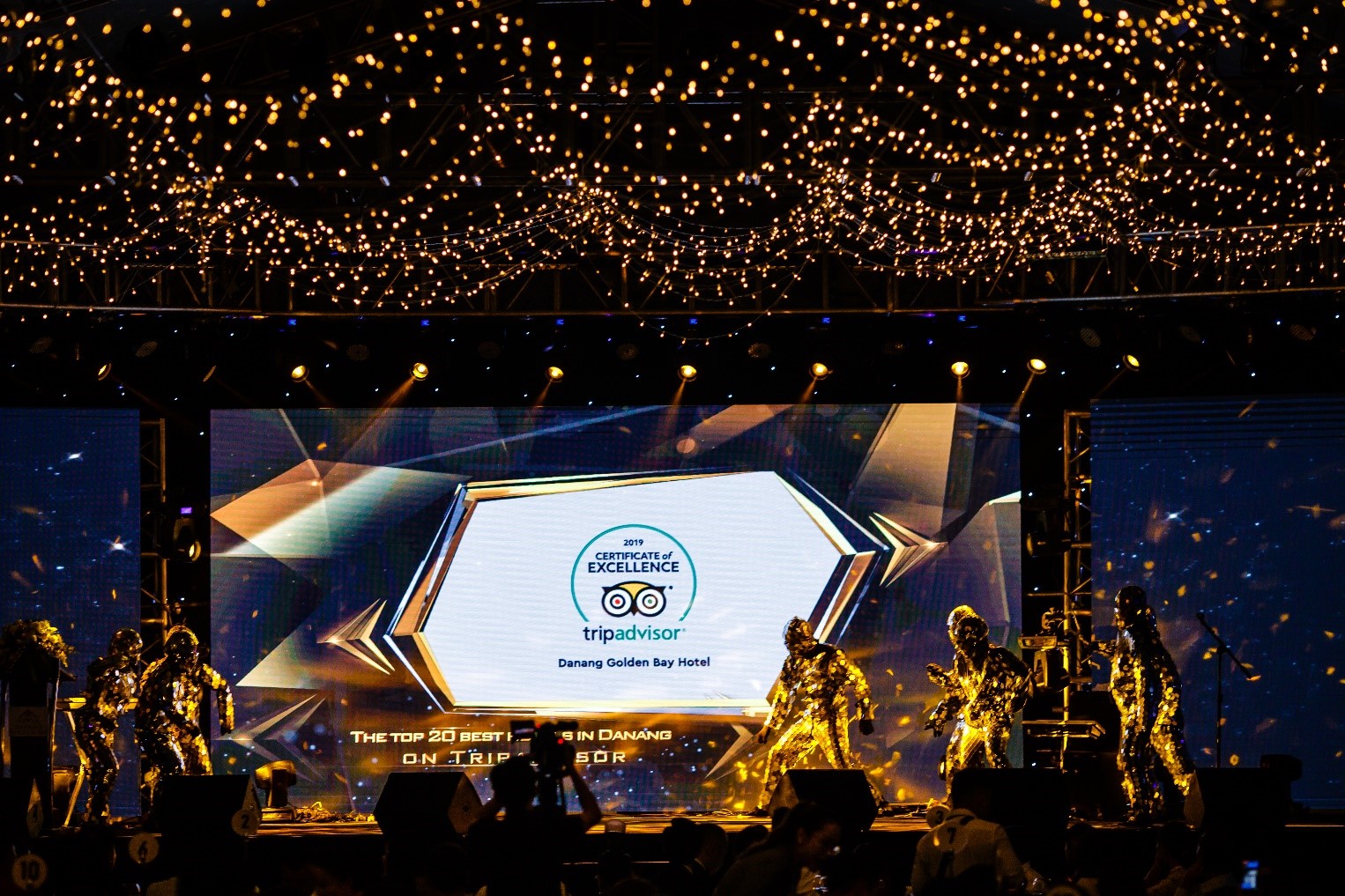 Certificate of Excellence 2019 by TripAdvisor
"Danang Golden Bay Hotel has been through a 2-year journey in Danang coastal city with tons of memorable events and remarkable milestones. We are proud to be the very first hotel which possesses the highest and largest golden infinity swimming pool offering a majestic view of Son Tra Peninsula and bringing the luxuriously relaxing moments on the top of the hotel.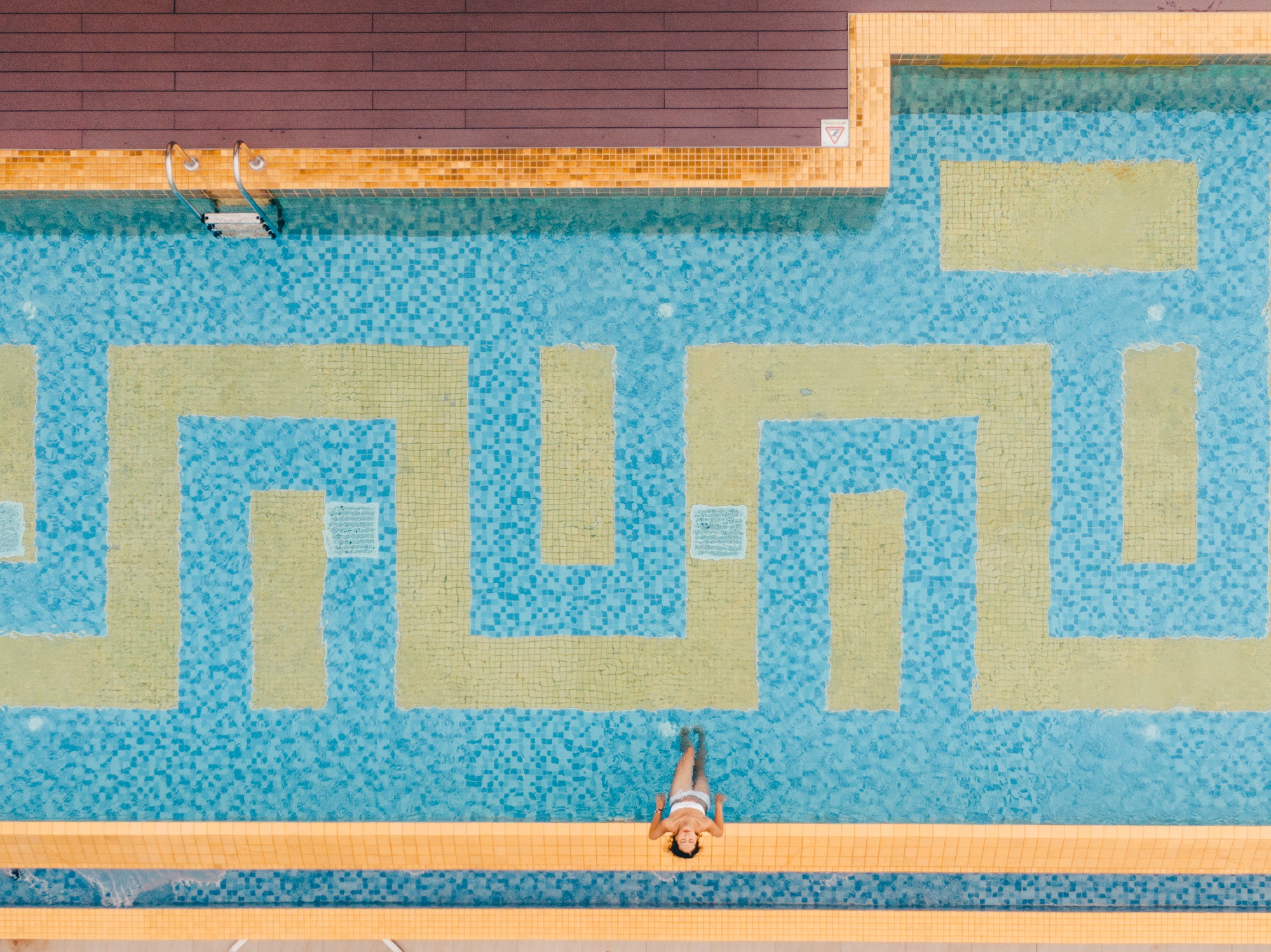 The Highest and Largest Golden Infinity Swimming Pool of the world
Moreover, we are  so prouder when looking back on the 2-year journey with the achievements which have been accomplished by our non-stop effortful staff, partners trust and 497,000 guests around the world", said Danny Chi Ho Tse, Chief Operating Officer.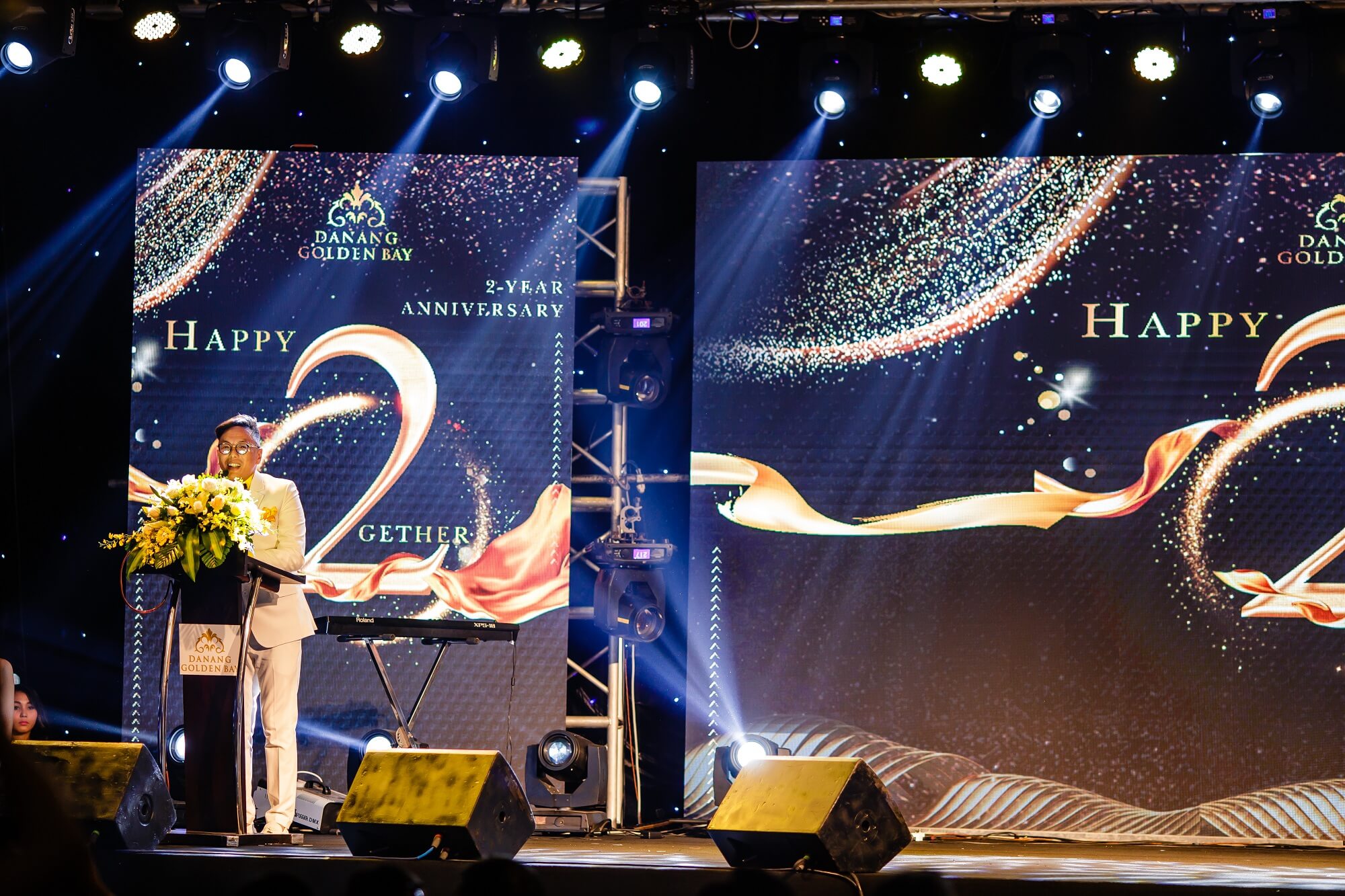 Mr Danny Chi Ho Tse – Chief Operating Officer of Danang Golden Bay Hotel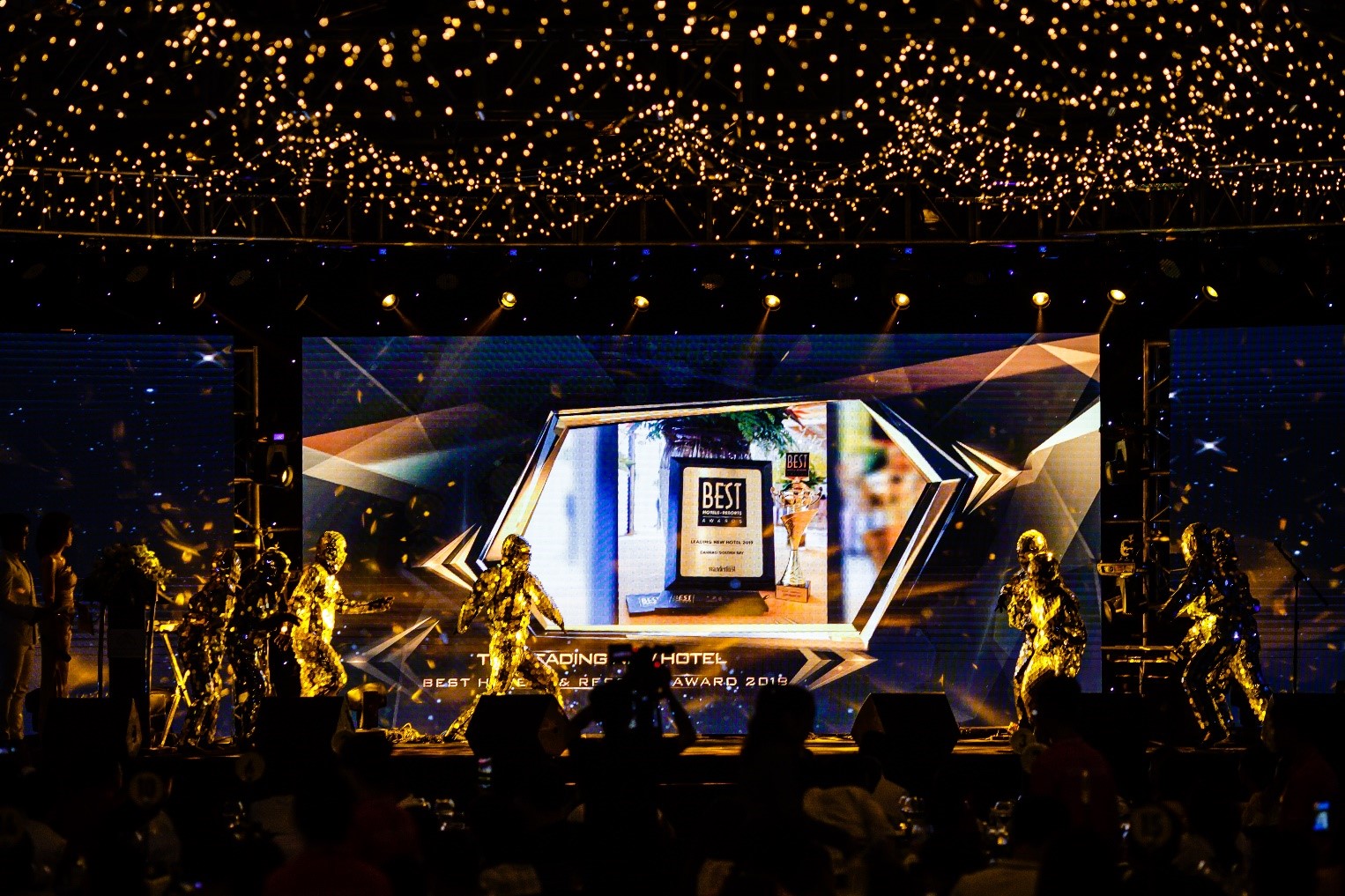 Leading a New Hotel  Award by Wanderlust Tip Magazine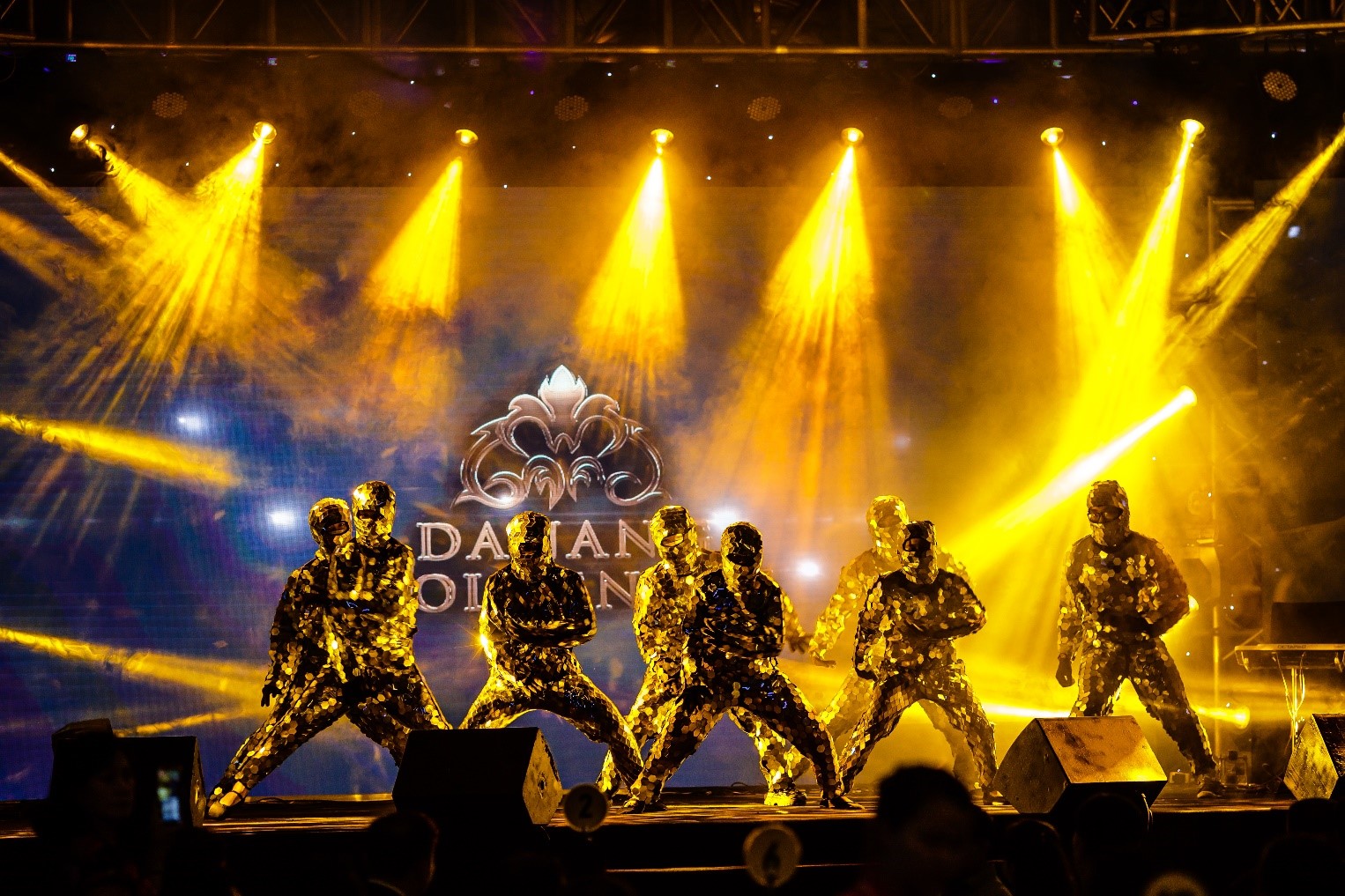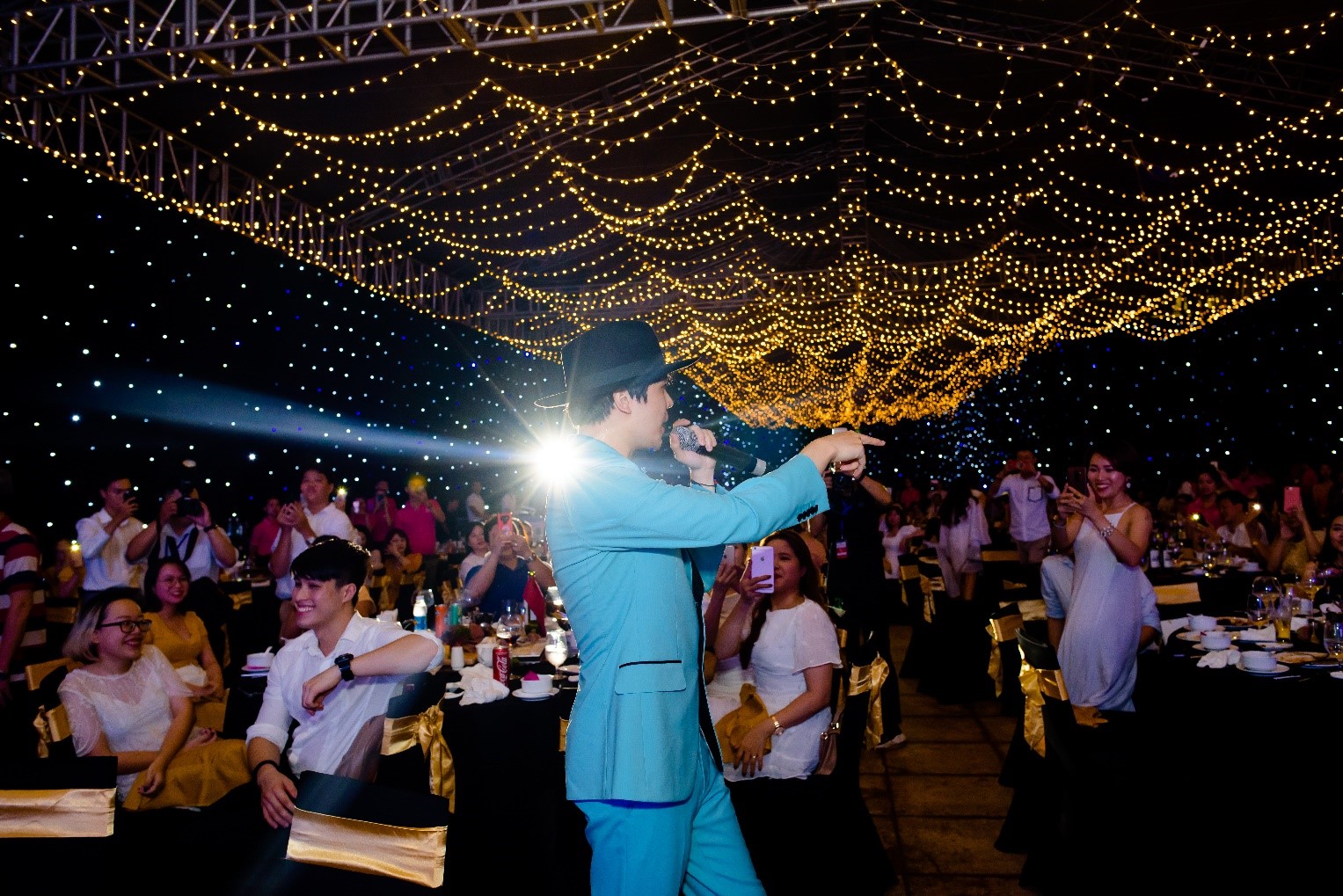 A Party Night of Music and dance
On the occasion of 2-year anniversary, Danang  Golden Bay offers customers with the most special and unique deal GOLDEN DAY. You can now book a Deluxe Room which is equipped with golden interior for your stay on 17/10 upon Golden Day deal, only VND 899,000/ night.
Danang Golden Bay Hotel
01 Le Van Duyet Street, Son Tra District, Danang City
Hotline: +840236 3878 999
Website: http://www.dananggoldenbay.com
Email: resa@dananggoldenbay.com
Huân Nguyễn – DANANG GOLDEN BAY HOTEL celebrates 2nd anniversary
Latest Posts