The Protégé is a 2021 American action thriller film directed by Martin Campbell, written by Richard Wenk, and starring Michael Keaton, Maggie Q, and Samuel L. Jackson.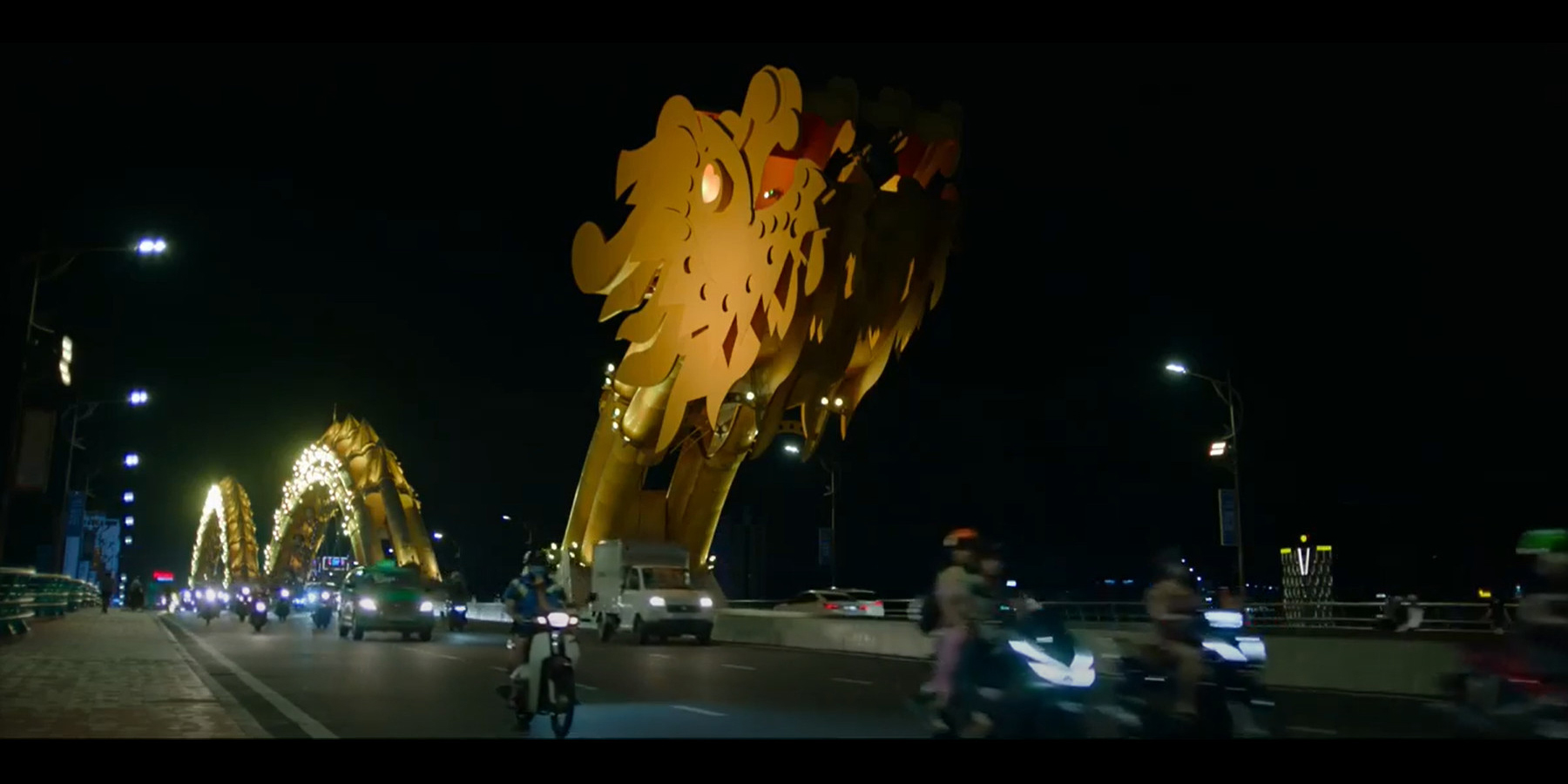 The Samuel L. Jackson-starrer was shot in several countries around the world that includes Romania, Bulgaria, and Viet Nam. The production for the movie began sometime in January 2020. Da Nang was used to film several important scenes in the movie. The Rong (Dragon) Bridge, streets and restaurants and many places in the city appear on The Protégé scenes.    'The Protege' centers upon Anna, who is rescued and raised by the notorious assassin named Moody after losing everything in the massacre in Saigon. Following the footsteps of the feared killer, she grows up to become a skilled contract assassin. However, her life turns upside down when the man who taught her everything is brutally murdered.
The Protégé is a return to the action genre for Campbell, who made his name with films such as GoldenEye, Casino Royale, and The Mask Of Zorro.
As of now, The Protégé has received a theatrical release only in Canada and the USA. The action thriller was released on August 20, 2021. The Protégé is also expected to release in Germany via DVD premiere on October 22, 2021. The action thriller is also slated to arrive in Ireland and the UK later this, but the formal release dates have not been announced.
Chi Giao