Da Nang tourism increases Covid-19 prevention
To cope with the complicated situation of Covid-19, especially during the peak period from March 28, 2020 to April 19, 2020, the People's Committee of Da Nang City has drastically directed and implemented measures for Covid-19 prevention. Department of Tourism, playing a key role of tourism industry in Danang, has also been strengthening essential solutions to communicate, provide information and engage tourism stakeholders such as hotels, restaurants and other services in the epidemic prevention.
Specifically, in accordance with the direction of the Prime Minister in Directive No.15/CT-TTg dated March 27, 2020, the Danang People's Committee has issued the documents 1940/UBND-VHXH and 1951/UBND- VHXH dated 27/3/2020, and the document No.2012/UBND-VHXH dated 30/3/2020 in order to strengthen and implement thoroughly measures to prevent and control Covid-19 epidemic in the whole city, especially focusing on tourism sector.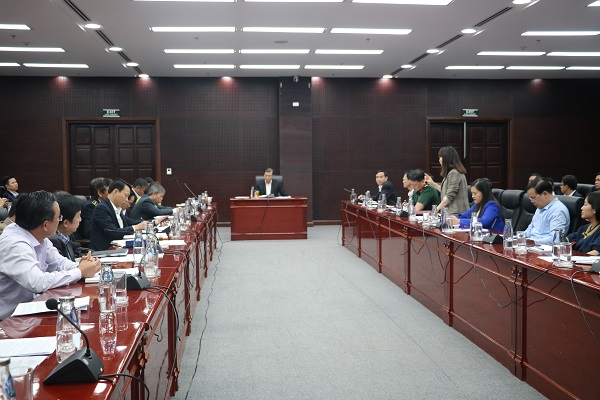 Accordingly, from March 28, 2020 to the end of April 15, 2020, the city suspends all activities and businesses on the beach such as swimming, public shower, parking and shuttle bus to Son Tra Peninsula. The city also suspends tourist accommodation and activities including cinemas, museums and relics, theaters, bars and pubs, gym and sport centers, swimming pool. The suspension also effects to all beauty services (beauty salon, spa, physiotherapy…), restaurants, coffee shops (only take away service of restaurants and coffee shops is allowed) and other entertainment activities in hotels, resorts and casino.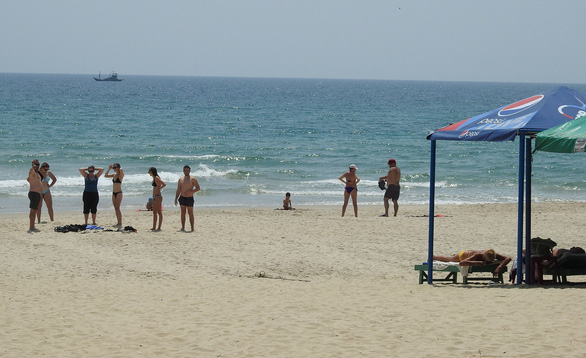 At the same time, Department of Tourism has also given directions to hotels and resorts in maintaining high hygiene and cleanliness, and monitoring their staying guests including checking guests' temperature, reminding them to shelter in place, serving food at their room and  maintaining 2 meter distance on contact. Department of Tourism frequently patrols the beach to prevent people gathering.
Danang Visitor Center is also giving tourists information on preventing Covid-19, providing masks and disinfectant for free, and supporting tourists during the epidemic, especially who are being isolated in hotels and hospitals in the city.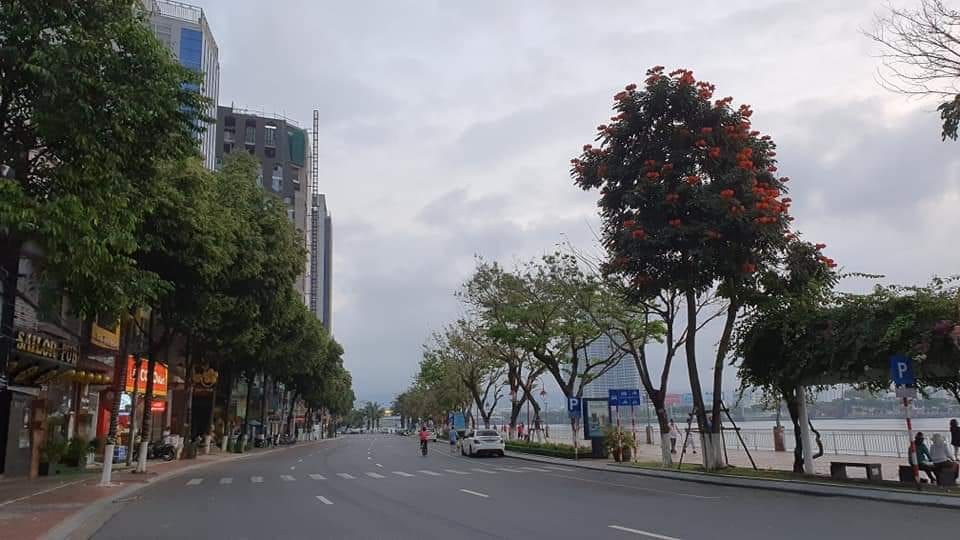 In addition, the Youth Union of Da Nang Tourism Department has collaborated with the Son Tra Peninsula and Beach Management Board and Son Tra District People's Committee to propagandize people to follow Covid-19 prevention measures by the Government such as wearing mask, not swimming or gathering at beach and public places.
Last but not least, it requires the support, cooperation and sense of responsibility of all people in the city to put the covid-10 prevention into effect.
— Chi Giao – Danang Fantasticity —
Latest Posts