In order to attract international tourists, especially MICE tourists, to Danang city by the end of 2022 and 2023, the People's Committee of Da Nang city continues to issue the Program to support attracting domestic and international MICE tourists.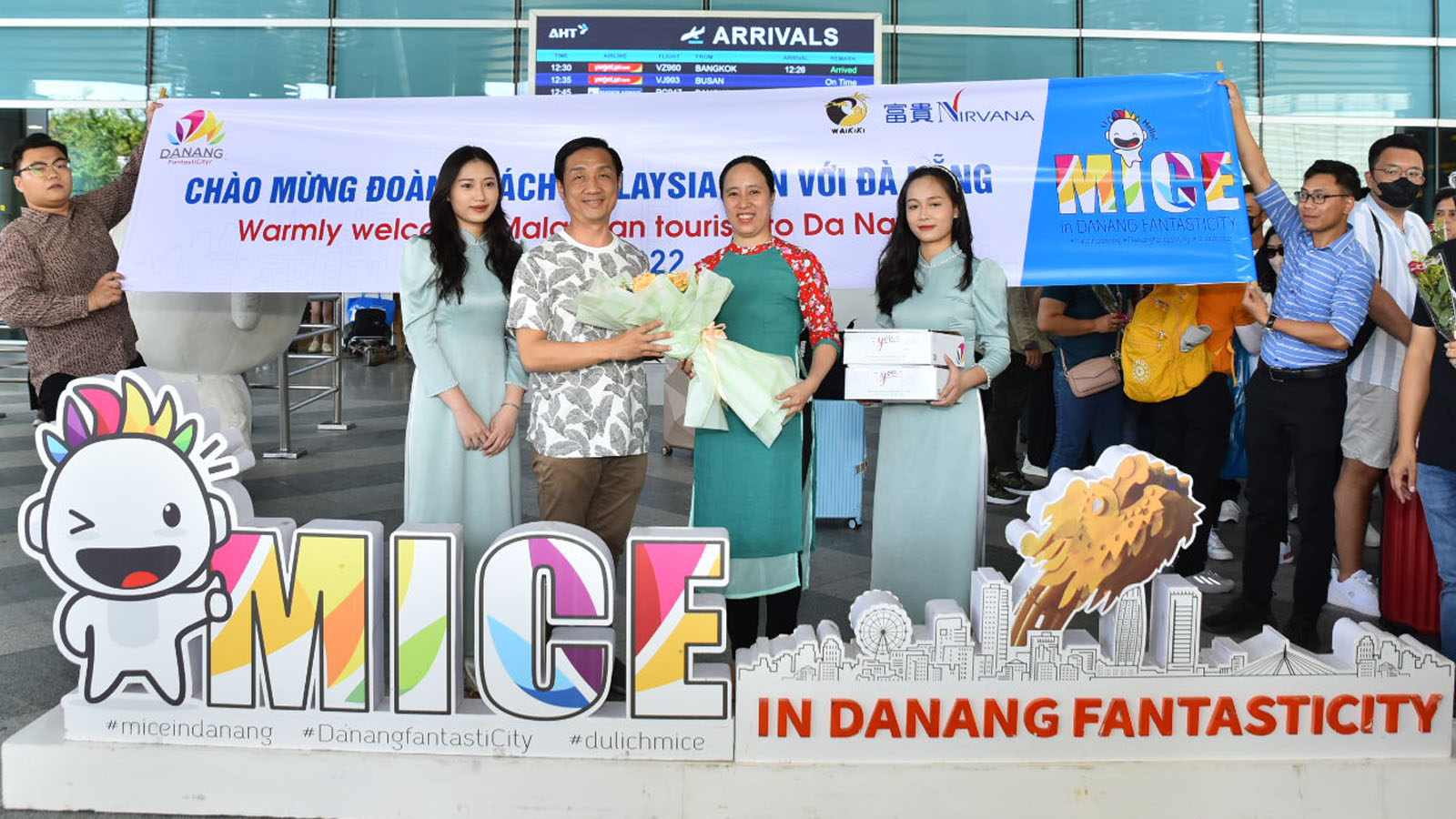 Immediately after issuing the Support Program, the Department of Tourism of Da Nang City received the first 02 international MICE delegations, including: 558 visitors from PT. Gajah Tunggal Tbk from Indonesia, operated by Dong Travel travel agency from August 29 to October 16, 2022, and a group of 138 tourists from Nirvana Memorial Park (IPOH) Berhad Company from Malaysia operated by Indochina Charmtours Co., Ltd. from September 19-23, 2022.
These are the first delegations to apply the incentives from the Support Program to attract international MICE visitors with supporting activities such as leaders of the Da Nang tourism industry welcoming and giving gifts to the delegation at the airport, support communication for the delegation, support for consulting the deputation, posting welcome information on the LED screen of Da Nang International Terminal – Da Nang International Airport and performing art to welcome the delegacy.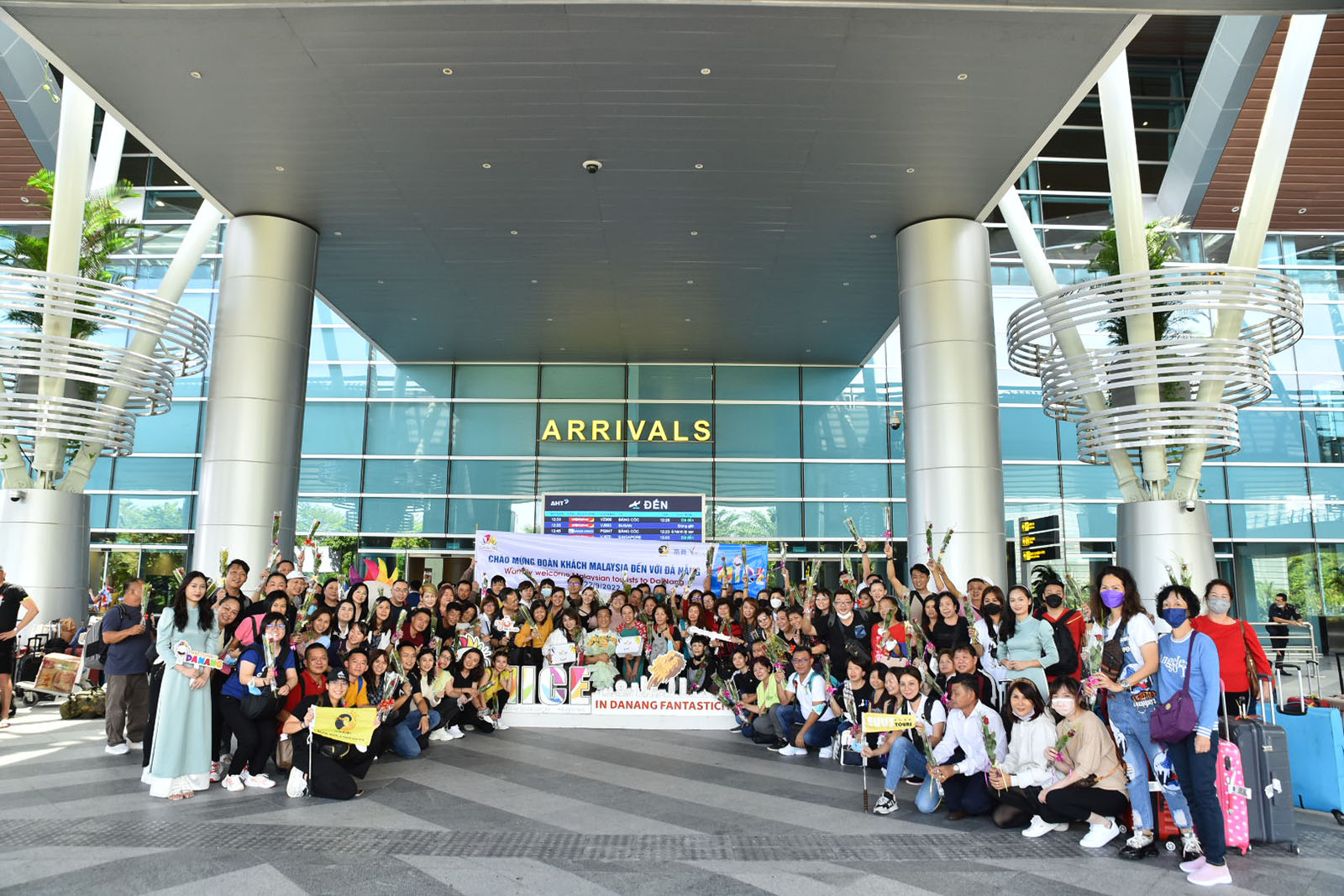 Support program to attract domestic and international MICE visitors in 2023 with the following contents to support delegates, include (1) Welcoming, and greeting; (2) Communication support; (3) Local souvenir products; (4) Consulting and supporting MICE events; (5) Service preferences; (6) Honoring the units that bring guests to Da Nang. For international MICE deputations from 50 guests, support putting the welcome information of the delegation on the LED screen of Da Nang International Terminal, welcome art program, support separate entrance for the delegacies in the entry area. Especially, for groups of over 200 guests, the city will expand the content of support with a free land tour in Da Nang for the survey team to organize the event (maximum 5 people within 3 days) (support hotel room, contact survey site)
REGISTRATION INFORMATION: Travel agencies that have delegations to Da Nang register via the online form danangfantasticity.com/mice/benefits to receive more support information from MICE delegations to Da Nang.
DANANG FANTASTICITY
Latest Posts