DA NANG IS WORKING PROACTIVELY TO CONDUCT REGULAR SURVEYS OF VISITOR SATISFACTION

The Danang Center For Tourism Promotion and Outbox Co., Ltd. are leading the way in introducing a pilot tracking system called the Index of Danang Destination Attractiveness (IDDA). This IDDA system aims to enhance tourism promotion, destination management, and operational efficiency in Danang City. They hope to comprehensively improve the city's competitiveness and drive tourism growth by regularly monitoring and updating the system.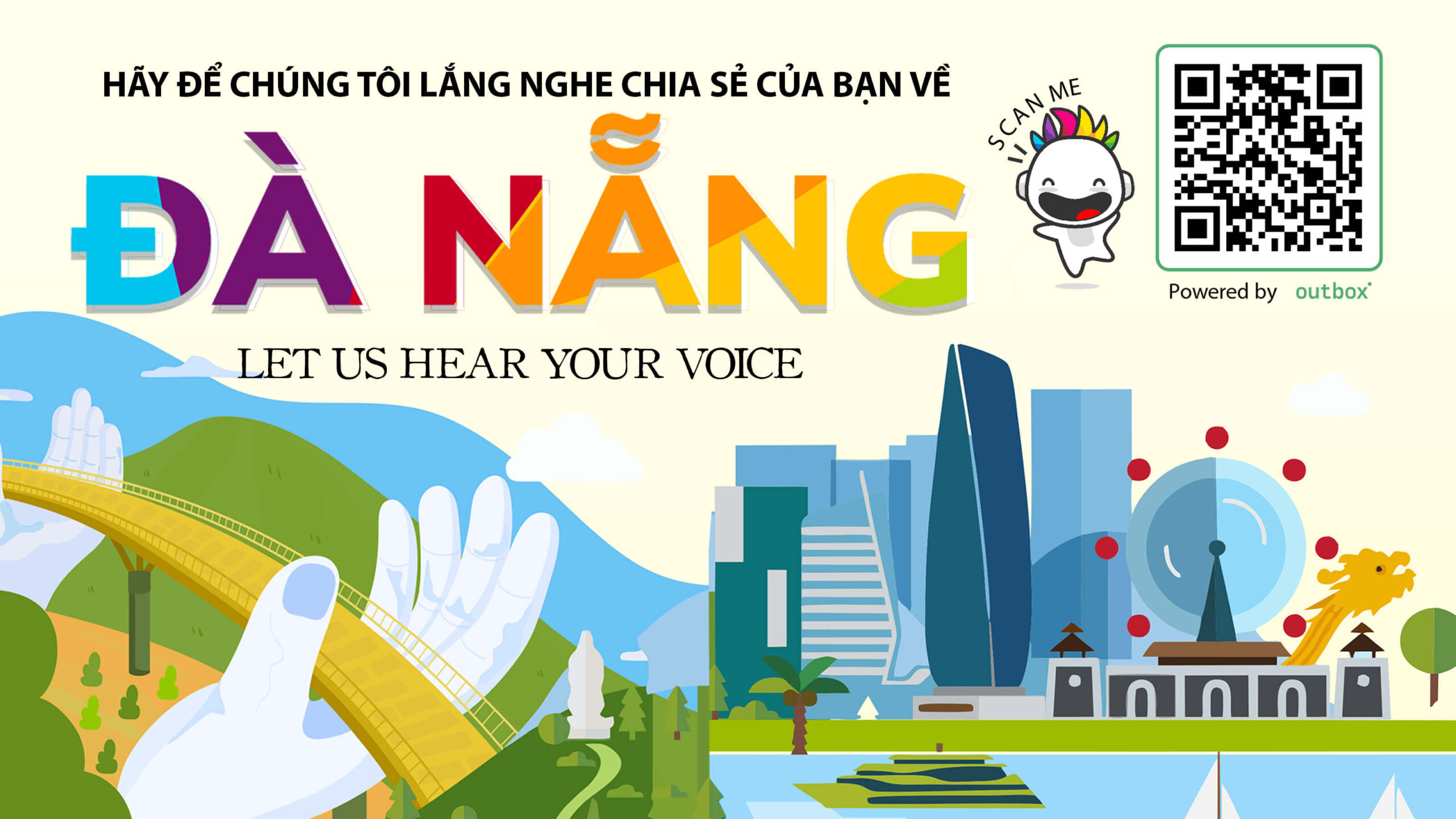 Cooperate in piloting the Index of Danang Destination Attractiveness (IDDA) system.
Danang City is now a trailblazer in Vietnam, having implemented a regular survey and measurement program to gauge visitor satisfaction, opinions, and confidence levels. The systematic index system and frequent progress monitoring provide a practical and scientific basis for the city to continuously enhance its operational efficiency and promote local tourism.
The program is conducting research on two primary subjects – domestic and international tourists experiencing tourism in Danang and businesses operating in destinations such as accommodations and attractions.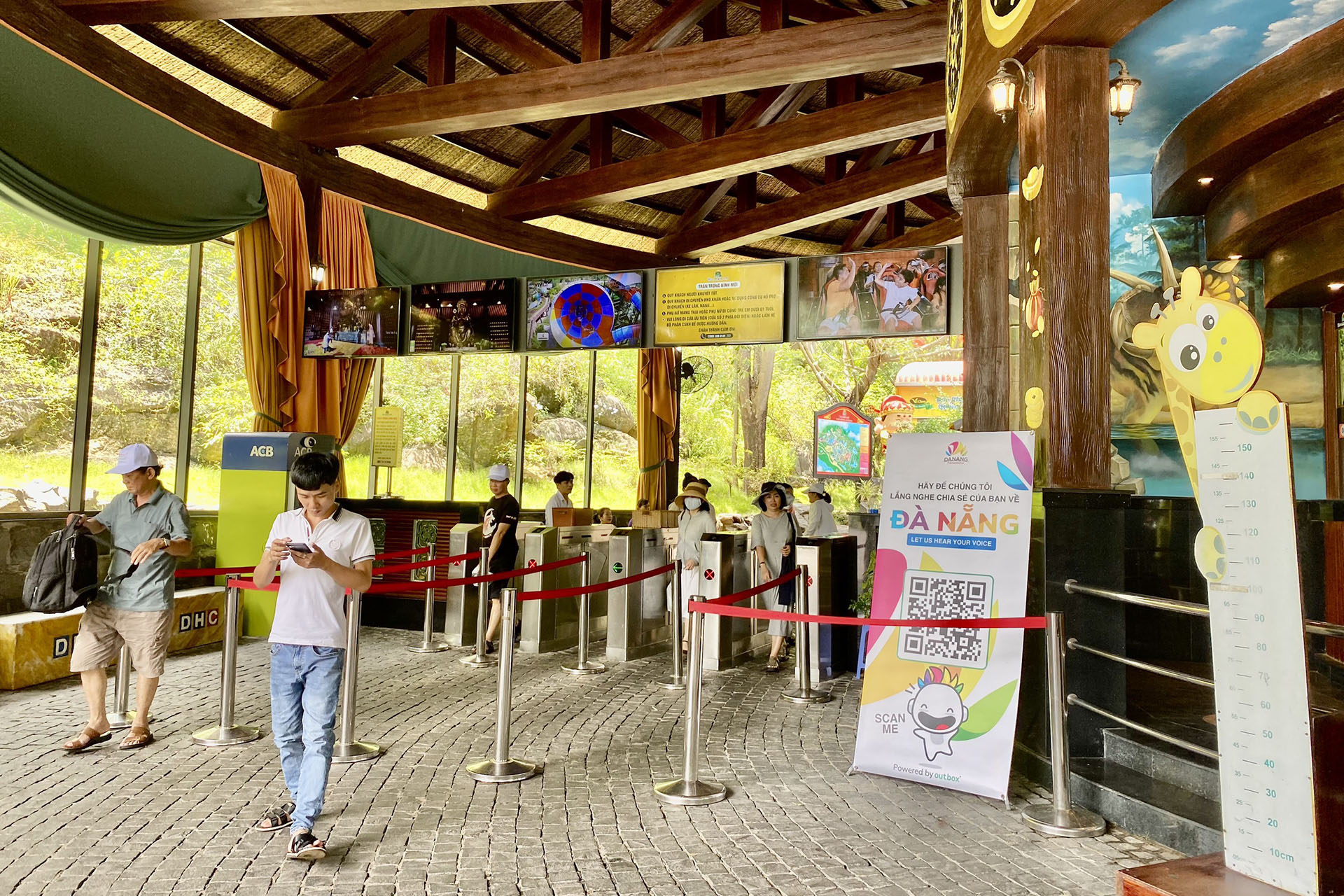 The program is set to launch in the second quarter of 2023, and the team is already initiating surveys through QR codes placed at tourist attractions, accommodation facilities, and Danang airport to collect the necessary data.
DANANG CENTER FOR TOURISM PROMOTION
Express Your Reaction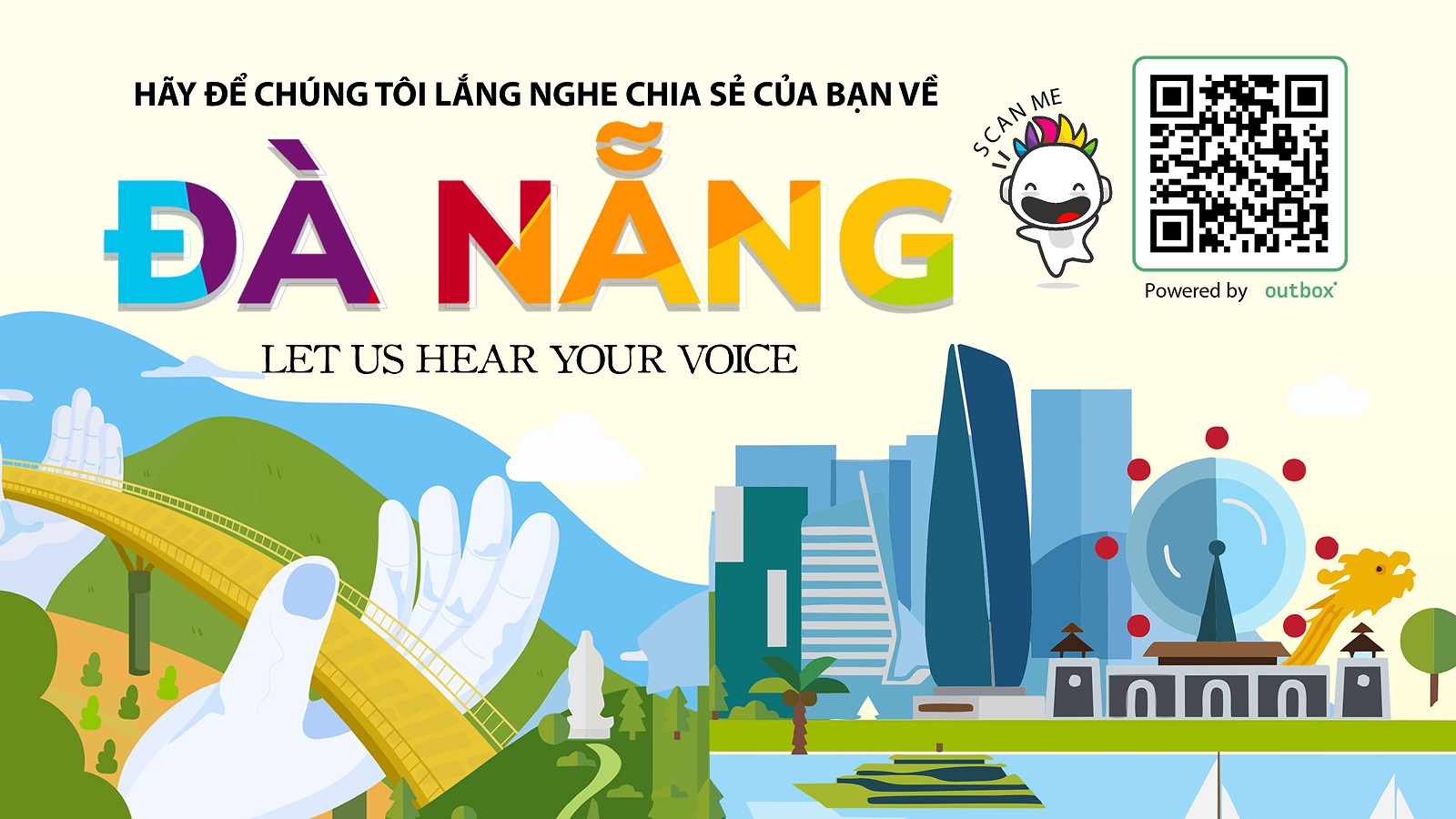 You have reacted on

"Da Nang is working proactively to conduct regul..."
A few seconds ago
Latest Posts