The first ever Da Nang Asian Film Festival 2023 (DANAFF I) themed DANAFF – Asian Bridge will take place in 5 days, from May 9 to May 13, 2023. The opening, closing and awarding ceremonies will be broadcast live on Vietnam Television (VTV) and relayed by Da Nang TV.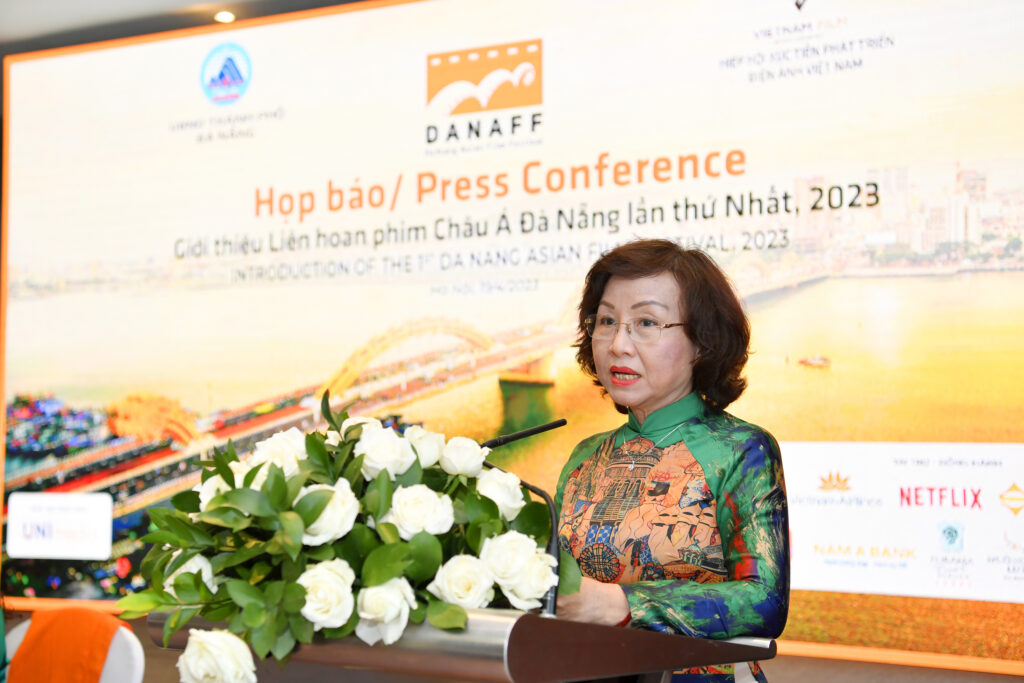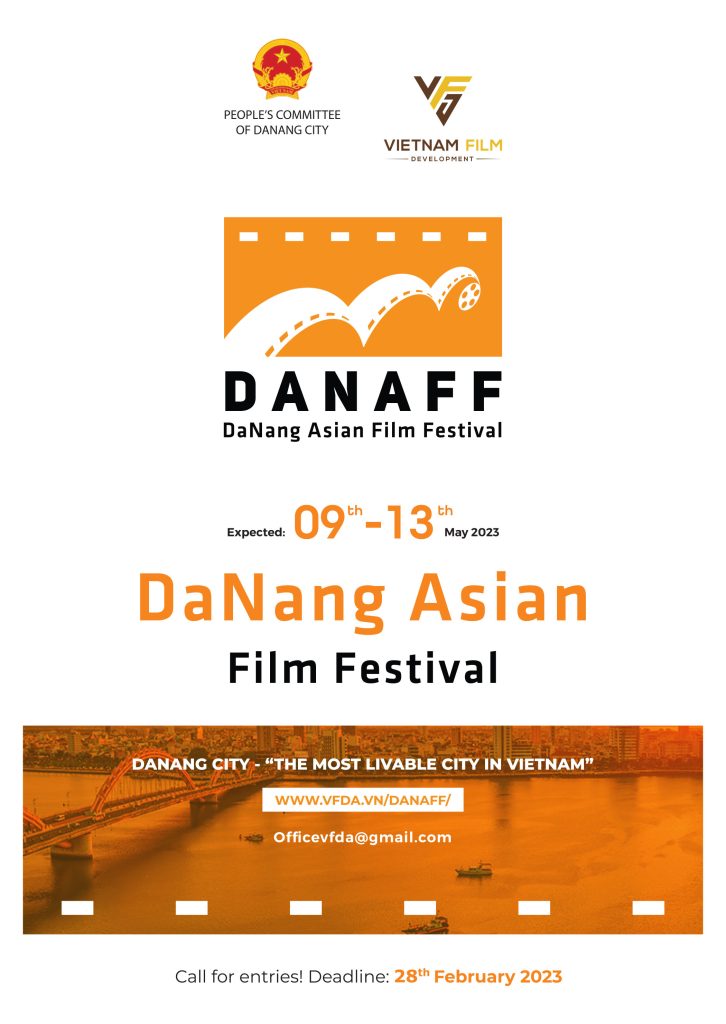 DANAFF I is directed by the Da Nang People's Committee, chaired by the Vietnam Association for the Promotion of Film Development (VFDA) in coordination with the Da Nang Department of Culture and Sports, together with departments, organizations and individuals at home and abroad.
DANAFF I honors excellent cinematographic works, rich in human values, with new discoveries and unique artistic expression, encourage new talents of cinema in Viet Nam and the Asia-Pacific region at large, and at the same time thereby introducing widely to the public new, high-value cinematic works of content and art of Viet Nam and other parts of the world.
As for in-competition section, 26 Vietnamese films and 10 Asian – Pacific films  will compete  in 2 categories, namely Asian Film Award' and 'Viet Nam Film Award', both of which are judged by a panel of experts. Experts in the field of Vietnamese and international cinema will appraise, select and given out 12 official awards.
Asian Film Awards Category (12 – 14 films expected) including feature-length films (over 70 minutes) from cinemas in the Asia-Pacific region, produced from January 2021 to January 2023.
Viet Nam Film Awards Category (8 – 10 films expected): Vietnamese feature films produced from January 2021 to January 2023.
It is known that the total prize for the film categories is over VND550 million.
As for the category of Asian Film Awards, the grand award for the best movie will be valued at US$5,000 (equivalent to VND115 million). In addition, there will be a special jury prize of US$3,000 (VND69 million), an US$2,000 (VND46 million) award for best director, the US$2,000 best actor award, the US$2,000 best actress award, and the US$2,000 best screenplay award.
In the category of Vietnamese Film Awards, the grand prize for best film will be VND70 million, the special jury prize VND40 million, the Best Director Award VND20 million, the Best Actor Award VND20 million, the Best Actress Award VND20 million, and the Best Screenplay Award VND20 million.
As for Non-competition section, the 'Today's Vietnamese Cinema' progarmme will feature 10 -14 Vietnamese films produced in 2020, 2021 and 2022.
The Japanese Cinema Spotlight film screenings highlight 5-7 excellent Japanese feature-length films. The screenings of the films from famous partners and guests of world cinema: 6-8 films selected by the Organizing Committee.
In addition, the Organising Committee will award the 'Network for the Promotion of Asian Cinema/NETPAC Award' for the best Vietnamese film by the Jury of the Asian Cinema Promotion Network, and the 'Audience Award' for the most favorite Vietnamese film selected from a list of entries competing in 'Viet Nam Cinema Today' event.
For the Asian film category, the President of the jury is Ms. Moon So-ri, a S. Korean film actress, director and screenwriter. Members of the jury include People's Artist Nhu Quynh; producer, screenwriter Phan Dang Di, both from Viet Nam; director, screenwriter Adilkhan Yerzhanov from Kazakhstan and Mr. Stephen Jenner, the Vice President Communications in Asia Pacific of the Motion Picture Association.
In the Vietnamese film category, the Chairman of the Jury is director, screenwriter, producer Victor Vu, with members namely People's Artist Lan Huong from Viet Nam; director, producer, screenwriter Aditya Assarat from Thailand; producer Yulia Evina Bhara from Indonesia and screenwriter Tran Khanh Hoang.
During the 5 days of DANAFF I, there will be many outstanding activities such as a movie screening programme at Le Do, CGV and Galaxy theaters with 86 screenings along with the launch of film crews in theaters.
Also, other highly inviting events consist of 3-night outdoor movie show at the APEC Sculpture Park; the seminar 'Japanese cinema – successful experience and direction of production cooperation with Viet Nam', the workshop 'Incubating talent' with two basic and advanced acting classes, along with field trips to scenic spots in Da Nang.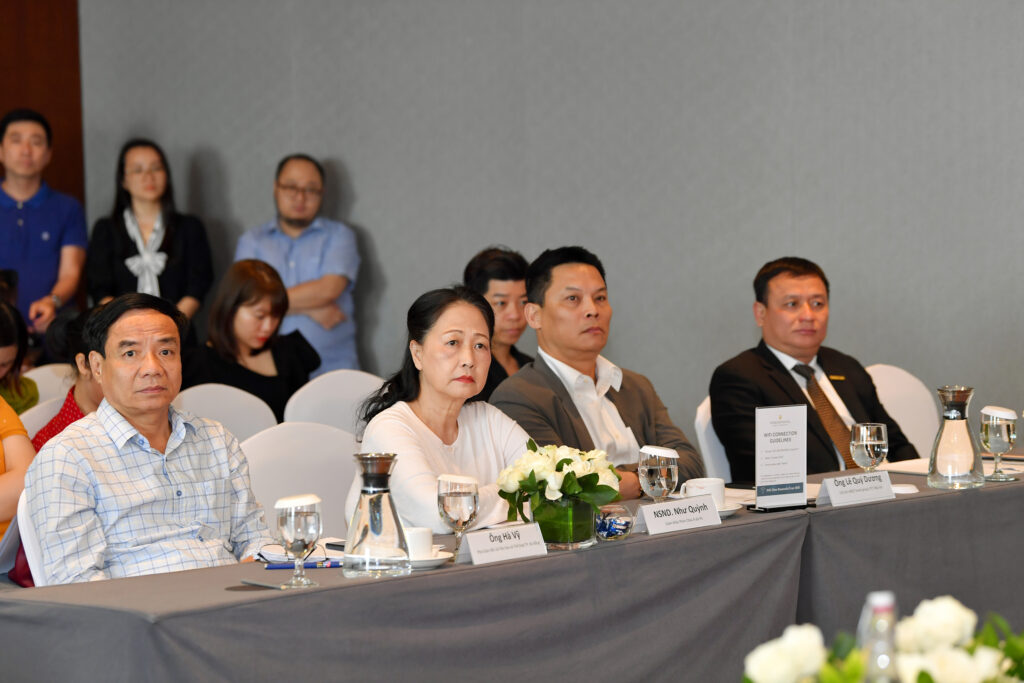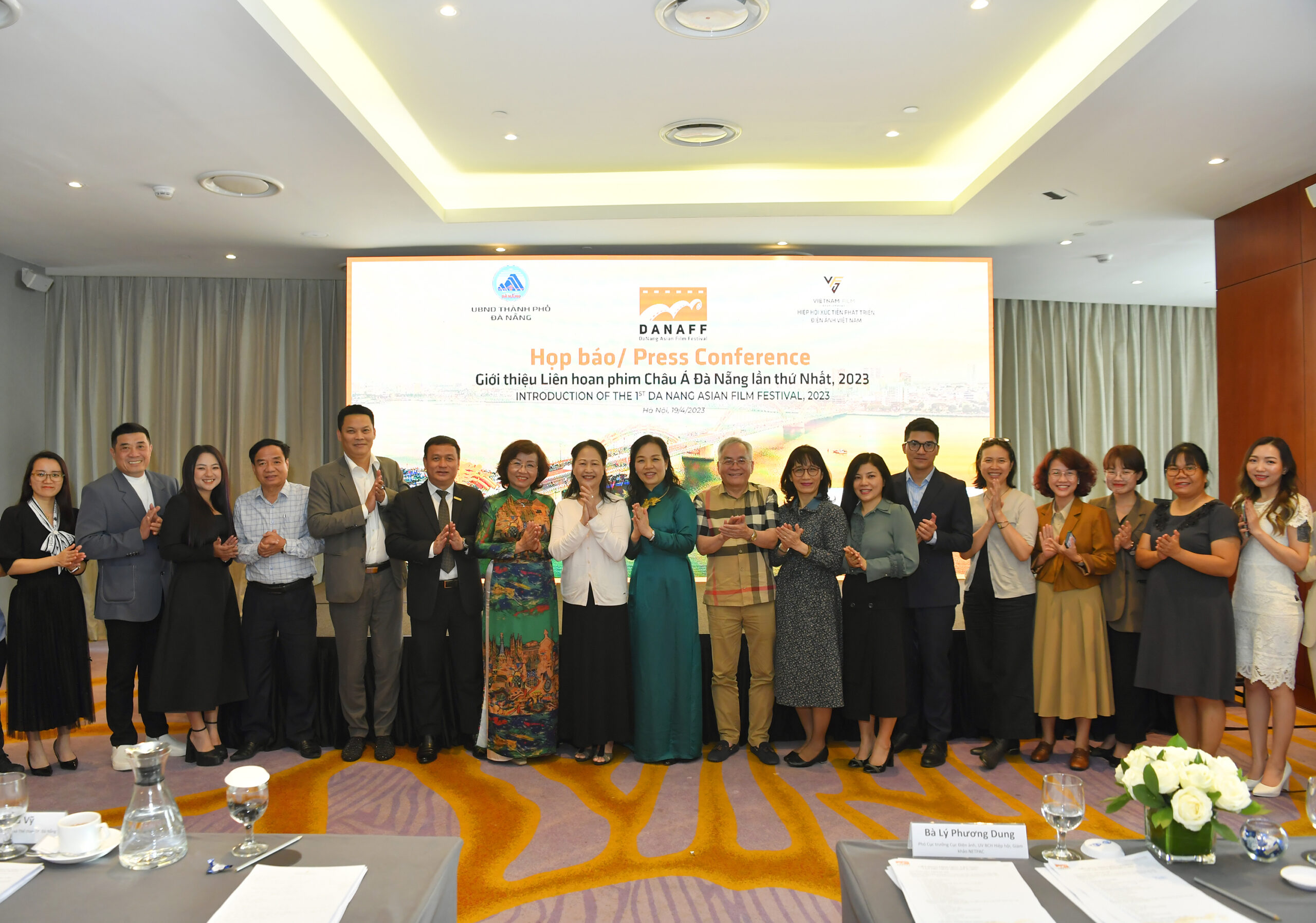 Danang FantastiCity
Express Your Reaction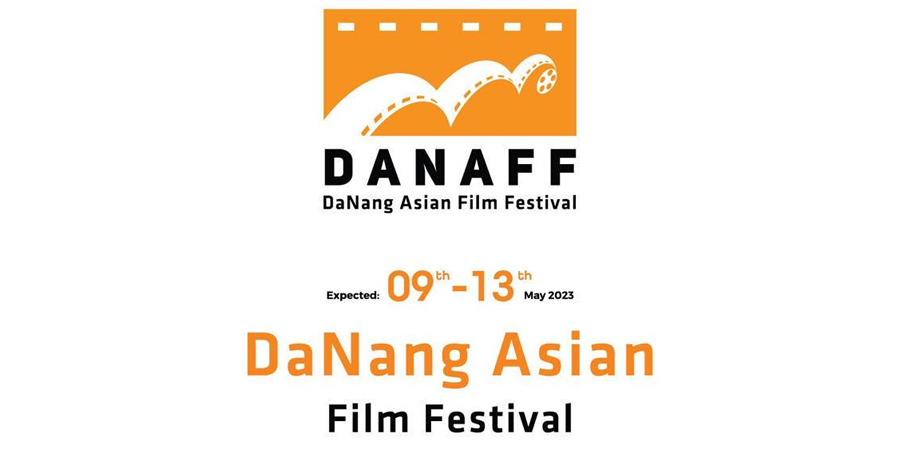 You have reacted on

"Da Nang Asian Film Festival slated from May 9-13"
A few seconds ago
Latest Posts