Carry on transit for visitors to Son Tra Pennisula
The City People's Committee has just agreed with the proposal of the Tourism Department to continue transit for visitors to Son Tra peninsula according to Plan No. 7431 /KH-UBND dated November 2, 2019 of the City People's Committee on the pilot implementation of management and safety assurance for tourists in Son Tra peninsula until the end of 2021.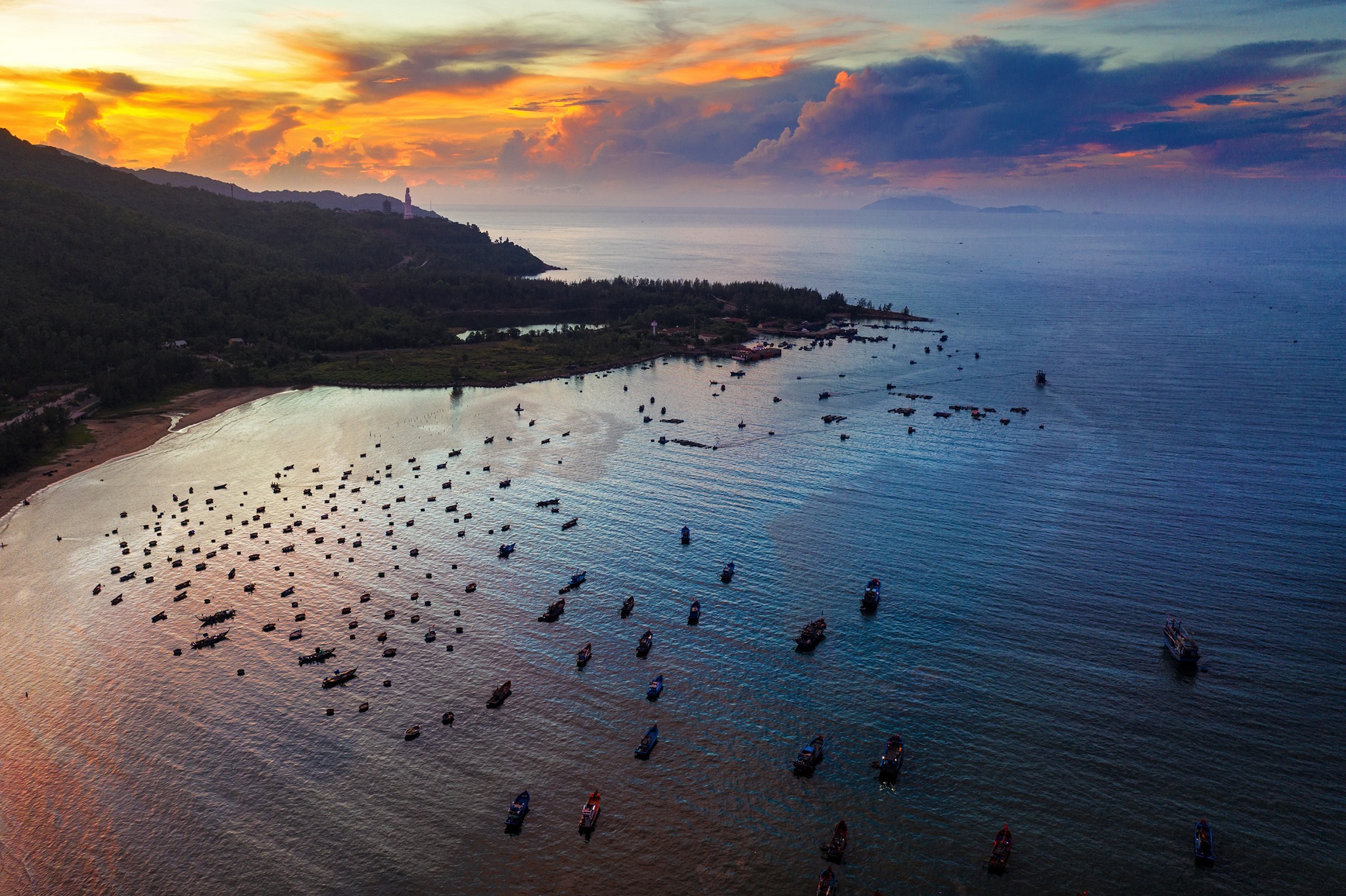 To undertake the above-mentioned plan, in recent years, the Tourism Department has directed the Management Board of Son Tra Peninsula and tourist beaches to implement safety measures (applied on car transfers) for residents and tourists from December 2019 up to now and have gained certain positive results.
During the implementation period, there were about 900 passengers using the transit bus for sightseeing and picnics in Son Tra peninsula. This type of transfer service is highly appreciated by many people and tourists. The passenger management and the use of transit services enables the management of tourist arrivals and means of picnicking in Son Tra peninsula, preventing traffic accidents and disappearances.
Meanwhile, the above measures also ensure security, environmental sanitation, resources preservation and minimizes risks; supporting the control, national defense and especially offering safe and trustworthy transportation services for people and tourists in Son Tra peninsula.
According to baodanang.vn | Photo: Nguyen Sanh Quoc Huy
Latest Posts