BREAKING: Luis Fonsi and super hit Despacito comes to Danang
BREAKING: Luis Fonsi and super hit Despacito comes to Danang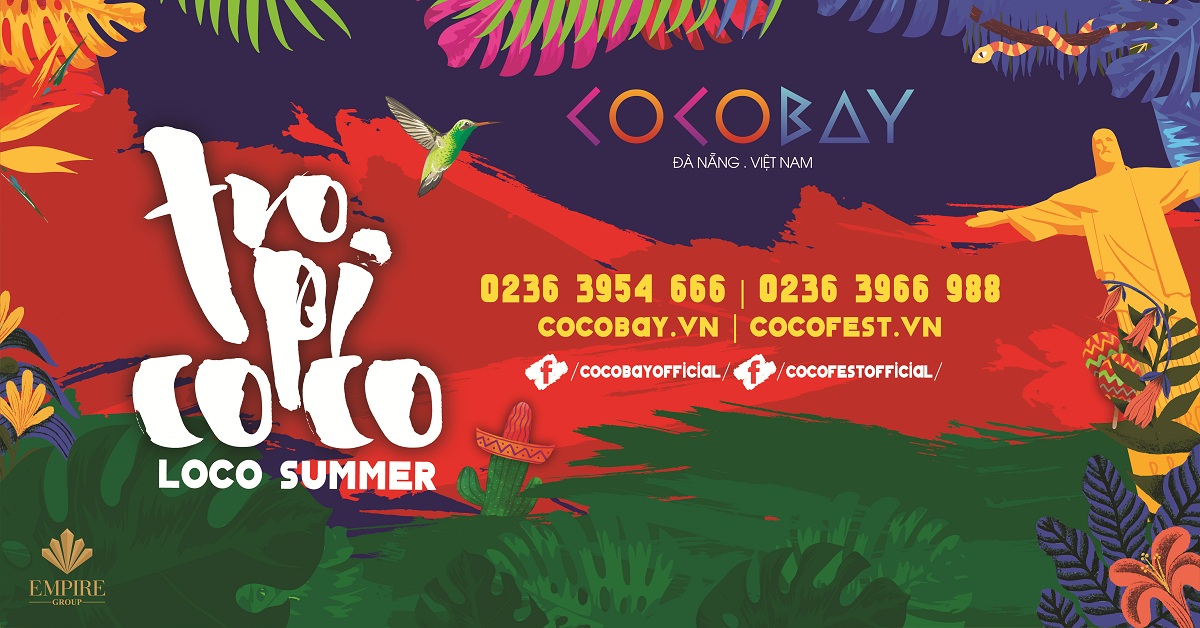 Cocofest 2018 will definitely be the biggest music event in whole Asia with estimation of almost 30,000 participants.
Featuring star name Luis Fonsi and the super hit Despacito, Cocofest 2018 is bound to bring a bursting musical feast and a firing night of passion to city young folks who crave a lively vibe.
A stunning stage with finest quality sound system awaits the rave on this rocking Cocofest.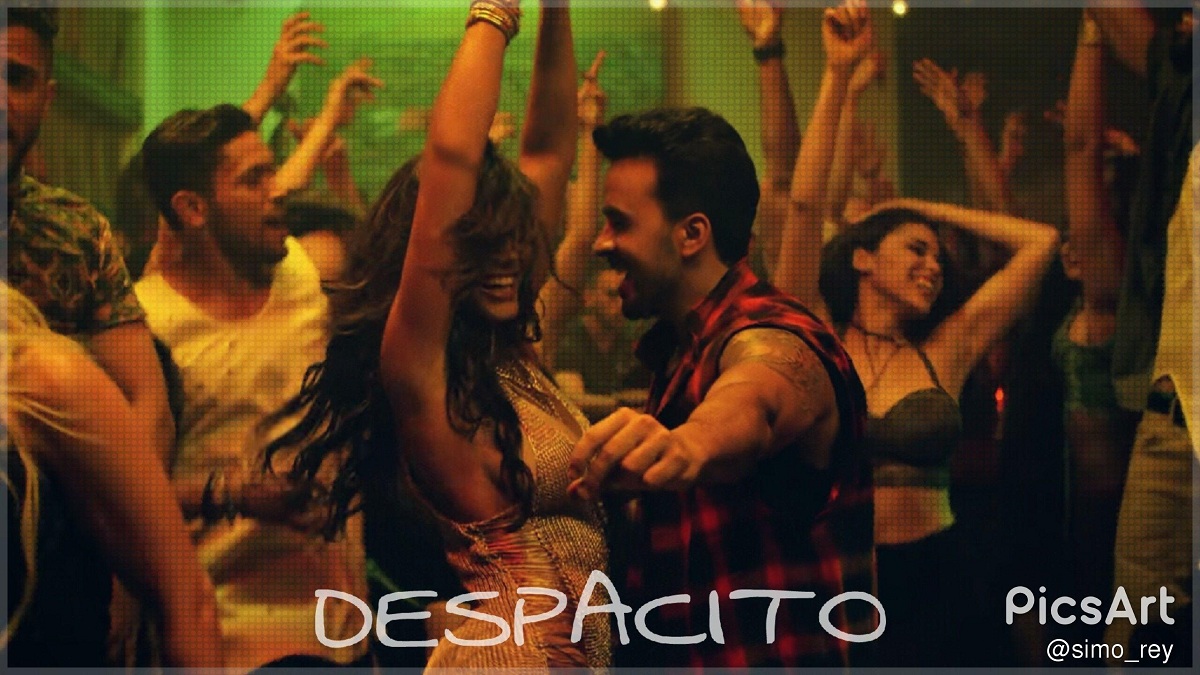 What's more, a secret world-famous artist and other talented voices in the country will be revealed in a short while.
Luis Fonsi is now prepping for its first debut in Danang, Vietnam. Released in early 2017, in just fee months following, Luis Fonsi's hit Despacito has made the top of Billboard Hot 100 in 13 consecutive weeks, joining the top Latino songs in 27 weeks and becoming the most popular track on Spotify.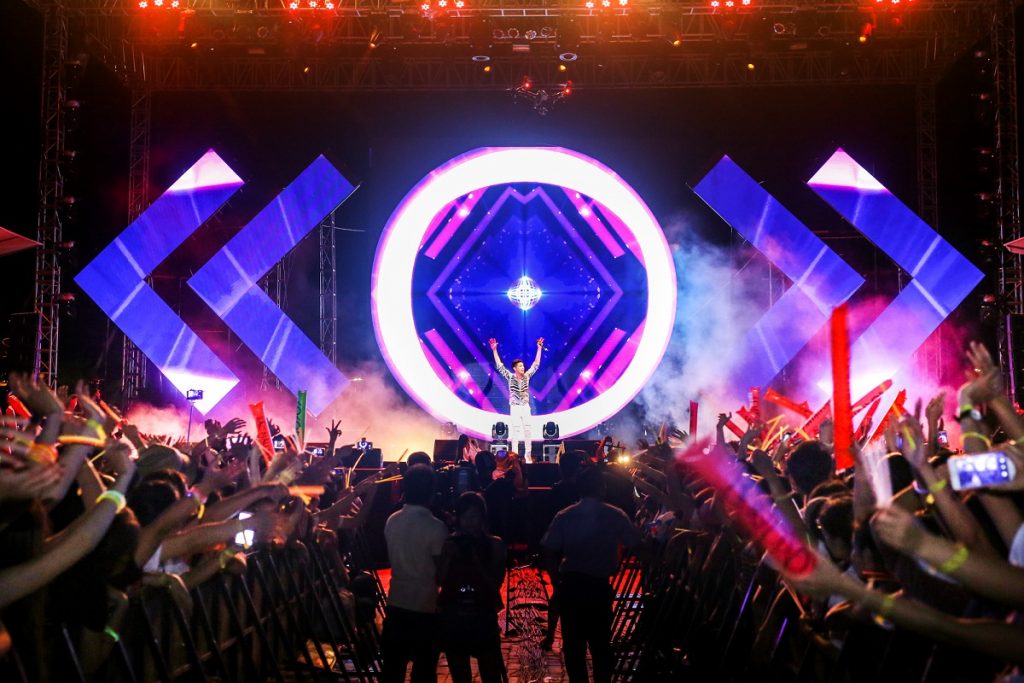 So far, Despacito has enjoyed over 5 billion views on YouTube and a worldwide reputation. To many Vietnamese fans, this touring of Luis Fonsi and Despacito will no doubt be the most sensational thrill of the year!
Seeing the star on stage, rocking the night to Latino pumping beats.
Music and stage director Viet Tu, Head music director of Cocofest 2018 shared: "We're creating a whole and immersive music experience that you have never seen before. It is a fusion of top notch music appreciation, overnight camping along with a variety of side events, following world famous music festivals such as Coachella and Tomorrowland. This music spectacle will put Vietnam and Danang on the list of best destinations for mega festivals.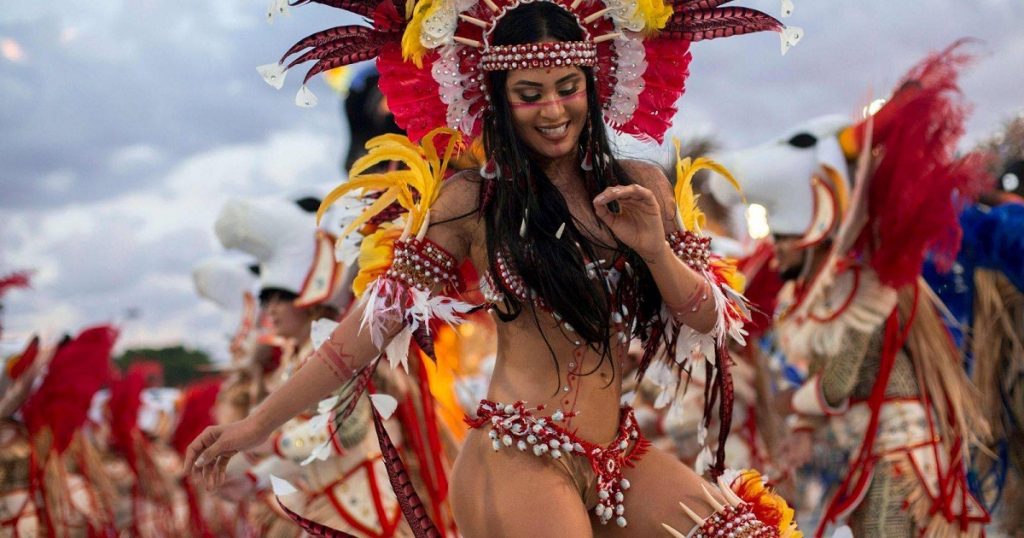 A vibrant exciting summer festival is going to take over the most stunning beach in Vietnam. Yet this is not all that Cocofest has to surprise you. Besides musical events, Cocofest 2018 also hosts a wide array of fascinating side activities. Visitors during Cocofest 2016 might still recall 'Bare feet on the sea' – a fun and meaningful community program, or cleaning day on the beach, free Beer festival or the breath-taking parkours.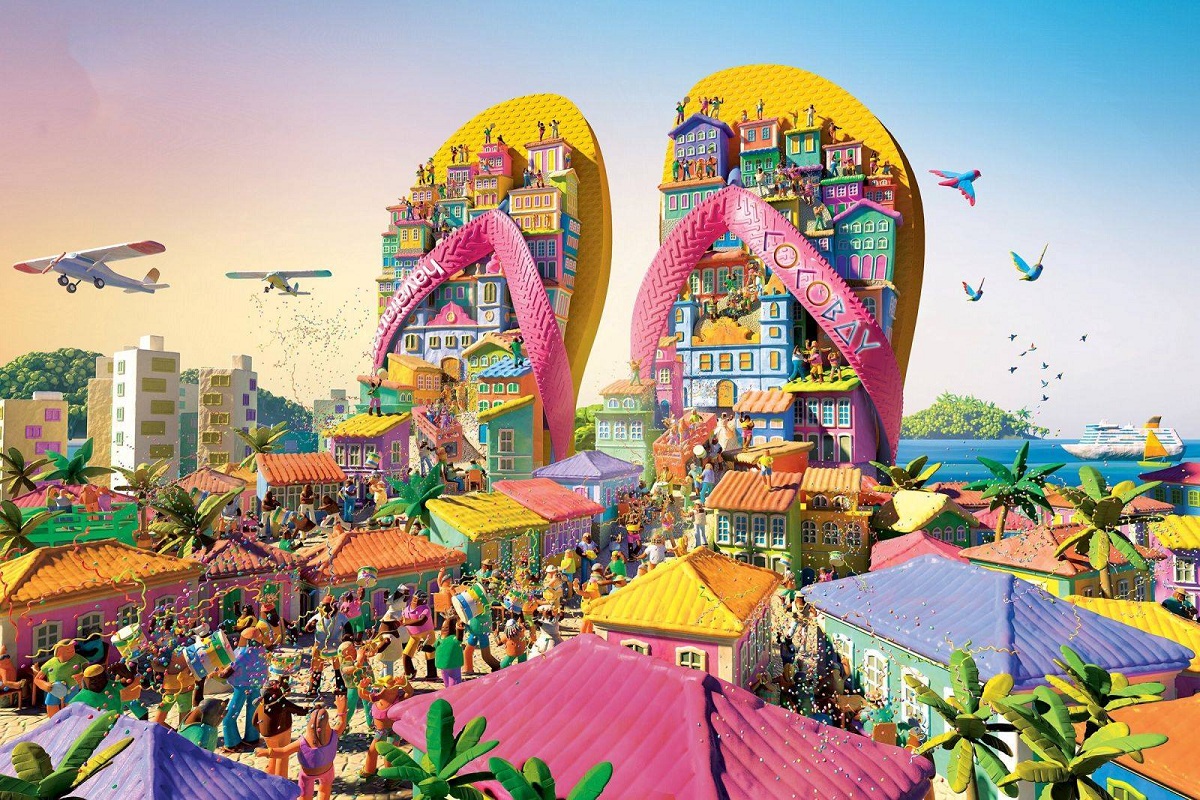 Exclusively this year, the festivity is getting even more fantastic. Visitors will have countless options to choose from pool parties, street dances, camping to kid's zone.
The Early Bird – Cocofest 2018 ticket sales with 10% discount is officially open from now till end of 15th June, 2018. Prices start from VND 500,000. Students, juniors and locals (Danang, Quang Nam, Hue), will get to enjoy an added 10% discount will apply (in addition to the 10% Early Bird discount).
For more information about ticket prices and service package, please visit Cocofest Fb page here or contact 0236 3954 666 – 0236 3966 988
Nhi Cao – BREAKING: Luis Fonsi and super hit Despacito comes to Danang