All details of Danang International Fireworks Festival 2019 here
All details of Danang International Fireworks Festival 2019 here
This year 2019, you can easily book tickets online at danangticket.com (run by Danang Center for Tourism Promotion), or come to Danang Tourist Information Center (108 Bach Danang, Hai Chau, Danang) to get your tickets!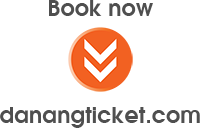 Hotline: 0901 990 691 (Ms. Ngan Ha)
DIFF 2019 will be in 5 nights, every Saturday from 01/06 to 06/07/2019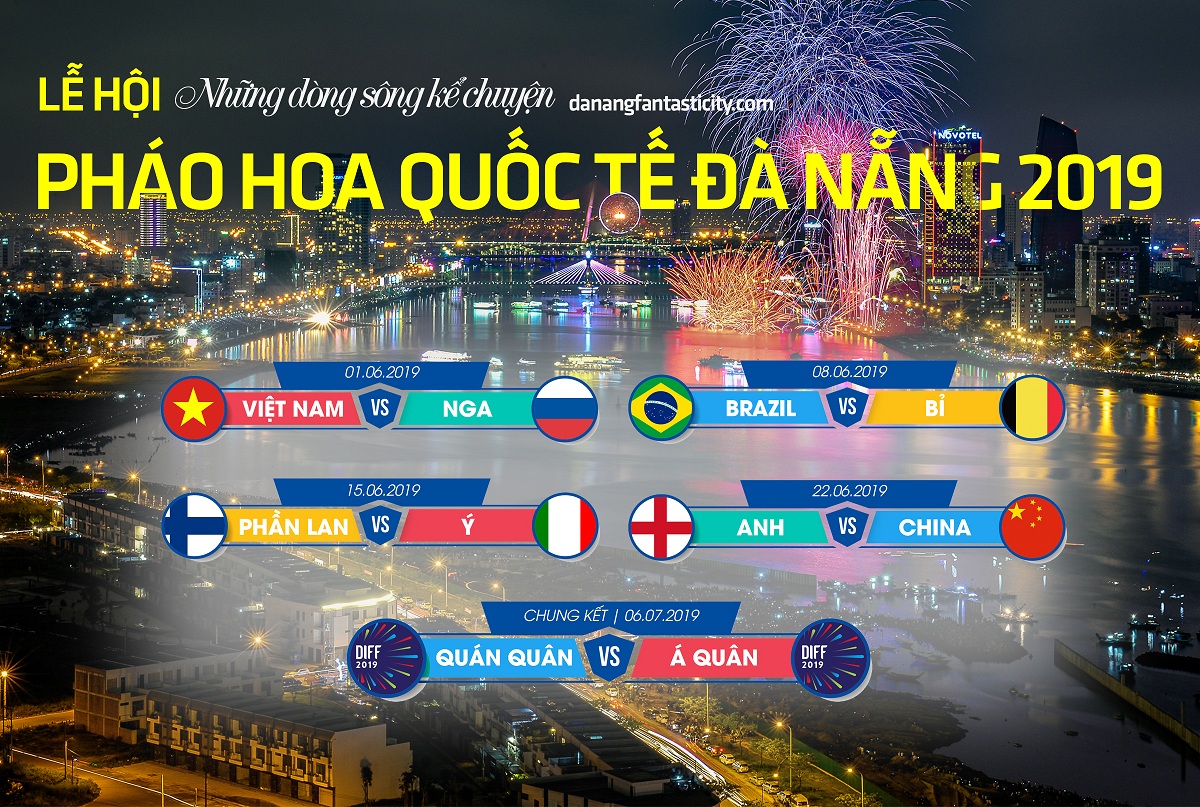 Steering Unit: Danang People's Committee
Directing Unit: Danang Department of Culture and Sports
Operating Unit: Sun Group
Consulting Unit: Global 2000
TOPIC: "Stories from the rivers"
TIME: From 01/6/2019 to 06/7/2019
LOCATION:
Fireworks location: Han River Port area
Stage and main stand: Tran Hung Dao street, opposite fireworks location and Olalani building.
Locations for supporting activities: At two ends of Dragon Bridge, along Bach Dang street and tourist beaches of the city.
DIFF 2019 AGENDA
Competing teams and program:
Night 1 (01/6/2019) Topic: "Origin" Vietnam – Russia
Night 2 (08/6/2019) Topic " Seed" Brazil – Belgium
Night 3 (15/6/2019) Topic "Love" Finland – Italy
Night 4 (22/6/2019) Topic "Colors"  UK- China
Night 5 (06/7/2019) Finale (The best two teams will compete)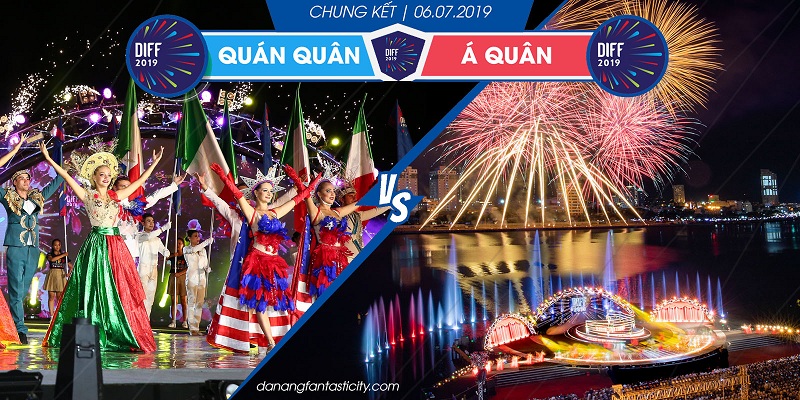 Performing duration: Each team will perform from 20-22 minutes (no less than 20 and no more than 22 minutes) based on the topic of each night.
PRIZES
Winner: 10,000 USD, trophy and certificate
Runner-up: 5,000 USD, trophy and certificate
SUPPORTING EVENTS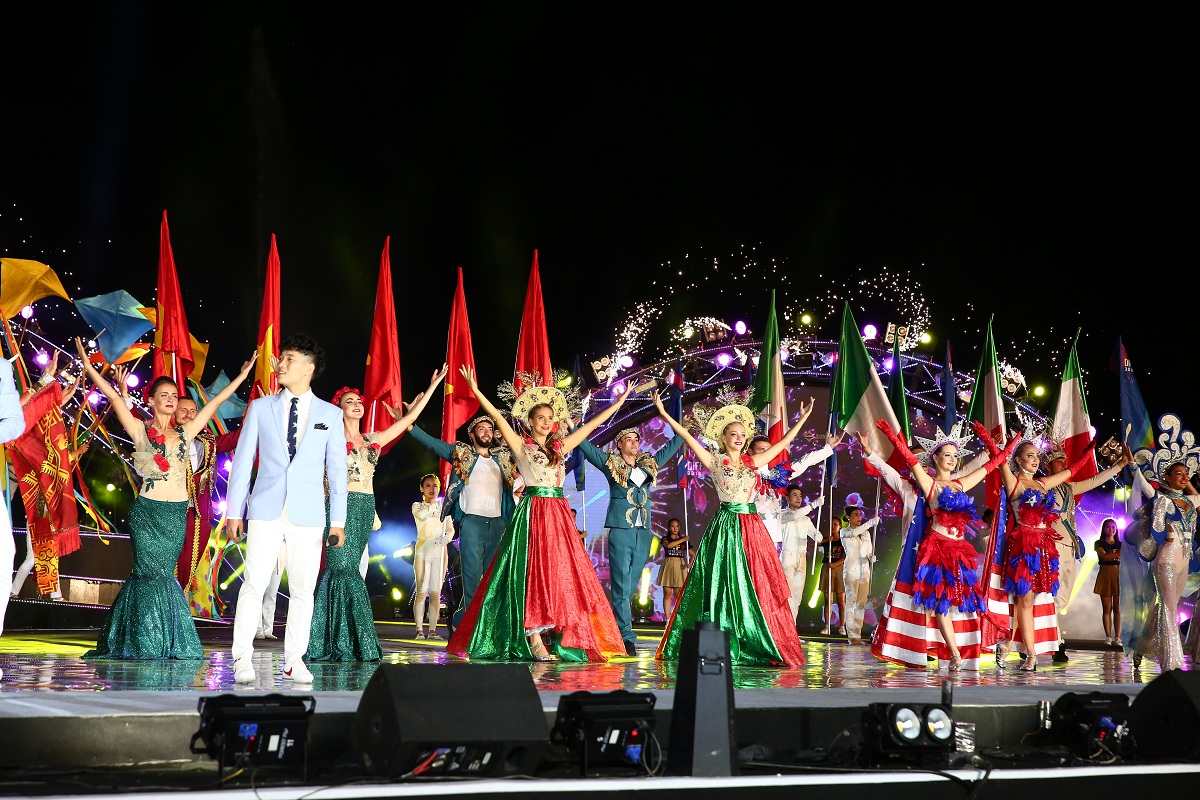 In addition to the best fireworks performances, DIFF2019 will also bring to tourists and locals of Danang the most exciting and top art performances of Vietnamese artists: Thanh Lam, Hong Nhung, Ho Ngoc Ha, Doan Trang, Tung Duong, Phuong Linh, Uyen Linh, Phuong Vy, Thao Trang, Ho Trung Dung, Quoc Thien …
Especially, one of the most attractive supporting event of DIFF 2019 is definitely the Flashmob contest at national level for the first time.
NATIONAL FLASHMOB CONTEST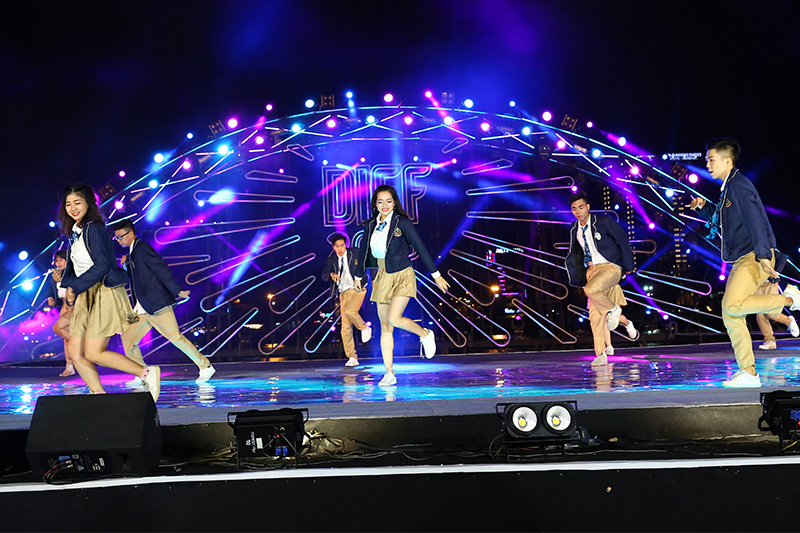 Participants: Universities, colleges and tertiary institutions nationwide
The contest will include 3 rounds (short-list, semi-final, final) to select the best 04 teams to participate in the Flashmob Finale at DIFF 2019 (happening 1 week before DIFF Finale night). The winner will perform on DIFF 2019 Finale night.
STREET FESTIVAL: STREET PERFORAMNCE ON BACH DANG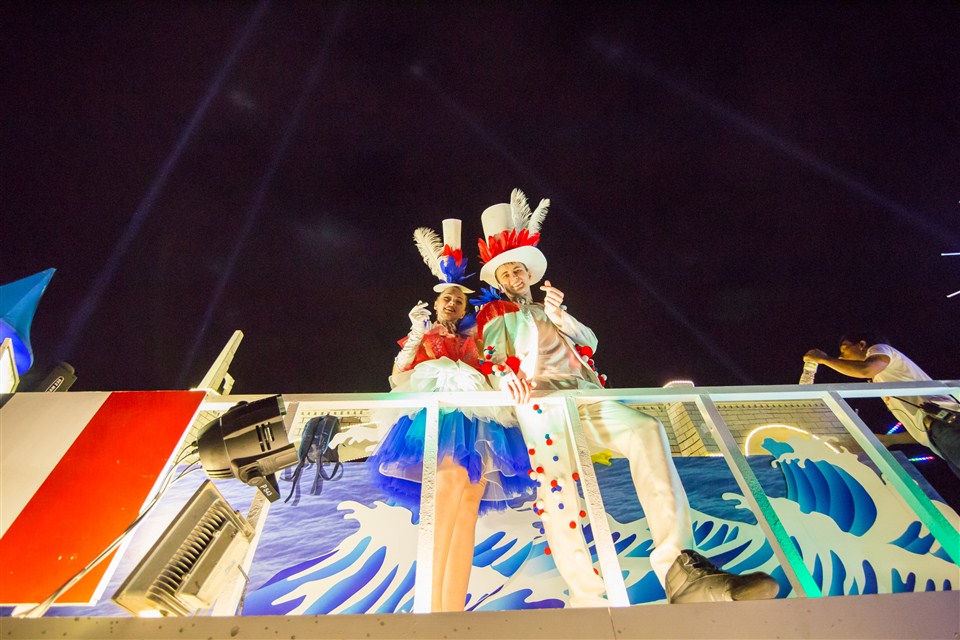 – Location: Bach Dang street (from Tran Quoc Toan – Bach Dang corner to Ly Tu Trong – Bach Dang corner)
– Time: from 18h00-20h00 on these Sundays:
Night 1: 26/5/2019.
Night 2: 02/6/2019.
Night 3: 09/6/2019.
Night 4: 16/6/2019.
Night 5: 23/6/2019.
Night 6: 30/6/2019.
Night: 07/7/2019.
Binh Phan – All details of Danang International Fireworks Festival 2019 here
Latest Posts