3D Scanning Trial Experience – Explore the timeless values at Danang Musem of Cham Sculpture
3D SCANNING TRIAL EXPERIENCE
EXPLORE THE TIMELESS VALUES AT DANANG
MUSUEM OF CHAM SCULPTURE
On September 22, Danang Center for Tourism Promotion samples the 3D Scanning technology at Danang Museum of Cham Sculpture.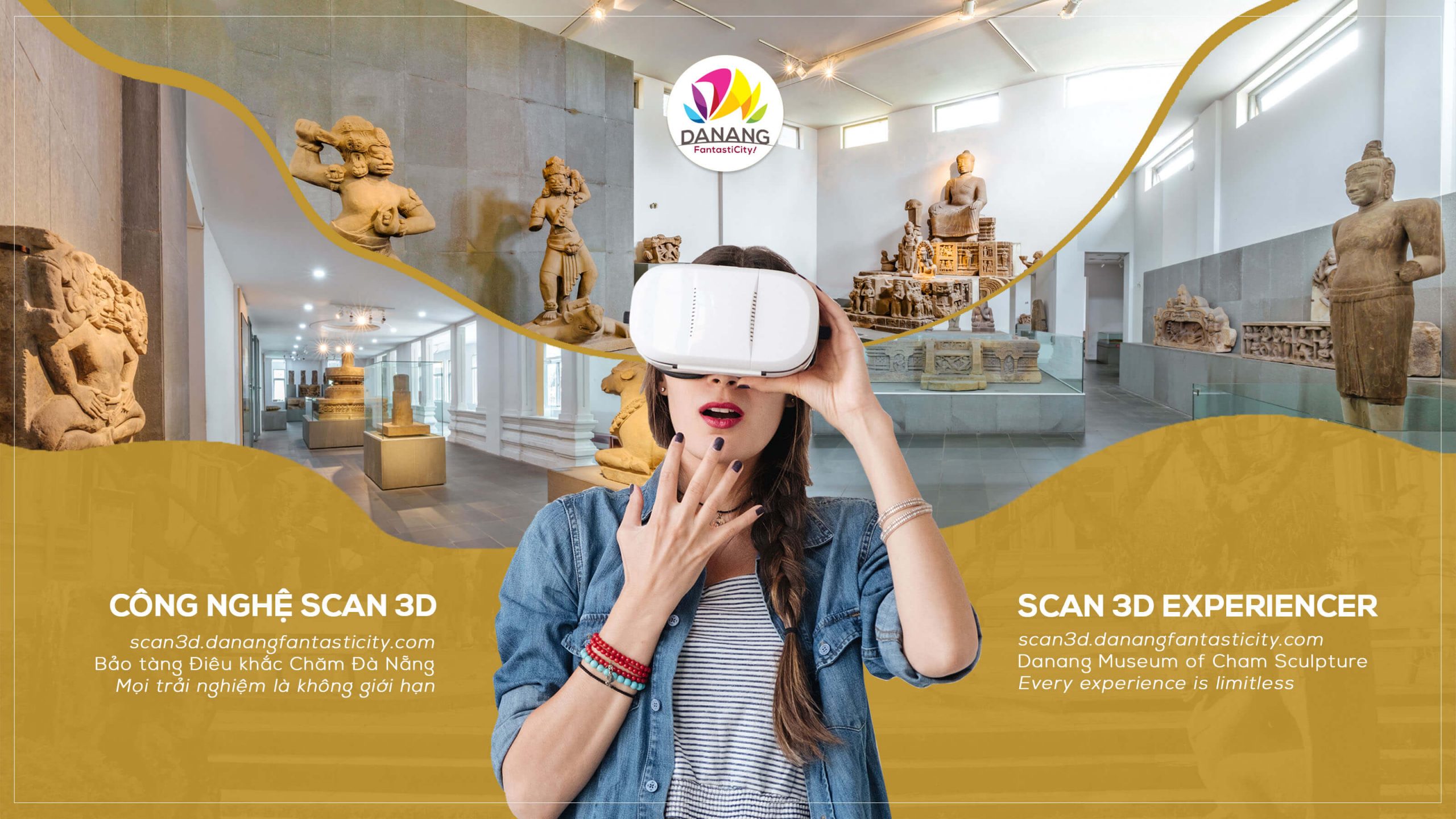 Danang Museum of Cham Sculpture – the one-and-only place in the world still preserves the Champa civilization in Danang.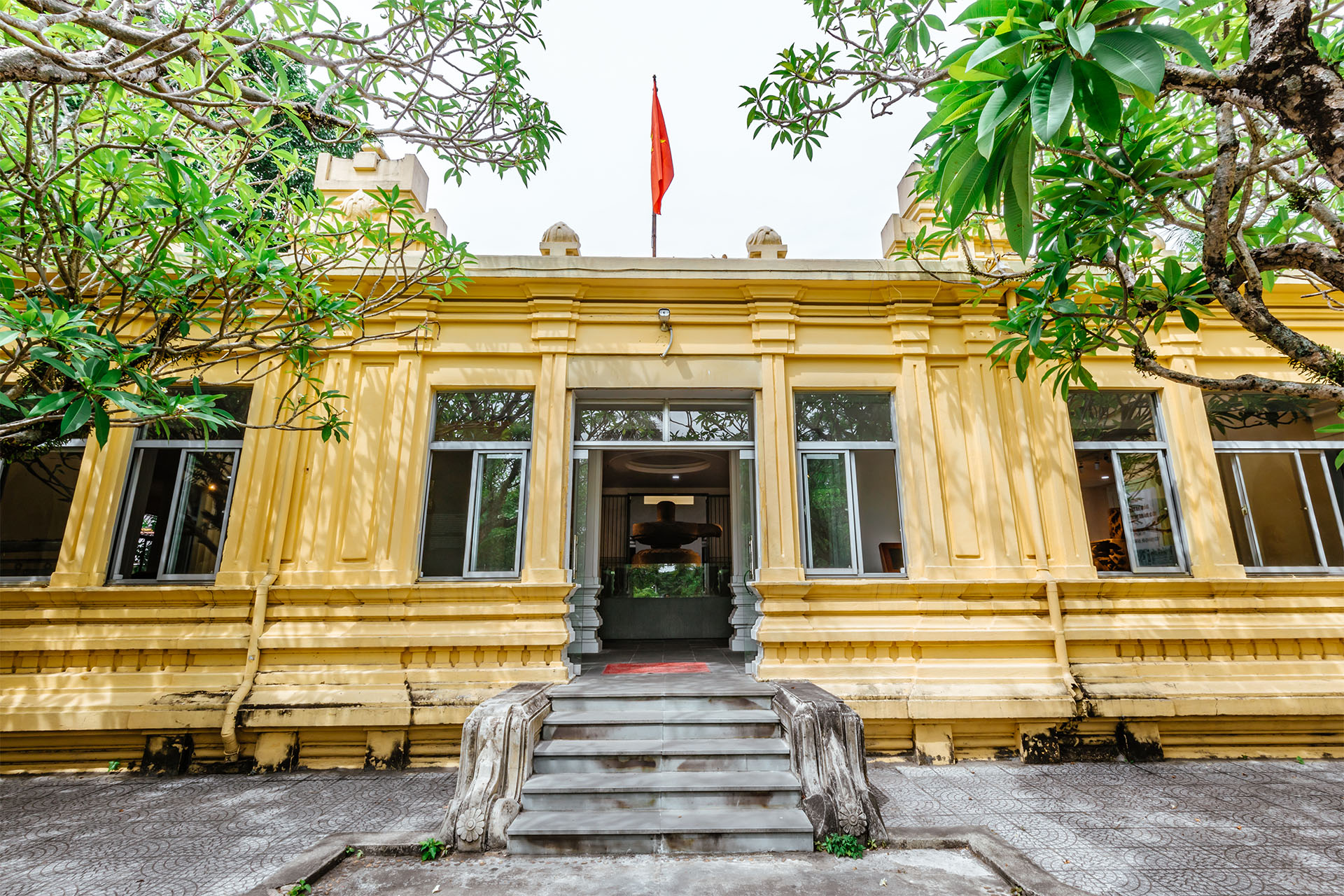 Da Nang Museum of Cham Sculpture houses and displays the unique collections of Champa sculpture art. The artefacts on display clearly interpret the cultural, spiritual and religious aspects of the ancient Cham people.
Currently, there does not exist many relics remaining traces of ancient civilizations and Da Nang Museum of Cham Sculpture is such an exceptional tourist attraction in the world that fulfill this duty.
After ups and downs of history and the continuance in time, the core values of culture and archeology exhibited and conserved at Da Nang Museum of Cham Sculpture are still intact and turns into not only a must-visit attraction but also a pride of Da Nang residents.
3D Scanning Technology – The effective solution for tourism marketing
How to discover a destination but no need to travel in such the existing pandemic? 3D Scanning is among the beneficial approach to deliver the genuine experience in this 4.0 era.
3D Scanning technology scans locations in the real space of the project using infrated rays. All spaces, colours and pictures are acurately reproduced on a virtual reality environment.
Discover the eternal values of 3D Scanning at Danang Musuem of Cham Scuplture
No matter where you are, it is simple to experience 3D Scanning at Danang Museum of Cham Sculpture. The authentic multi-dimensional virtual experience and 360-degree high-definition pictures satisfy visitors' visual desire while encouraging them to pay a visit late in reality.
In just a click, you can access the aimated virtual reality and explore the Danang Musuem of Cham Scuplture:
With 3 viewing modes and 3D multi-dimensional 360-degree viewing angle, visitors can watch 04 galleries including Tra Kieu, My Son, Dong Duong and Thap Mam. Moreover, the short, smooth and detailed movements enable users to actively interact in unlimited virtual space as if they were truly standing at that point.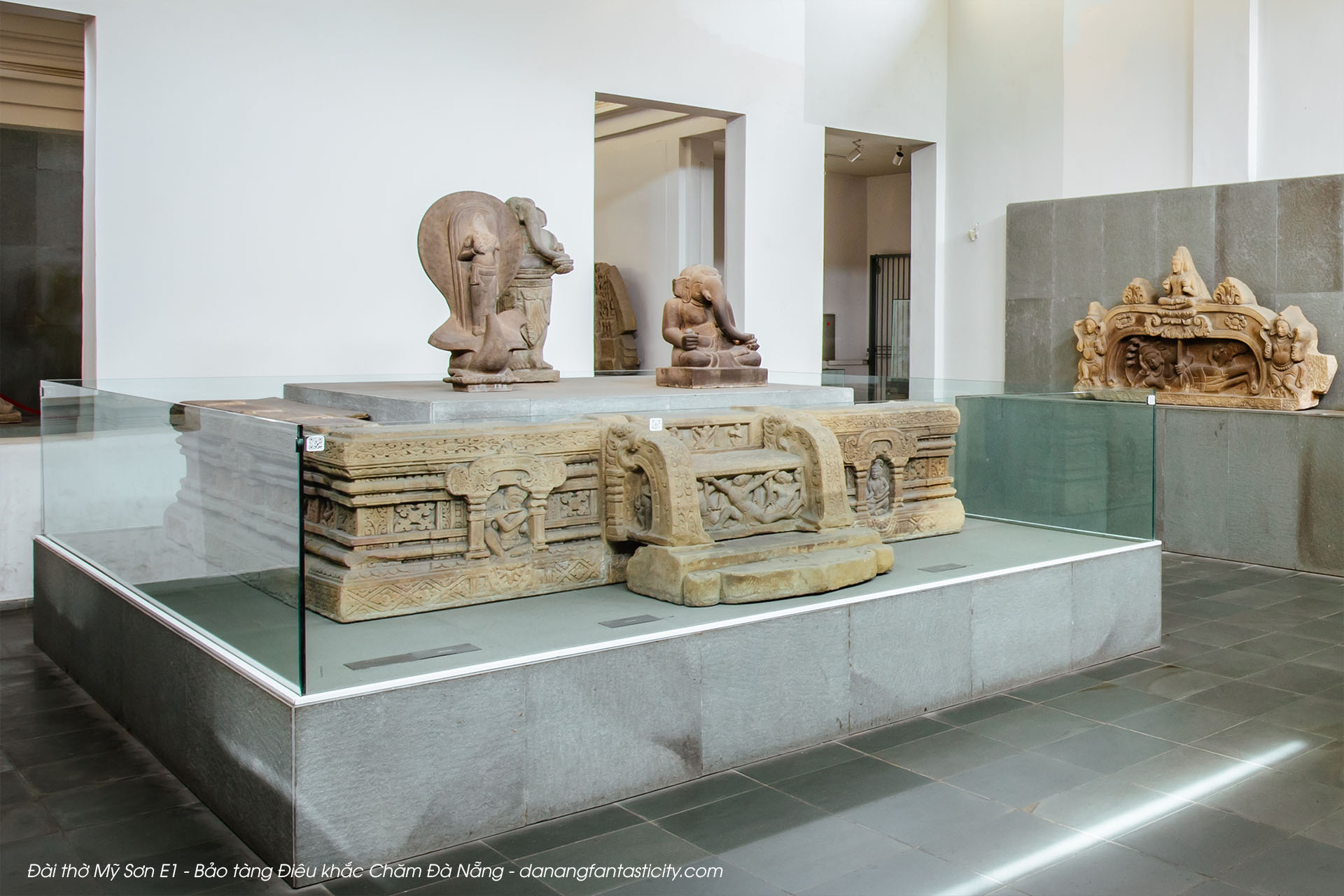 With comprehensive and simple instructions, users can find out information and audio guide of 14 typical artifacts with themes of Hindu and Buddhist gods, fertility symbols, sacred animals and architectural decorations … that reveal diverse cultural, religious and aesthetic life of the ancient Champa inhabitants.
Information on diverse display with 2 languages (Vietnamese – English)
To better understand this 3D Scanning application – Da Nang Museum of Cham Sculpture, let's check out at: http://scan3d.danangfantasticity.com
The 3D Scanning experience at Da Nang Museum of Cham Sculpture is an experiment to deploy virtual tourism systems for attractions in Da Nang on VR360 and 3D scanning technology.
***
Since 2015, Da Nang tourism brand – Danang FantastiCity! has fully developed and expanded on online communication channels such as: website danangfantasticity.com (05 languages), Chatbot Danang FantastiCity (m.me/visitdanang), Mobile application Danang FantastiCity (on 02 operating systems Android and IOS), Email Marketing System, E-magazines and social networking sites such as Facebook, Instagram, TikTok (all of which have been certified with blue badges) …
DANANG CENTER FOR TOURISM PROMOTION
Latest Posts