Vu Lan (Vietnamese Mother's Day) Festival 2018 at Marble Mountains on 20 and 21/8
Vu Lan (Vietnamese Mother's Day) Festival 2018 at Marble Mountains on 20 and 21/8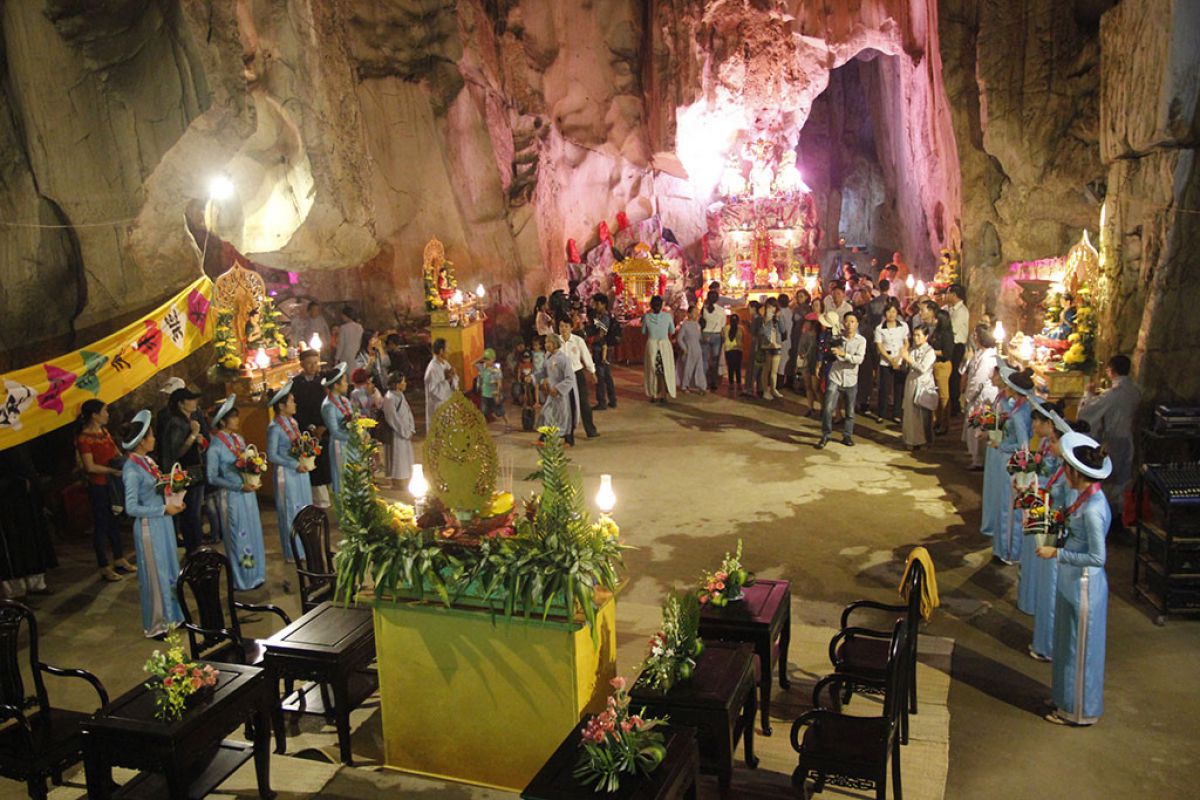 Vu Lan Festival at Marble Mountains, Danang will happen on 20 and 21/8/2018 (10 and 11/7 of lunar calendar) at Am Phu Cave – Marble Mountains.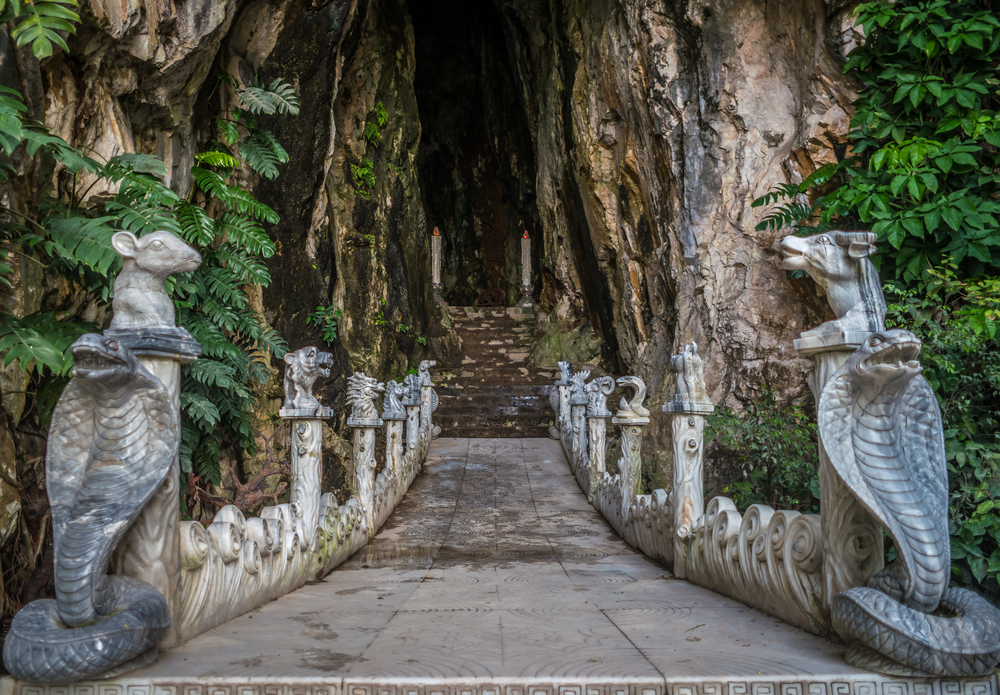 This is a second time Vu Lan festival – a traditional Vietnamese Buddhist festival honouring devotion for one's parents, a community activity contributing to preserving and developing cultural values – is organized on the full moon of July (lunar calendar) at Am Phu Cave, a religious cultural attraction of the Marble Mountains.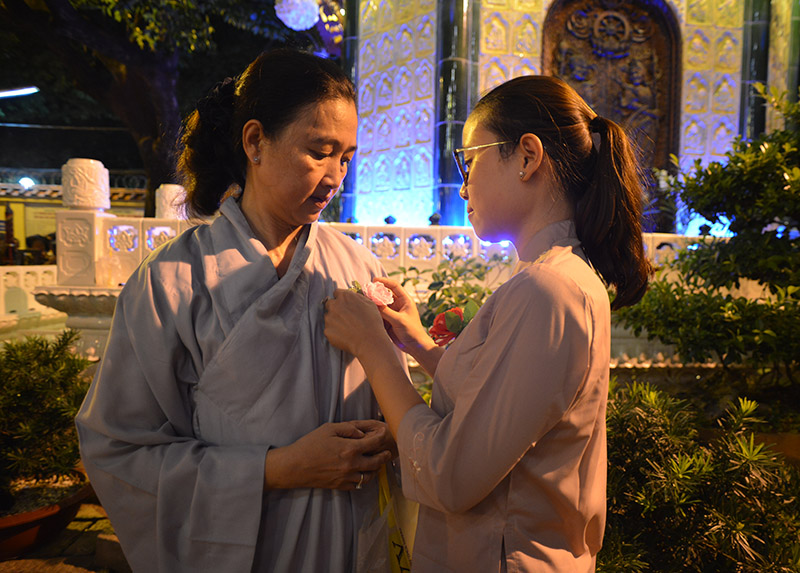 Vu Lan festival includes religious activities of the locals, at the same time provides an opportunities for tourists and people from all classes to the Marble Mountains to enjoy cultural and festive atmosphere.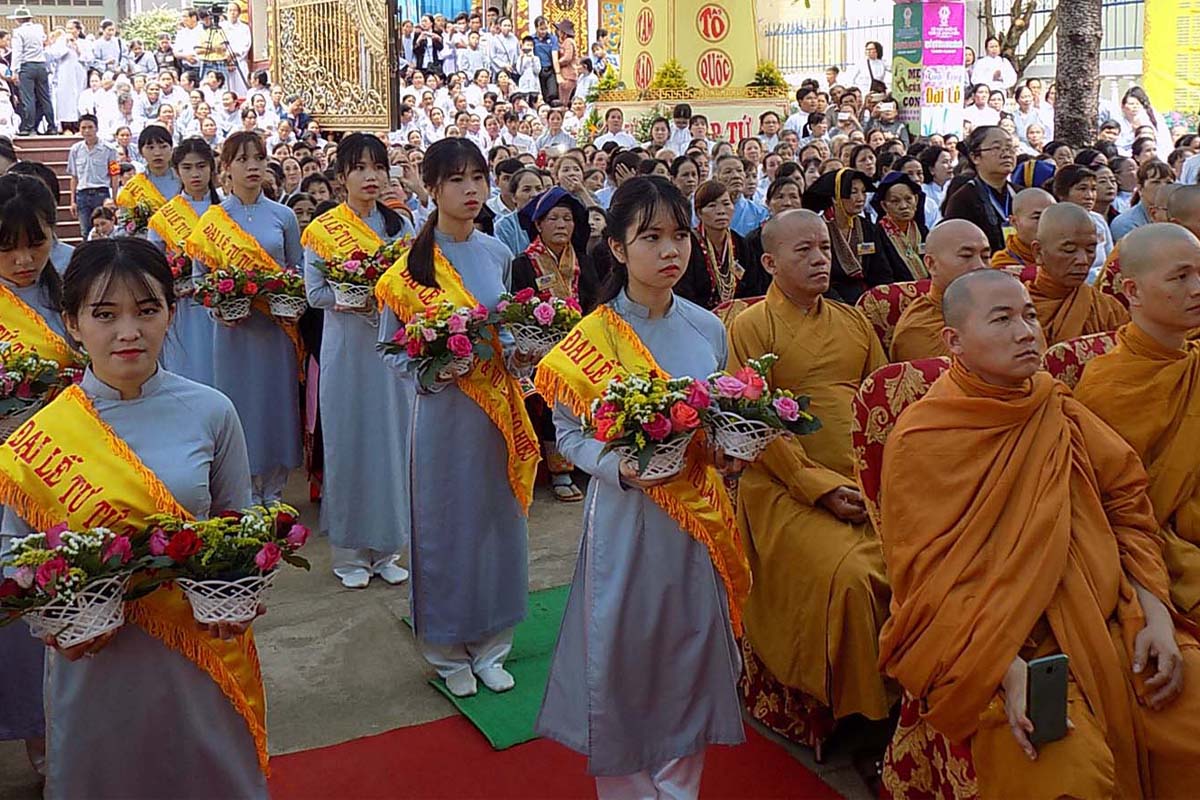 The ceremony and the festival of Vu Lan will be organized in a traditional and solemn way, with safety and security highly ensured.
The organizers also put a focus on raising the awareness of the festival's values and creating an attractive environment, suitable for people of all ages.
The festival is based on legend of Muc Kieu Lien, a man who created an altar to pray to Buddha for the salvation of his mom.
Like many other provinces, Vu Lan festival is organized in Danang in lunar July every year to  provide an opportunities for residents to worship, and also a chance for tourists of all ages to visit the Marble Mountains.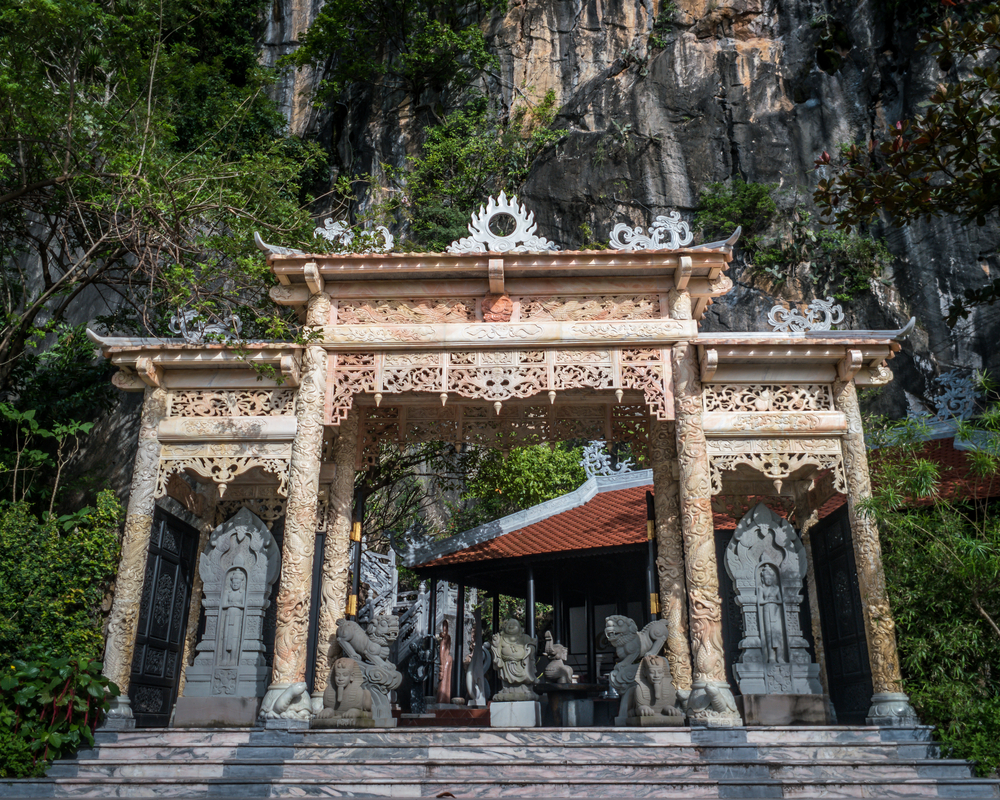 Am Phu Cave is one of the main religious attractions on the foot of Thuy Son Mountain. With the special touch of Mother Nature, Am Phu Cave was renovated by Buddhist monks to show the settings based on Buddhist values. In the cave there is the statue of Bodhisattva Kṣitigarbha, the Buddha that saves the souls in hell, according to Buddhist legends.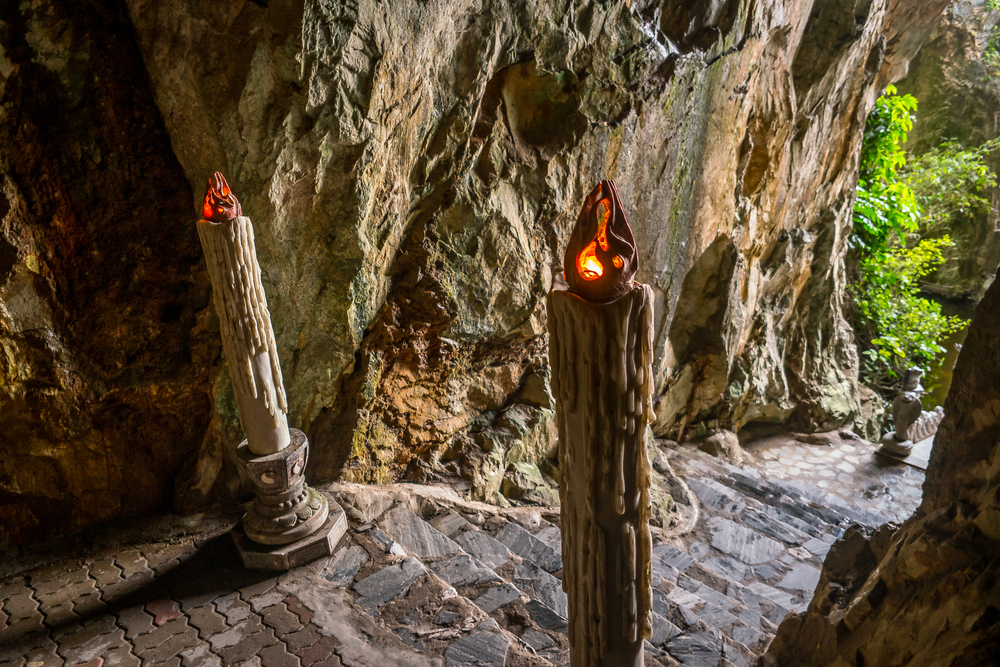 Binh Phan – Vu Lan (Vietnamese Mother's Day) Festival 2018 at Marble Mountains on 20 and 21/8