Tourism promotion of Thua Thien Hue – Da Nang – Quang Nam at ITB Berlin 2019
With the aim to promote and enrich the tourism cooperation among three provinces to Europe, from 06 – 10/03/2019, tourism board of Thua Thien Hue, Da Nang and Quang Nam have collaborated with the Vietnam National Administration of Tourism to attend ITB Berlin 2019 at Mess Berlin, Berlin, Germany.

The three provinces will host a booth at the Vietnam fair organized by Vietnam National Administration of Tourism, Vietnam Tourism Advisory Board (TAB) and Vietnam Airlines (the fair is 500 m2 large in total with 51 booths). Along with the three provinces at the tourism fair, there are 03 tourism businesses who are Imperial Hue, A Chau Ltd. Company and Blue Starfish hotel.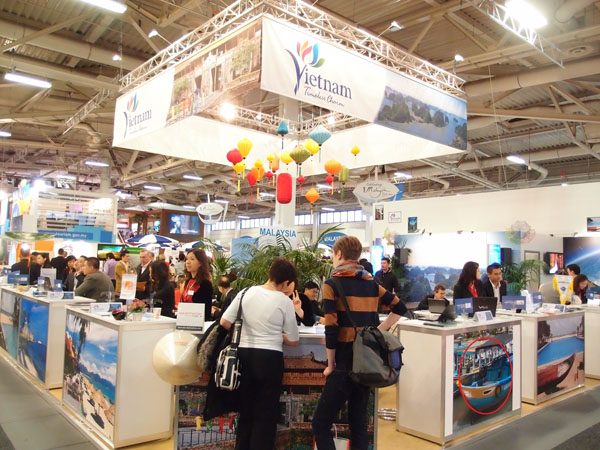 ITB Berlin is the world largest and most influential tourism fair which has been organized in Berlin every March since 1966. For over five decades, from 5 partnering countries with only 580 m2 large in the first few years, until now Mess Berlin has significantly grown in scale and quality and attracted more than 120.000 guests on today's 160.000 m2. In 2019, ITB Berlin will expect to welcome over 1000 qualified buyers, 10.000 exhibitors and 160.000 visitors from more than 180 countries within 5 days of the tourism fair. The fair is the golden opportunity for the tourism businesses to meet and establish the cooperation as well as the chance for European tourists to choose their right destination.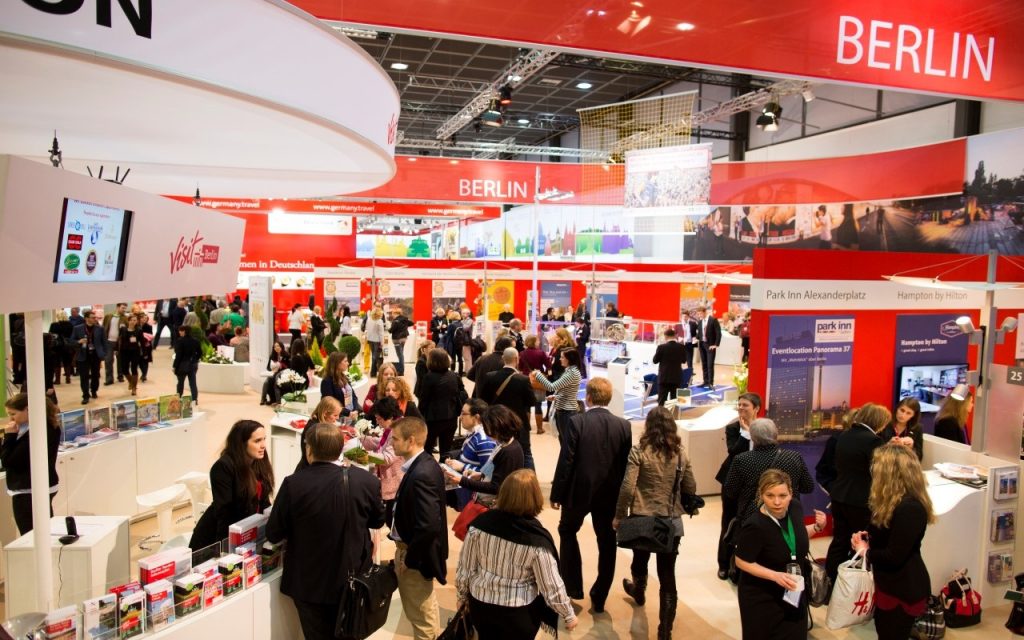 Also at the tourism fair, the three provinces will engage in ITB Speed Networking, Blogger Speed Networking and other conferences regarding the destination marketing, tourism trends, and MICE development. The conference will welcome lots of leaders from tourism boards and big tourism corporation in the world. This is the good chance for Da Nang, Thua Thien Hue and Quang Nam tourism to further boost tourism promotion and spread their images to international markets, especially Europe.
– Lương Vy –