The highlights of "Danang – Summer Destination 2019"
Danang – Summer destination is the annual tourism event in Danang city. In 2019, the event will occur from 14 – 19th June at East Sea Park, Vo Nguyen Giap Street, Lien Chieu beach, Pham Van Dong beach with lots of attractive entertainment, cultural, sport and food events as well as community activities.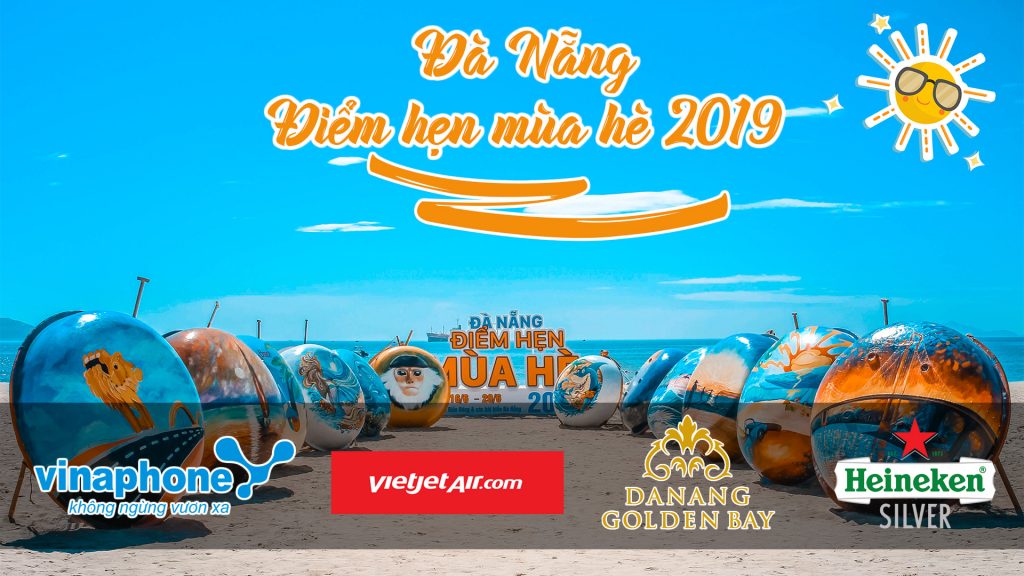 The highlights of "Danang – Summer Destination 2019"
1. The Opening Ceremony will take place from 18h00 – 21h00 on 14th June with Flashmob Bikini performance by beautiful bikini models, sea dance, Hawaii dance,…This year, the event also features stars Aki Khoa, Phuong Anh idol, Thieu Bao Trang, Yanbi and Mr. T…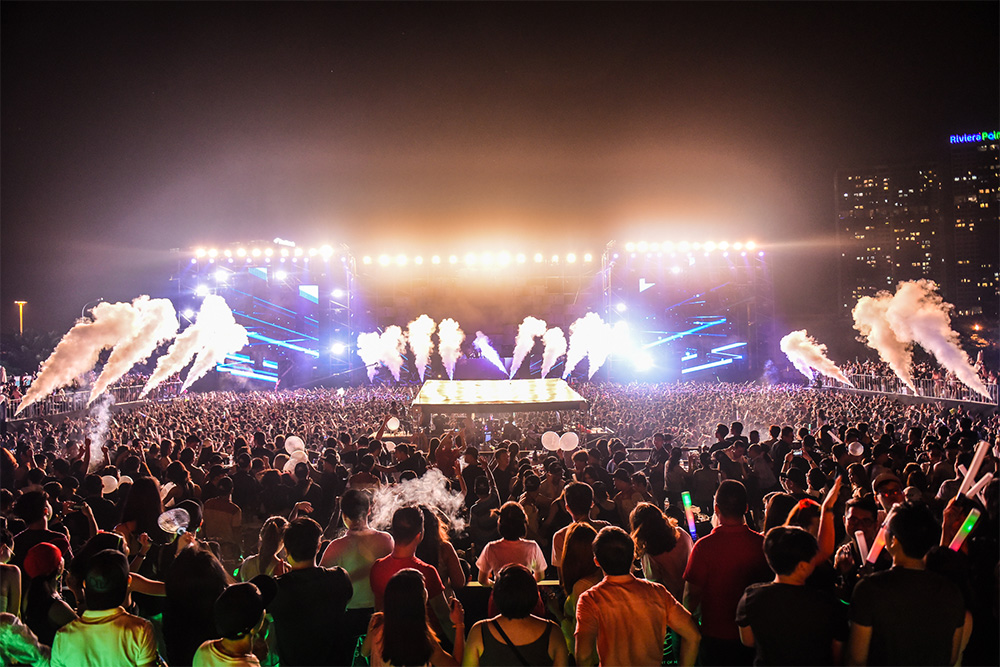 2.At the tourism promotion booths and corners for souvenirs exhibition, tourists and local people have the chance to win lucky air tickets as well as package tours at discounted price.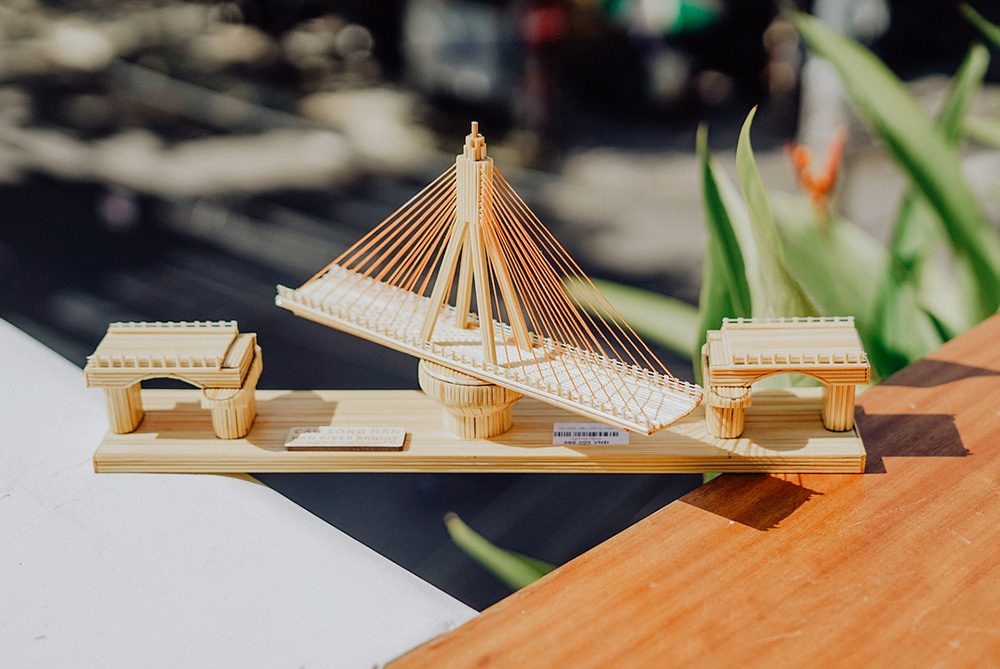 3. There are also 'Quang noodle' corner, beer garden and in particular the programme 'One day as the Quang chef' from 17h00 to 19h00 on 15th June – 17th June. At the 'Quang noodle' corner, tourist can get all unique experiences for free such as cook Danang specialities and even tasting all the food made by them.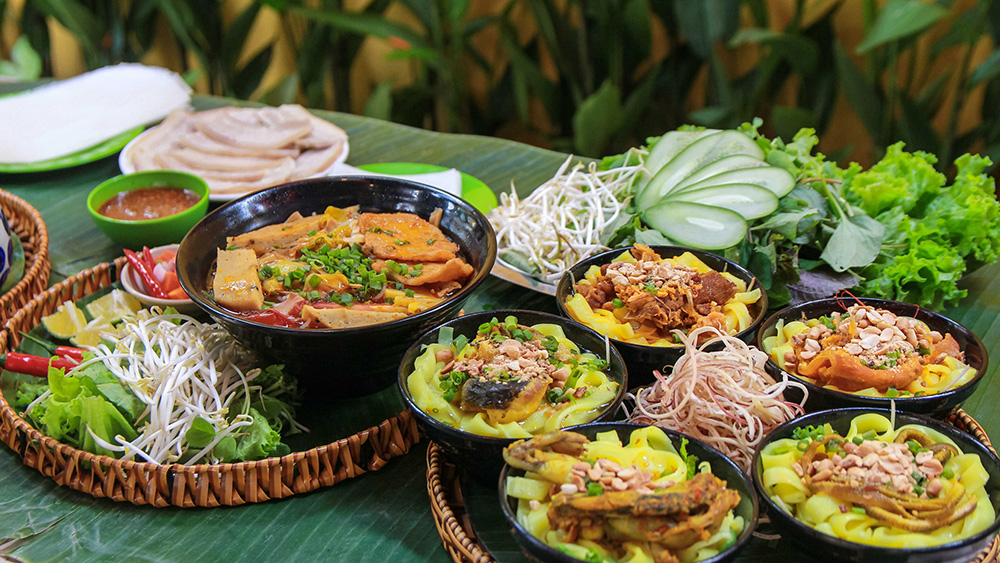 4. Xuan Thieu Night will happen from 16th – 17th June 19h30 – 22h00 at Xuan Thieu beach with 'bai choi' performance which is an iconic culture of Central Vietnam.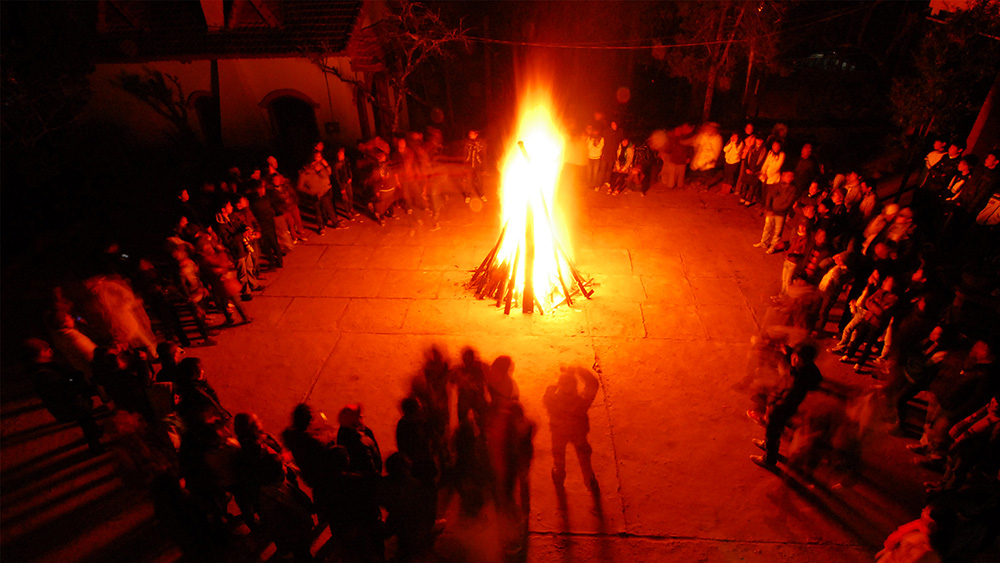 5. Beach Sport and Team Building from 16h30 to 18h00 (14th – 19th June) at Pham Van Dong Beach includes diverse activities: Giant float, Mountain float, balloon race, tug war which will give visitors amazing and brand new experiences in Danang this summer.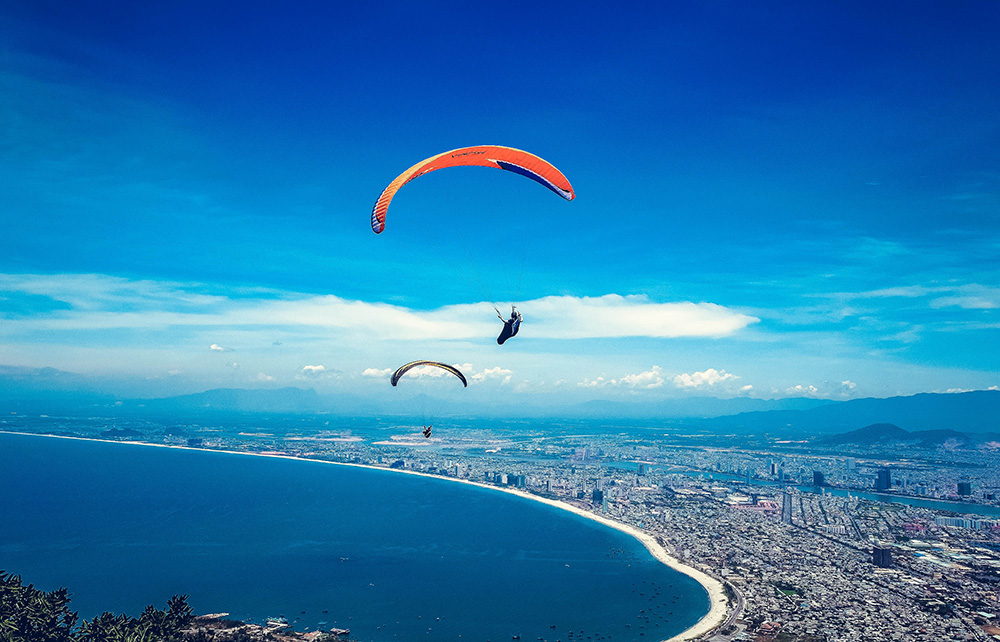 6. Art kites at East Sea Park from 9h00 – 18h00 on 14th – 16th June with colourful art kites by Kite Clubs of Ho Chi Minh city, Vung Tau and Danang.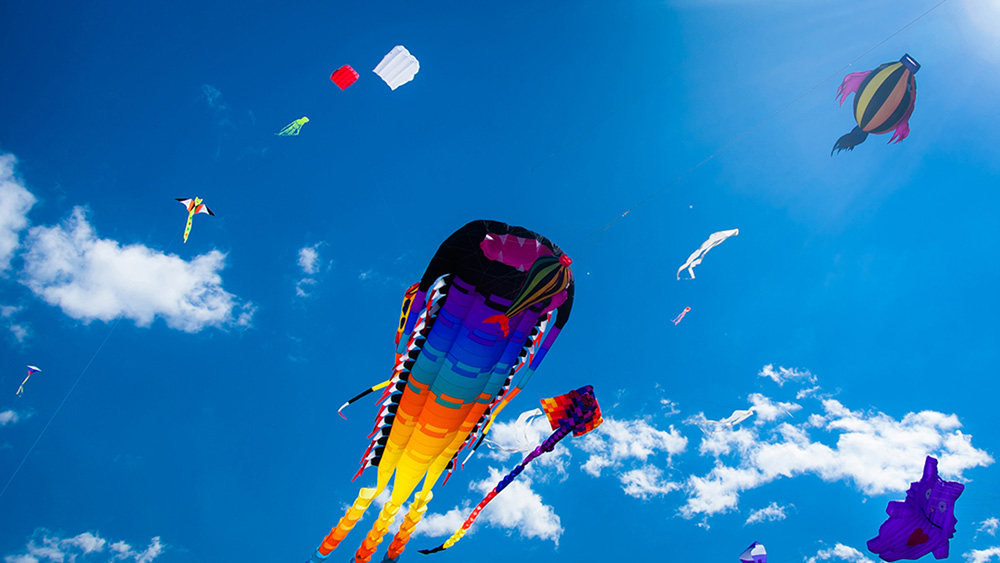 7. Exhibition areas: 
Decorated Basket boat area from 14th – 19th June at East Sea Park. The corner is designed by the signature images of Danang and it promises to be a great check-in spot  for visitors.
Danang Tourism Photo Exhibition where visitors can observe the beautiful photos of nature, people, tourist attraction and architectures of Danang city.
Traditional games such as: breaking the clay pot, ring game, walking on bamboo sticks, Monkey bridge, …. from 19h30 – 21h00 14th – 17th June.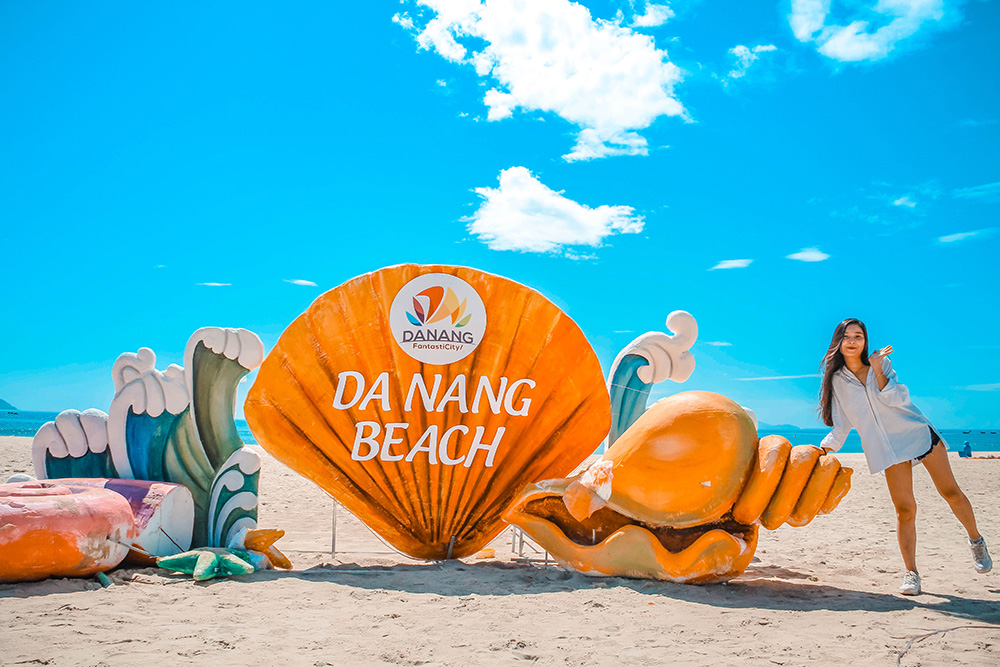 8. Art performance every night at the main stage of the event – East Sea Park, including:
EDM Party "AMAZING SUMMER" from 19h30 – 22h30 on 18th June will be a great combination of exciting music and various tourism activities on stage. The event will let tourists have an overall picture of Danang city through songs, visual effects and networking with audience.
The event "People Dance" (20h00 – 21h30 on 15th June);
The programme "Gala The voice of Danang students"
The programme "The voice Tourism" by the Tour Guide Club (20h00 – 21h30 on 17th June).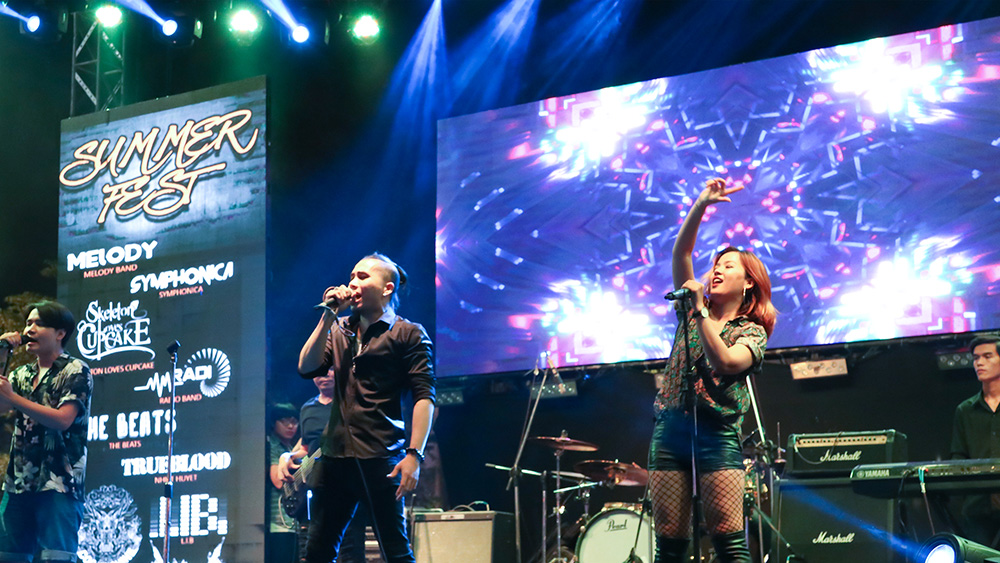 9. The corner to showcase the recycled products from 14th – 19th June. To reflect the essence of Central Vietnam, the corner is decorated with artistic products made by plastic bottles, plastic lids and carton boxes.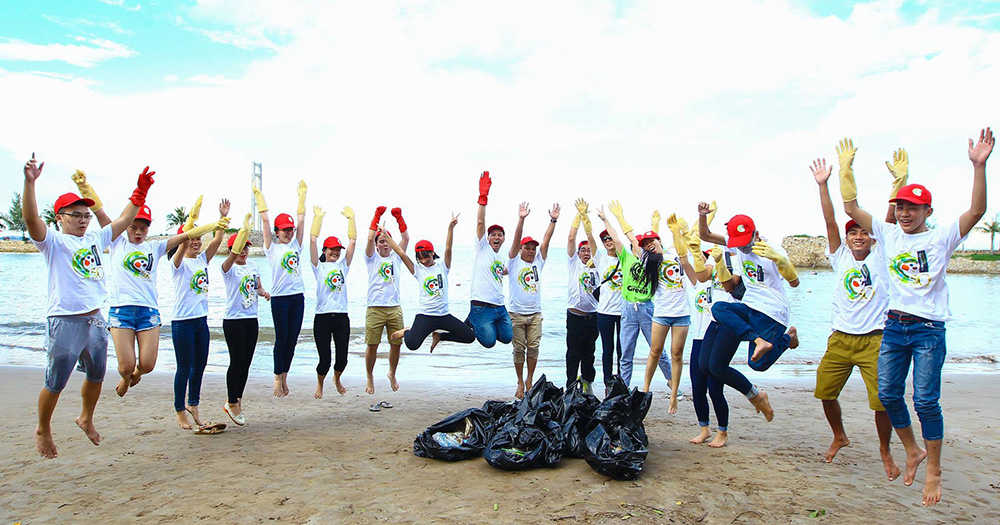 This year, to raise up public awareness towards environment, there organizes the programme 'Danang beach – no plastic waste' happening from 16h00 – 18h00 on 16th June at Pham Van Dinh Beach, Lien Chieu District.
"Danang – Summer Destination 2019"  has been sponsored by Vinaphone, Vietjet Air, Danang Golden Bay, Heineken beer and other sponsors.
ACTIVITIES WITHIN DANANG – SUMMER DESTINATION 2019
Date
Time
Activities
Address
Ngày 14/6

14th June

09:00-18:00
Art kite flying
The beach in front of East Sea Park
16:30-18:00
Basket boat Spinning Competition
The beach in front of East Sea Park
17:30-18:00
Flashmob Bikini
The beach in front of East Sea Park
18:30-21:00
Opening Ceremony "Danang – Summer Destination 2019"
The main stage of East Sea Park
19:30-21:00
Traditional Games
East Sea Park
Ngày 15/6

15th June

09:00-18:00
Art kite flying
The beach in front of East Sea Park
17:00-19:00
"One day to be Quang Chef"
East Sea Park
19:30-21:00
Traditional Games
East Sea Park
20:00-21:30
The event "People Dance"
The main stage of East Sea Park
Ngày 16/6

16th June

09:00-18:00
Art kite flying
The beach in front of East Sea Park
16:00-18:00
Team Building: Giant Float, Moutain Float, Balloon race,  Tug War with bell
The beach in front of East Sea Park
17:00-19:00
 "One day to be Quang Chef"
East Sea Park
19:30-21:00
Traditional Games
East Sea Park
20:00-21:30
 "Gala the voice – Danang Students"
The main stage at East Sea Park
16:00-18:00
 "Danang Sea – No plastic waste"
Pham Van Dinh beach, Lien Chieu district
19:30-22:00
Xuan Thieu Night
Lien Chieu Beach, Lien Chieu District
Ngày 17/6

17th June

16:00-18:00
Team Building: Giant Float, Moutain Float, Balloon race,  Tug War with bell
The beach in front of East Sea Park
17:00-19:00
 "One day to be Quang Chef"
East Sea Park
19:30-21:00
Traditional Games
East Sea Park
20:00-21:30
 "The Voice Tourism"
The main stage of East Sea Park
19:30-22:00
Xuan Thieu Night
Lien Chieu Beach, Lien Chieu District
Ngày 18/6

18th June

19:30-22:00
EDM Party
The beach in front of East Sea Park
Từ ngày 14 – 19/6

14th – 19th June

08:00-22:00
Decoration and Installation of basket boats.
The beach in front of East Sea Park
08:00-22:00
Exhibition of Danang Tourism Photos
East Sea Park
08:00-22:00
Booths to showcase the recycled products
East Sea Park
10:00-22:00
Booths to introduce tourism promotion for Danang city
East Sea Park
10:00-22:00
Booths to introduce souvenirs
East Sea Park
10:00-20:00
Booths to showcase Quang specialities
East Sea Park
10:00-22:00
Beer Garden
East Sea Park
16:30-18:00
Sports Performance
The beach in front of East Sea Park
DANANG DEPARTMENT OF TOURISM
Latest Posts