Temporarily suspending the operation of Vientiane (Laos) – Da Nang route
On March 6, 2020, according to the official information from Lao Airlines, the airline will suspend the operation of the Vientiane – Da Nang route due to the complicated situation of the Covid-19 epidemic (the original plan was to launch the first flight on 29 March 2020).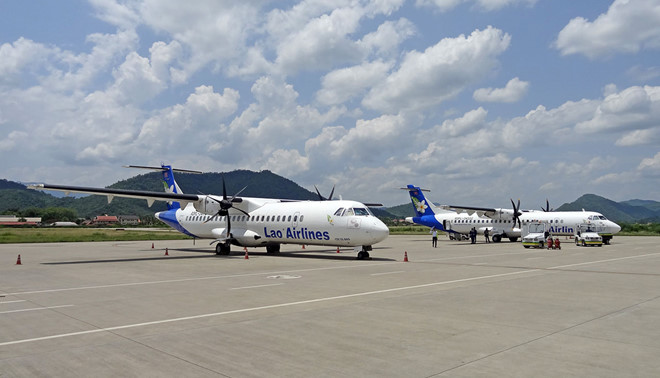 Previously, in order to shorten the geographical distance and meet the increasing needs of the Lao people as well as the tourist markets that participate in tours or from the Northeastern region of Thailand to Da Nang city, Lao Airlines has announced plans to launch and operate the Vientiane – Da Nang route with a frequency of 3 flights per week on Tuesday, Thursday, and Sunday by ATR 72 aircraft with 70 seats. In addition, the airline also cooperates with the Da Nang Center for Tourism Promotion (Department of Tourism) to prepare famtrip programs to experience tourism products, and cooperate with travel and hotel businesses and press and media between the two localities.
It is expected that when the situation of Covid-19 epidemic is controlled and repelled, Lao Airlines will have a new announcement about the operation of this route and will continue to deploy cooperation with Da Nang tourism in the coming time.
— Bình Phan —
Latest Posts