On 21 January 2022 in Danang, Danang Tourism Promotion Center held the Memorandum of Understanding Signing Ceremony with Klook Travel Vietnam Company Limited to promote tourism, attract tourists to Danang.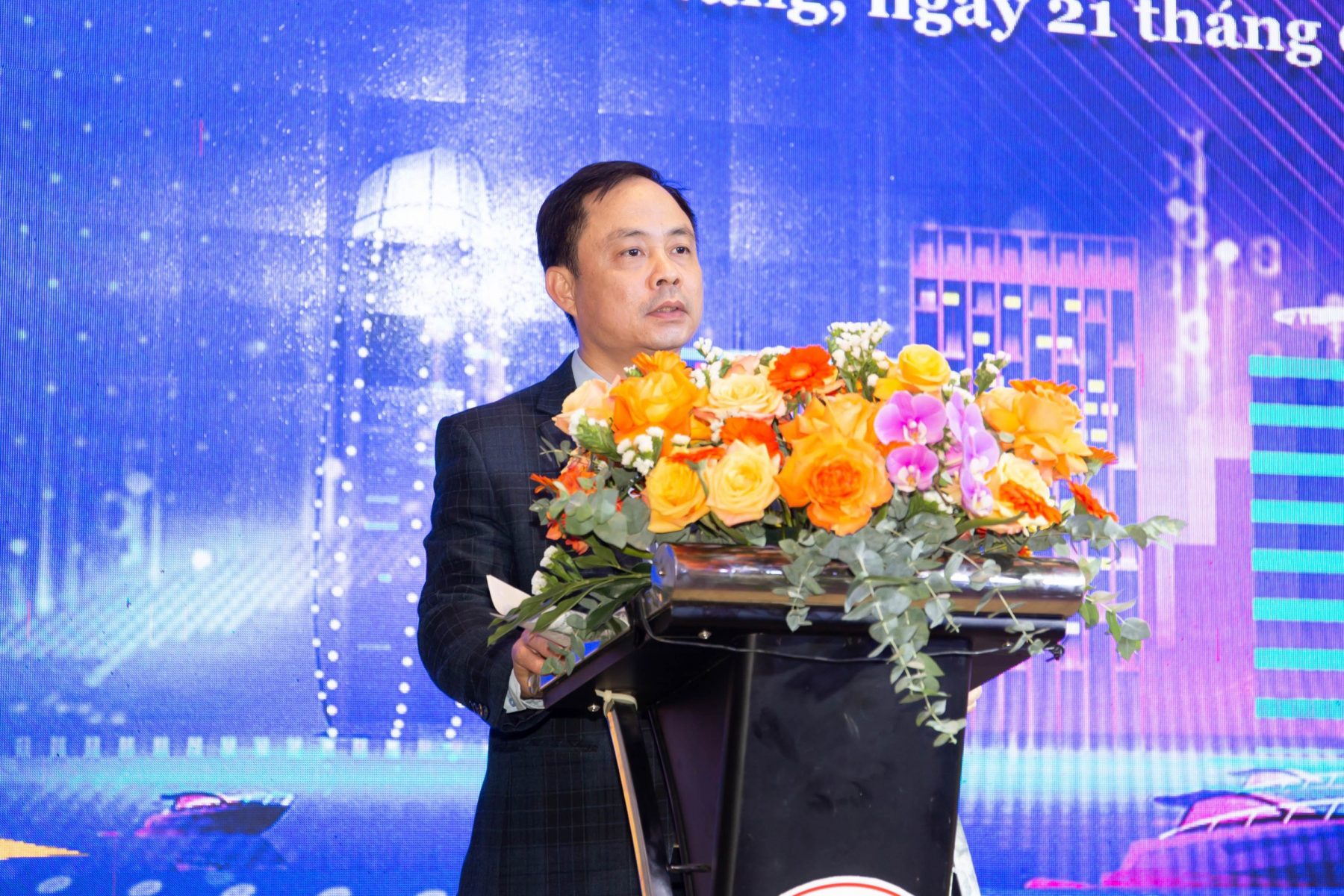 With the purpose to empower travellers to discover and experience Danang destinations as well as support local travel businesses on digital transformation to reach domestic and foreign tourists easier, both parties will focus on some main activities in 2022 – 2023 as below:
(1) Cooperate to attract tourists to destinations in Da Nang city with a joint campaign in Vietnam and major markets around the world.
(2) Promote online communication (Facebook, Instagram, Website & App of Klook Vietnam) for all Danang tourism promotion activities including paid advertising and bringing celebrities to Danang to promote.
(3) Accompany with Danang tourism businesses on digital transformation by onboarding them to Klook's platform as well as support them to enjoy Klook's suite of technology-enabled merchant solutions, using it as a tool to reach new target audiences and enhance their digital marketing capabilities.
(4) Research to create quarterly / seasonal campaigns to stimulate local tourism and accompany the Danang Tourism Introduction program.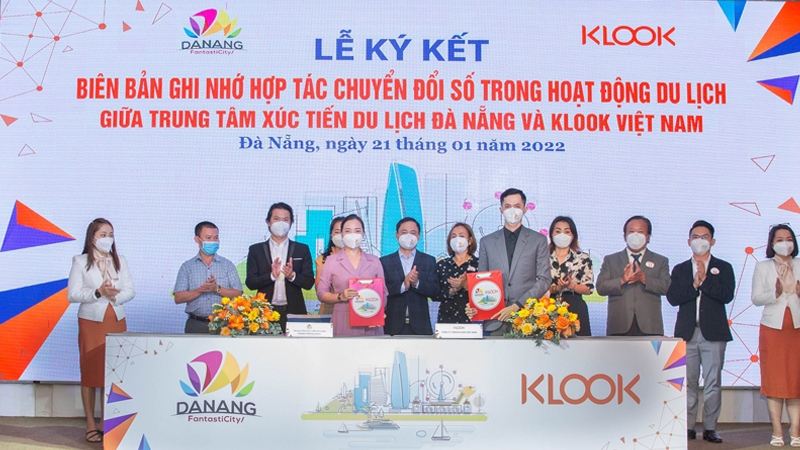 Michelle Ho – General Manager, Vietnam, Klook said that this partnership is a part of our #TravelForGood initiative with the main purpose to uplift Vietnam's domestic tourism after lockdowns by working with strong local governments and tourism boards. We are delighted that today's Signing Ceremony took place successfully, marking the long-term cooperation between Klook and Da Nang Tourism Promotion Centre with strong campaigns to attract domestic and international tourists to Da Nang.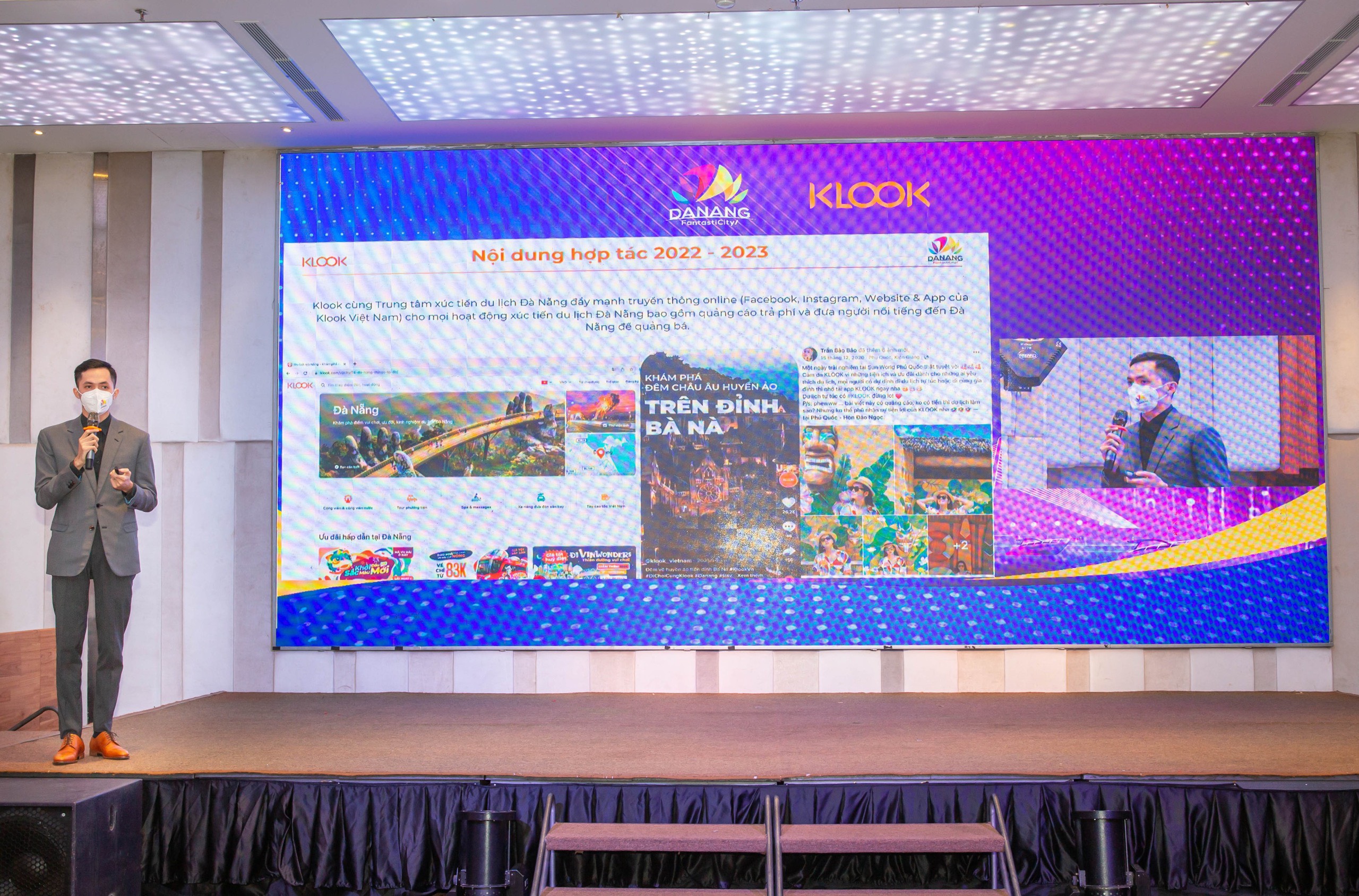 Founded in 2014, Klook is a world-leading travel activities and services booking platform. Klook empowers travellers around the world to discover, book and experience the best things to do anywhere, anytime. It provides a seamless way for travellers to explore popular attractions, tours, local transportation, food, staycation and unique activities on Klook's website and award-winning app (consecutive Best of Year awarded by Google Play and Apple App Store). Each day, Klook's travellers indulge in their wanderlust and spontaneity through over 280,000 offerings in more than 500 destinations. With 28 offices worldwide, Klook's services are available in 14 languages and support 41 currencies.
The flash sale campaign  will be the first initiative to start this partnership. Accordingly, Klook offers a promotion code DANANG2022 with a value of 150,000 VND for guests when booking travel services in Da Nang on Klook's app and website. The time to hunt for discount codes starts from January 21, 2022 to the end of January 28, 2022, the expiration date of the code is February 15, 2022 for booking services until 31/12/2022. Please visit https://www.klook.com/vi/deals for more details.
DanangFantasticity
Express Your Reaction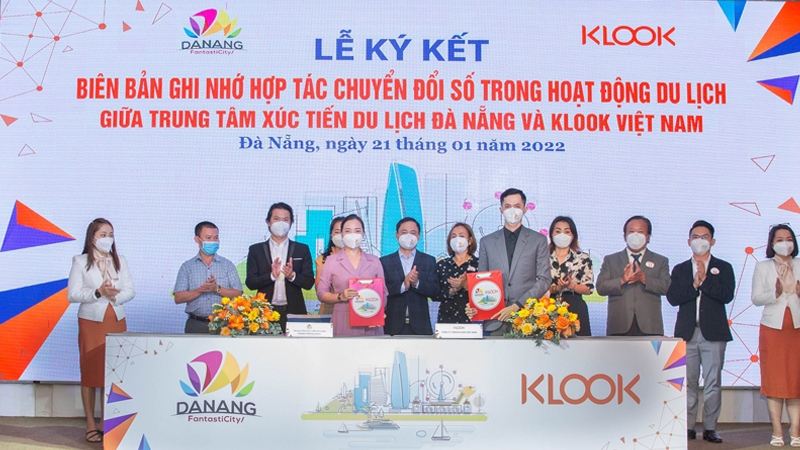 You have reacted on

"Signing program for digital transformation coop..."
A few seconds ago
Latest Posts