Promoting Danang Tourism at ATF and Travex 2020
Danang Department of Tourism has cooperated with Vietnam National Administration of Tourism to attend ASEAN Tourism Forum (ATF) and Tourism Trade Fair 2020 from 12th – 16th January 2020 in Bandar Seri Begawan, Brunei.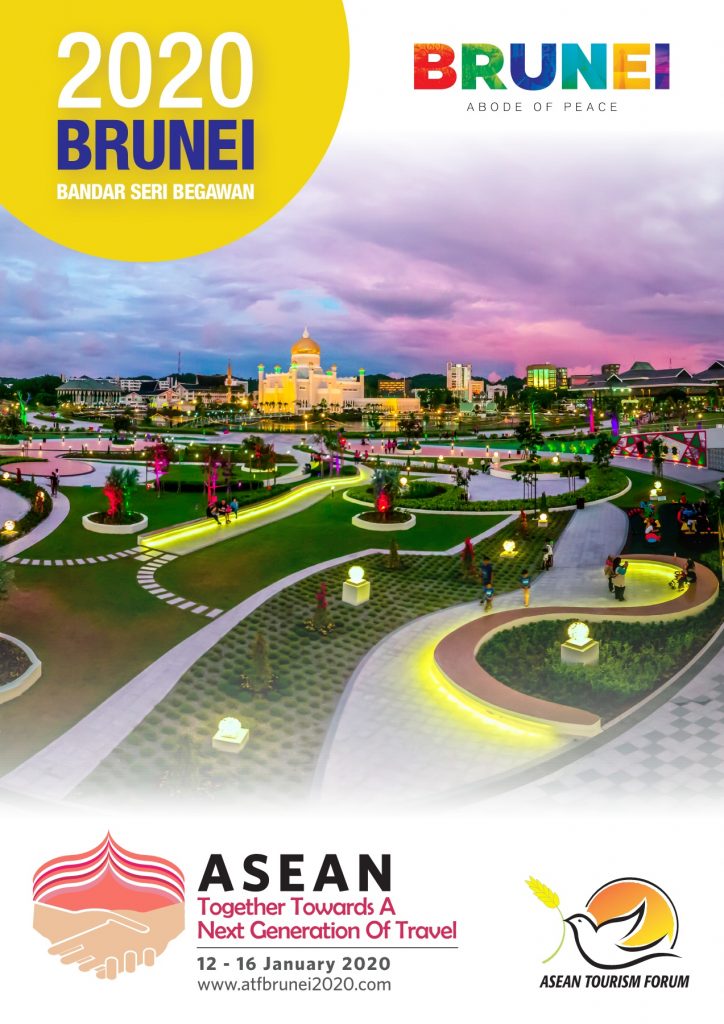 The Travel Exchange (TRAVEX) fair – a professional fair within ASEAN Tourism Forum (ATF) has been organized in the host countries. This is the biggest annual tourism event in South East Asia. This is the meeting space for tourism businesses to greet and set up business collaboration as there are over 161 buyers from 43 countries and territories as well as more than 109 international presses from 21 countries.
The fair took place in BRIDEX International Conventention Center, Jerudong, Brunei with 150  booths of tourism boards of ASEAN countries along with tourism businesses from airlines, tour operators and hotels.
Vietnam National Admininistration of Tourism (VNAT) will display their products with 6 standard booths with the participation of Danang Department of Tourism and businsesse, namely Emeralda Resort Ninh Binh, Vinpearl, Pullman Phu Quoc Beach Resort, HA travel, Movenpick Resort Waverly Phu Quoc, Mr Linh's Adventure, Vian Tour and Naman Joint Stock Company.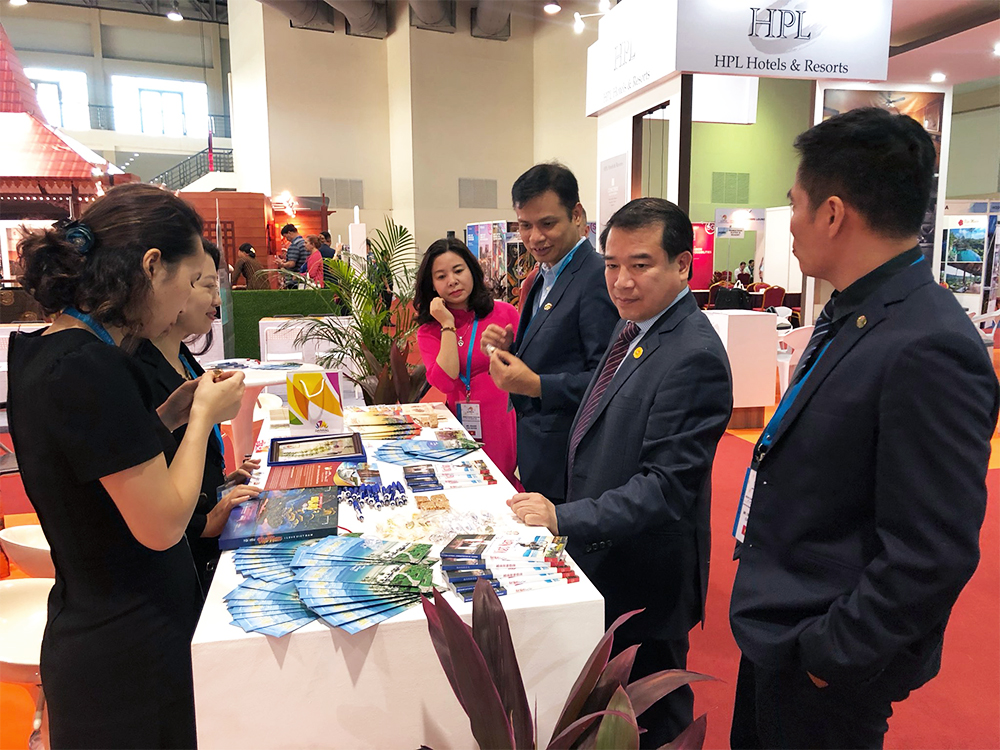 Within the agenda of ATF, 51st Meeting of the ASEAN NTOs took place from 12th to 16th January 2020 with 838 participants from ASEAN countries: Brunei, Cambodia, Indonesia, Laos, Malaysia, Myanmar, Philippines, Singapore, Thailand and Vietnam. Under the tehme ò 2020
"TOGETHER TOWARDS A NEXT GENERATION OF TRAVEL", the conference recognized the achivements in tourism promotion of ASEAN the last 40 years and stayed focused in highlighting the beauty of nature, heritages and diverse. 2020 will witness the switch of tourism industry in the new era and new decade with the initiatives in tourism ad catch up with the evolution of tourist behaviours…
Danang is aiming to diversify international source markets. Travex 2020 is vital in connecting with the tourist markets of South East Asia as well as boosting the direct flights from Danang to other big cities in Asia. Therefore, the attendance of Danang at the fair this year is a need to foster the potentials of South East Asian and Asian tourist markets.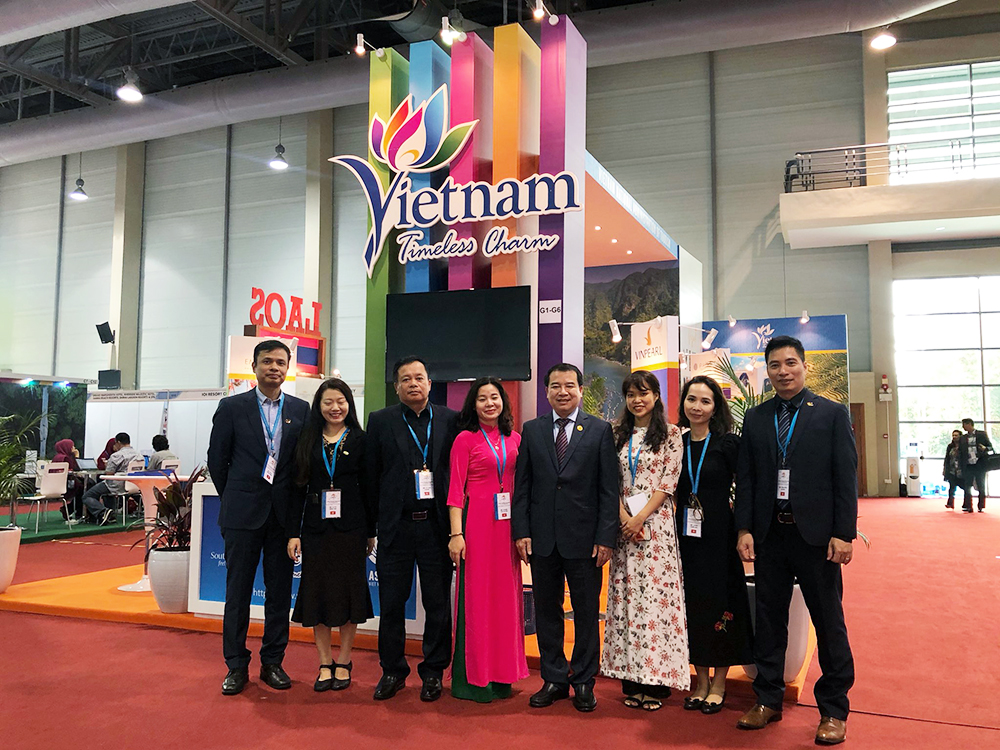 2020 is the year marking Vietnam's role as the ASEAN Chairmanship and Danang will be the host destination for the ASEAN Summit in April 2020. Thus, attending Travex with VNAT will partly introduce the strengths of Danang in culture, politics and tourism to the ASEAN countries.
–Luong Vy–
Latest Posts