Evergreen Labs is a Danang ­based company focused on developing social and environmental projects into sustainable businesses for long lasting positive impact. Currently, Evergreen Labs is developing several internal projects and one of those is focused on the area of food security. In Vietnam, the lack of trust in food is an essential problem. Today, many people do not know where the food that they are eating and providing to their families is coming from even though there are regulatory bodies implementing standards.
Evergreen Labs made the first steps towards improving food security in Vietnam by hosting the first two clean food markets in Da Nang on November 20, 2016 and January 22, 2017. In total over two tons of produce and food was sold and over 2000 visitors came to the markets. Evergreen Labs has received a lot of encouragement and support from not only our customers and vendors but also from the Trading department of the City and Son Tra local authority.
The next Evergreen Farmer's Market 2017 will held on February 26, from 7h00 ­ 19h00 at the Dragon Bridge, across from Danang Food Center. Attending this market will be vendors from the last event and newly sourced vendors. This market is expected to be the biggest market to date, with at over 30 vendors of which 11 are local farms and 5 are expat vendors. Additionally, we will have activities for children as well as a plastic awareness booth, music and clean food stalls.
Danang citizens, expats as well as tourists have the opportunity to directly purchase local produce, handmade products and food for themselves and their families from farms and producers across central Vietnam. As before, a transparent profile describing the vendor's story, technique and methods will be displayed for the consumers to view on market day and also available online on the Farmer's Market website.
Join us in creating a green and healthy living environment in central Vietnam!
For more information:
Evergreen Labs website: https://www.evergreenlabs.org
Farmer's Market facebook page: https://www.facebook.com/events/254815174957628/
Farmer's market website: www.healthyfarm.org
Express Your Reaction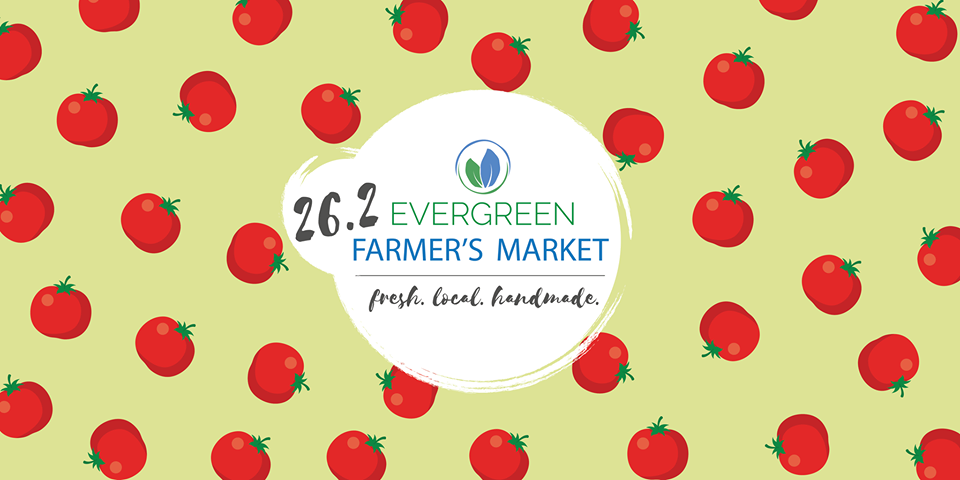 You have reacted on

"Danang: Evergreen Farmer's Market 26/02"
A few seconds ago
Latest Posts