In spite of the spreading of acute respiratory infection caused by the new strain Corona virus (Covid-19), Danang is still a safe and friendly destination visited by both international and domestic tourists. Day-to-day business continues regularly and the bustling atmosphere of tourist activities can be felt at many places around the city.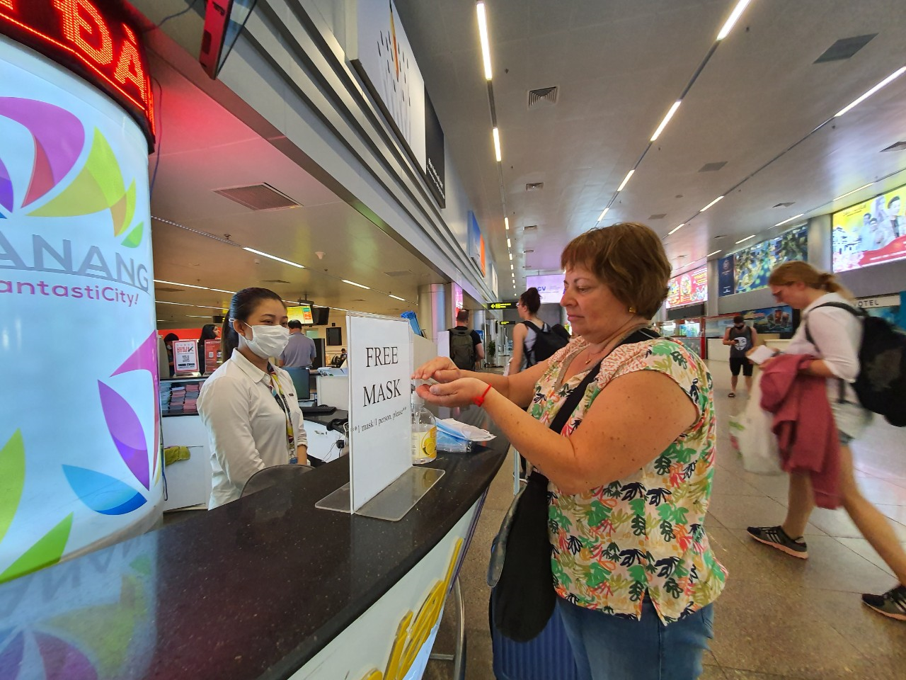 The number of Chinese tourists has slumped; however, Danang is still welcoming thousands of international tourists according to the accommodation statistic.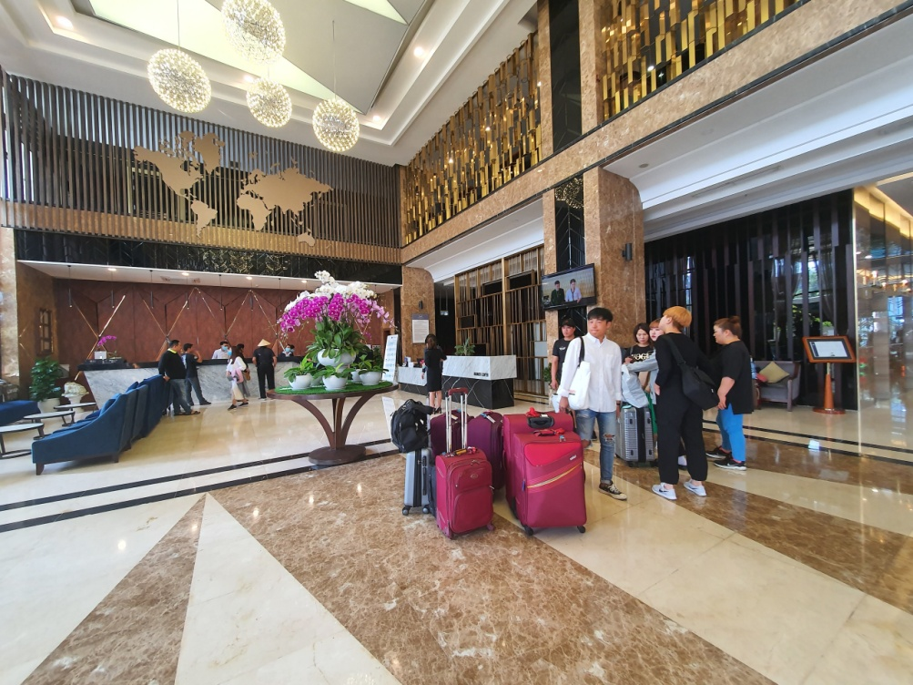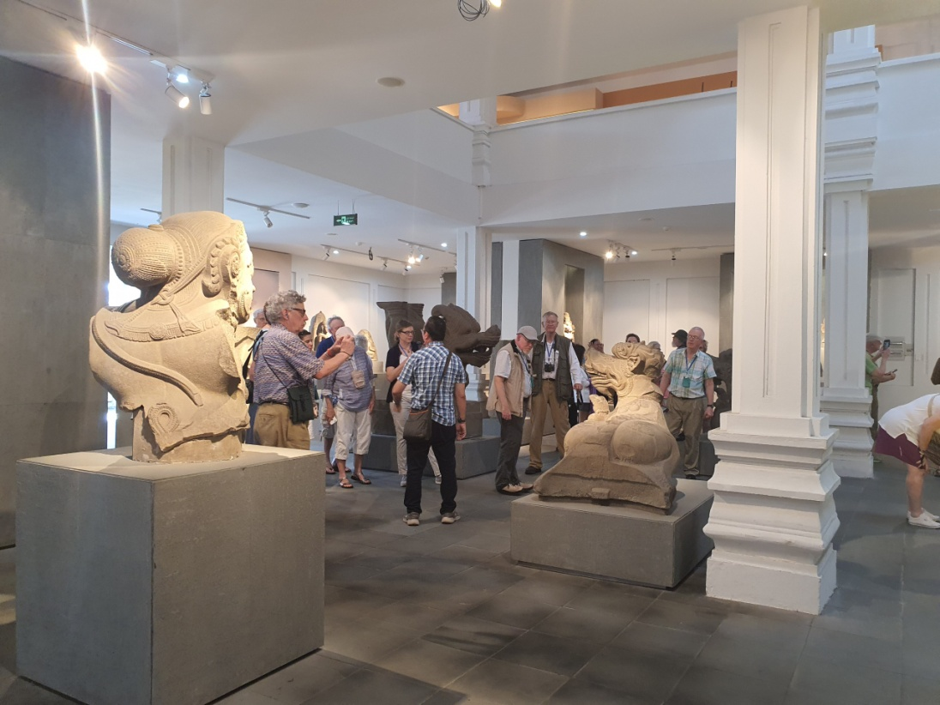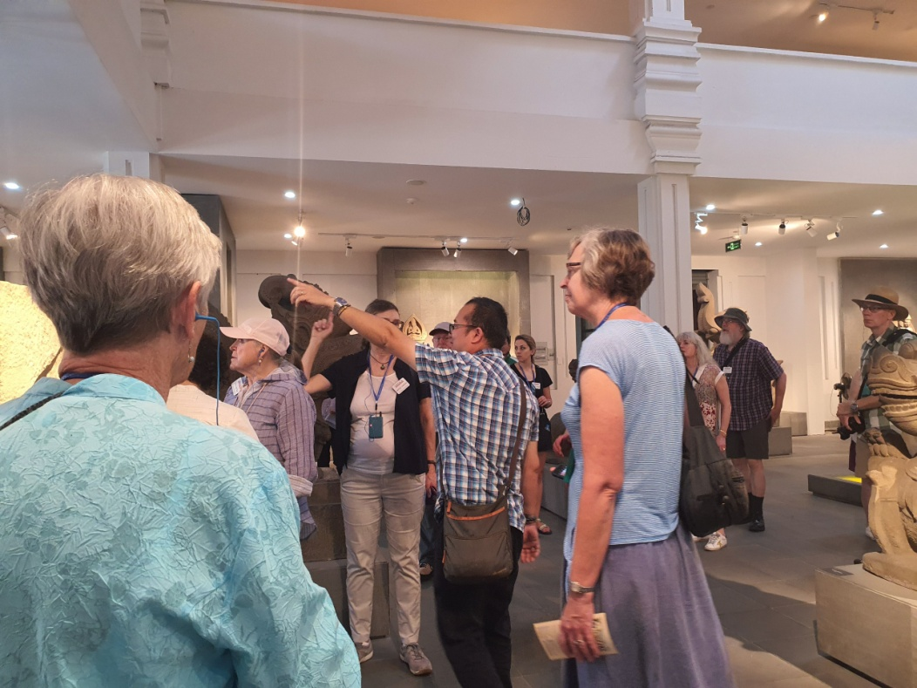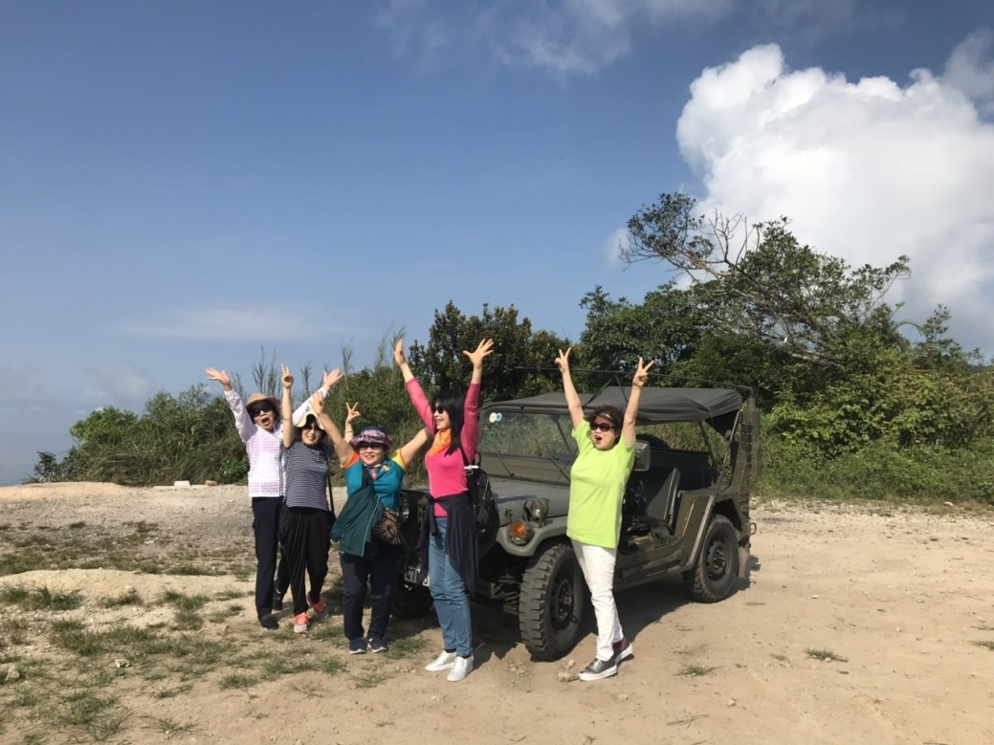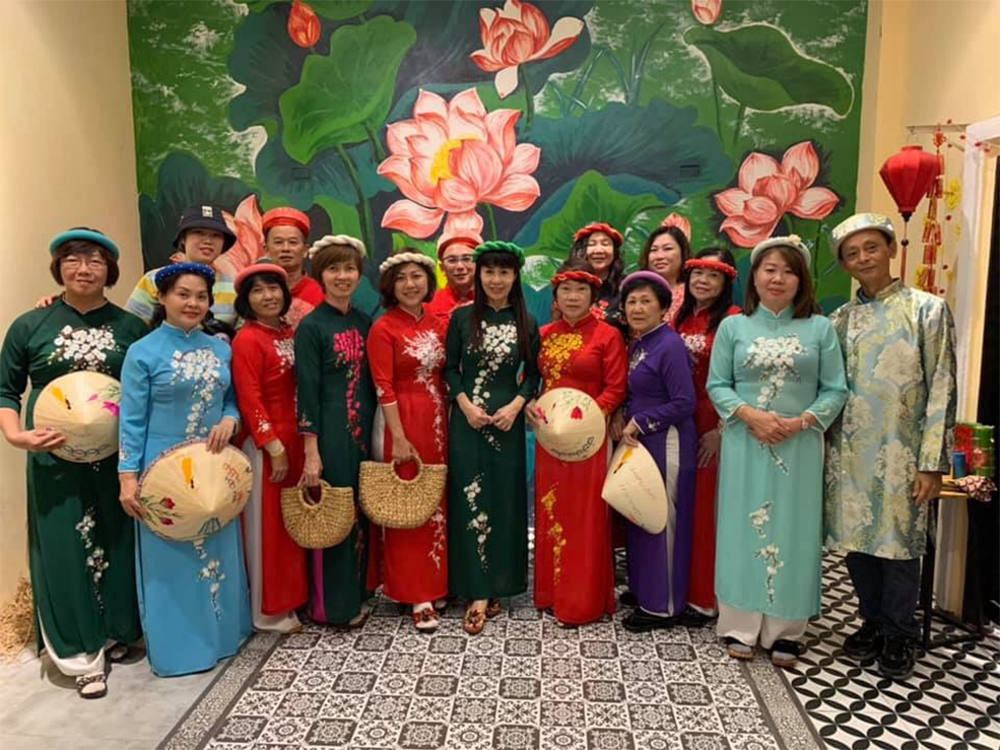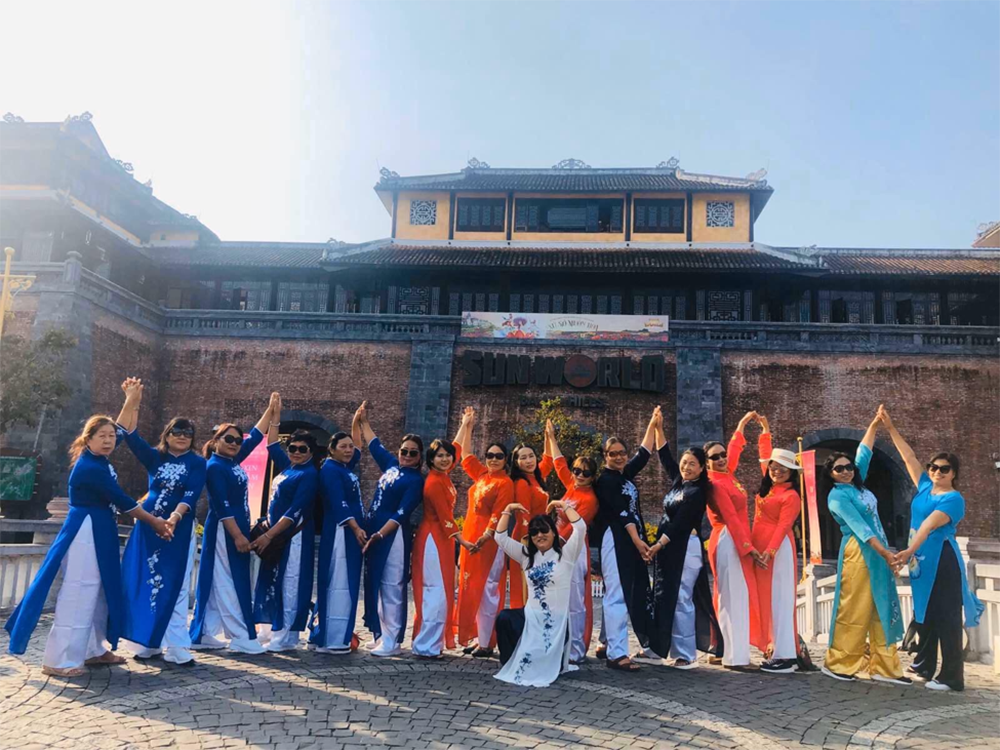 Ba Na Hills remains as a tourist hotspot in Da Nang which attracted more than 366,277 visit, increasing 28.4% to the same period last year.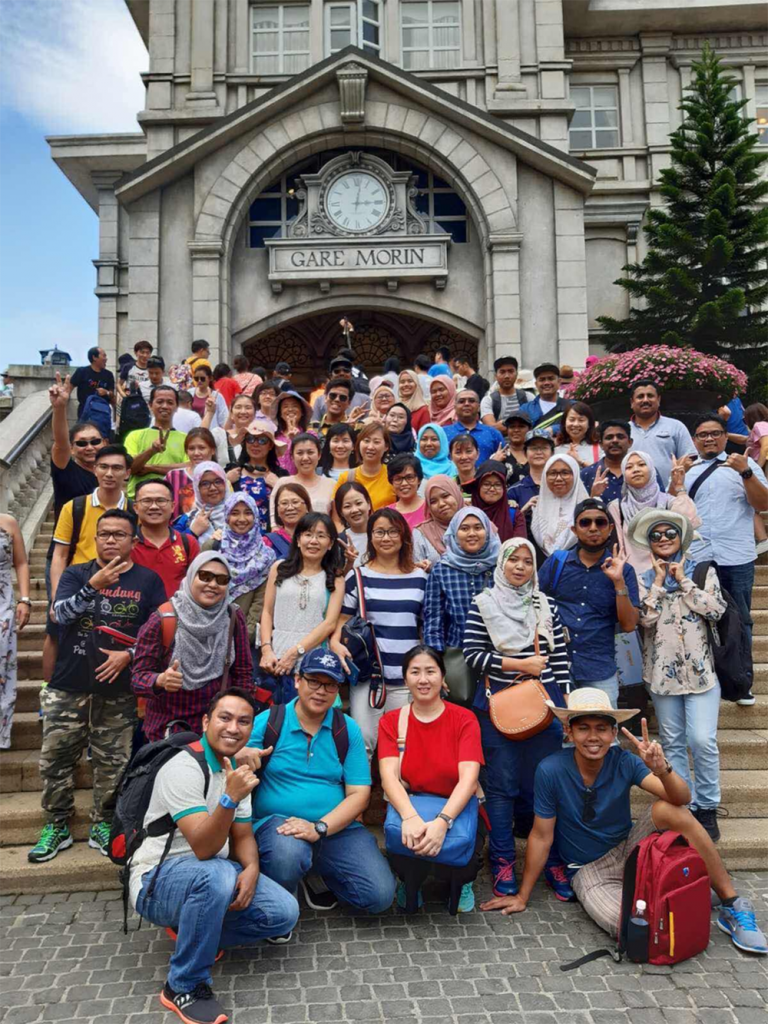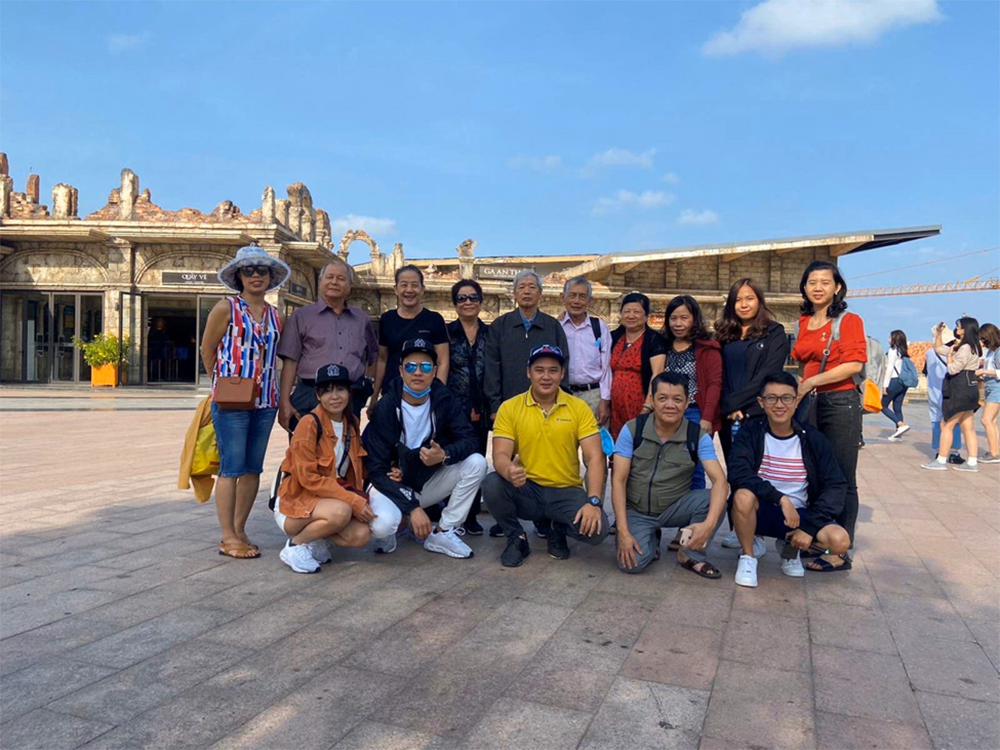 The remarkable number of tourists chose Danang beach to relax and swim. The sun and the sea breeze chill them out from the concern of Corona virus outbreak.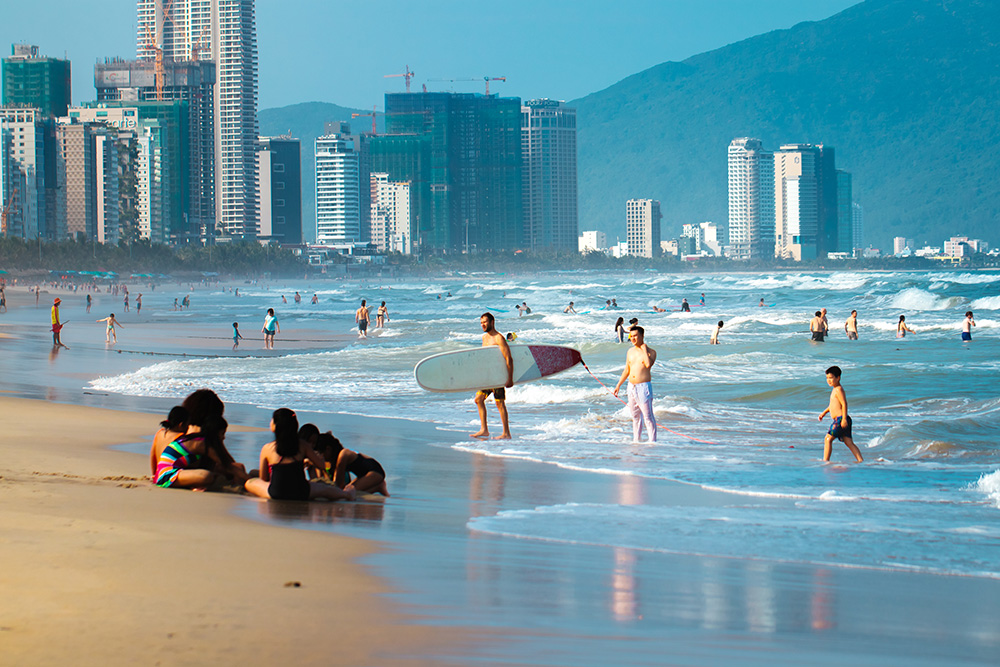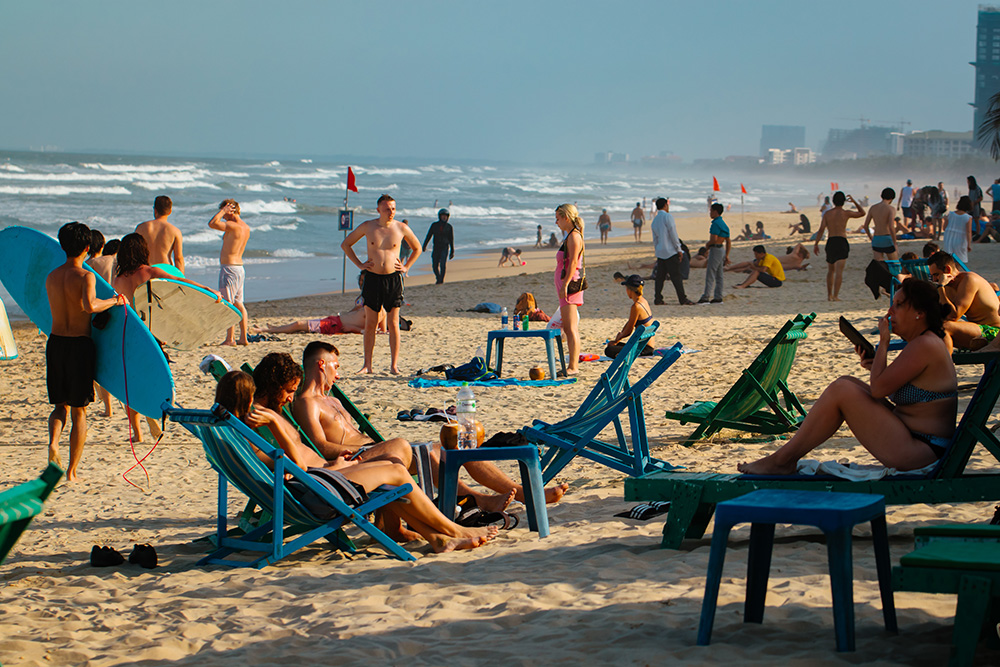 Tourism businesses are focusing on enhancing service quality to fulfil other international markets such as Korea, India and Europe, and balance the Chinese shrinking market. While making efforts to control the epidemic, Danang determines to maintain safe, friendly and attractive to tourists.
— Chi Giao —
Latest Posts