Da Nang welcomes first arrivals of 2020
The Da Nang Department of Tourism, in collaboration with the Danang International Airport, welcomed the central city's first flight of the New Year on the morning of January 1.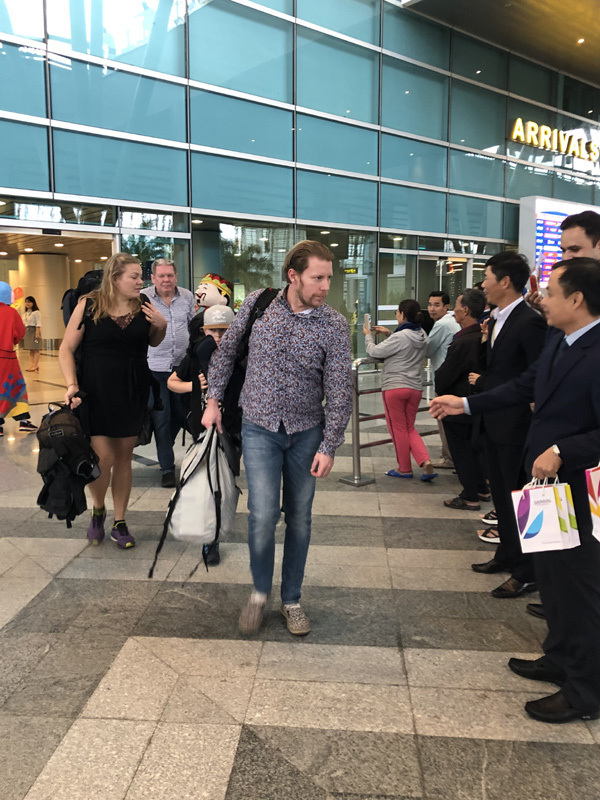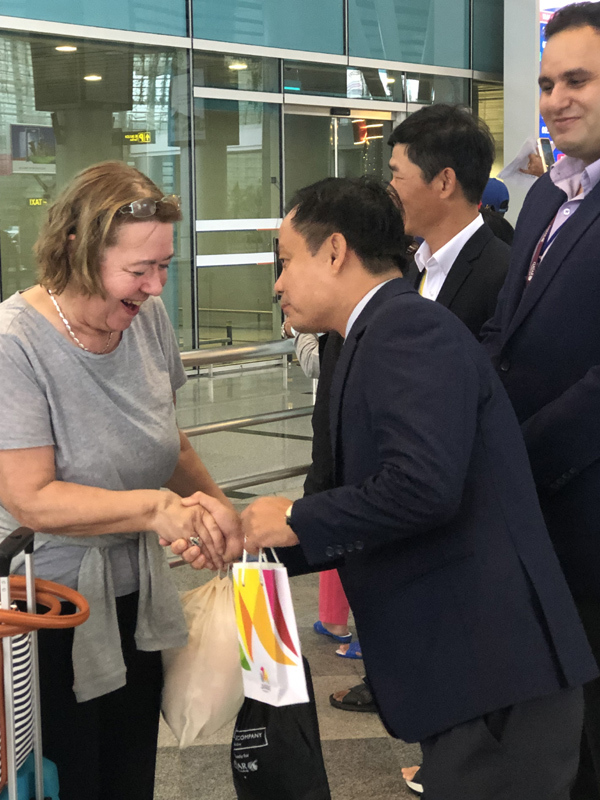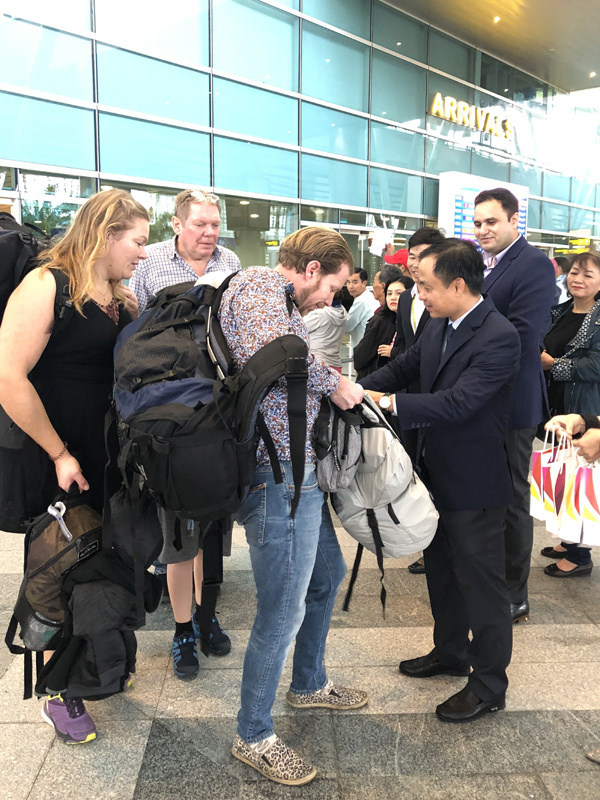 One of the first travelers from the flight was Francesca, a tourist from the United Kingdom, who stated that this was her first trip to Vietnam and she had specifically chosen to visit Da Nang on the first day of New Year in order to explore Vietnamese culture.
She noted that the central city first caught her attention on social media, inspiring her to pay a visit.
A direct air route between Doha in Qatar and Da Nang first came into operation late last year and has since served to attract increasing numbers of tourists from countries throughout the Middle East and Europe to visit the nation's central region.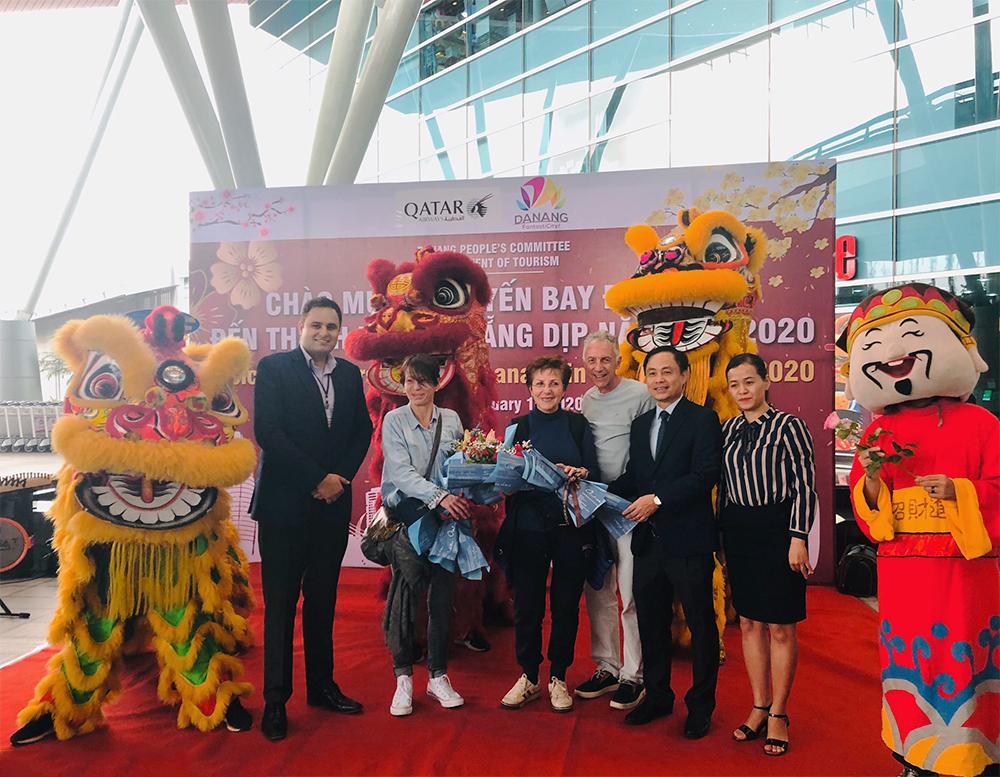 The new air service has created additional opportunities to connect Danang with 150 destinations throughout Western Europe, the Middle East, and North America.
Nguyen Xuan Binh, Deputy Director of the Danang Department of Tourism, said 2020 will see the city's tourism sector continue to strengthen its promotion activities and open new air routes to cities in Australia, India, and other ASEAN member states.
As of the end of 2019, Da Nang International Airport catered for a total of 35 international air routes with a frequency of 496 flights per week.
Most notably, there are 22 regular international air routes that run over 460 flights per week. In the year ahead, Da Nang is expected to welcome the start of a number of new international routes to locations such as Taipei and cities throughout Russia.
Latest Posts