Da Nang Tourism Development Fund was officially announced
On March 22, 2020, at the press conference announcing the tourism stimulus program "Danang Thank you" 2020, the Tourism Promotion Fund of Da Nang City was also officially launched.
On March 7, 2020, the People's Committee of Da Nang City issued Decision No. 782 / QD-UBND on the establishment of Danang Tourism Promotion Fund.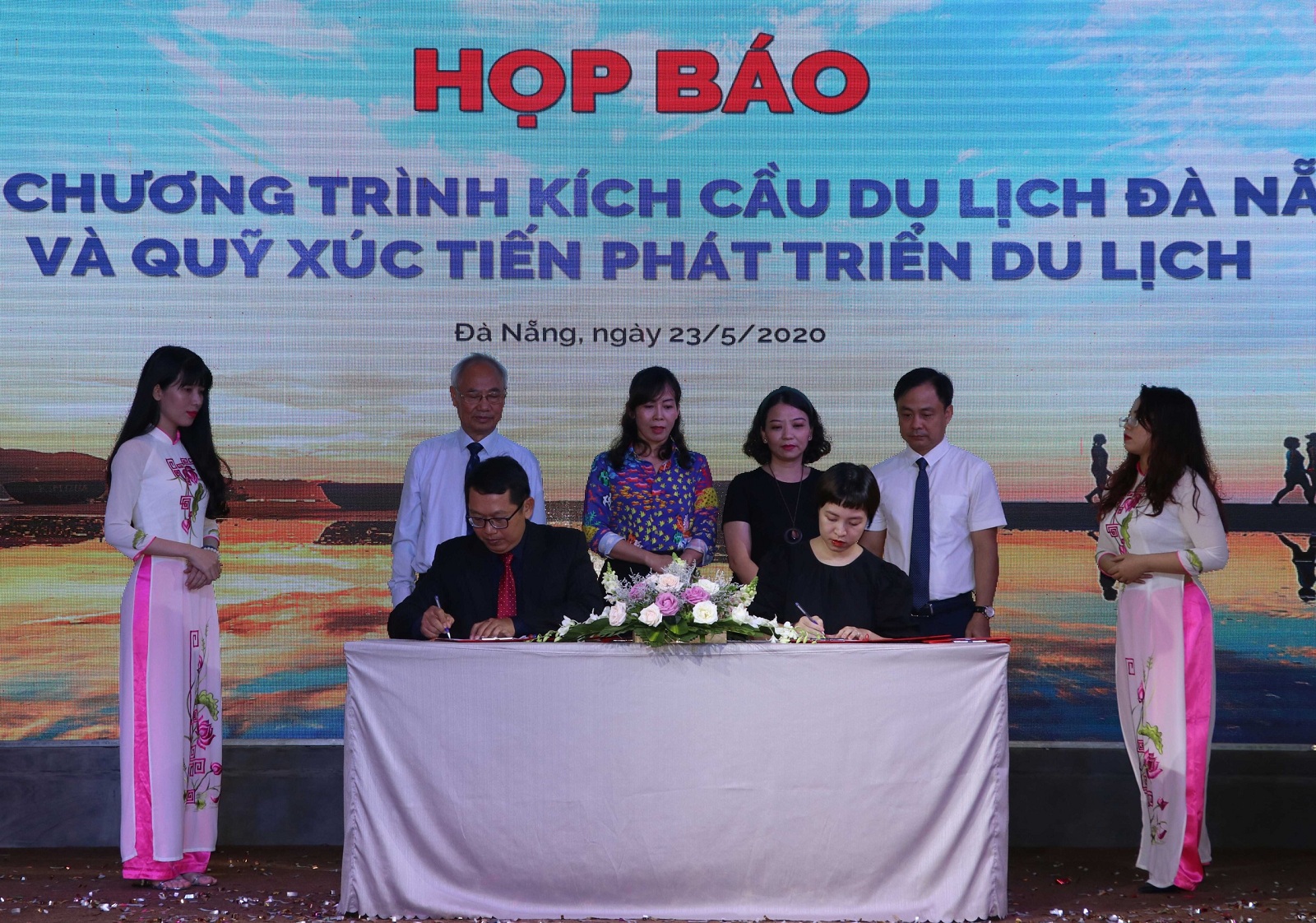 Danang Tourism Promotion Fund (English name: Danang Tourism Promotion Fund, abbreviated as DTPF, hereinafter referred to as the Fund) is a social fund operating for not-for-profit. In the immediate future, the Fund is founded from the contributions of large tourism entities and individuals in the city with the purpose of linking the business community, creating bigger resources for tourism promotion activities, specifically in a crisis period due to the impact of the Covid-19 epidemic.
The fund is formed from the capital and associated funding of tourism business units with an initial asset of VND 3.85 billion. Specific contribution includes the diamond sponsor (Service Cable Car Joint Stock Company, Hoa Binh Company Limited – Da Nang Branch), the gold sponsor (Vinpearl Joint Stock Company – Da Nang Branch, DHC Investment Corporation, Silver Shores Investment Development Company Limited), and other contributions (Vitours Joint Stock Company, Vietnam TravelMart Joint Stock Company, Tien Sa Viet Joint Stock Company). The Fund continues to create capital on the basis of mobilizing, receiving sponsorships and supports from domestic and foreign organizations, individuals and donors in accordance with the law.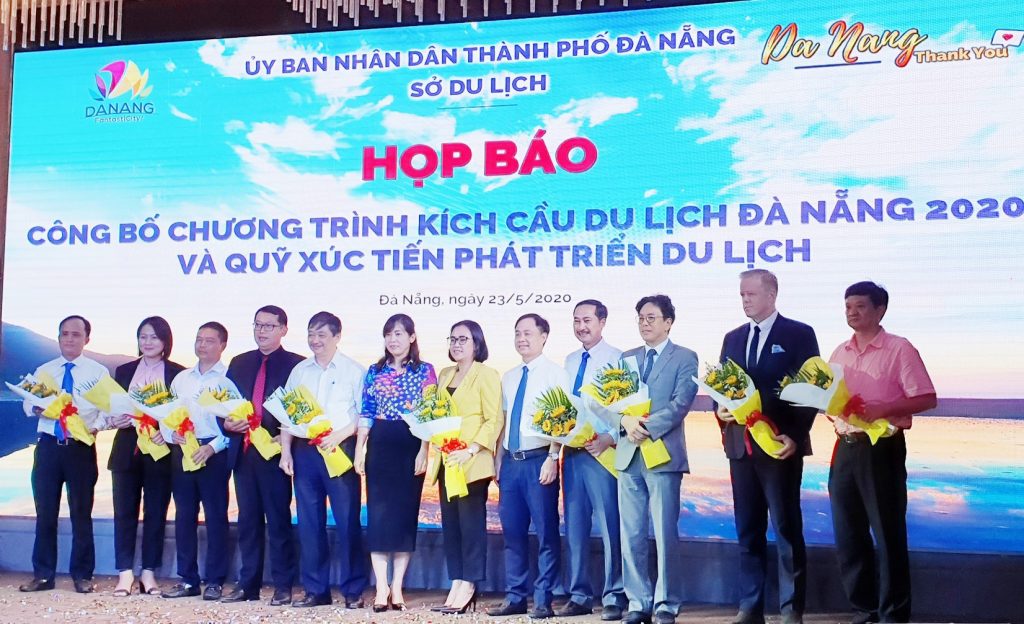 The members of the Fund's Management Council simultaneously appointed Mr. Cao Tri Dung to hold the position of Chairman of the Fund's Management Board, who is responsible for preparing the program and planning the Fund's Executive Council.
The purpose of the Fund is to promote Danang tourism to potential domestic and international markets; support to upgrade, build and develop tourism products in 2020; carry out market research activities, build up new products to support tourism businesses, generate sustainable income for the community.
In addition, the Fund also partly raises public awareness of preserving the tourism environment, organizing events to attract visitors to Da Nang city, consulting tourism projects and hotels and contributes to the development of Danang tourism in the coming time.
In 2020, the Fund is expected to carry out a number of activities such as strengthening the operation and development of Members in 2020; organize famtrip groups to promote Da Nang tourism in a number of major cities and provinces across the country as well as international markets with well control of the Covid-19 disease. Moreover, the Fund also cooperates with the Da Nang Center for Tourism Promotion (Department of Tourism) and the Tourism Association to foster domestic tourism stimulus program, coordinate to participate in booths and promotional activities at domestic fairs.
DA NANG DEPARTMENT OF TOURISM
Latest Posts