Two direct flights from New Delhi and Mumbai to Da Nang operated by Vietjet Air will officially operate from October 18. The Mumbai and New Delhi flights to Da Nang on October 18 and 19 were held to welcome them at the airport, combined with a street parade to promote the route and destination.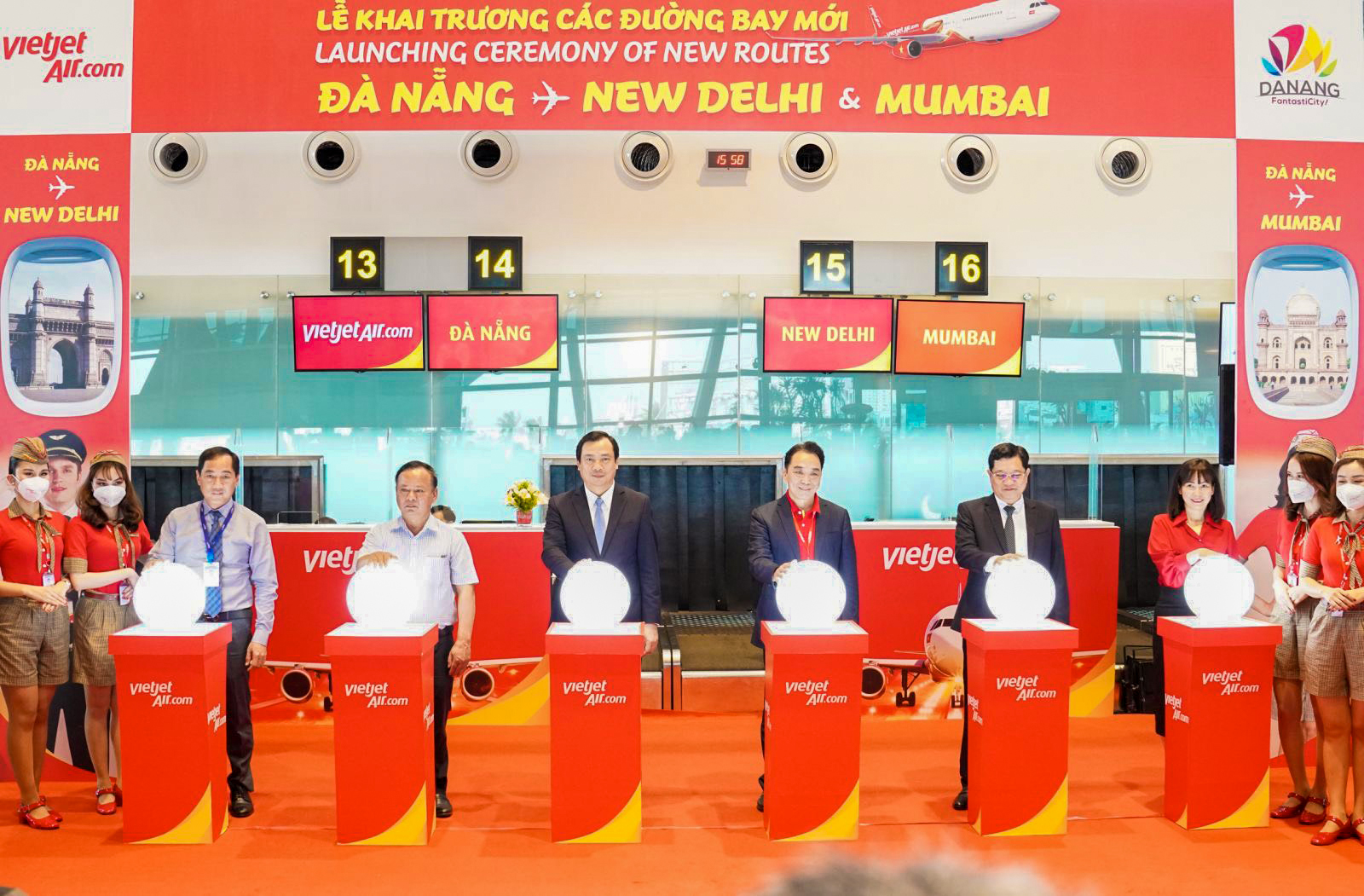 These are the first two flights marking a critical milestone connecting Da Nang.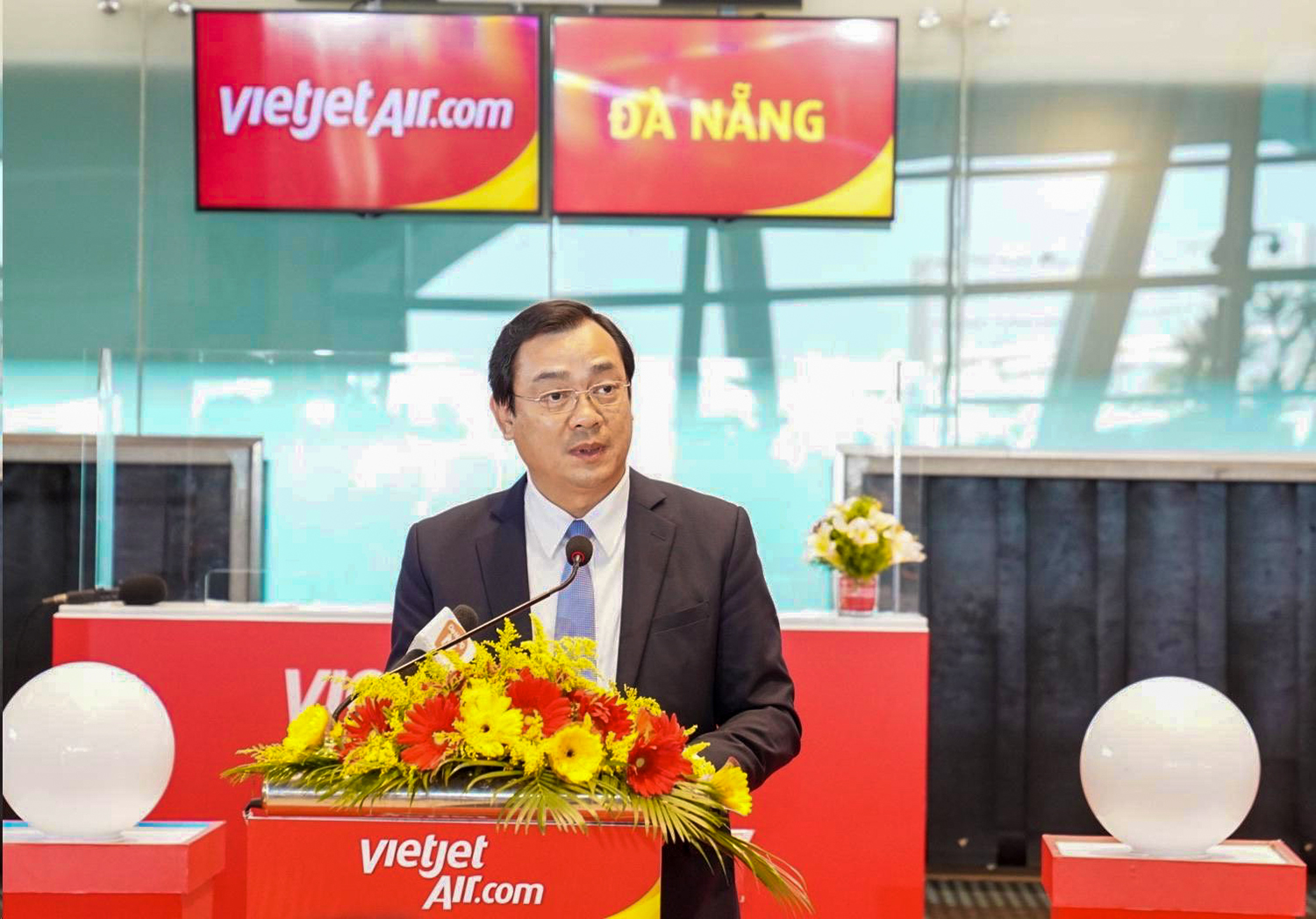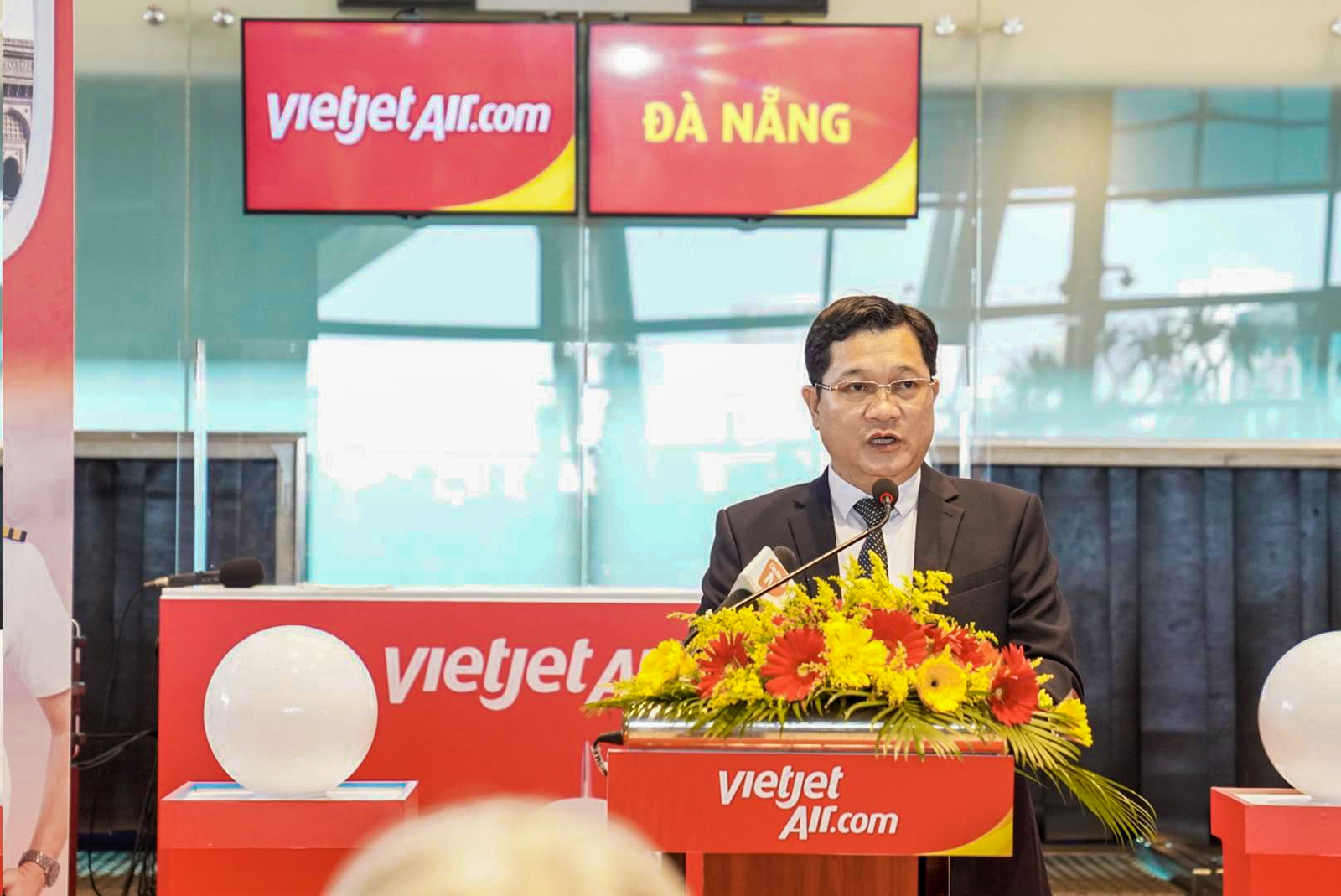 Using the same Airbus A320 aircraft, the Mumbai – Da Nang route is operated by Vietjet Air with a frequency of 03 flights/week on Mondays, Wednesdays, and Fridays, and the line New Delhi – Da Nang with a frequency of 04 flights/week on Tuesday, Thursday, Saturday, Sunday.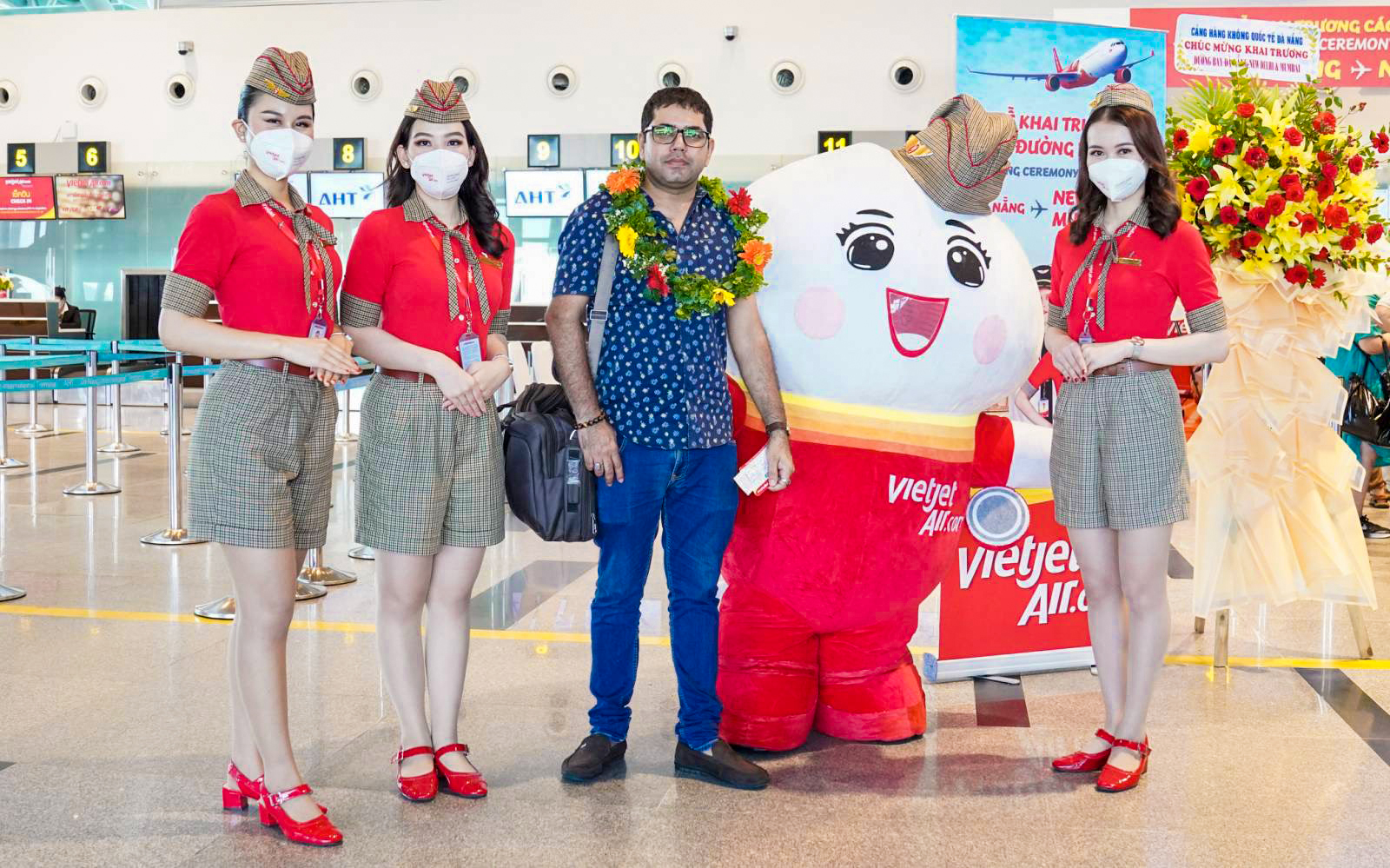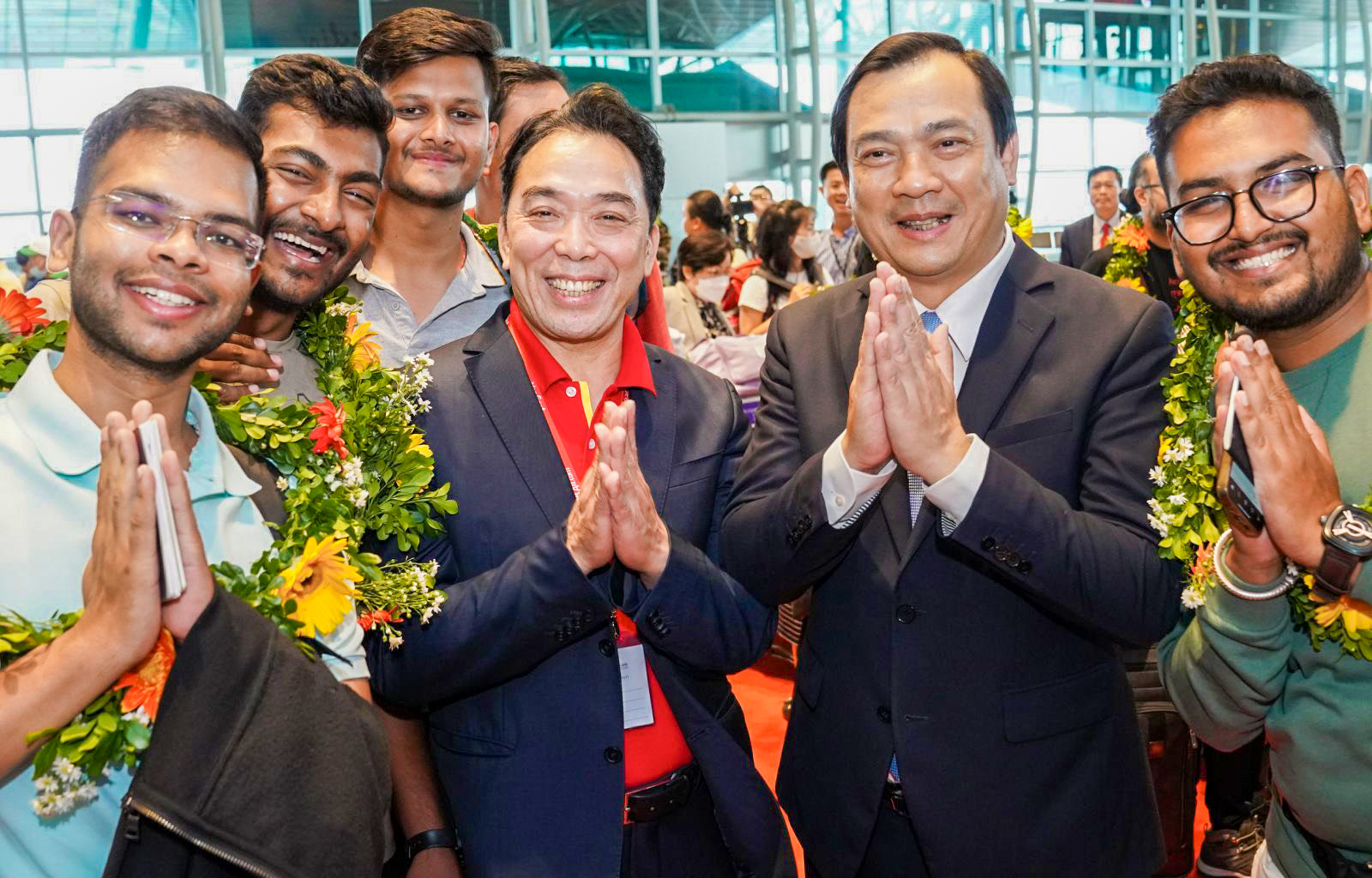 Following 02 direct routes from New Delhi and Mumbai to Da Nang, Vietjet Air plans to open more direct flights to Ahmedabad in December 2022 to connect diverse markets of passenger sources in major cities of India.
DanangFantasticity
Latest Posts