We present a lifestyle concept that complies to the local public health and wellness. It called * TOUJI * literary meaning of  hot water treatment , it is a medical treat for physical fatigue, sickness or muscle pains , even mental depression.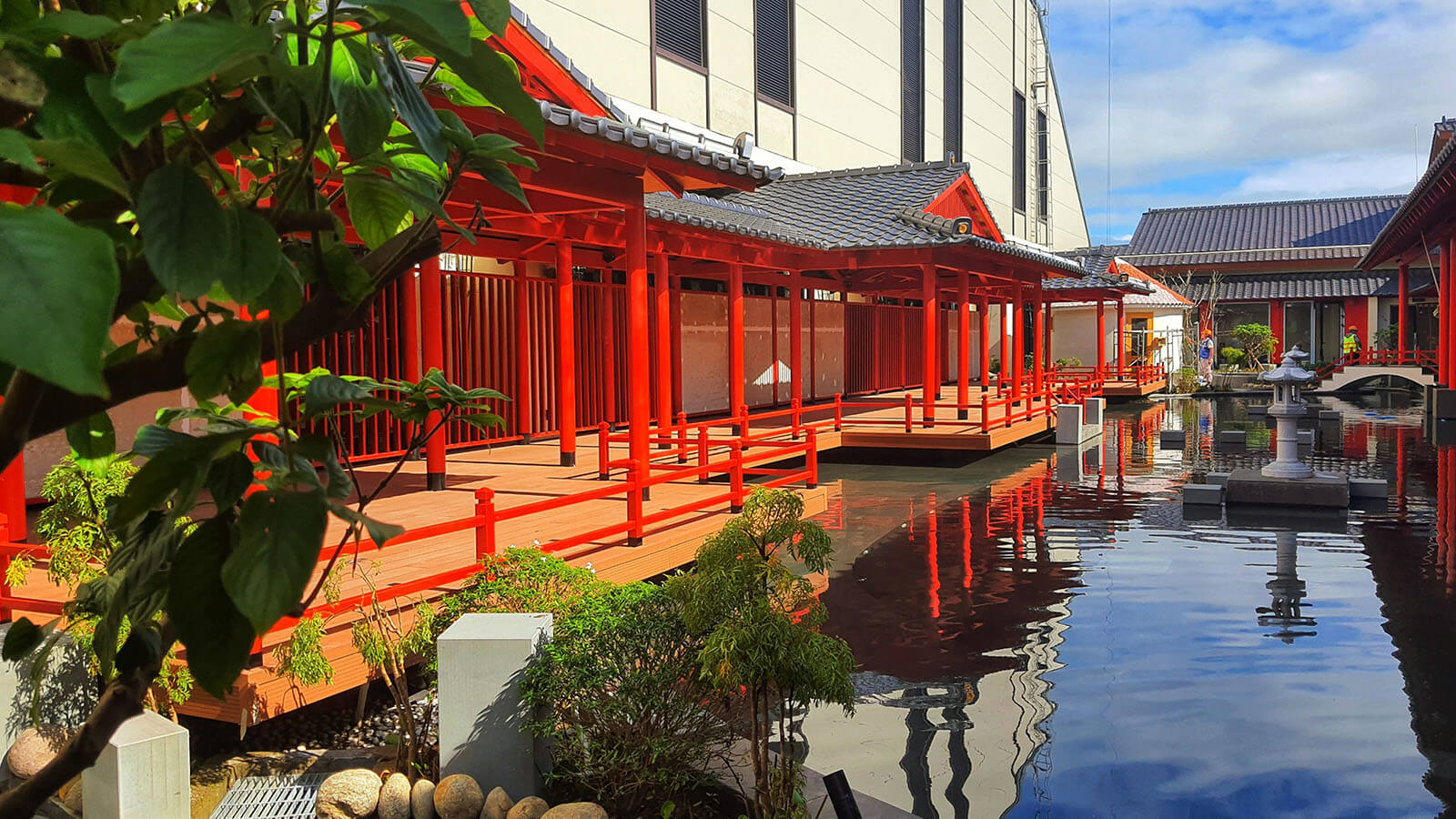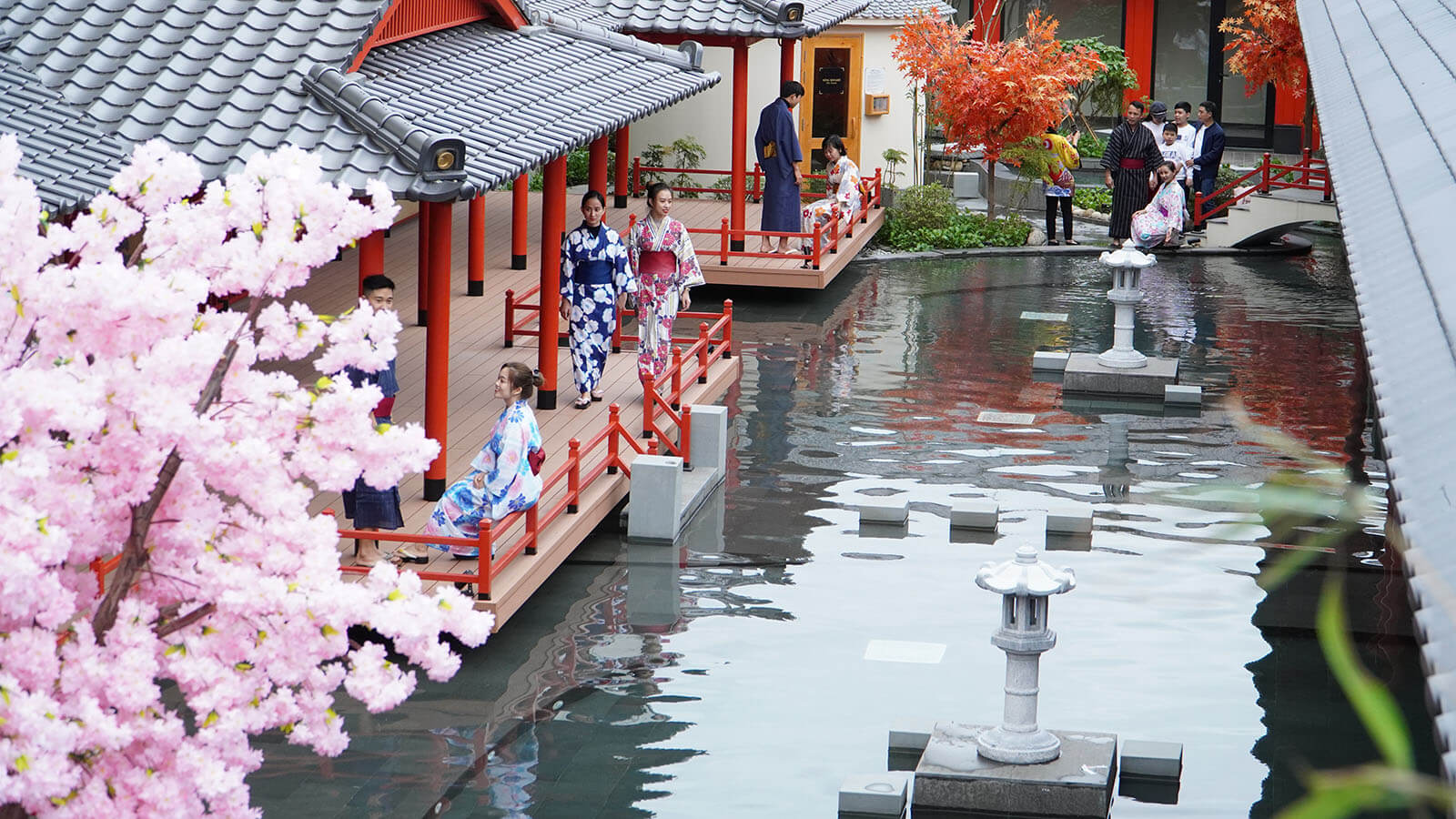 Da Nang Mikazuki Japanese Resorts & Spa is not only provided with facilities for entertainment but strongly encourages health improvement to fundamentally create a strong immune system for better health  for any kind of virus.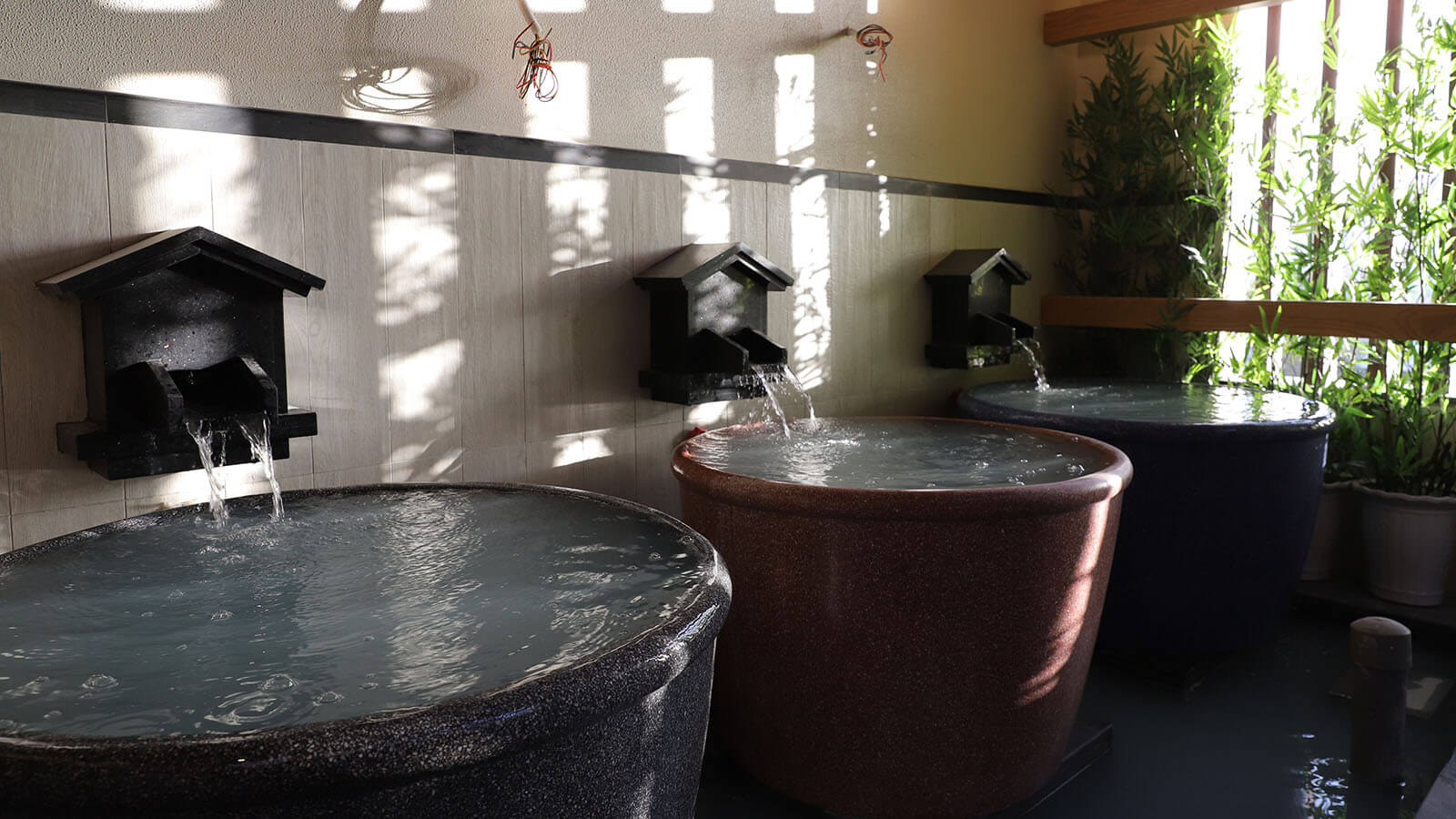 ONSEN is one of healing effects that Japanese use for many years:
To heal body tense
To relax mentally
To stimulate physical muscle pains.
We provide to improve your health and wellness life including Vegan meals.
Over many years, Japanese use this ONSEN treatment technique, to calm mind and build a slow but strong immune system , the onsen is the ultimate bathing experience.  ONSEN also can relieve tense muscles and helps to stimulate old skin layers to change into new clear skin , preventing aging and keeping fresh young looking skin.
In addition, your autonomic nervous system will quickly cool down your body right after taking bath experience. This will bring you down to deep sleep after.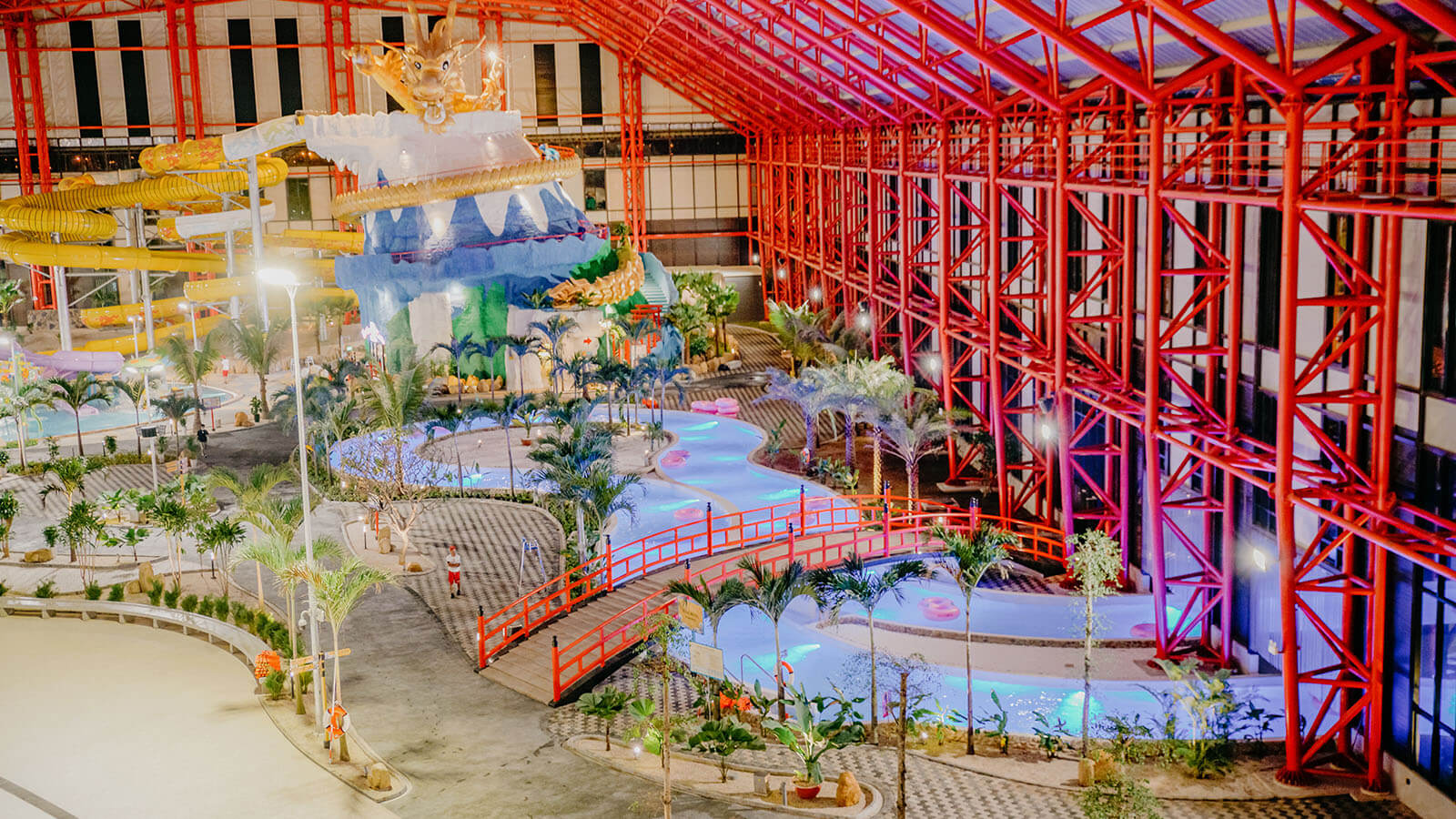 Our target market is limited to Vietnamese domestic travelers, and package promotion will include meal offers.   Together with travel agencies, we will work with airlines and the Japan Tourism Agency to improve advertising effectiveness and promote Da Nang City.
ODK MIKAZUKI VIETNAM Limited: our headquarter is in Chiba, Japan. Mikazuki group was established in the 61st year in Japan. There are 9 different business themes and each has developed five hotels, one business hotels, golf , and entertainment facilities.  
Huân Nguyễn
Latest Posts