Mikazuki Japanese Resort and Spa invested by Mikazu Corporation (Japan) located right at Danang Bay (Hoa Hiep Nam Ward, Lien Chieu District) has been officially launched on December 23rd.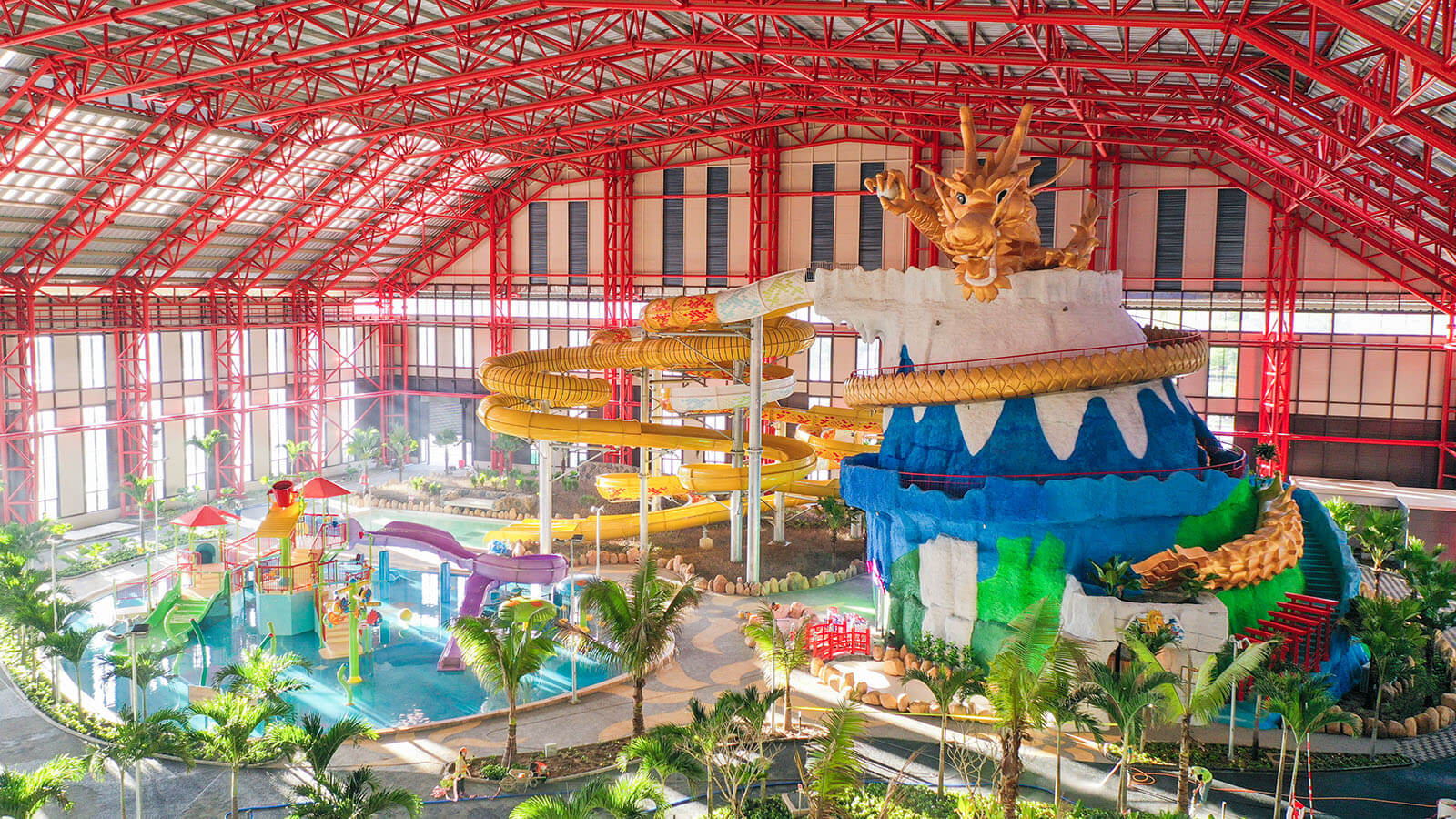 Da Nang Mikazuki Japanese Resorts & Spa includes: Hinode Villa, Mikazuki Hotel, Nami restaurant by the sea and in particular, the indoor Mikazuki Water Park 365 at Danang Bay as well as lots of wonderful activities for Japanese culture lovers.
Mikazuki Water Park 365
Mikazuki Water Park 365 is the highlight of the integrated Mikazuki resort with lots of activities for all ages. It can be said that Mikazuki Water Park 365 offers great experiences for domestic and international tourists.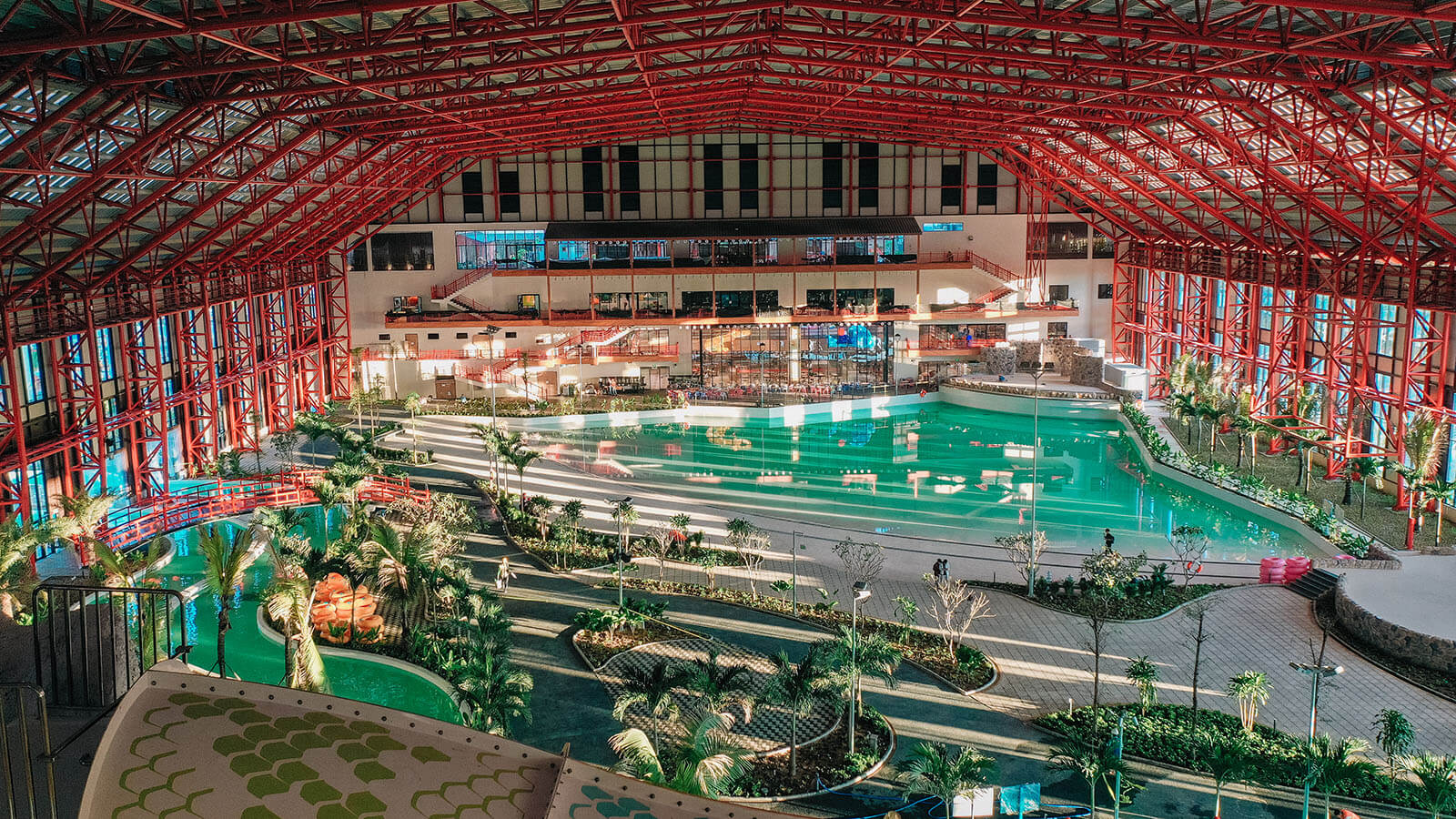 The Mikazuki Water Park 365 system has a large area with a combination of wave pools, lazy river and slide pools 15 meters high and 140 meters long.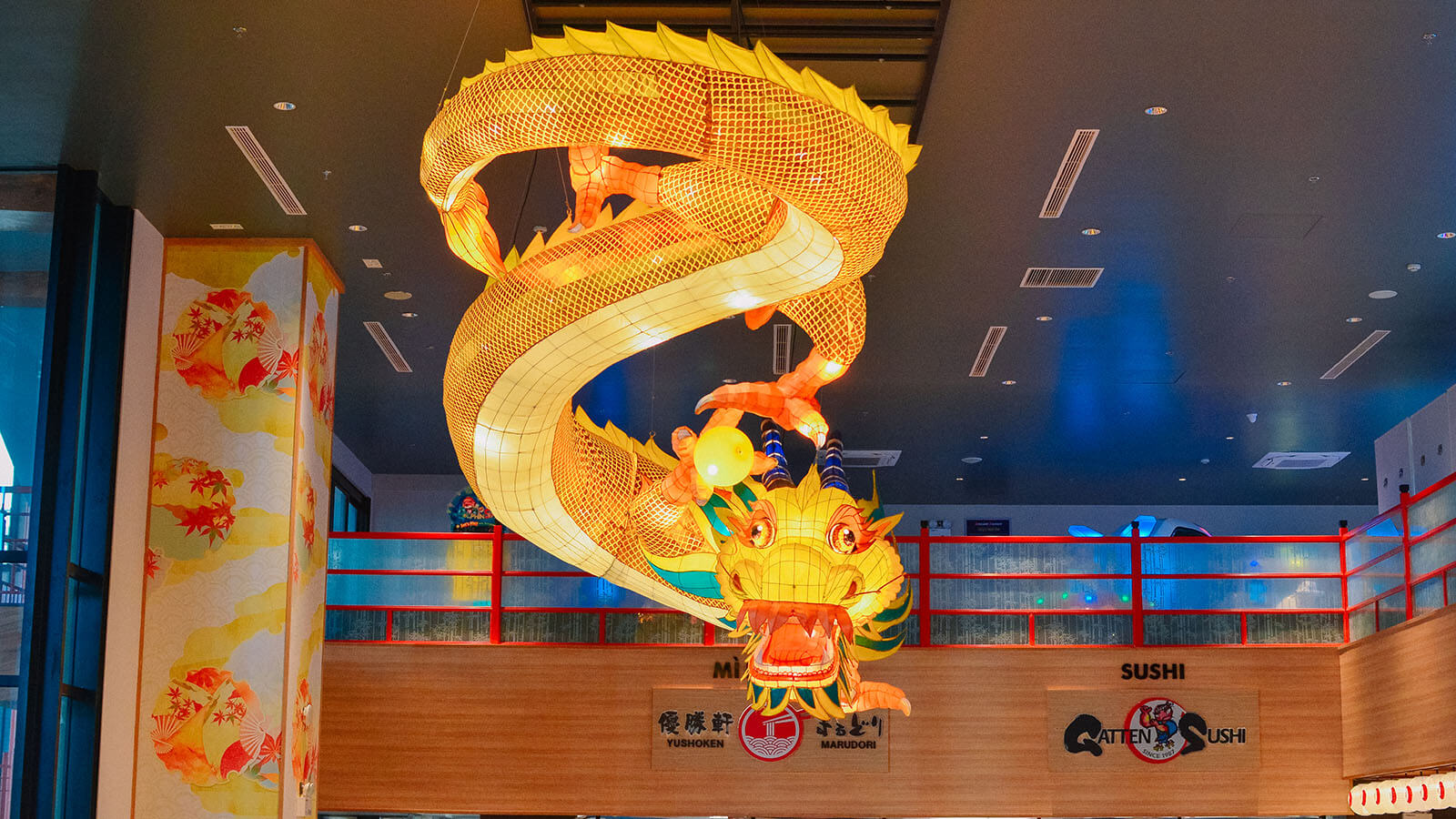 Right next to the swimming pool, there are many restaurants, luxurious cafes with rich food and drinks.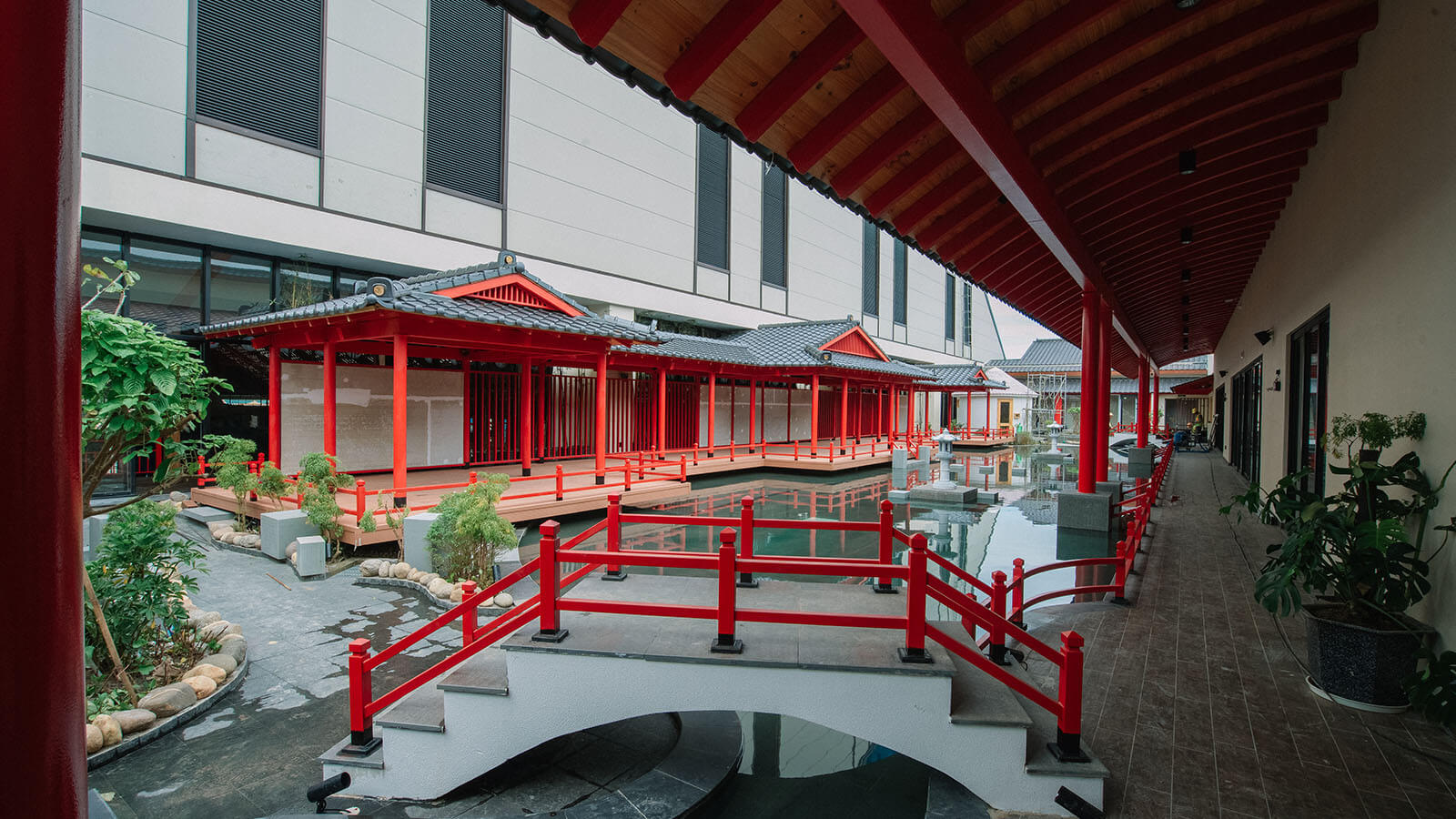 In addition, the Japanese-style Onsen is also a must-try. The swimming pool system let visitors immerse themselves in the cool water and relax from within.
Specifically, this opening occasion, Mikazuki Water Park 365 Hot Springs Park offers up to 40% discount from December 23, 2020 to February 28, 2021. What are you waiting for, come and experience now!
Experience the unique resort
Da Nang Mikazuki Japanese Resorts & Spa is suitable for many types of tourists, namely groups of friends, couples and families. It offers a variety of services from relaxation to entertainment, cuisine…, harmonizing with the colors of long-standing Japanese culture.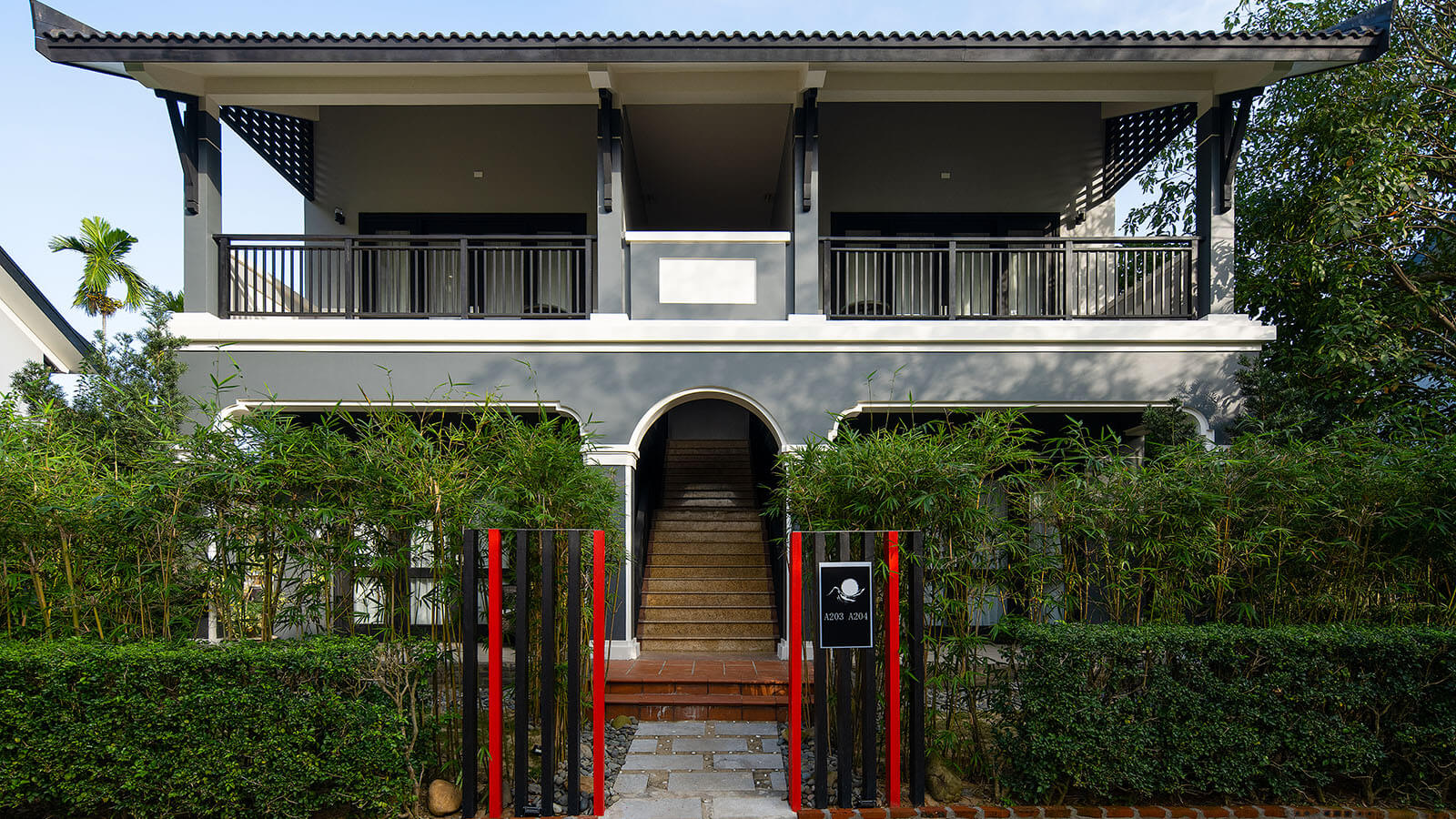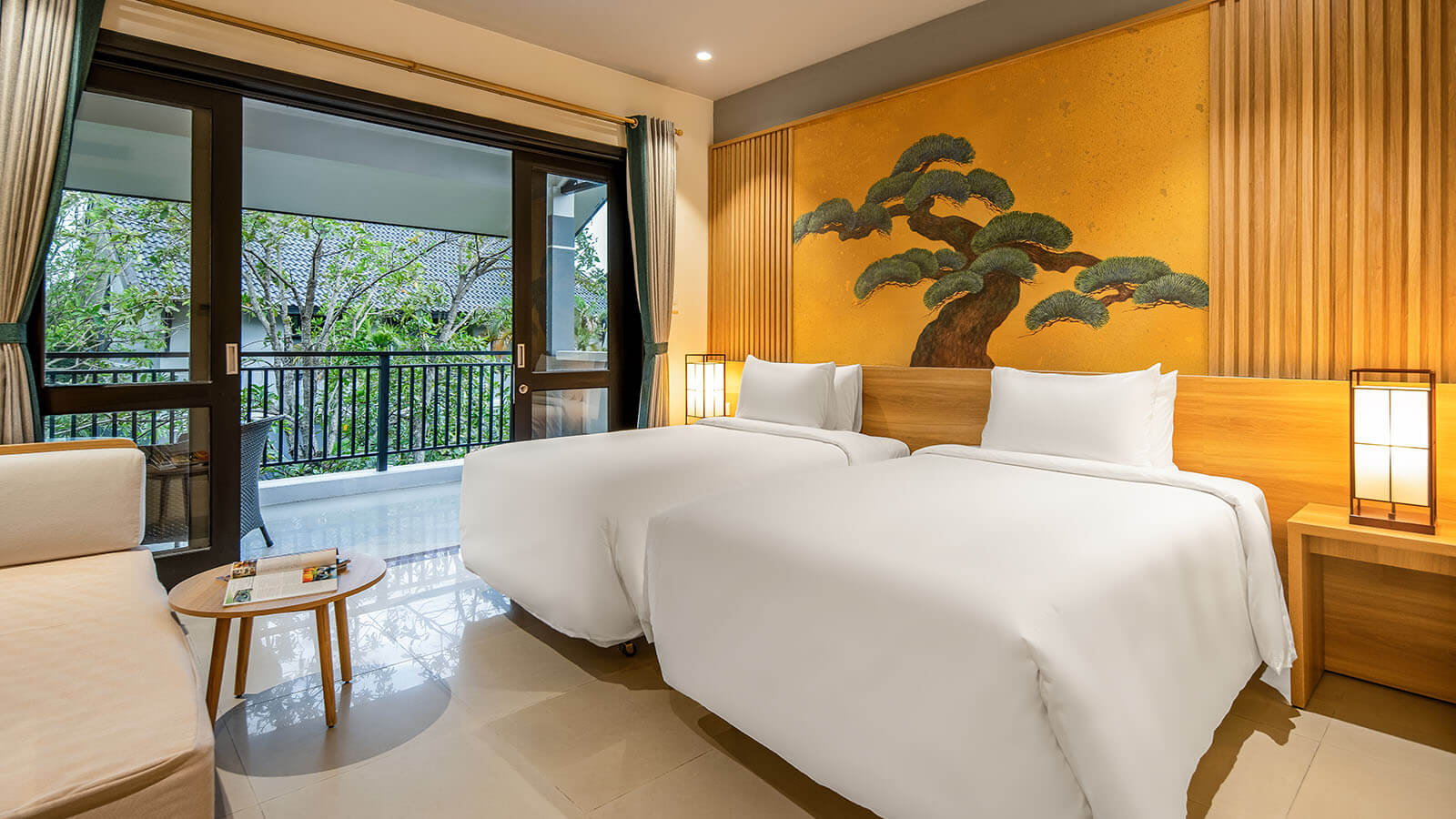 In the morning, at Hinode Villa, our guests can put aside all their daily chaos to enjoy the cool crystal water at a private beach.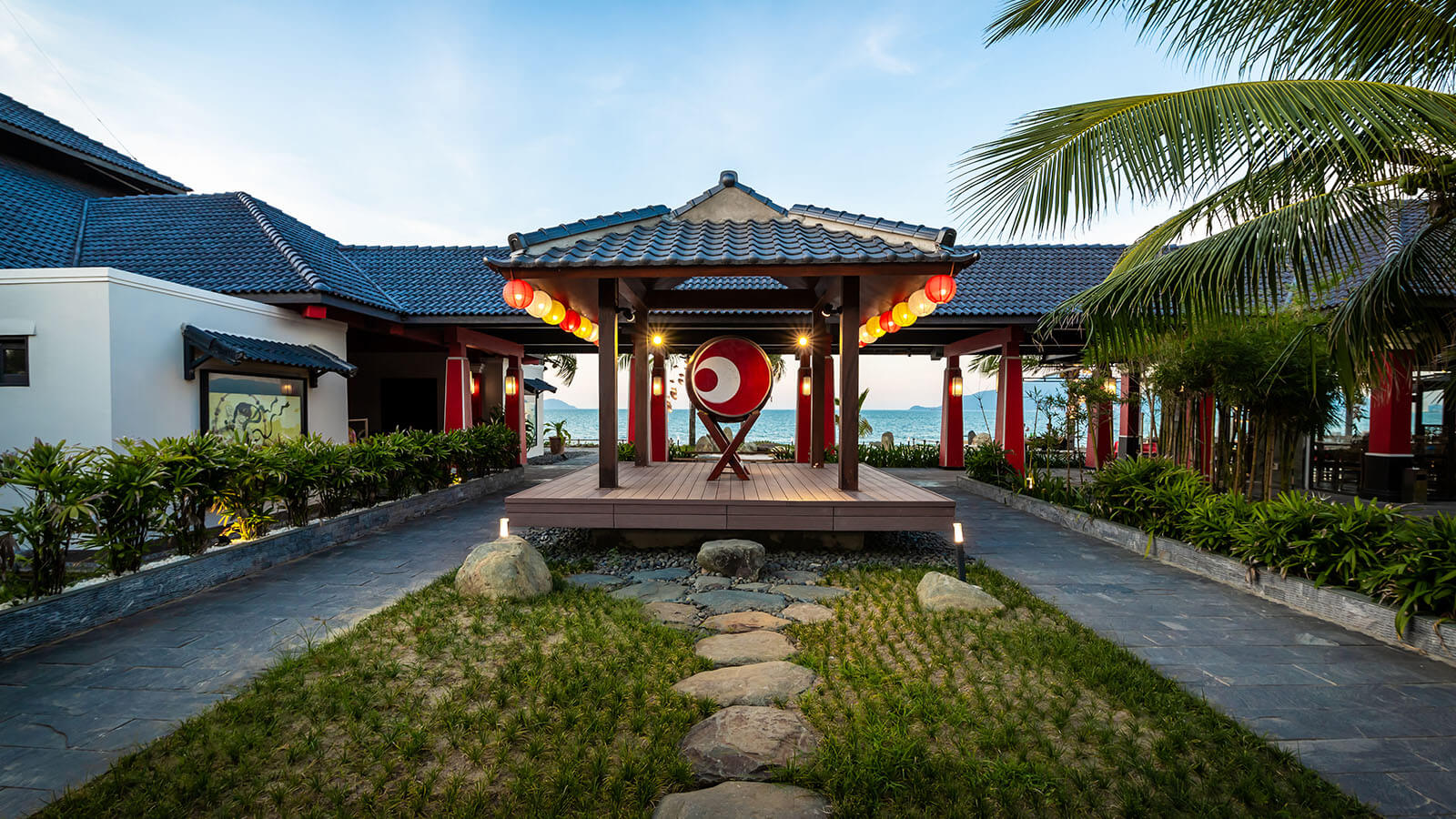 By noon, they can taste fresh sushi and sashimi at Nami restaurant to recharge and get engaged in various fun activities at Mikazuki Water Park 365 in the afternoon.
With professional service quality, modern facilities and attractive incentives, Da Nang Mikazuki Japanese Resorts & Spa promises to be the ideal destination for families, couples or any Japanese culture lovers this festive season.
Huân Nguyễn
Latest Posts