Complimentary meeting room rental at Novotel Danang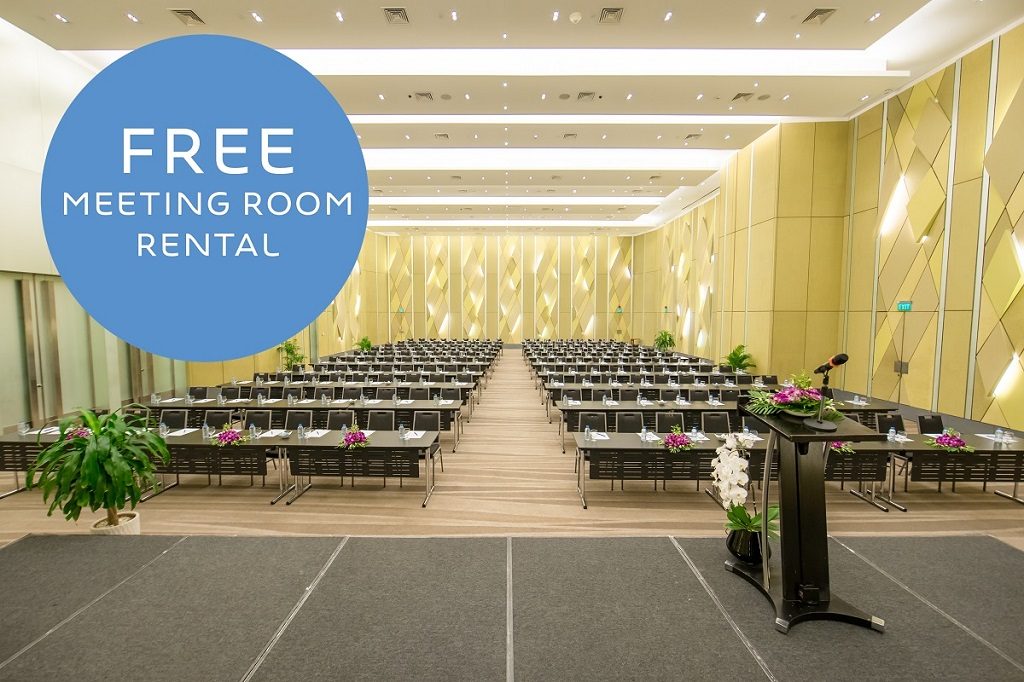 Over 5 years from the establishing date, Novotel Danang has been operating several successful conferences in both regional and international. Proudly to be the destination of all the important meetings, we want to send a grateful thank you to the customer by offering the complimentary meeting room rental for this summer.
With one main ballroom and four conference and meeting rooms, Novotel Danang Premier Han River has everything you need to ensure that your multimedia event goes off without a hitch.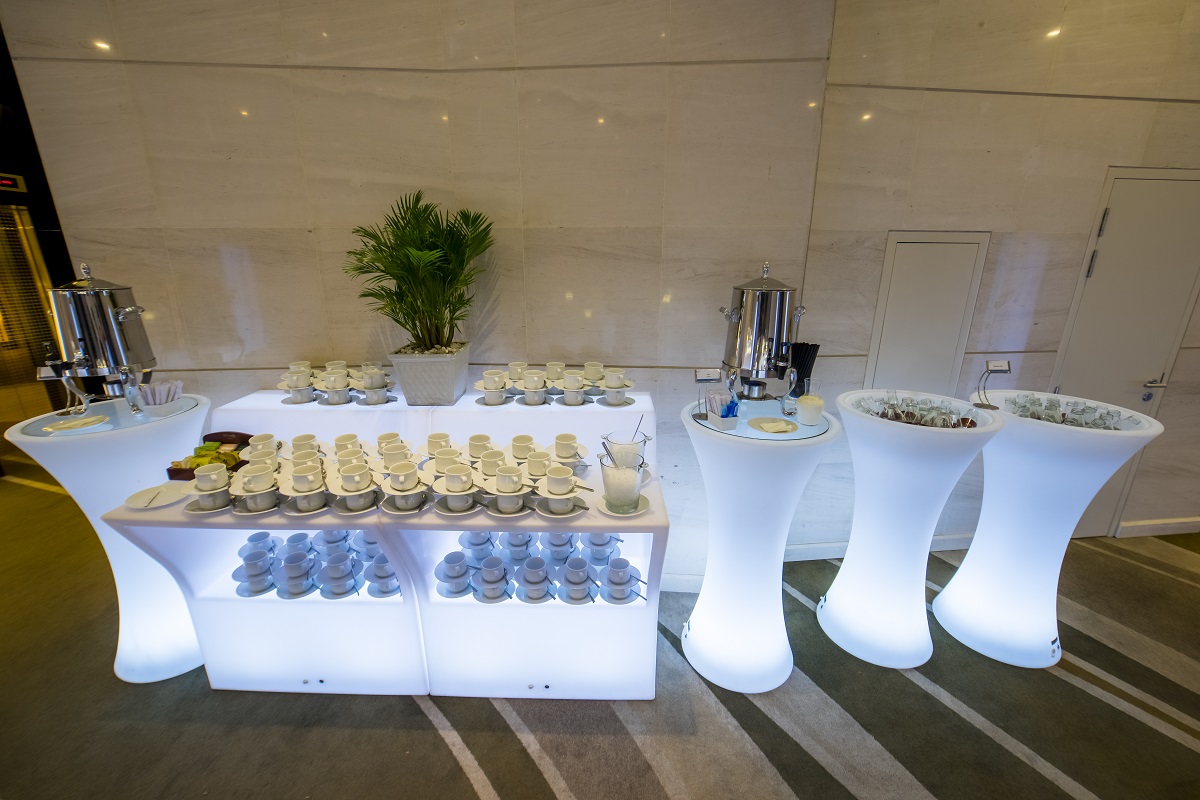 Do not miss out Novotel Danang Premier Han River one-time-offer this summer: COMPLIMENTARY MEETING ROOM RENTAL FOR EVENTS WITH TEA BREAK AND LUNCH.
Tea break: from VND 95.000/people (*). Lunch: from VND 425.000/people (*)
Apply for group of minimum 20 people
Buffet lunch is required minimum of 40 people
Validity: events from 2nd June – 31st August 2018 inclusive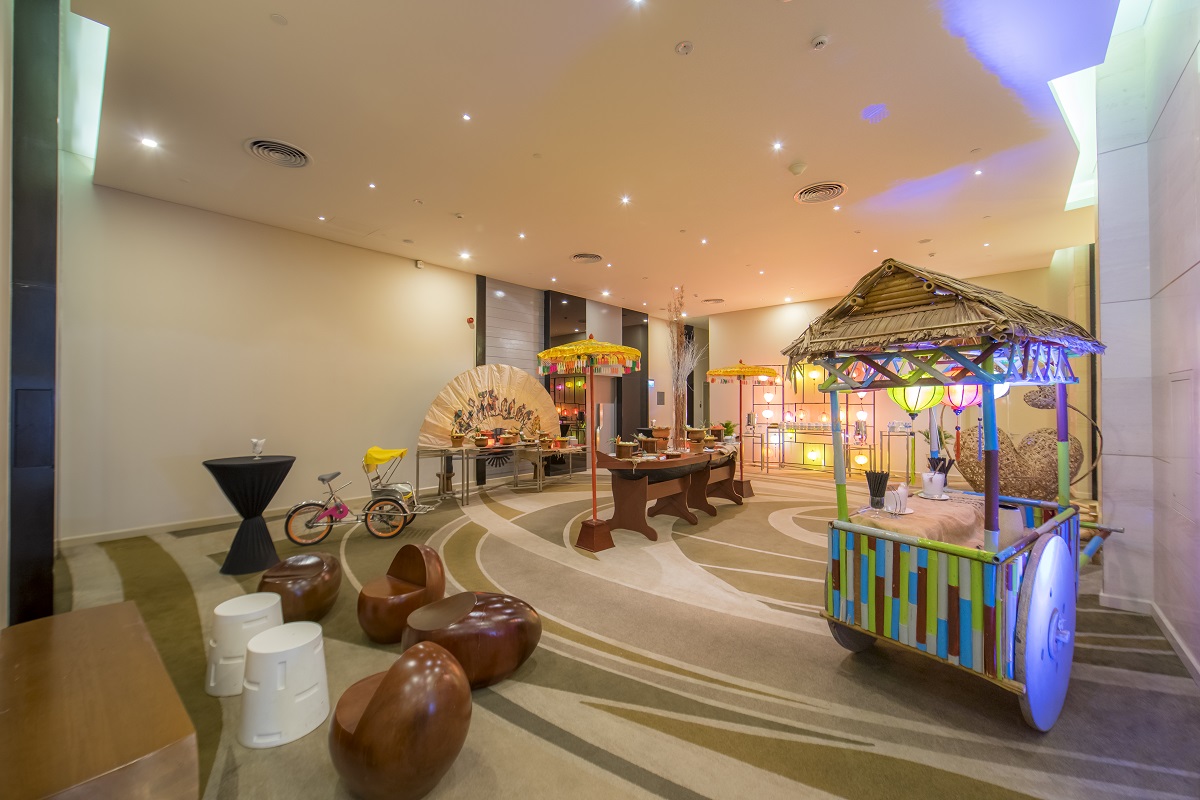 – Meeting room includes:
Tables & chairs in standard set up
Pen, note pads, water, mints
Stage, podium
Standard audio & lighting system
Projector & screen
Centerpiece
(*)The price is subject to 10% VAT and 5% service charge
Booking availability is limited, do not miss out!
Book now: [email protected] OR +84 (0)963 500 815
Complimentary meeting room rental at Novotel Danang