Manulife Danang International Marathon is the first professional Marathon in Vietnam certified by IAAF – AIMS (International Association of Athletics Federations and Association of International Marathons and Distance Races) registering Vietnam on the Marathon map of the world in general and Da Nang city in particular. First organized in 2013, the race has gone through 8 seasons, attracts thousands of runners from all over the country and international friends every year, contributing to boosting the economy and local tourism.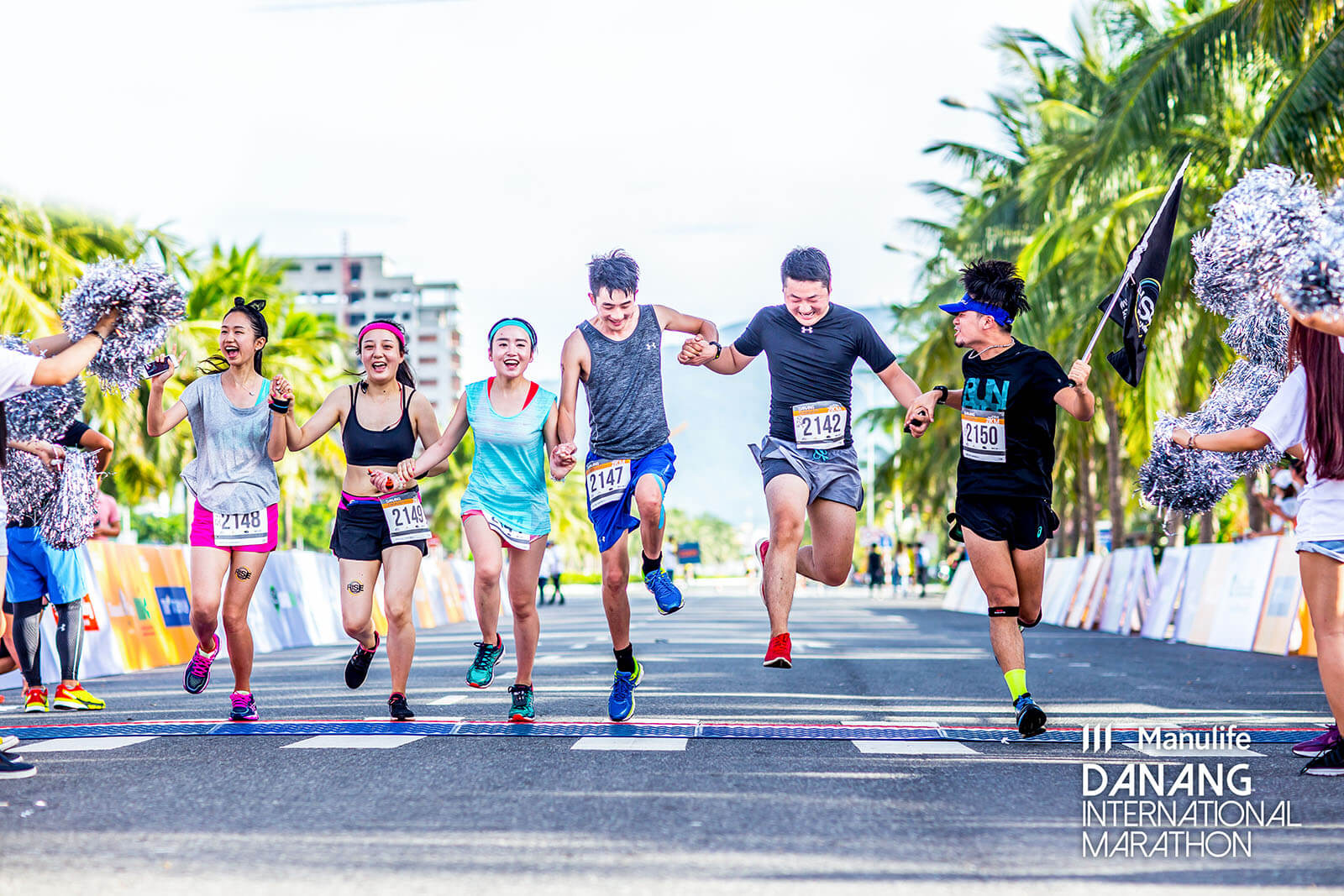 On top of that, this running tournament also brings a sprightly sport activity to spread the healthy and active lifestyle of the city. Moreover, the marathon is also on the list of Abbott WMM Wanda Age Group World Rankings and is ranked 3rd among the 6 most worthy marathons in Asia (Rad Season Magazine, USA).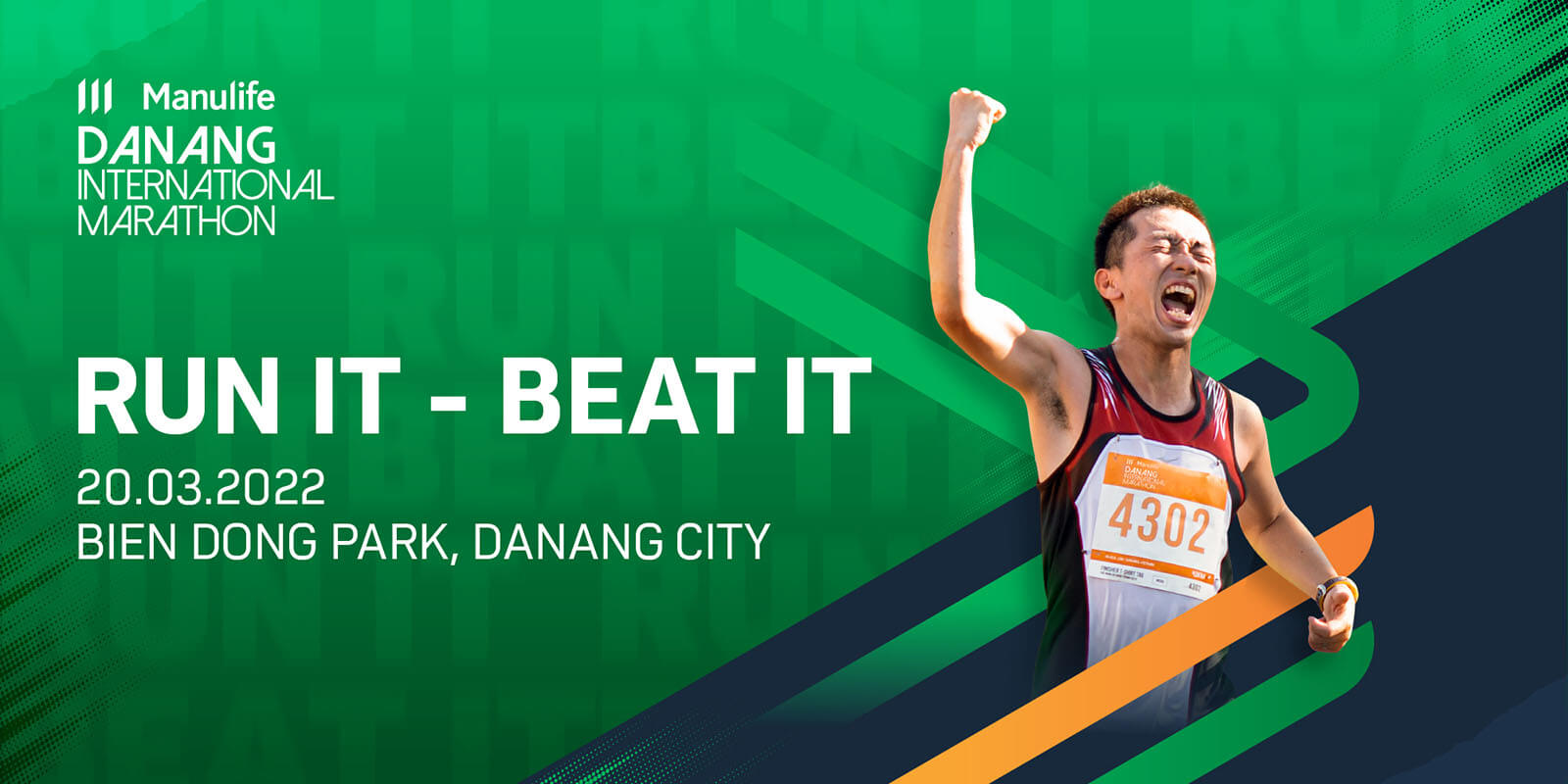 The most livable city in Vietnam welcomes all professional athletes and any individuals who have a passion for running to join the race with many running distances: Marathon (42Km), Half marathon (21Km), 5Km, 10Km, Ronny Dash for kids (1.5Km).
This marathon will give athletes a journey full of emotions while running through one of the most beautiful running routes in Vietnam, with the impressive scenery and signature bridges, the peaceful early morning scenery, the sounds of nature, the fresh air and the beat of every step. It's hard to get these special features in any other race but the Manulife Danang International Marathon.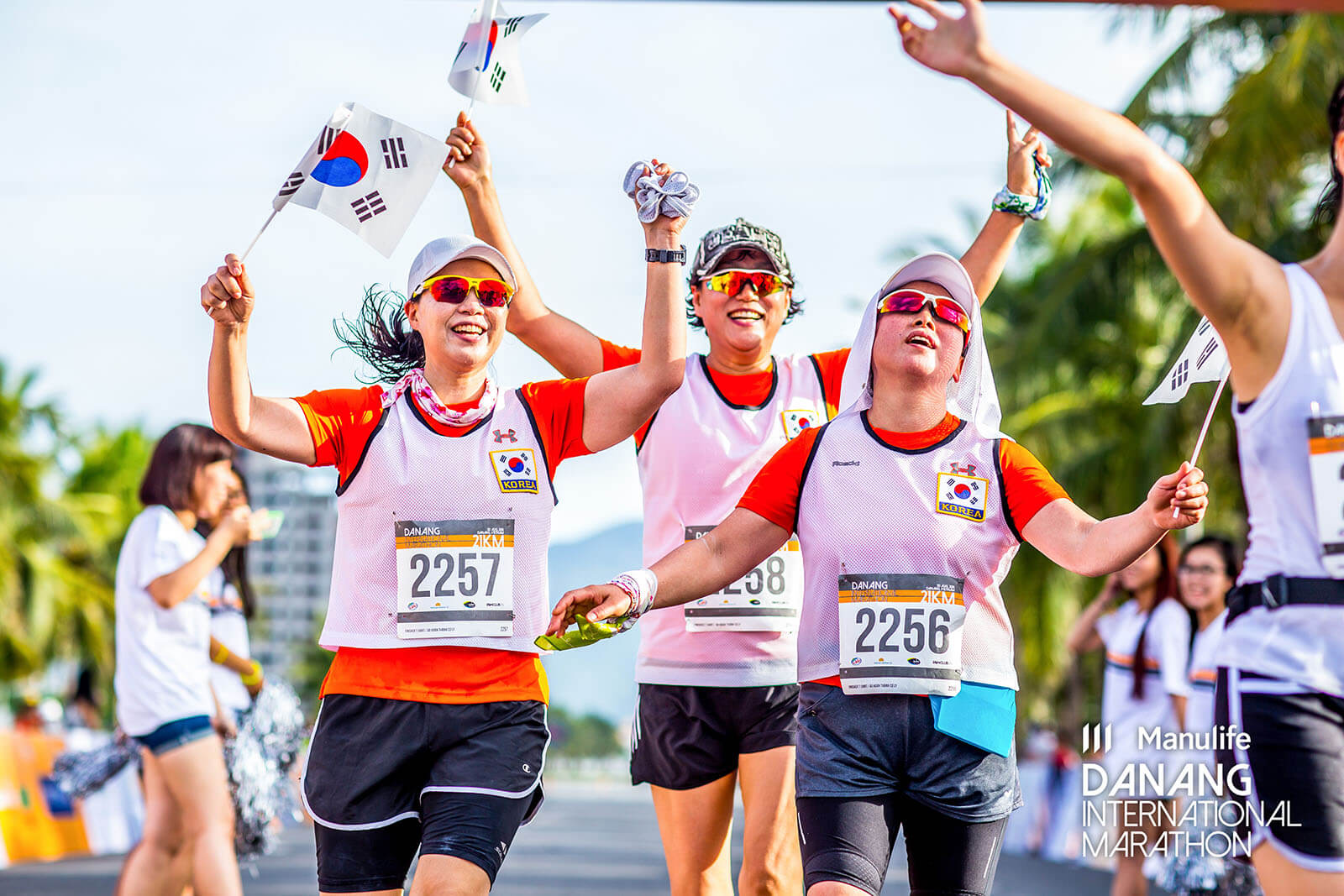 The Manulife Danang International Marathon is ready for the "new normal" with Da Nang, gathers runners all over the world to the top of the most beautiful beach in the world to participate in the race, and gives athletes memorable travel experiences at the same time.
Manulife Danang International Marathon 2022 will be held on March 20, 2022 with the message "RUN IT, BEAT IT" – when the final destination on the track is no longer a "thin" tape at the end of the finish line, but the limit of themselves, individuals strive to break their limitation to discover a better version of themselves.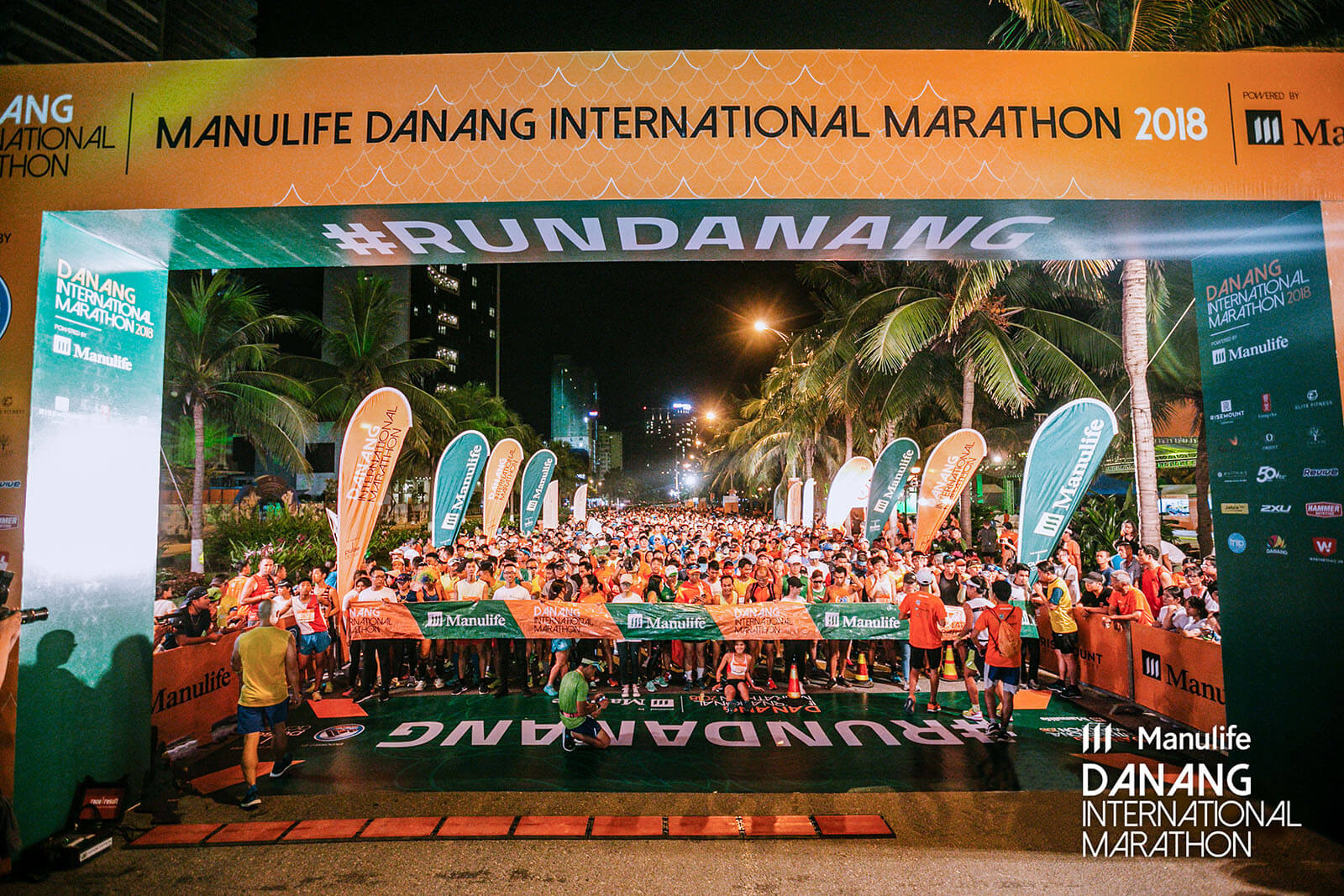 Are the runners ready to explode with many emotions and high determination to satisfy their desire to win the honorable medal at the finish line this March?
MANULIFE DANANG INTERNATIONAL MARATHON 2022
Time: 18 – 20/03/2022

Venue: Bien Dong Park, Phuoc My, Son Tra, Da Nang City

Distances: 42KM, 21KM, 10KM, 5KM & 1.5KM

Register at

www.rundanang.com

Hotline: 0702816165
Huân Nguyễn
Latest Posts