Re-open Ba Na Hills from April 30 if there is no secondary transmission of COVID-19 in the community
The People's Committee of Da Nang City has agreed to re-open Sun World Ba Na Hills from April 30 on condition that Vietnam detects no secondary transmission case of COVID-19 among the community from now till April 29.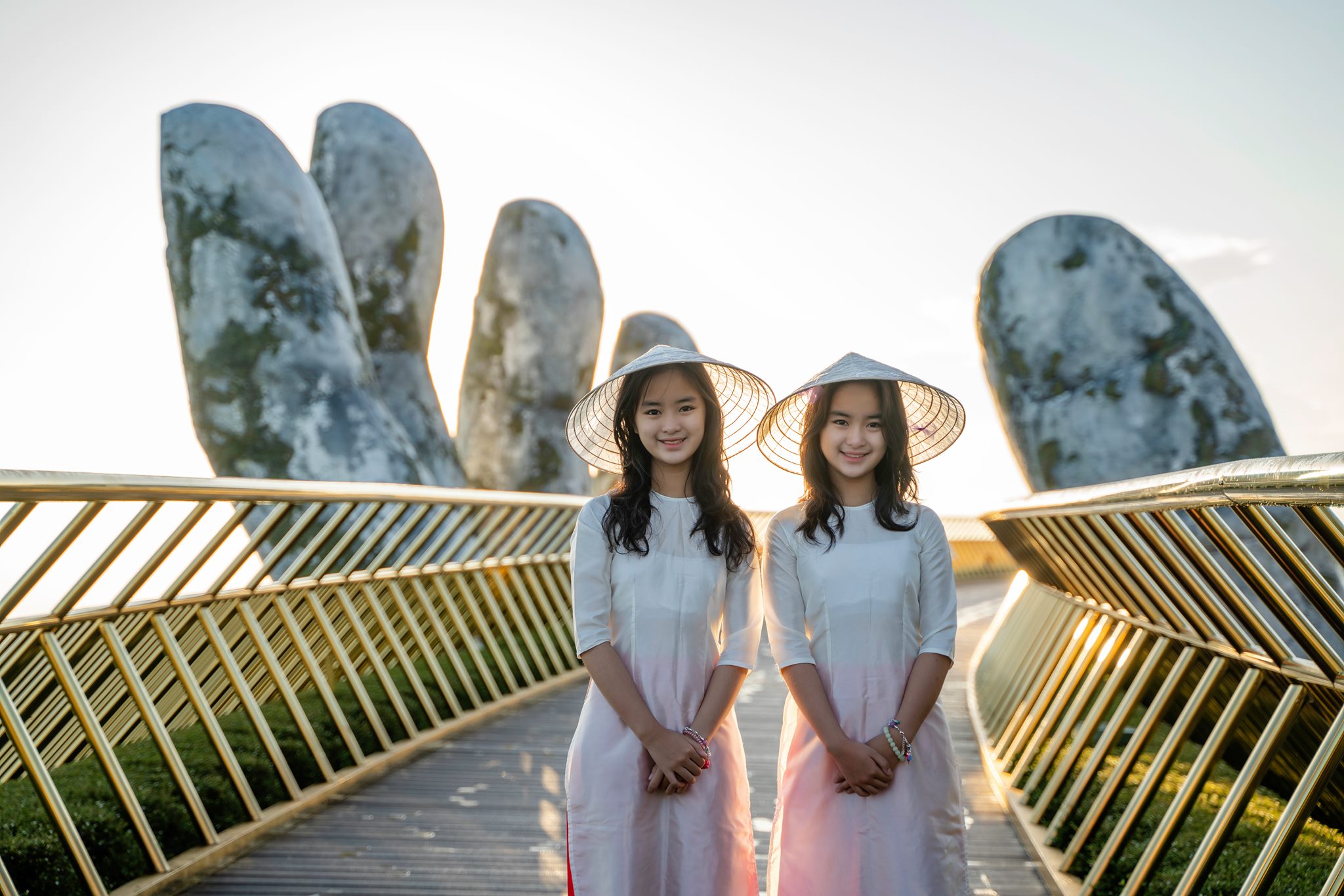 The City People's Committee assigns the Department of Tourism to coordinate with the Department of Health, the City Police, the Hoa Vang District People's Committee and the relevant authorities to instruct, reinforce inspection and surveillance on the implementation of measures of Covid-19 prevention and control which shall be strictly executed at Sun World Ba Na Hills; promptly report and tackle issues related to the prevention and control of Covid-19 (if any) during its operation.
Sun World Ba Na Hills are requested to sign commitments on required contents to warrant effective prevention and control of Covid-19 on site. Accordingly, the areas at Ba Na Hills allowed to resume include the cable car, the outdoor space, accommodation, catering, and restaurants (but must assure 2-meter distancing). The tourist area shall carry on suspending indoor entertainment activities such as karaoke, bar, pub, cinema, massage, wax museum, performing arts, entertainment, indoor sports and pool.
The Department of Tourism is assigned to collaborate with the Department of Health, the People's Committees of the Districts and the relevant units to research the Prime Minister's Directive No. 19/CT-TTg of April 24, 2016 on continued employment of measures against Covid-19 in the new circumstance in order to consult the City People's Committee to consider and permit the re-operation of tourist zones and sites.
According to baodanang.vn
Latest Posts