Hoi An in Top 50 best places to visit in 2019 by Travel & Leisure
Hoi An in Top 50 best places to visit in 2019 by Travel & Leisure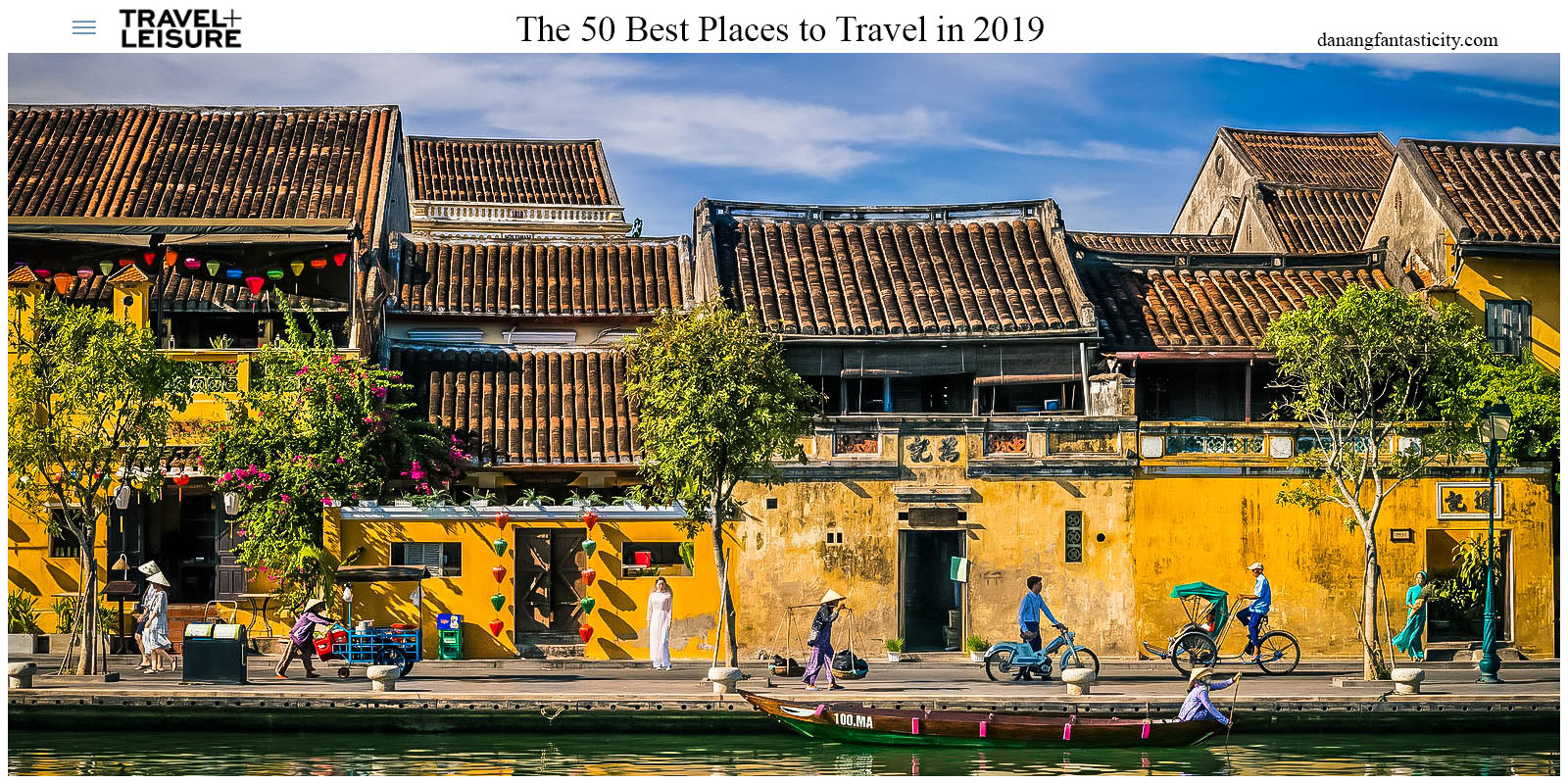 The global list this year includes cities from the Southern hemisphere like Santiago, Chile and Brisbane (Australia), and other less-known destinations like Langkawi (Malaysia) and the Danish coast.
Capitals cities and other cultural cities such as Nairobi, Kenya or Panama with modern restaurants and bars, and other attractions recovering from wars or disasters like Puerto Rico, Turquoise Coast (Turkey), Egypt and Montecity (California) were also on the list.
Of course, there were names that we might have never heard of before: the Andaman islands of India, or the small Sharjah full of arts and history (UAE), or the vinyards in Etyek (Hungary).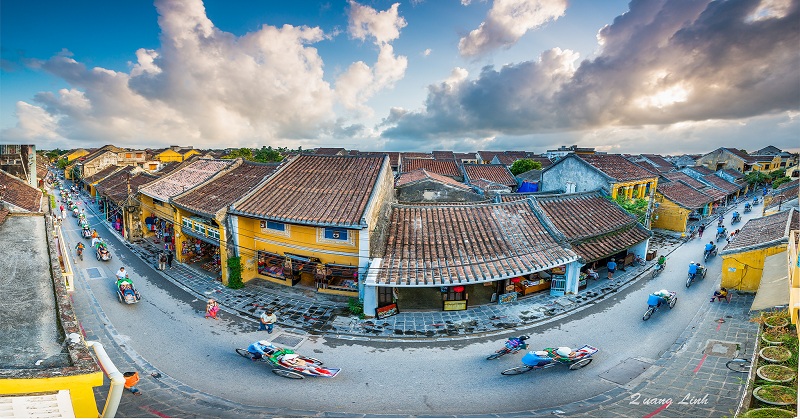 According to Travel + leisure, Hoi An is a historic heritage city recognized by UNESCO. Tourists have reviewed the place as having special architecture, with a harmony between traditional Vietnamese and influences from Japan and Europe. Besides, cuisine is one of the things tourists cannot miss visiting Hoi An.
Hoi An is one of the most beautiful, special historic trade ports of Vietnam, with luxurious resorts on the coasts bringing a new life to the old city with UNESCO Cultural Heritage recognition.
Below is the best destination in 2019 by Travel & Leisure:
The Adirondacks, New York
Alberta, Canada
Alsace, France
The Andaman Islands
Armenia
Berlin
Brisbane, Australia
Cambodia
Cambridge, England
Egypt
Elqui Valley, Chile
Etyek, Hungary
The Florida Keys
Georgia
The Grand Canyon
The Grenadines
Guanacaste Province, Costa Rica
Guatemala
Helsinki, Finland
Hoi An, Vietnam
Hudson Yards, New York City
Houston
Ischia, Italy
Israel
Jackson Hole, Wyoming
Langkawi, Malaysia
Los Cabos, Mexico
Madeira, Portugal
Matera, Italy
Montecito, California
Nairobi, Kenya
Namibia
Northern Territory, Australia
Oman
Panama City, Panama
Prague
Puerto Rico
Rwanda
San Cristóbal de las Casas, Mexico
Santiago, Chile
Scotland
The Seychelles
Sharjah, United Arab Emirates
Singapore
South Island, New Zealand
Tisvildeleje and the Danish Riviera
Toronto
Tunisia
Turquoise Coast, Turkey
Uttarakhand, India
Huân Nguyễn – Hoi An in Top 50 best places to visit in 2019 by Travel & Leisure