Dragon Bridge among world's top 30 gorgeous bridges

Rong (Dragon) Bridge in the central city of Danang has been listed among top 30 gorgeous bridges over the world by a famous tourism website, Viralnova.
The Dragon bridge features 166 meters of undulating steel in the shape of a giant fire-breathing dragon flying towards the East Sea. The main span of the 37.5m-wide bridge is bookended by two 128m side sections, with a head and tail on each end of those. The whole construction weighs 8,164 tonnes and stretches 666m in length.
It is a bridge with unique aesthetic and creative characteristics, and incorporates complex technologies. Spanning the Han River, the bridge connects Danang International Airport with the city's most popular beaches and the downtown area.
Here are 30 of our favorites, found all over the world. Some of them are small, some are huge. Some are pinnacles of cutting-edge engineering technology.Some are ancient, but have stood the test of time. Some are deceptively simple, and some are incredibly intricate. Take a look!
1.) Infinity Bridge, Stockton-on-Tees, United Kingdom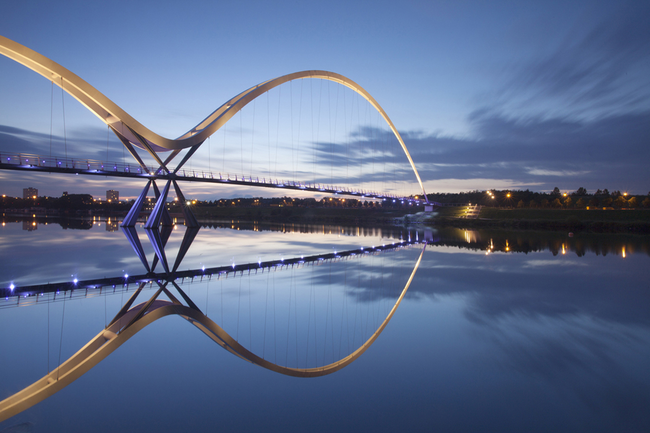 2.) Moon Bridge, Taipei, Taiwan 
3.) This Little WoBridgeoden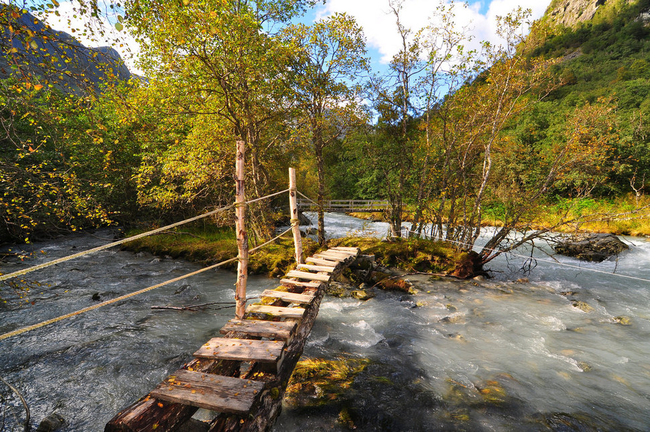 4.) Puente Nuevo, Ronda, Spain 
5.) Moon Bridge, Ferrara, Italy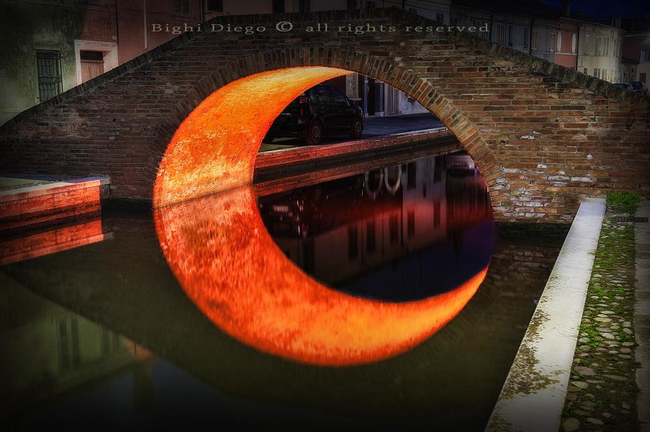 6.) Dyavolski Most, Ardino, Bulgaria 
7.) The Banpo Bridge, Seoul, South Korea 
8.) Animal Crossing Bridge, Netherlands 
9.) Pont de Singe, Tatton Park, England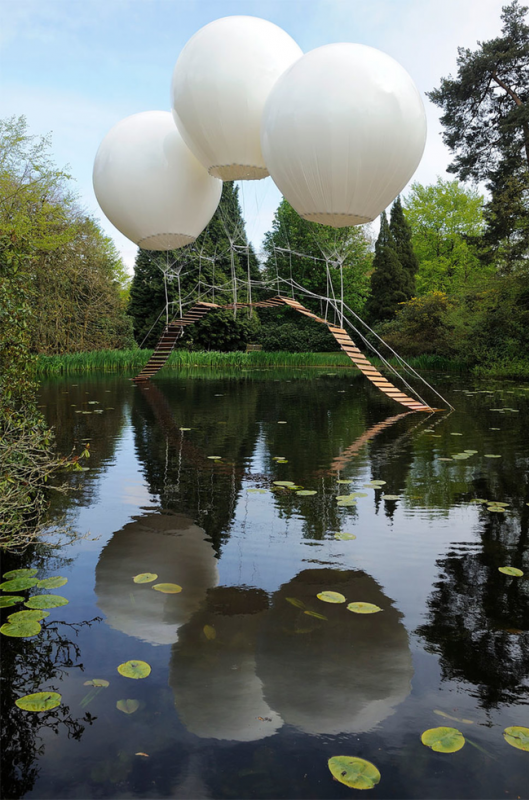 10.) San Juan de Gastelugatxe, Bermeo, Basque Country, Spain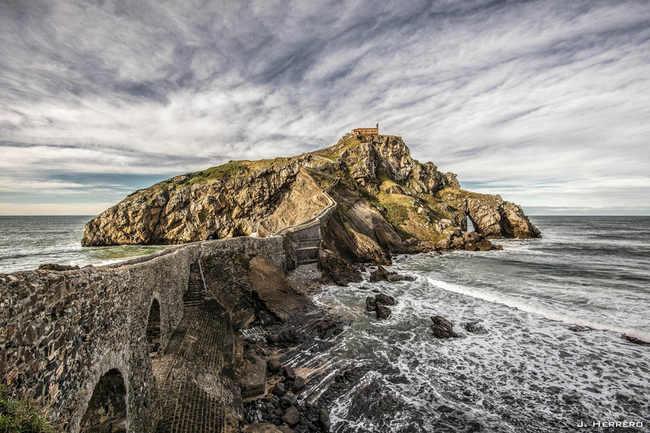 11.) Langkawi Sky Bridge, Malaysia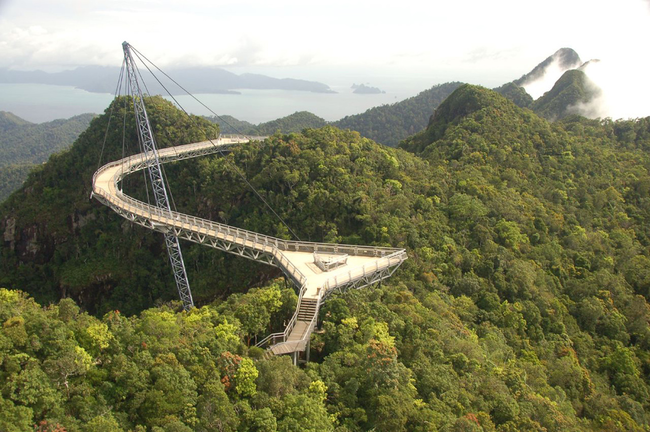 12.) Ancient Bridge Ruin, Southern France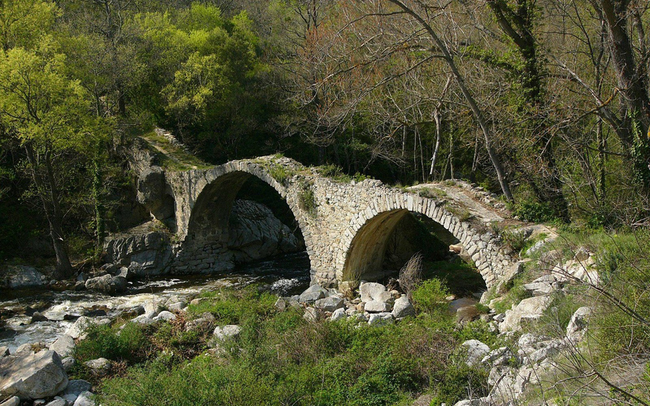 13.) Moon Bridge, San Francisco, USA 
14.) Cangas de Onís, Asturias, Spain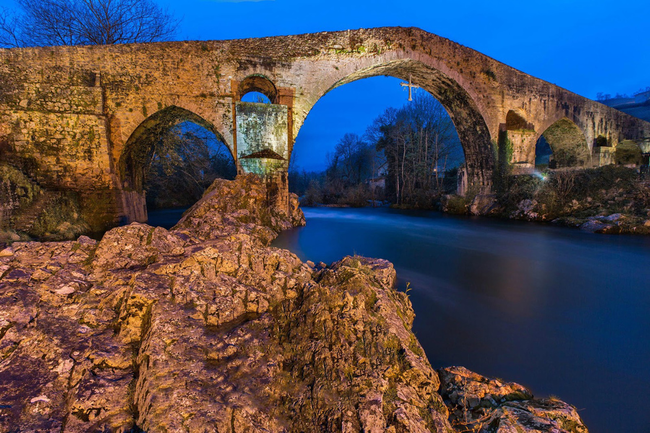 15.) Stari Most, Mostar, Bosnia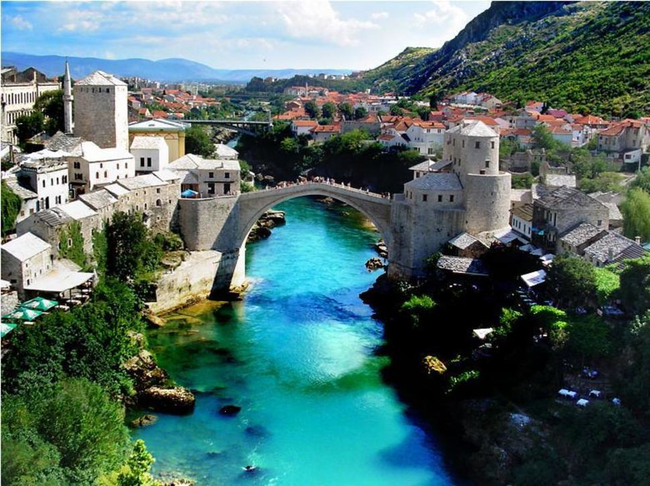 16.) Xiying Rainbow Bridge, Penghu, Taiwan 
17.) Fort de Roovere, Halsteren, Netherlands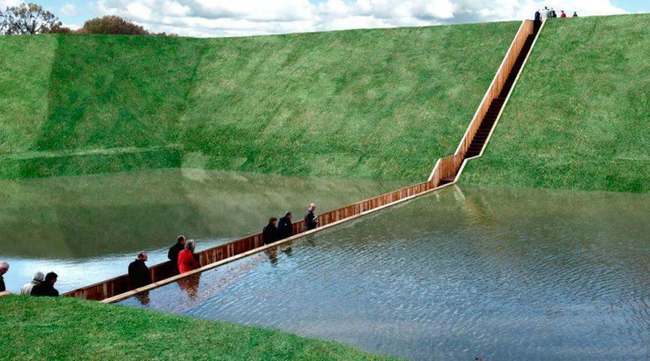 18.) Charles Bridge, Prague, Czech Republic 
19.) Dragon Bridge, Da Nang, Vietnam 
20.) Rakotzbrücke, Kromlau, Germany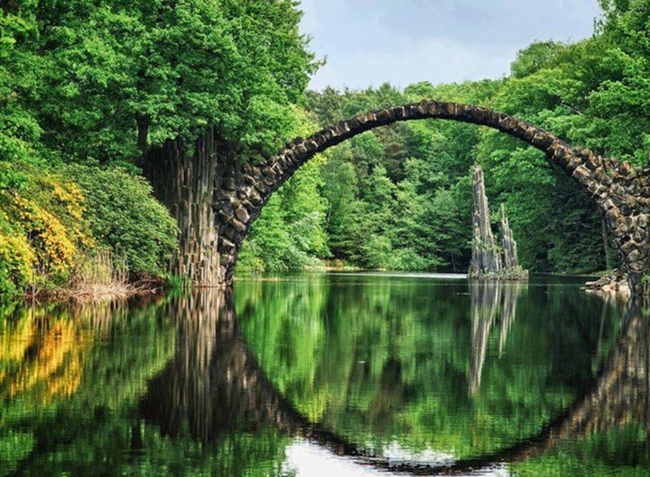 21.) Liberty Bridge, Budapest, Hungary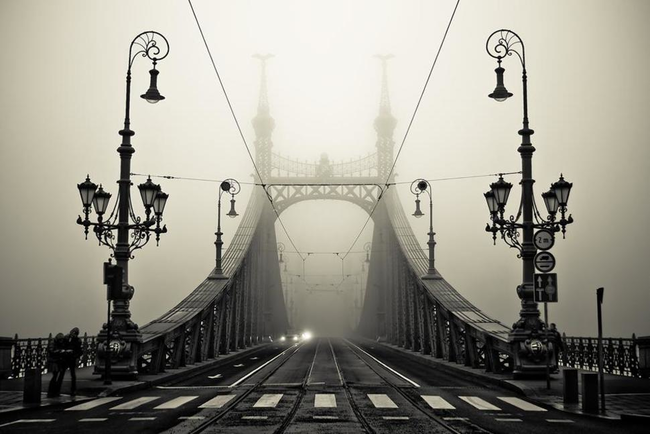 22.) Bridge of Peace, Tbilisi, Georgia 
23.) Fairy Bridge, Scotland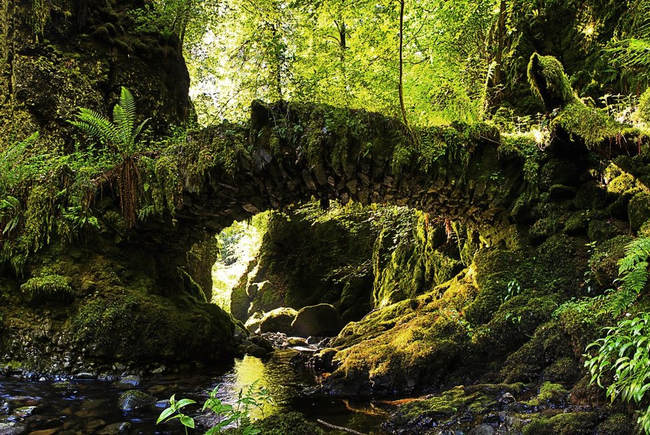 24.) Constantine's Bridge, Algeria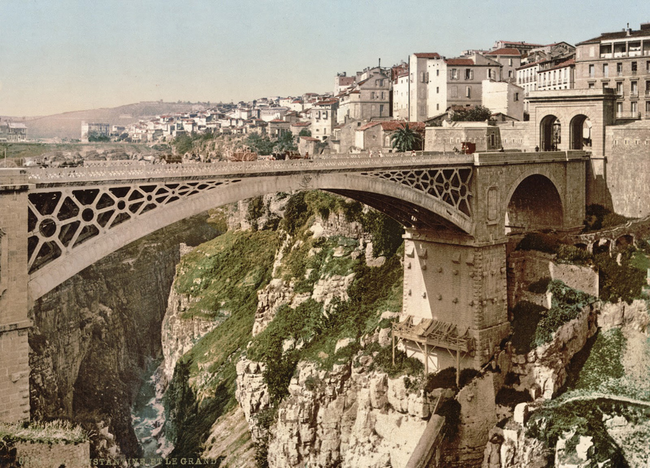 25.) Capilano Suspension Bridge, Vancouver, BC, Canada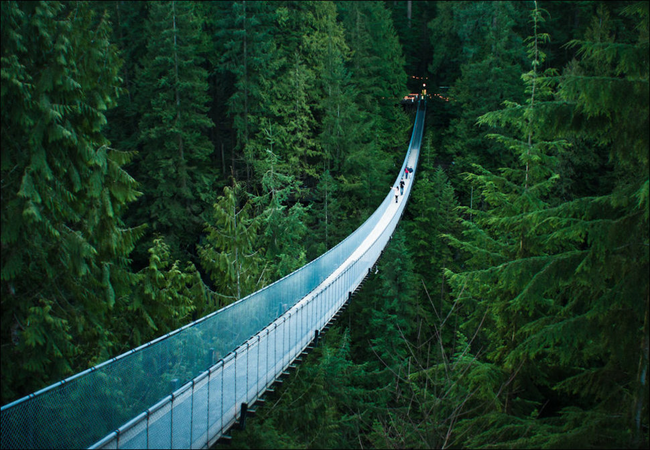 26.) Bridge into the Clouds, Mt. Rainier, Washington, USA 
27.) High Trestle Bridge, Iowa, USA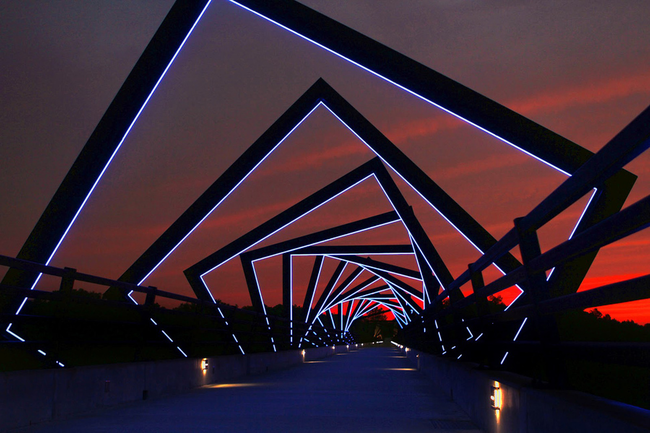 28.) Shahara Bridge, Yemen 
29.) Tree Root Bridge, India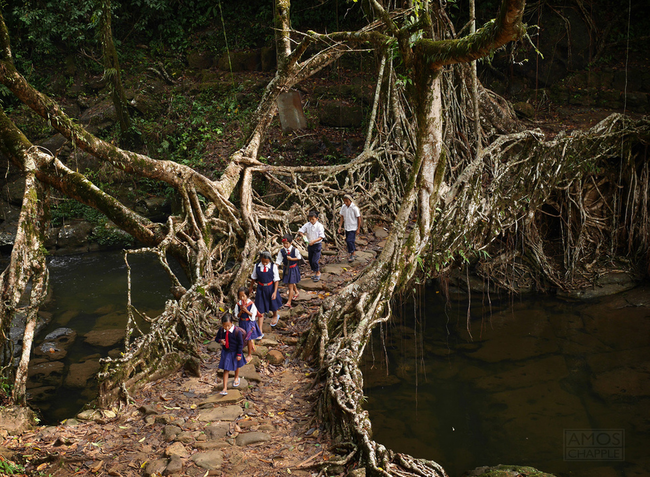 30.) Forest Bridge, Alishan Mountain, Taiwan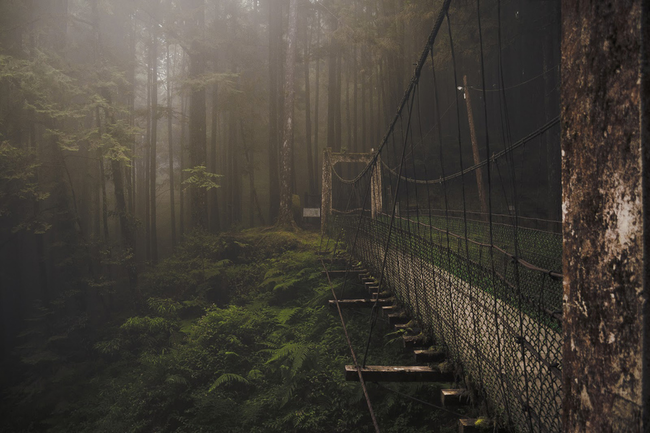 Chỉnh sửa: Huan Nguyen