Da Nang revives nightlife economy
At the end of 2019, under the direction of Prime Minister Nguyen Xuan Phuc, Da Nang city takes actions to develop nighttime economy to boost tourism, but this project was "stillborn" due to the impact of the COVID-19 epidemic. Recently, this project is restarted to timely reboot tourism.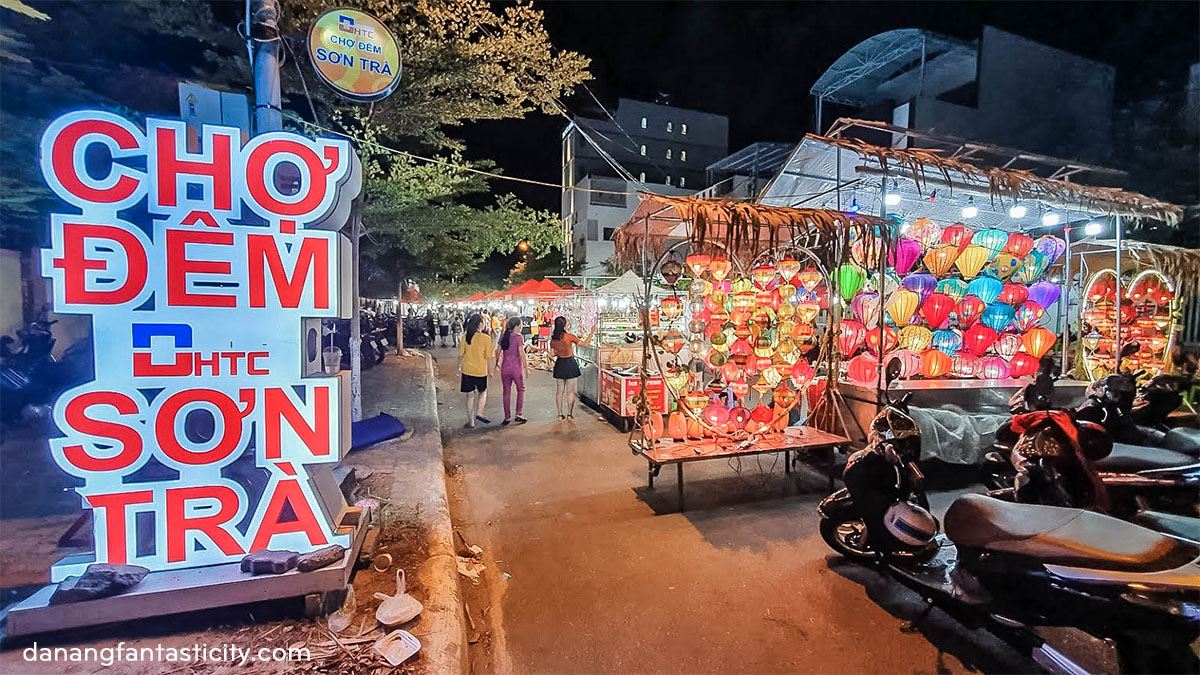 Lack of international-standard entertainment areas
According to Mr. Tran Chi Cuong – Head of Economic – Budget of the City People's Council, in 2019, the average spending will decrease (from VND 5.22 million to VND 4,652 million); relatively, the average length of stay also decreases (from 3 days to 2.7 days). Thus, revenue from accommodation and travel services is low.
According to the Da Nang Statistical Office, the average number of stay days of international visitors in Danang is only 1.84 days and domestic visitors is 1.68 days, lower than the same period in 2018. One of the reasons is that Danang is still a city without a proper nightlife economy to retain and "force" tourists to spend money. This affects not only tourists but also the number of young people on the spot who desperately need to take advantage of the nighttime to hang out, entertain, spend and go shopping.
Ms. Truong Thi Hong Hanh – Director of Da Nang Tourism Department said, now Da Nang destination has many types of night services to serve tourists such as entertainment shows, inland waterway tours to enjoy the Han River by night with sightseeing services, music and food; the bar, sky bars with live music …; the night markets; cultural activities and events along two banks of the Han River; Architectural highlights for check-in … However, most of the above services only operate till about 22h00 daily. Service-providing establishments that use music (bar, pub, karaoke …) open until 24h00 as prescribed. After this time, very few services, bars, pubs in hotels, bars and restaurants … still serve guests.
Another problem is that Danang is lacking large-scale and night-time entertainment centers. Many services for tourism are located in the residential area, creating noise and traffic jam, affecting the daily life of local population. The extension of business time after 24h for some services such as bar, pub, karaoke … is not permitted according to the regulations. There are no such the mechanisms and policies for developing the nocturnal economy in tourism. Finally, the locals have habit of going to bed early.
Focus on practical projects and activities
At the end of 2019, under the direction of Prime Minister Nguyen Xuan Phuc, Da Nang city leaders had a meeting with the relevant departments and assigned the Department of Tourism to lead and coordinate with other departments to do research and deploy solutions for night economic development in the city. Of which, there should focus on practical and effective nighttime tourism projects and undertakings to soon meet the tourists' demand.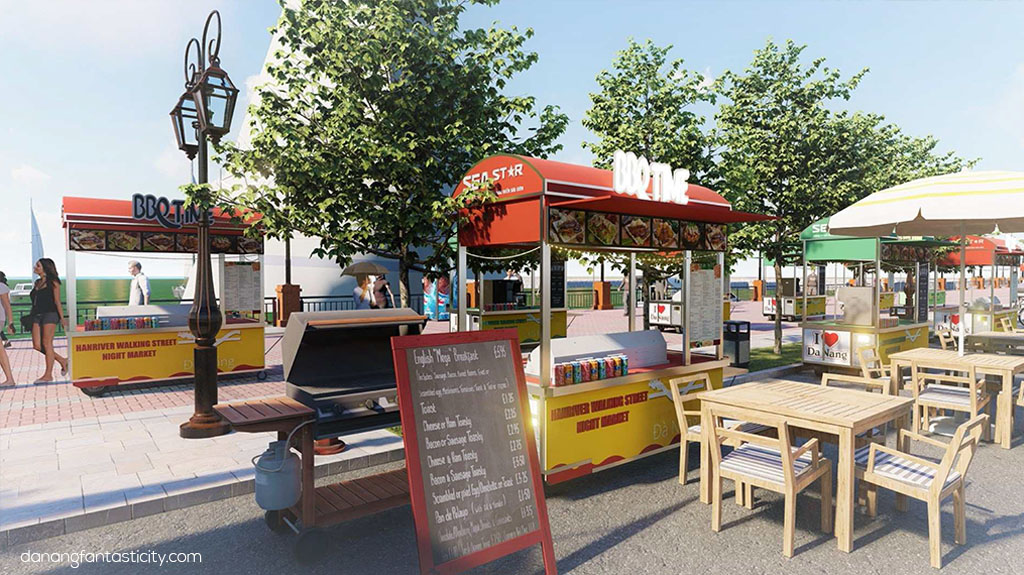 In the immediate future, there will focus on specific projects, including: Walking street – Bach Dang night market. This is a project proved by the City President and assigned to Hai Chau district to research and implement.
The Son Tra night market project has been operating but not been effective. Son Tra District People's Committee is assigned to evaluate the operation, proactively solve problems under its jurisdiction and propose solutions to tackle issues beyond its authority. There is a need to develop the community tourism project at Tho Quang – Man Thai beach, Night Street project in Ngu Hanh Son district, Nguyen Van Troi pedestrian bridge project and two-bridge park.
According to Ms. Truong Thi Hong Hanh, for the time being, the city encourages and mobilizes huge shopping centers (Lotte, Vincom, Big C), Han market, business establishments to serve tourists in River East of Road 2.9, roads of Bach Dang, Tran Hung Dao, An Thuong tourist street, Truong Sa – Vo Nguyen Giap – Hoang Sa routes, extend the opening time for night visitors. There also encourage major tourist areas (Sun World Ba Na Hills, Nui Than Tai, Asia Park) to organize more nightlife activities such as shows, food, etc. cultural and historical sites in the evening.
Luong Vy – According to https://laodong.vn/
Latest Posts