We trust you and your loved ones have remained safe and well over the past 2 years; what a challenging period of time it has been in many respects.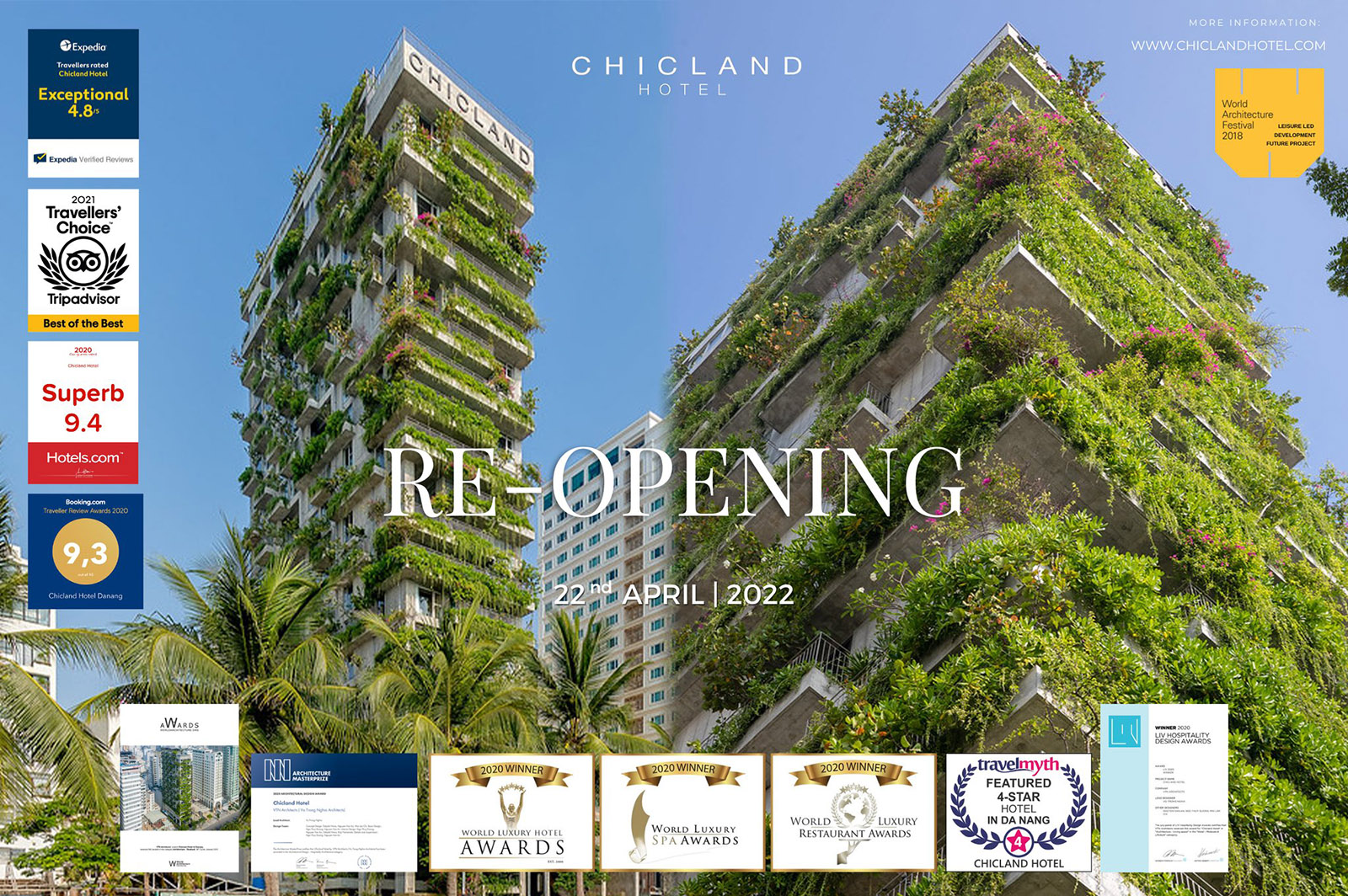 As Vietnam begins to open up once again to travelers from across the world, we are very pleased to inform you that Chicland hotel will be reopening on Friday 22nd April 2022.
Many of the things you know and love will still be here, the comfortable rooms, green environment, infinity pool with wide view, our delicious food, the excellent tea, and of course our friendly team.
We always strictly follow the rules on ensuring health and safety guidelines during the COVID19 so that you can always feel secure when staying at our hotel. We kindly invite you to contact our reservations team should you have any questions or enquiries. More than ever, our team is ready to capture your hearts and minds as you plan to return to Da Nang.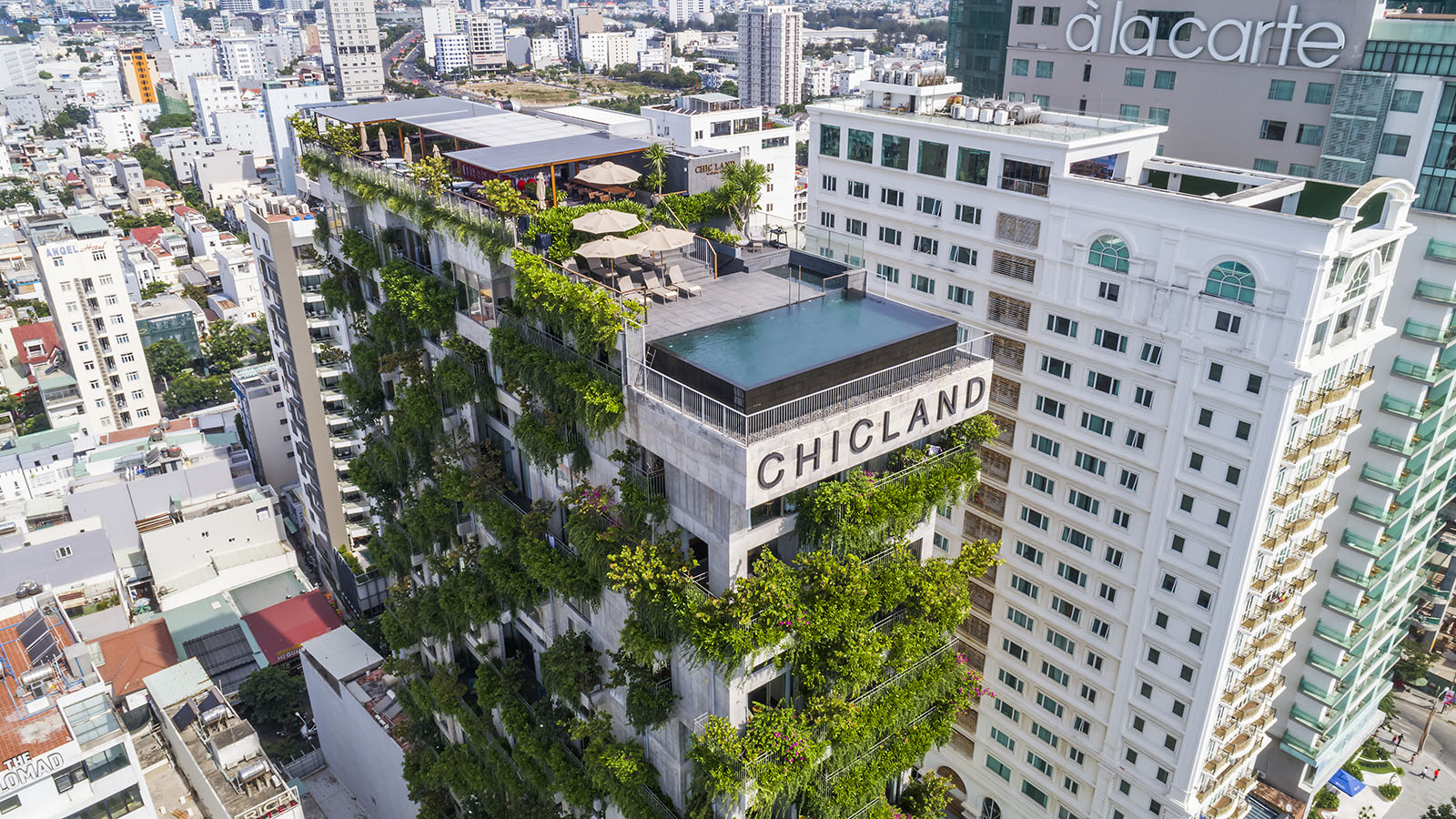 Thank you for your trust and continued support. We very much look forward to welcoming you to Chicland hotel again when the time is right for you.
Huan Nguyen
Latest Posts