Thai Market – The unique Thai Cuisine in the heart of Danang
Thai Market – The unique Thai Cuisine in the heart of Danang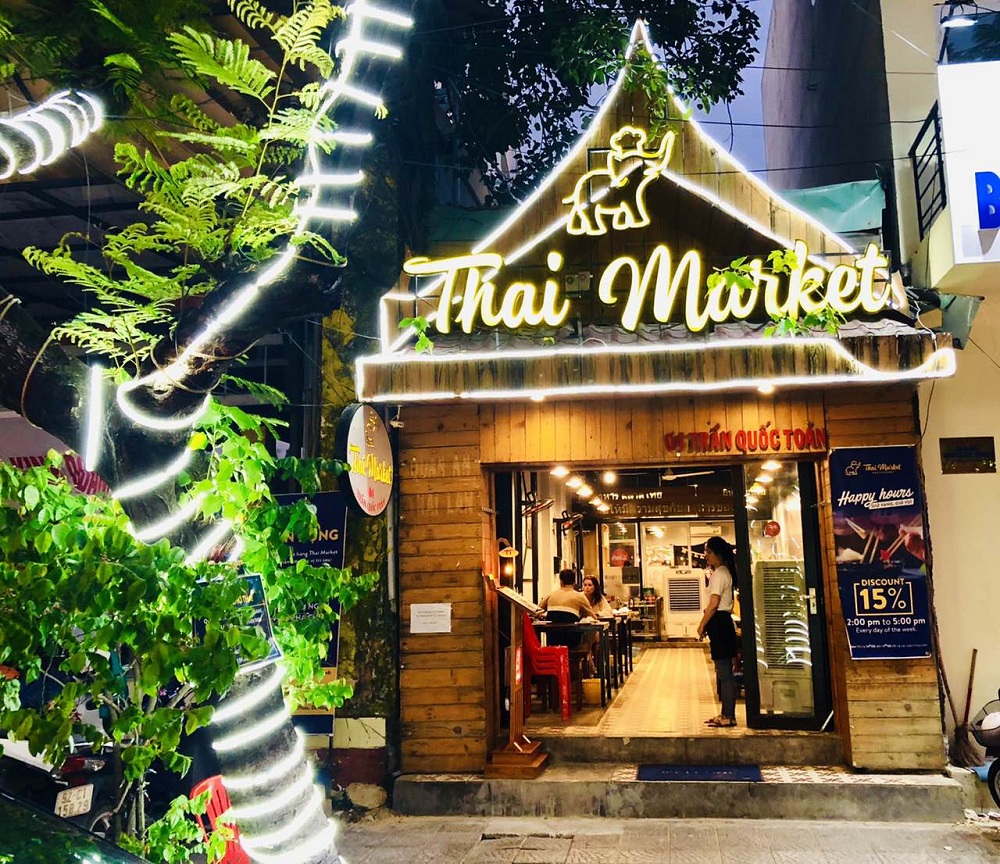 With the hope to bring the souls of Thai cuisine to the daily life of Vietnamese, Thai Market appeared and works in real Thai style, inspiring the culinary culture in a friendly, dynamic and artistic way.
Thai Market can be described in one word: style. Having all the highlights of street food as well as the delicacies of traditional Thai cuisine to serve the pickiest Vietnamese diners.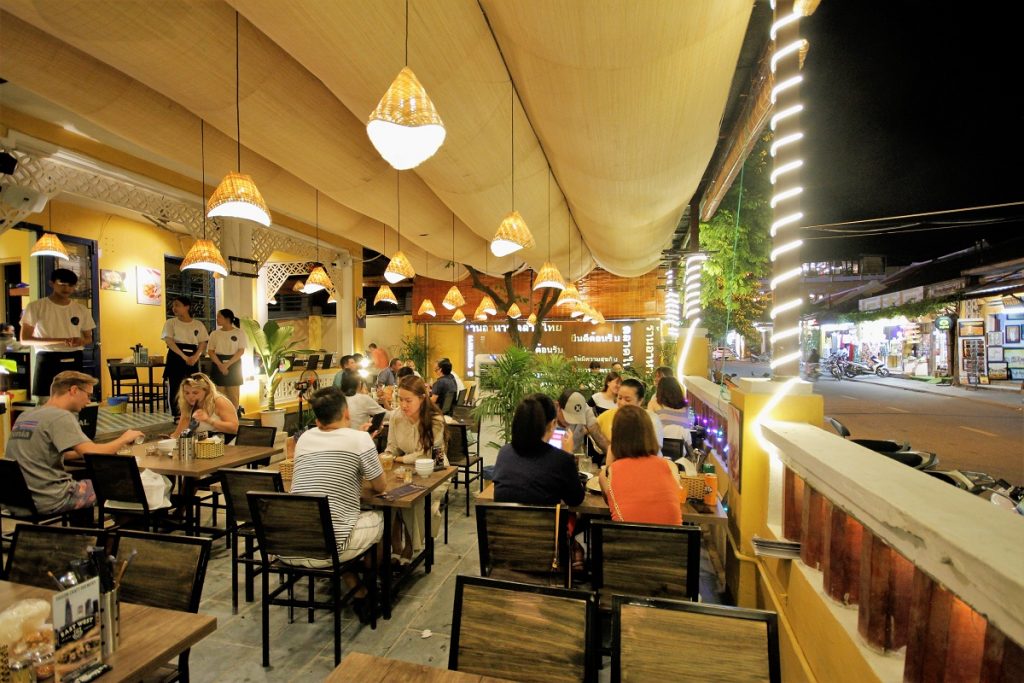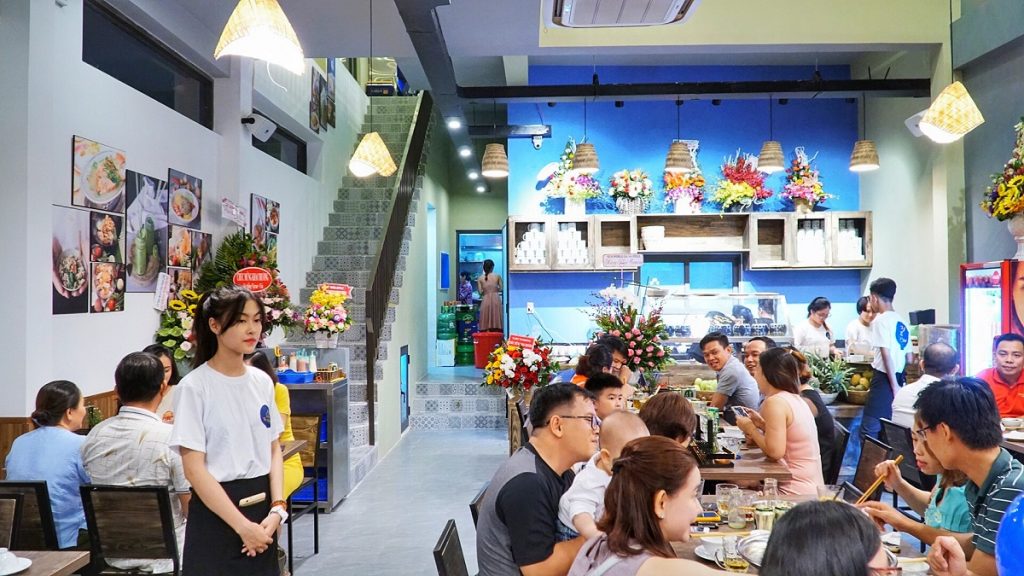 With the new fresh, fun and dynamic image, Thai Market is conquering the busiest streets of Danang with different locations: 46 Thai Phien, 04 Tran Quoc Toan, 17 Le Hong Phong, 183 Nguyen Van Thoai and 62 Phan Chau Trinh (Hoi An). Thai Market satisfies the new culinary needs of Vietnamese people.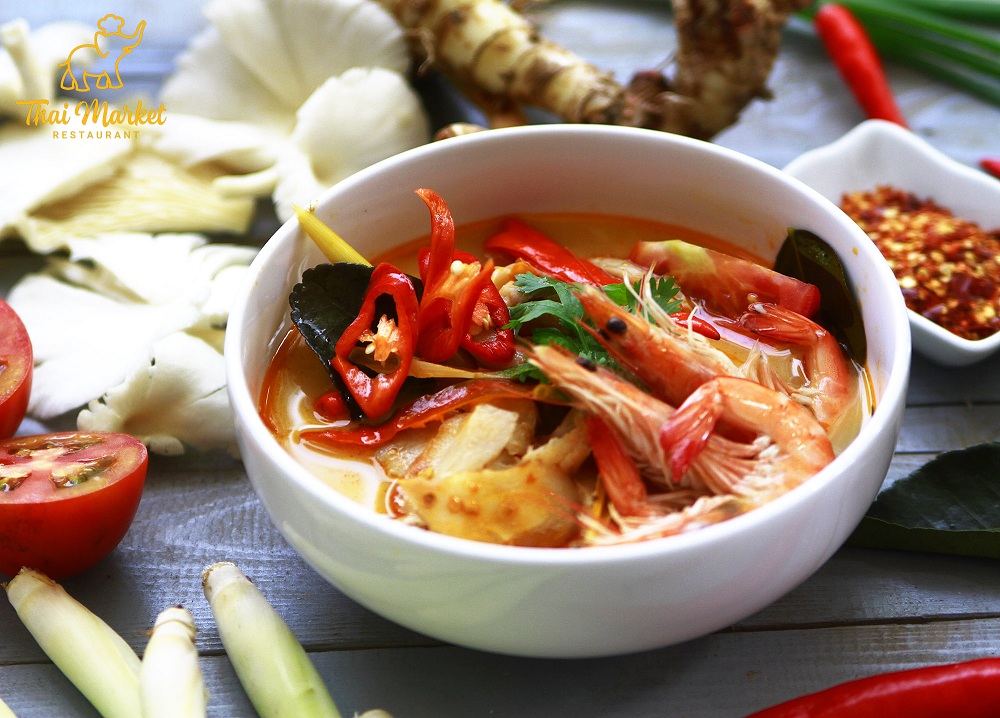 After a long journey experiencing Thai cuisine, Thai Market has brought back to Vietnam a real colorful party of Thai traditional: Tom Yum Kung (spicy and sour shrimp soup), Som Tam (papaya salad), Pad Thai… The most typical Thai dishes have become the most favorites to Thai Market customers.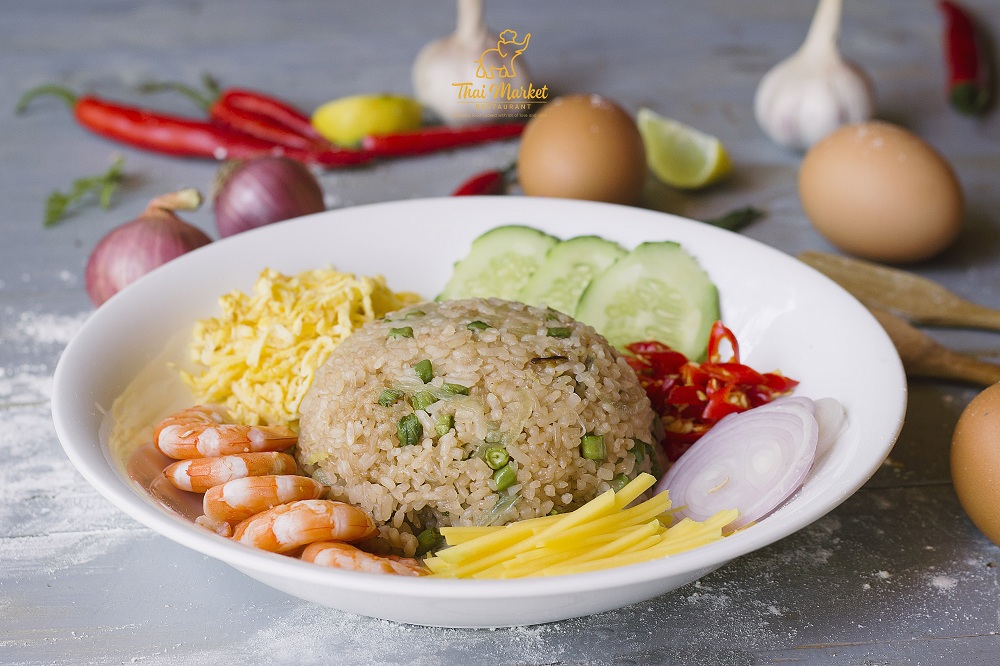 Thai Market develops different dishes, combining the quintessence of traditional and the simplicity, creating an attraction to all visitors to Thai Market. Get lost in the lively atmosphere of Thai festivals, experience the culture of the Golden Pagoda land, but still get hypnotized by the Viet hearts that create those magics.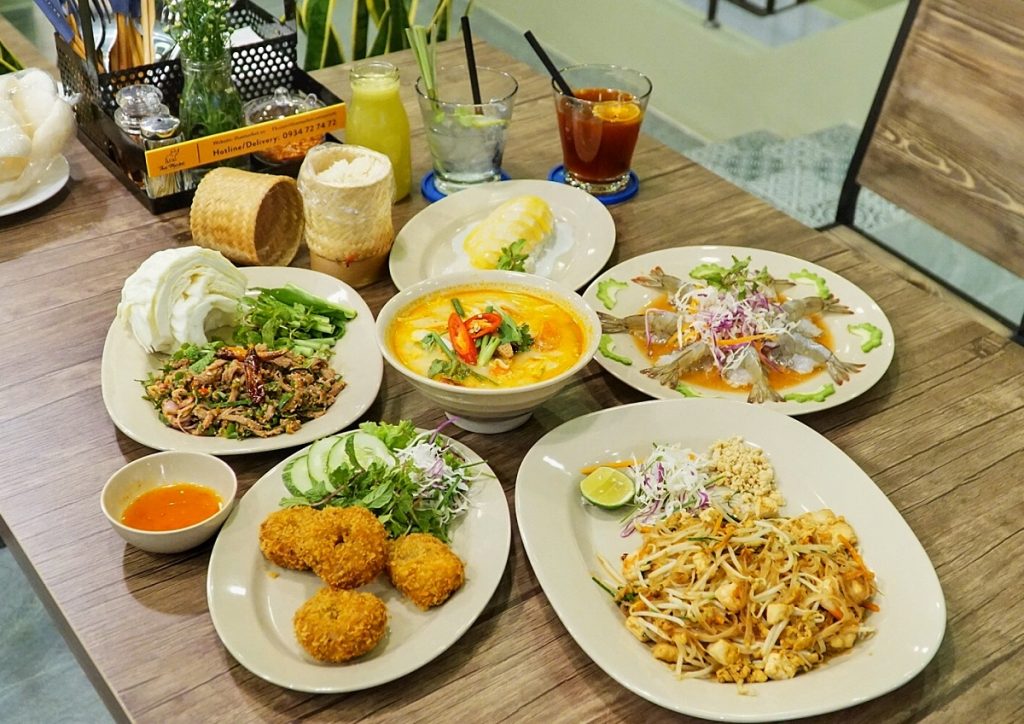 The special thing of Thai Market brand is the unique combination of Thai and Vietnamese dining customs. If you have a chance to stop by one of Thai Market location, you can experience it for yourself, finding different levels of emotions.
For long, you won't be able to forget the flavorful Thai dishes, the hospitality of the staff and the restaurants' charm.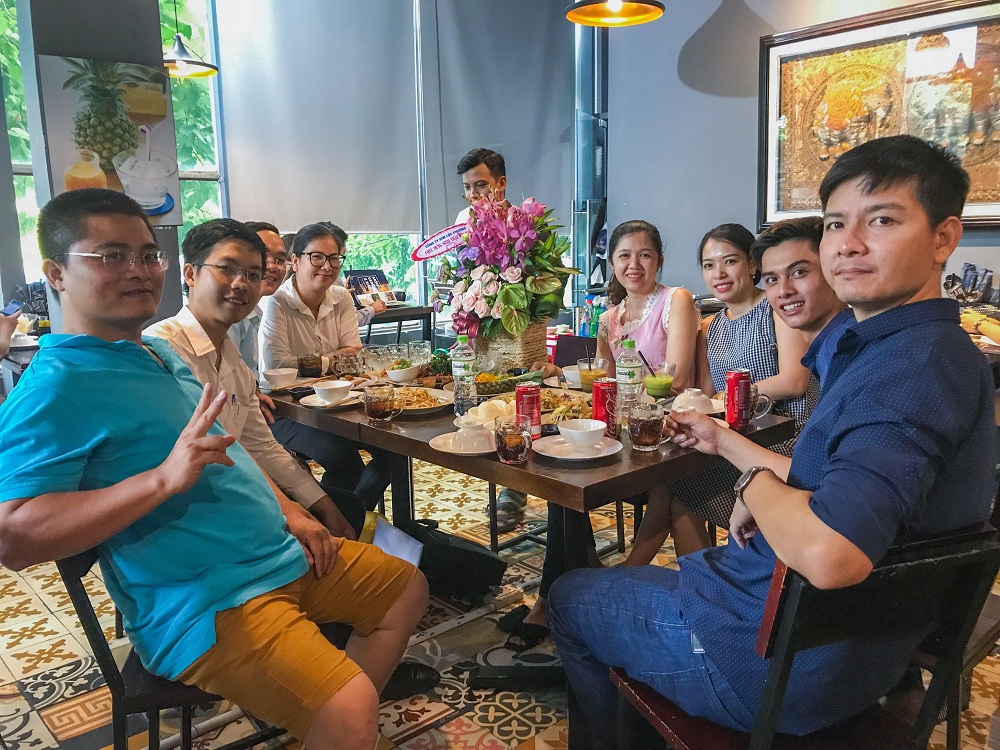 With slogan: "Delicious food cooked with lots of love and care", Thai Market saves the most wonderful for our customers. Thai Market is an ideal place to experience the flavors of Thai land in the most fulfilled way: contemplating Thai food in the middle of Danang.
Thai Market – The unique Thai Cuisine in the heart of Danang