Da Nang Tourism – Without Fireworks Festival?
By Trinh Phan
Recently, I was often asked, in a sympathetic way, by my long-distance friends: "No fireworks festival this year in Da Nang, you must be unhappy?"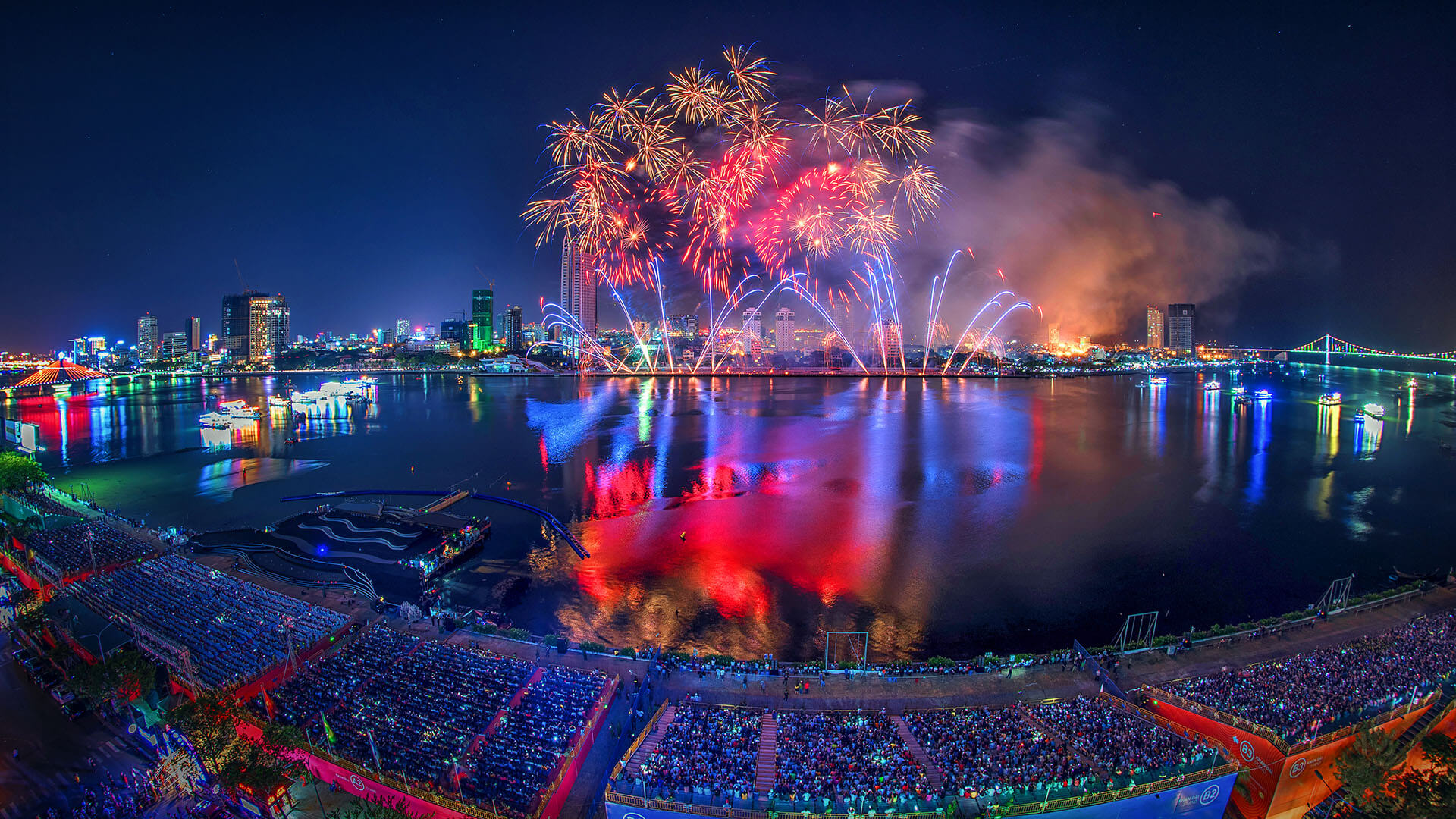 Surely we are, Da Nang Fireworks Festival has left a deep impression about cultural and tourism event on tourists' mind. The glorious feast of light and sound has been the brand and pride of Da Nang, a magnet for travelers. As the pandemic situation has been still complicated, Da Nang leaders made a firm decision to cancel the fireworks festival for this year. In spite of that, it is still an eventful city as there will be many other exciting summer festivals, outstanding sporting events and attractive tourism stimulus programs, waiting for visitors to explore.
Excited with featured cultural festivals and art performances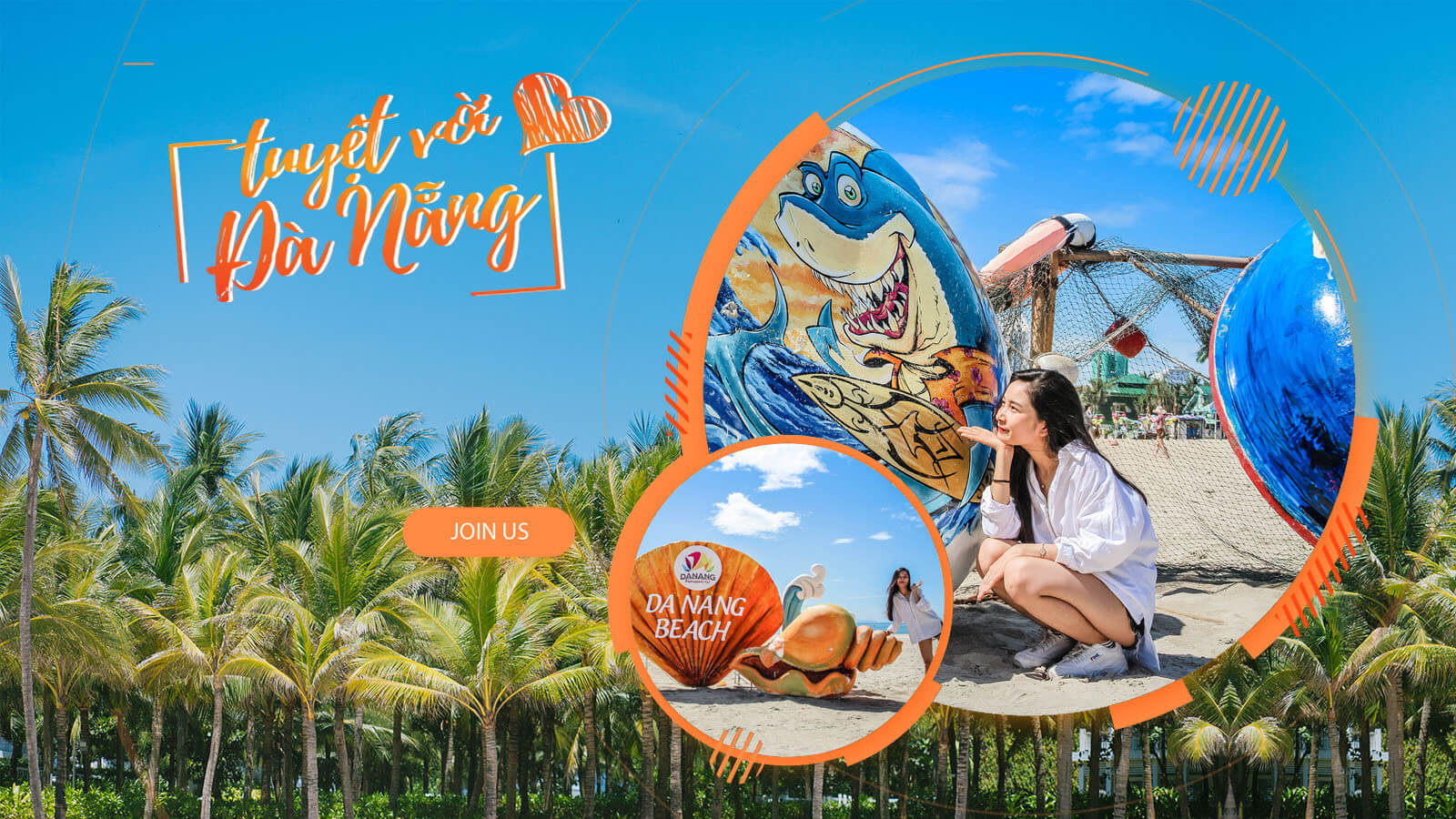 As an extended program based on the annual Da Nang – Summer Rendezvous in June, the "Fantastic Da Nang Festival 2020" promises to be a highlight of the city tourism stimulus program when the Covid-19 outbreak is under control and contribute to promoting Da Nang as a destination with new and unique tourist products and revive the love of tourists for the famous coastal city in the Central Vietnam.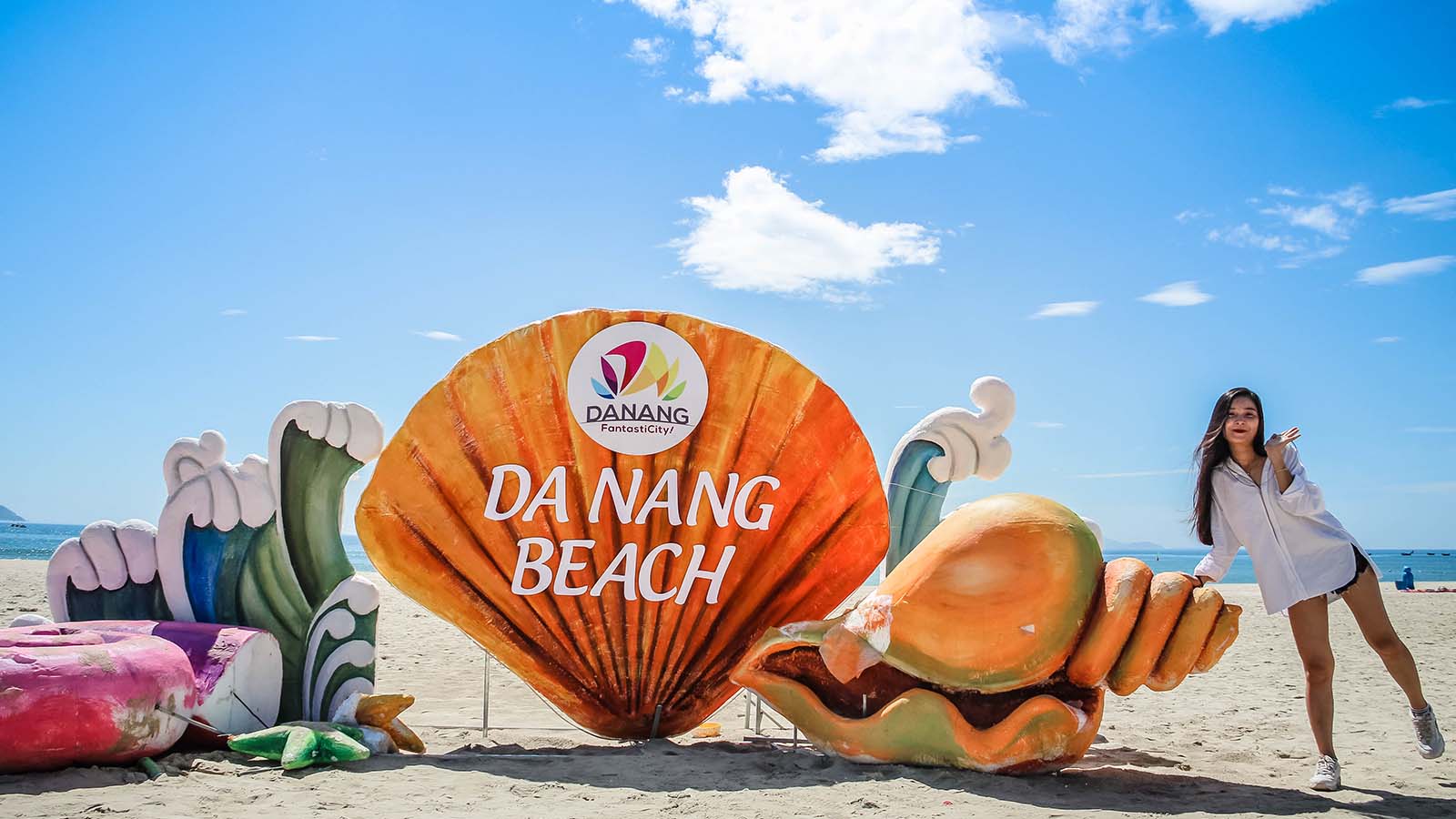 The festival commences in June and expected to last until September 2020. The peak week will be the later-half of July 2020 with many exciting and vibrant activities simultaneously-happened on the beautiful beaches, the downtown and other tourist spots in the city. The highlights will include: EDM Music Festival with the theme "Awakening Summer", bikini flash mob performance "Blue Sea Calling"; installation art on the beach where you can "check-in" with the theme "Reborn on the sand", Vietnamese food festival, coconut boat race, coastal area festival, etc.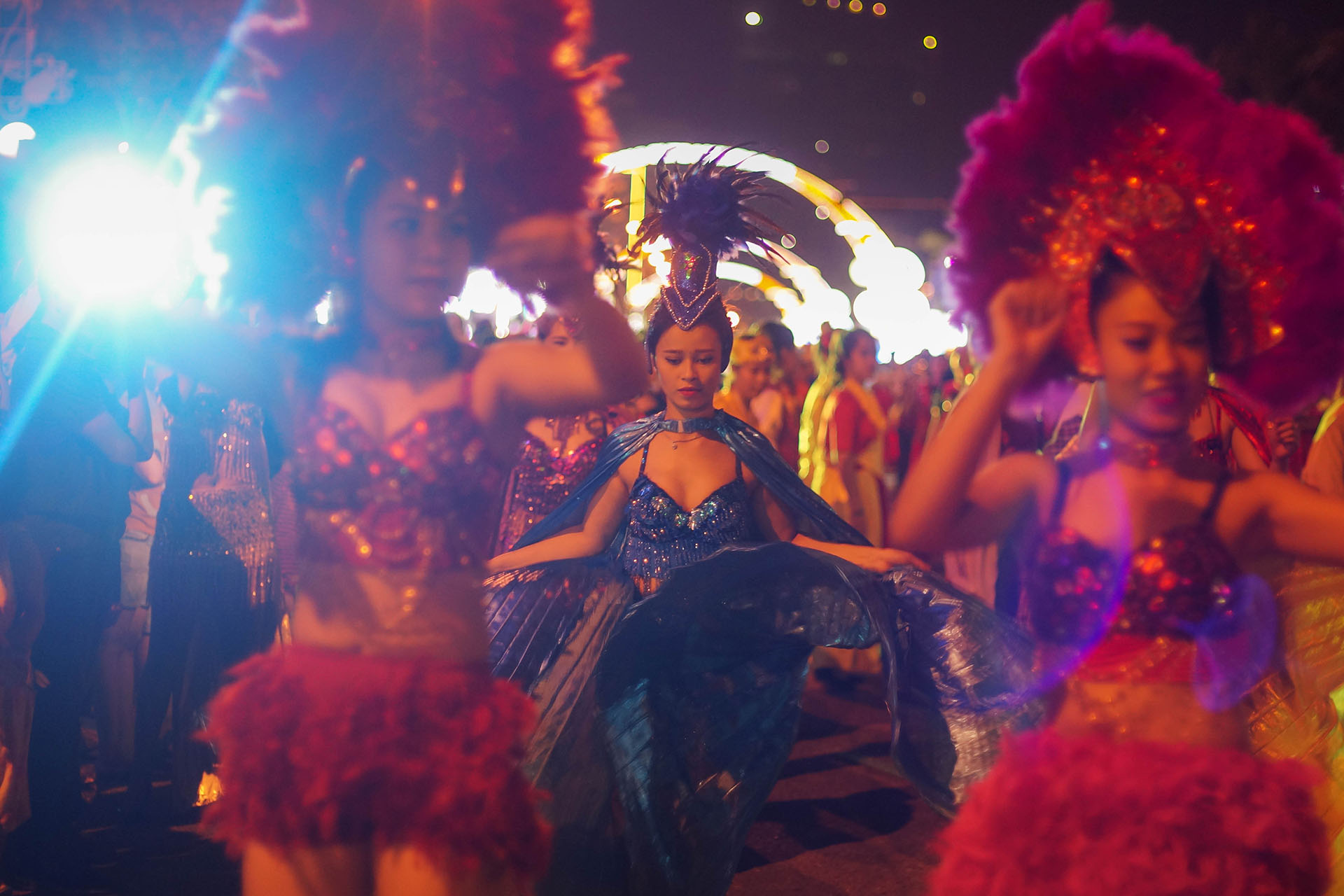 Besides, "Street Music" and "Street Dance" performance will provide citizens and visitors with a lively atmosphere of music exchanges at weekends. The art performances will take place at 7.30 pm every Saturdays and Sundays at An Thuong Zone and last for 90 minutes.
The "Street music" is filled with varieties of genre from famous international songs performed by Vietnamese instruments to local folk music performances (Northwest folklore, Quan Ho of Bac Ninh, Bai Choi singing, Champa Music, Southern amateur music, etc) and drum dance performance on EDM music or other types such as Acoustic, Beatbox and folk dances. The "Street Dance" performance is the perfect combination of music and dance with dancers in carnival costumes in Vietnamese and international songs. All will be in harmony to bring to visitors an unforgettable experience.
Energized with remarkable sporting events
Two outstanding sport events that made Da Nang summer widely known are still sustained and expected to attract a great number of domestic tourists this year. It is a fact that after the pandemic, the habit of daily exercise and the demand for fitness have been paid more attention. The combination of recreation, relaxation and participation in high-profile sports events is definitely a great option for any lover of both traveling and sports.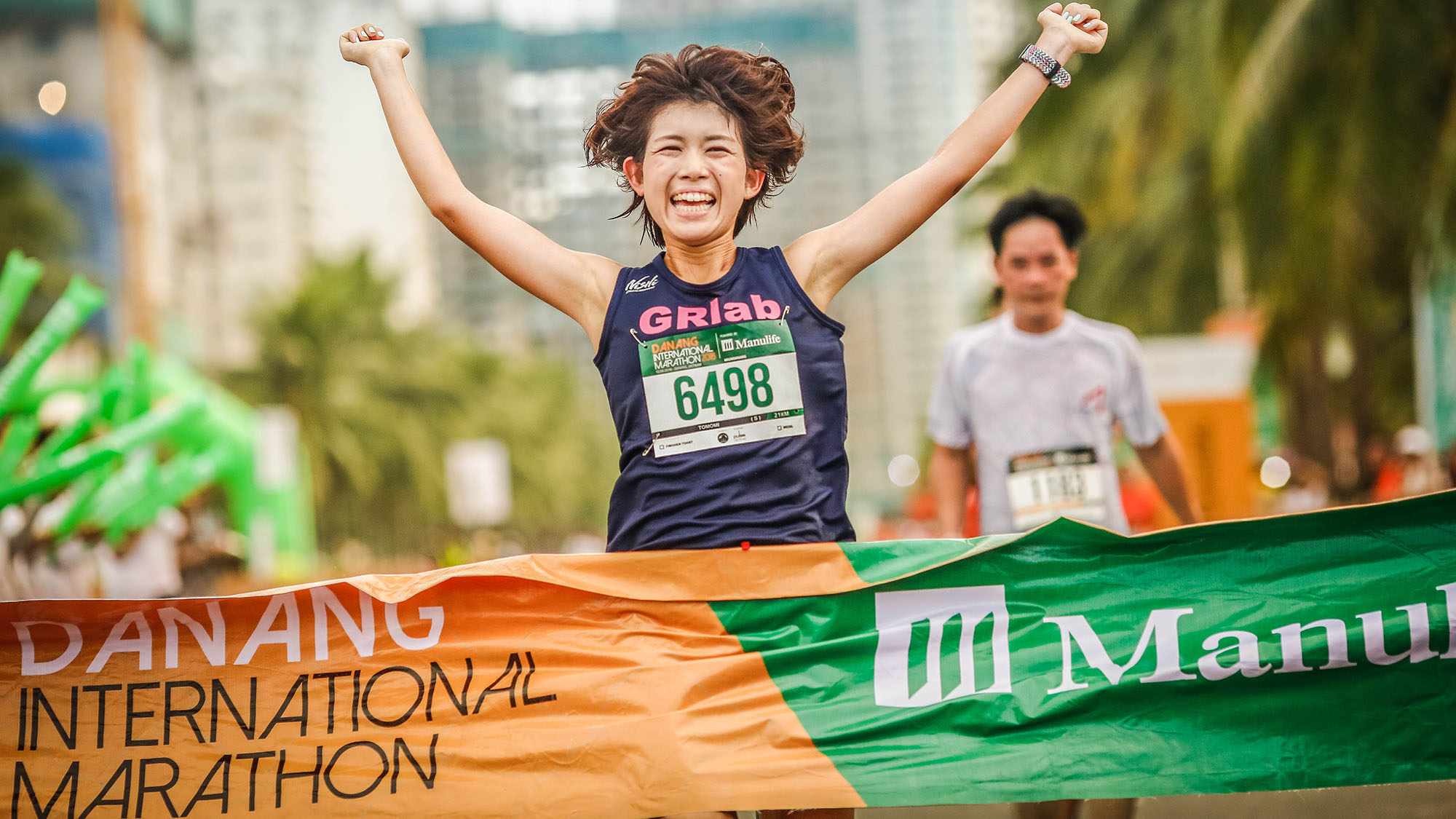 Manulife Danang International Marathon 2020 (the most beautiful marathon route in South East Asia), one of the biggest marathon events in Vietnam, has officially set its launching in August 2020. With the message "Go for the fun – go for the run" along with the running course crossing many famous landmarks, Danang International Marathon gives athletes a chance to run at their comfort while exploring the beauties of the city, from the impressive bridges to the serene scenery and fresh air in the early morning along the sea. It will be a journey with full of memorable emotions and experiences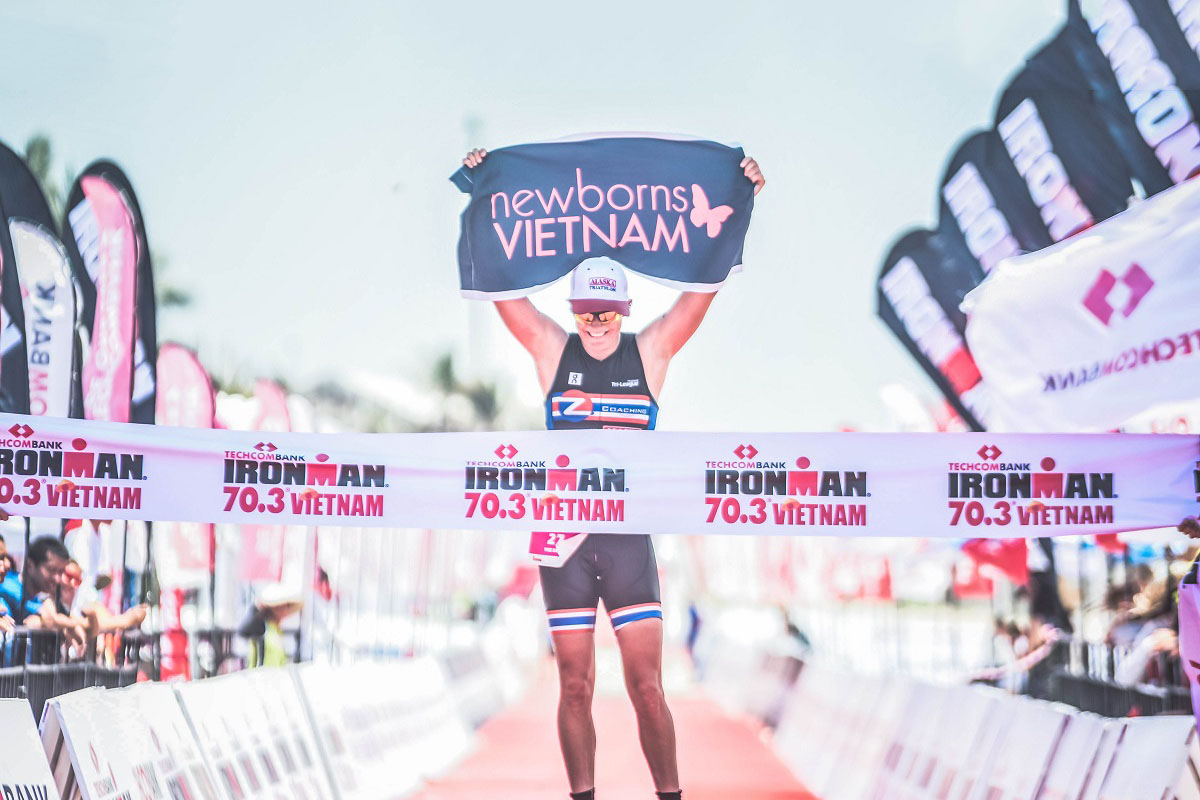 Techcombank Ironman 70.3 Vietnam 2020 which is the 6th largest annual triathlon (swimming – cycling – running) tournament in Vietnam will also take place at the beginning of September 2020 in Da Nang. The participating athletes will have the opportunity to challenge themselves on the unique race that begin with a 1.9–km ocean swimming at beautiful beach, then they can enjoy a scenic two–loop 90–km biking course on the smooth roads that runs along Da Nang´s pristine coastline and past some of the city´s key landmarks. The final 21–km out–and–back run course is flat and passes by many of Da Nang´s famous beauties before they go for the finish line.
Attractive program for tourism stimulus
The tourism program "Danang Thank You 2020″ from May to December 2020 is the "sweet fruit" of the strong and joint efforts and consensus of the whole Da Nang tourism industry, with the desire to showcase the most exclusive experiences to visitors coming to the city. Taking place from May to December 2020, the program stimulates tourism with attractive and high quality products and services with an aim to provide more values to visitors with services including sightseeing tours, accommodation, catering services, shopping, leisure activities – tourist attractions, health care services and transportation. From 17 to 31 July 2020, there will be great discount week with added services for the beach resorts and relaxation in Da Nang.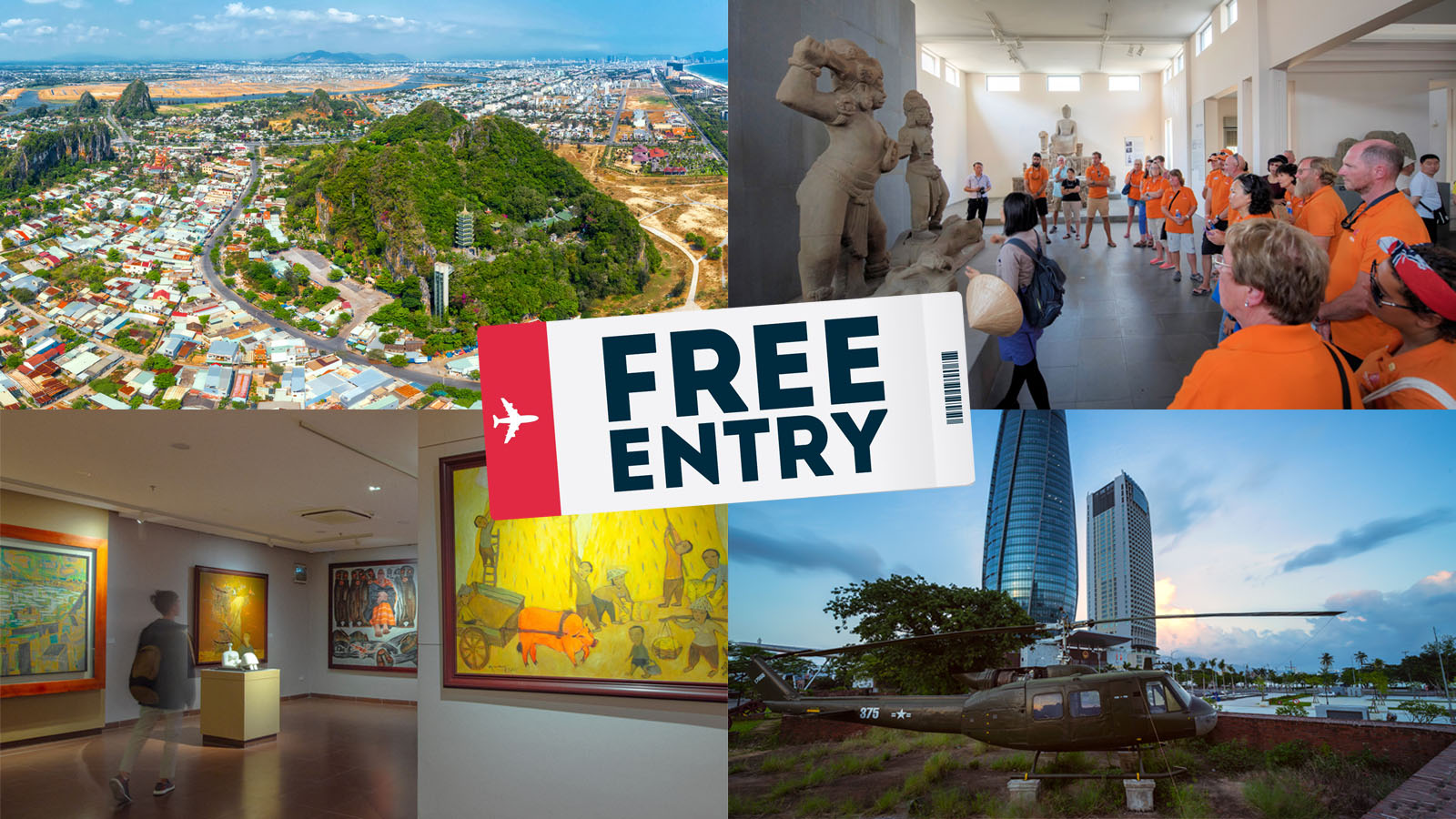 From June 1 to August 31, 2020, the city will allow free entrances when visiting Marble Mountains, Da Nang Fine Arts Museum, Da Nang City Museum and Museum of Cham Sculpture for domestic and foreign tourists.
Especially, the first 1200 visitors taking a 3-day/2-night  tour packages to Da Nang will receive  thank-you postcards from the City Government and one free ticket to visit SunWorld Ba Na Hills. Also, the first 350 visitors registering for the 3-day/2-night Da Nang tour packages will be upgraded for hotel and have the opportunity to experience 4-star hotels in the city. Besides, there will come a "hot time" for travelling – recreation in combination with the stimulating commercial week hosted by Department of E-Commerce will occur from November 23 to December 6, 2020 and special activities and events to welcome Christmas and New Year holidays during 22 and 28 December…
Don't forget that you have a date with Da Nang!
Address: 28th Floor, Danang Administration Center, 24 Tran Phu Street, Hai Chau District, Danang City
Email: tapchidulichdanang@gmail.com
Contact: 0236.3840.019 (meet Mrs Que or Mrs Thao)
Service pack information on Magazines
Latest Posts