5 reasons you cannot miss every Friday seafood buffet at Brasserie Nam – Hilton Da Nang
5 reasons you cannot miss every Friday seafood buffet at Brasserie Nam – Hilton Da Nang
Danang has long been an attraction to tourists with a coastline of more than 60 km, sandy white beaches, crystal clear water and coconut ranges in the wind… The seafood of Danang is also the best you can find. Danang seafood brand is becoming more and more popular thanks to the skills and preparation of chefs. The locals and tourists just have to try the seafood here.
Enjoying seafood on the beach city is probably the best choice, even better if you can enjoy at an ideal location the best dishes prepared by the devoted chefs. Brasserie Nam – Hilton Da Nang is the right option for you thanks to the weekly Friday seafood buffet here.
With Danang FantastiCity, let's check out the top 5 reasons you should not miss it!
THE DREAM LOCATION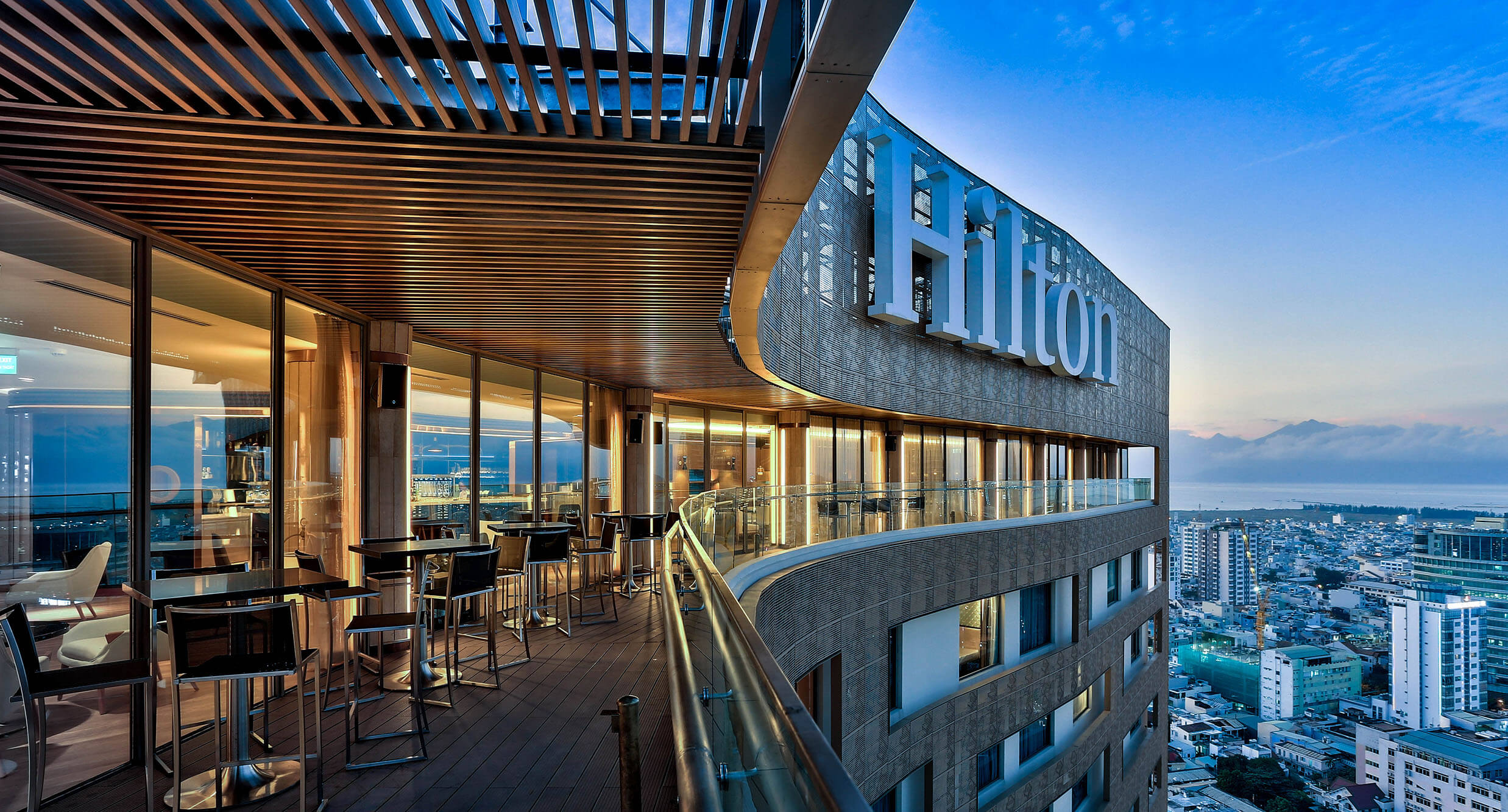 Located on the most beautiful street of Danang, along Han River, Hilton Da Nang has amazing views to the romantic Han River. Come to Brasserie Nam – Hilton Da Nang, you will have a chance to enjoy your meal from above, observing the harmony of the nature and the dynamic development of the most livable city in Vietnam.
From here you can easily reach the attractions in the city such as Son Tra Peninsula, Linh Ung Pagoda, My Khe Beach, Sun World Bana Hills, Hoi An ancient town, Hai Van Pass… Stay in Hilton after a long busy day of exploring, and recharge for the next days of enjoying Danang.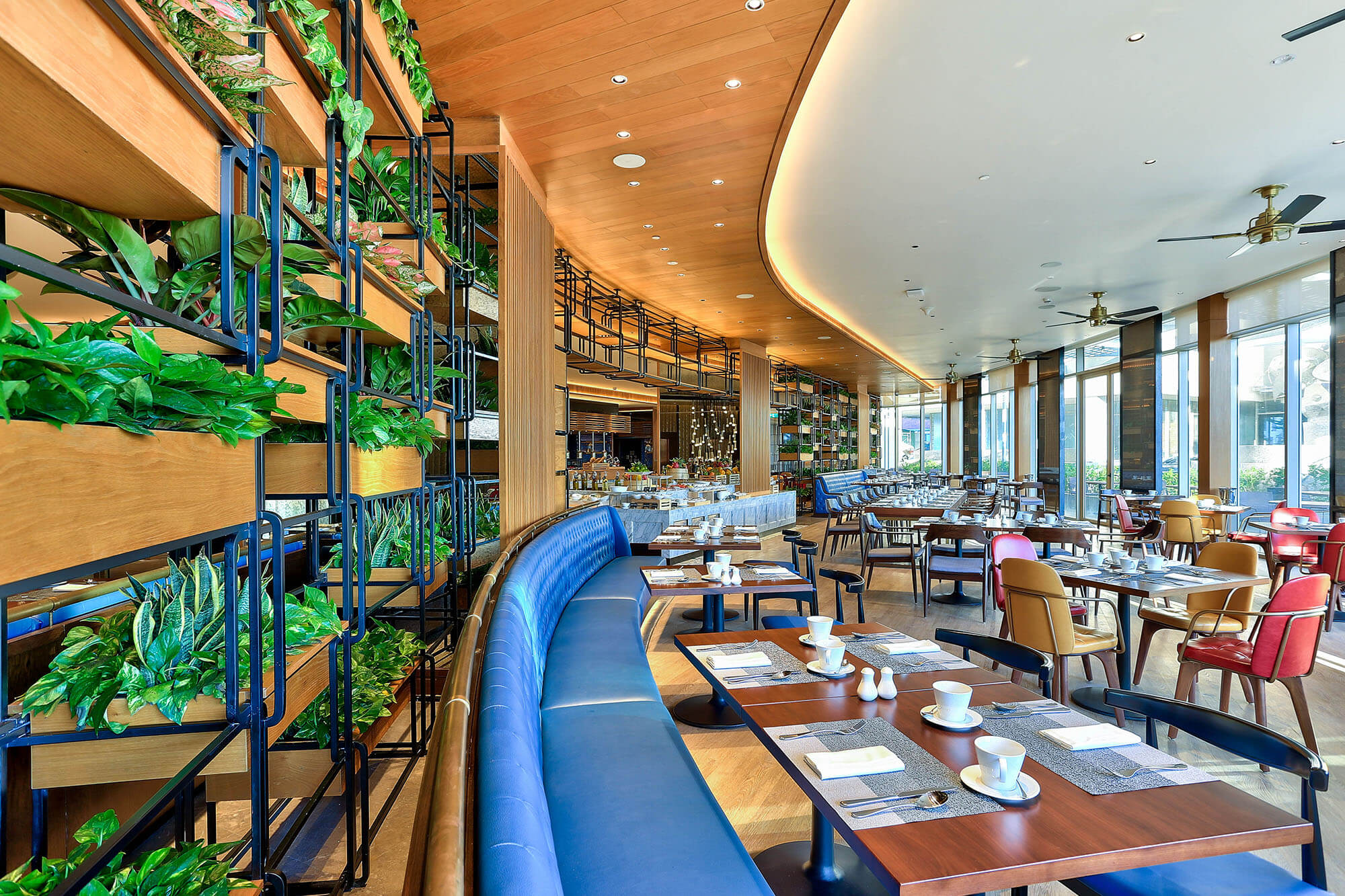 Especially, at Brasserie Nam – Hilton Da Nang, you won't be bothered by any kind of weather. Come rain come shine, you can be present at your dinner enjoying Han River.
ATTRACTIVE CULINARY ATMOSPHERE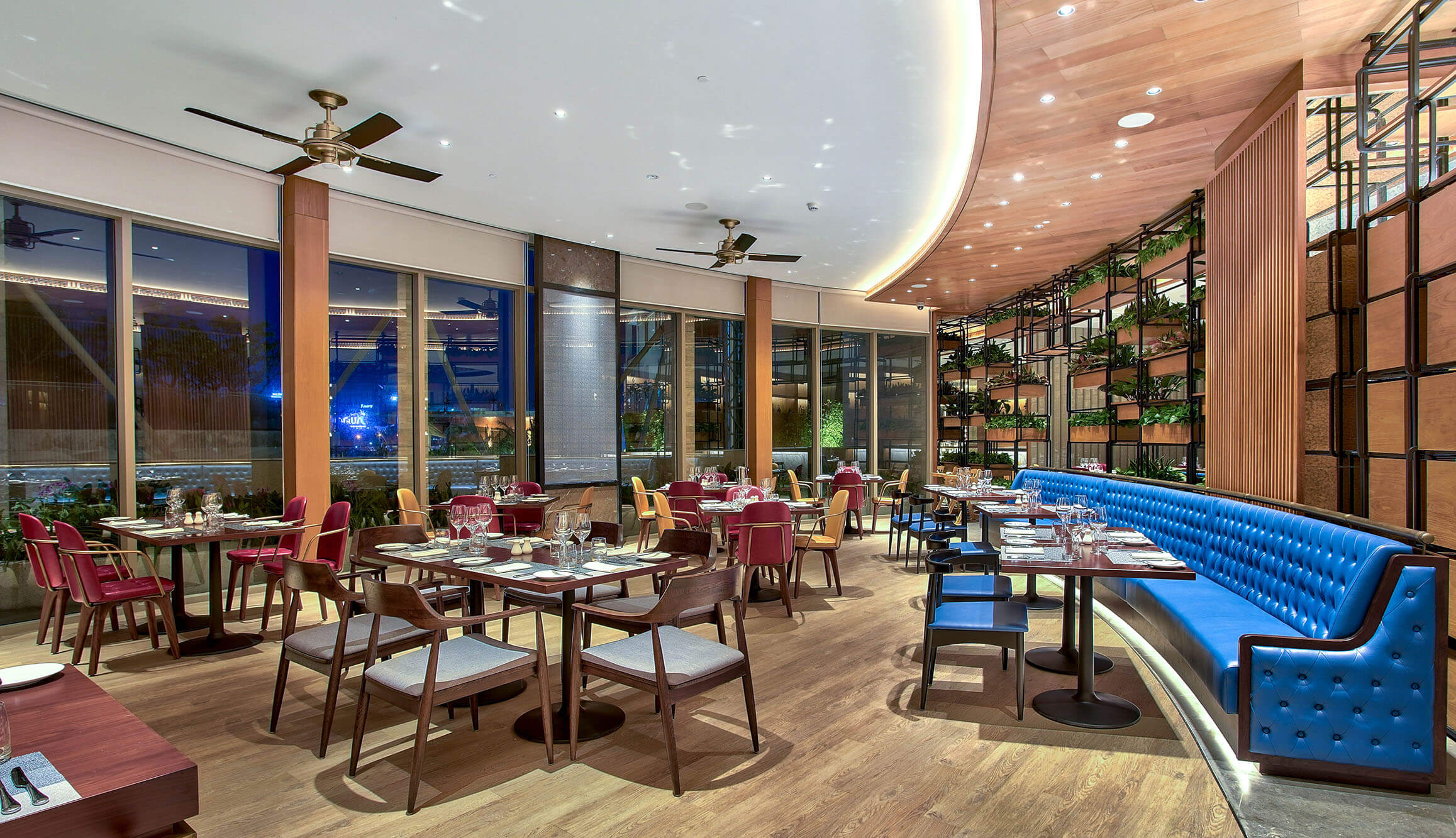 Located on 2nd floor at Hilton Da Nang, with modern design with indoor and outdoor areas, Brasserie Nam is a destination of Asian – Western fusion and Vietnamese cuisines.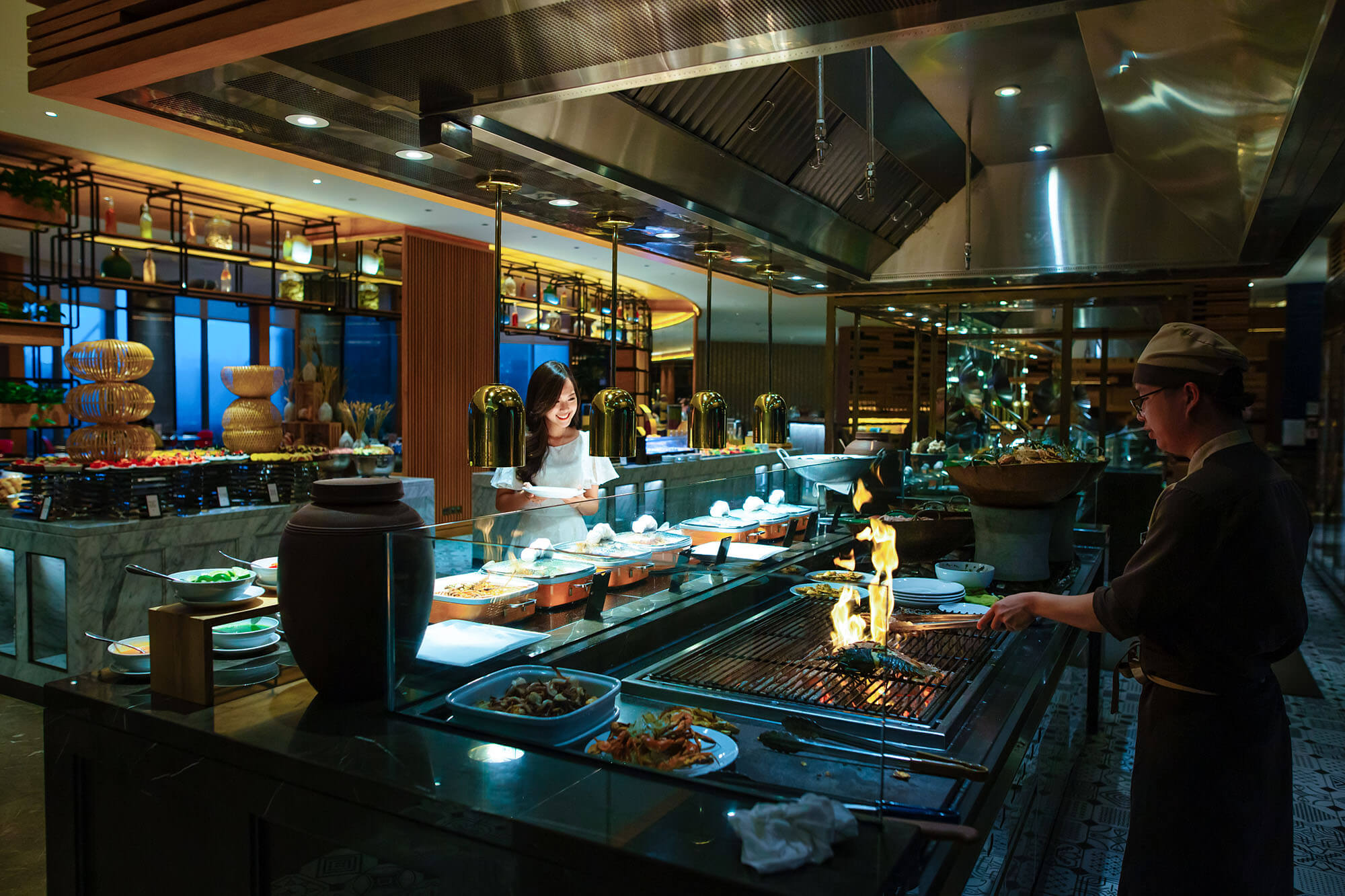 The open kitchen is right in the middle of the restaurant, bringing lovely dining experiences for the chefs and customers.
DIVERSE MENU
More than 60 quality and attractive dishes are well prepared, ready to satisfy even the most demanding guests.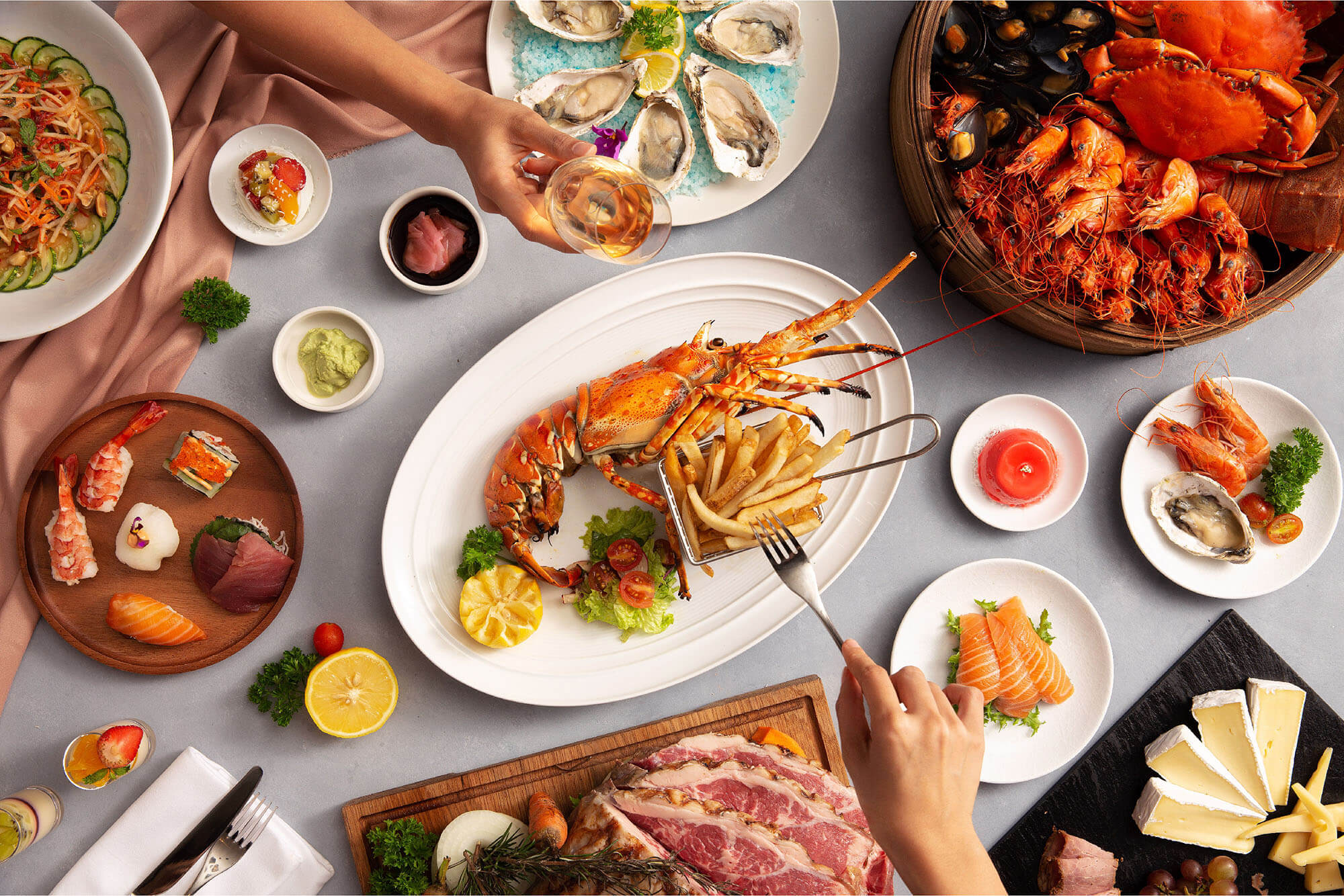 Lobsters are served with different styles such as grilled, grilled with garlic and better or cheese. Try to resist the aroma!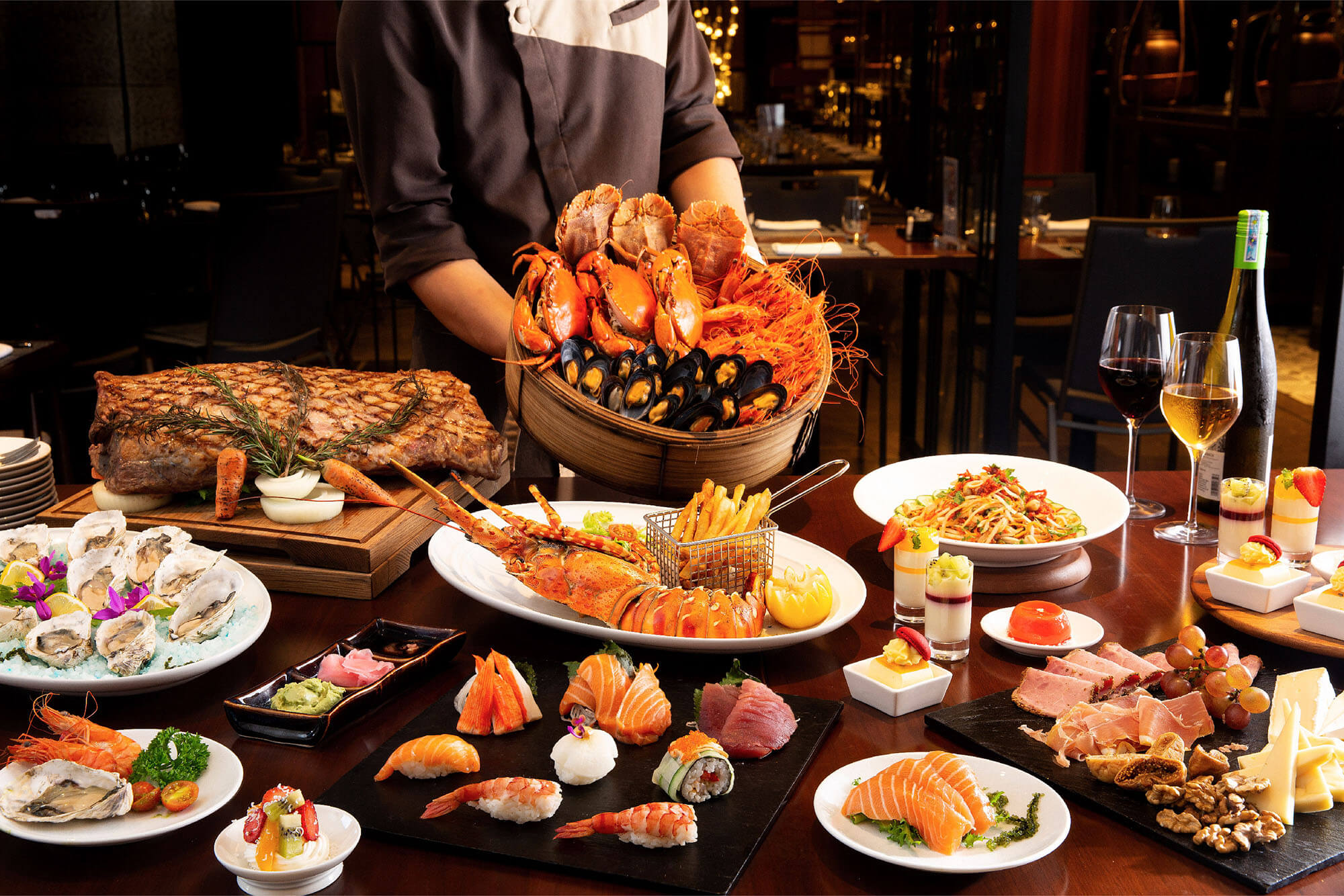 Shrimps, oysters, crabs, squids, steamed or stir-fried to your tastes, however you want it!
Salmon, tuna or shrimp sushi, sashimi and squids combined with wasabi to trigger your taste buds on Friday night. Especially, the salmon here should not be missed!
Australian beefsteak to be devoured with red wine glasses, making your night more memorable.
10 different tropical salads to balance your night out. Irresistible Asian dishes.
And attractive desserts: nitrogen ice-cream, tart, and mousse for a relaxing Friday night.
BEST CUSTOMER SERVICE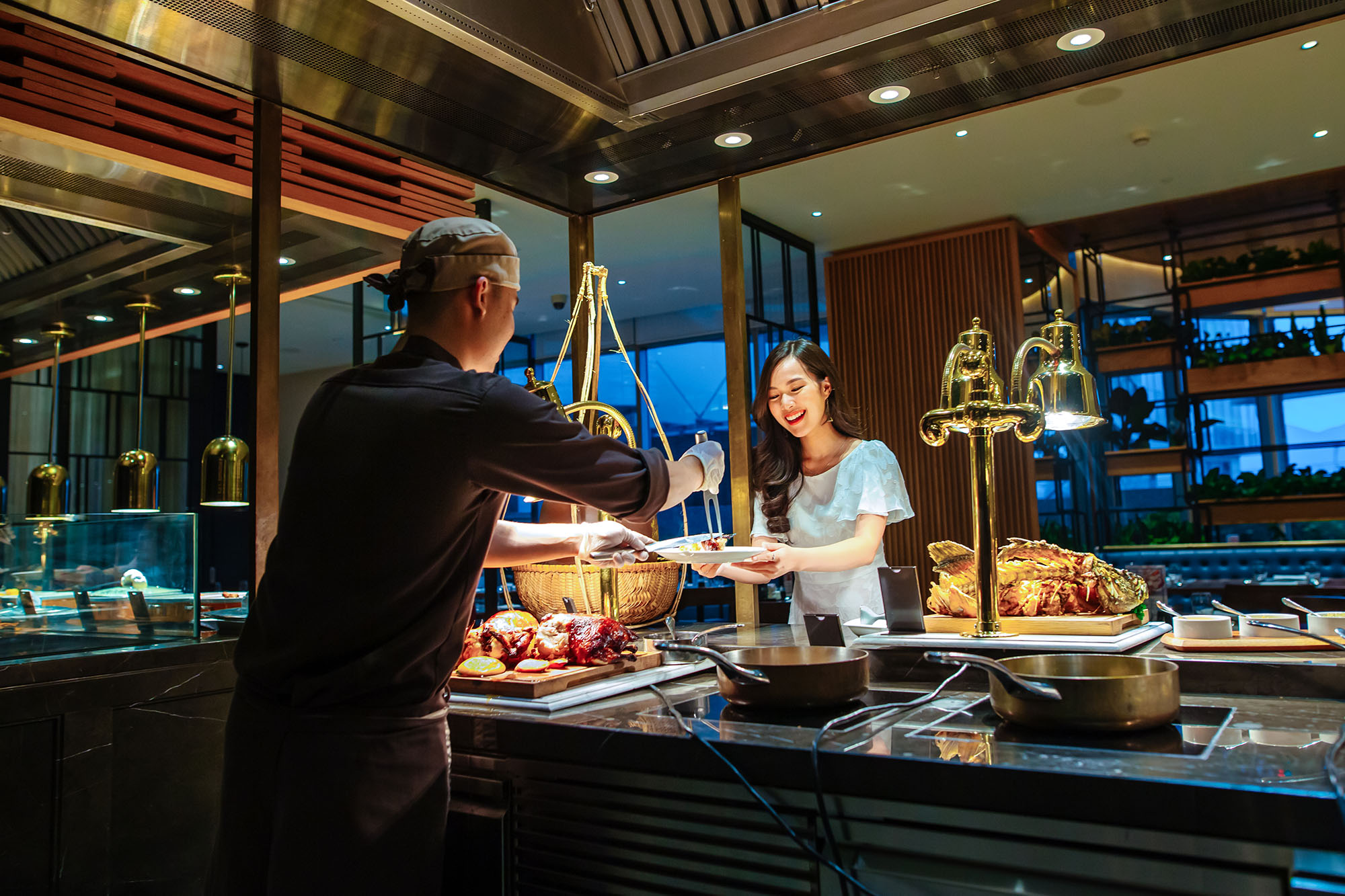 The customer service and professional attitude of the staff are also the concerns of diners looking for a location. Be satisfied when it comes to professional customer service at Brasserie Nam – Hilton Da Nang.
With our best hospitality, tourists can feel cosy and welcome like you are at home!
ATTRACTIVE PRICES
Only 899,000++ VND/guest with a drink (beer or soda). You can enjoy 60 different dishes at the massive seafood buffet party in Danang!
Only 299,000++VND/guest more to enjoy wine, beer and sodas .
50% discount for kids from 6-11 years old and free for kids under 6 accompanied by adults.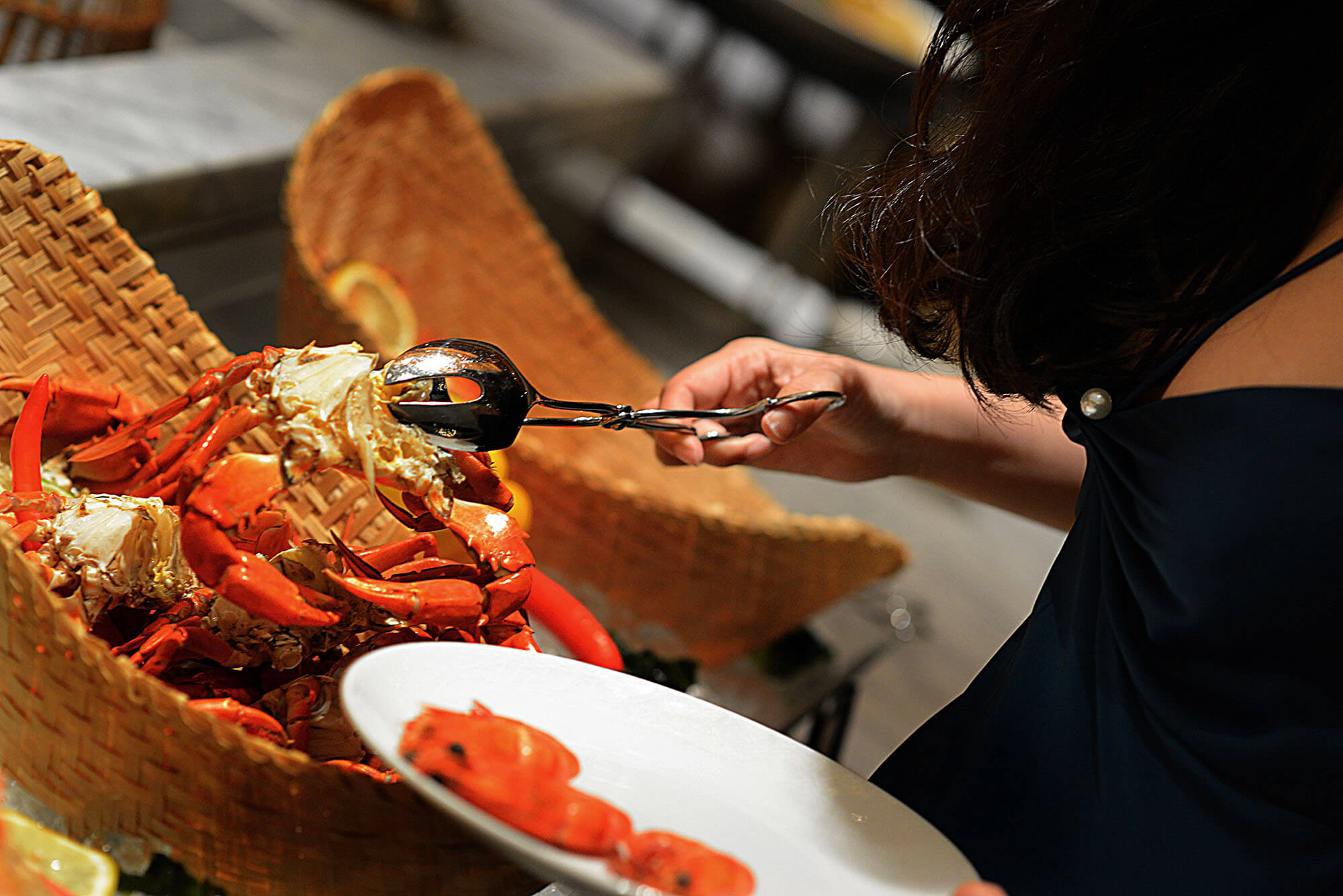 Don't hesitate to treat yourself at the most attractive seafood buffet party every Friday night at Hilton Da Nang.
Để biết thêm thông tin chi tiết và đặt bàn, vui lòng liên hệ:
[email protected] | T: +84 (0) 236 387 4000
Brasserie Nam| Level 2 Hilton Da Nang | 50 Bach Dang, Hai Chau, Danang
Binh Phan – 5 reasons you cannot miss every Friday seafood buffett at Brasserie Nam – Hilton Da Nang