DIFF 2023 fireworks tickets are so HOT, especially when online tickets for the opening and final nights are temporarily sold out.
Don't worry! Apart from buying online, you can purchase tickets from DIFF's official distributors.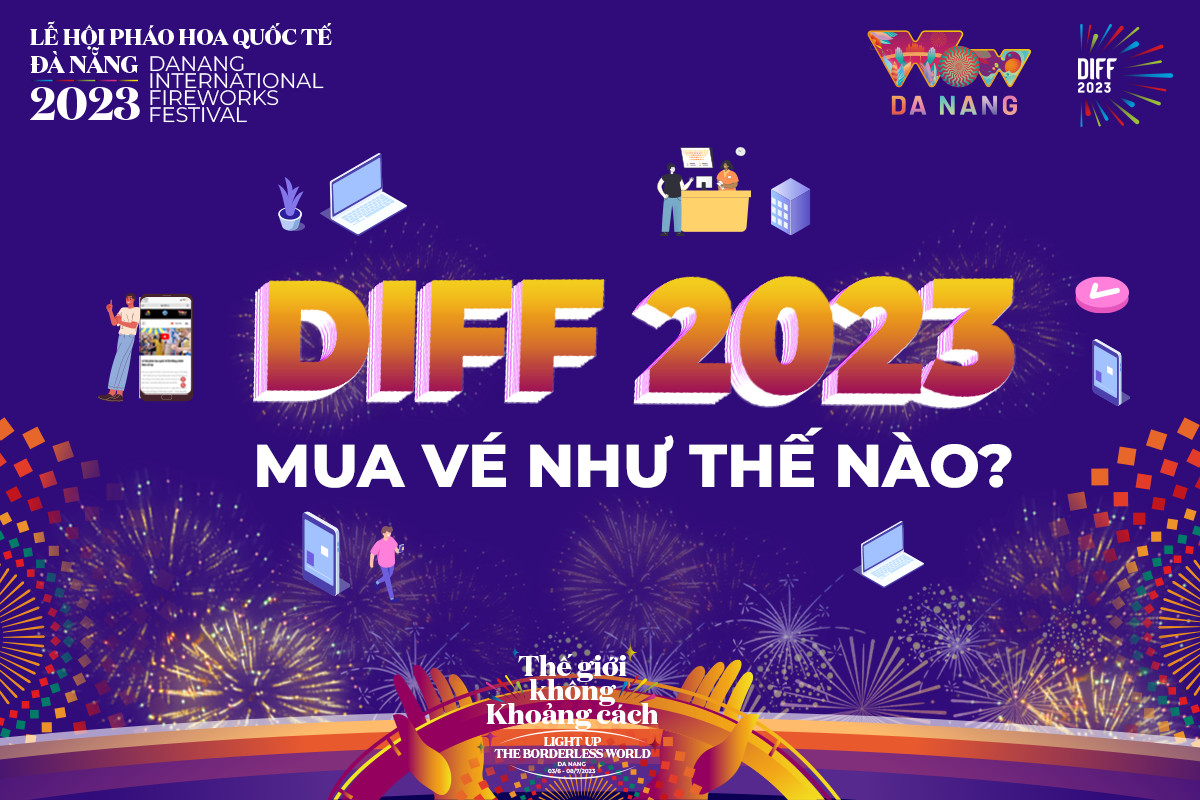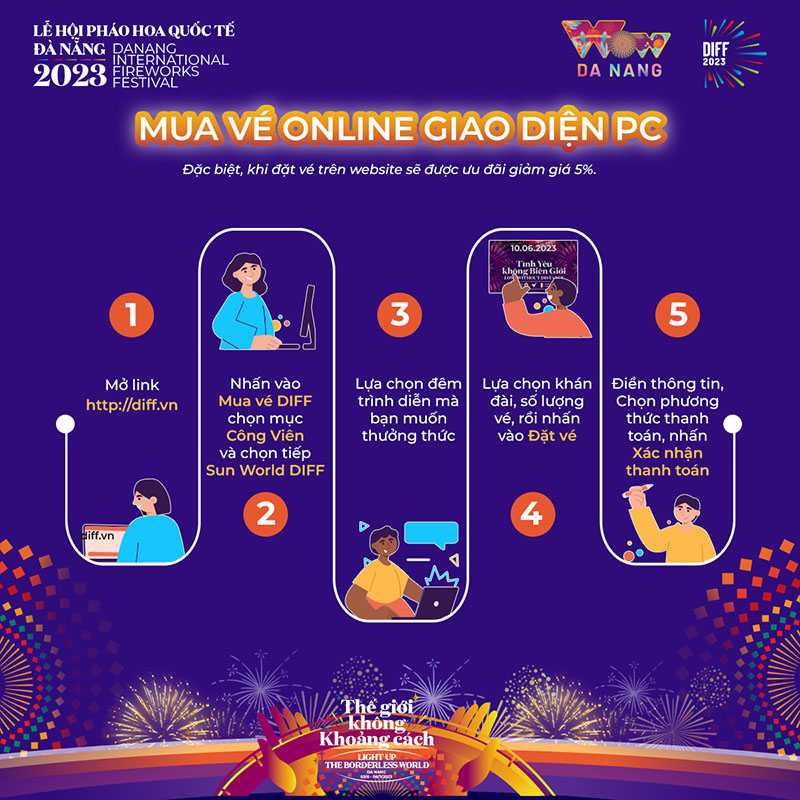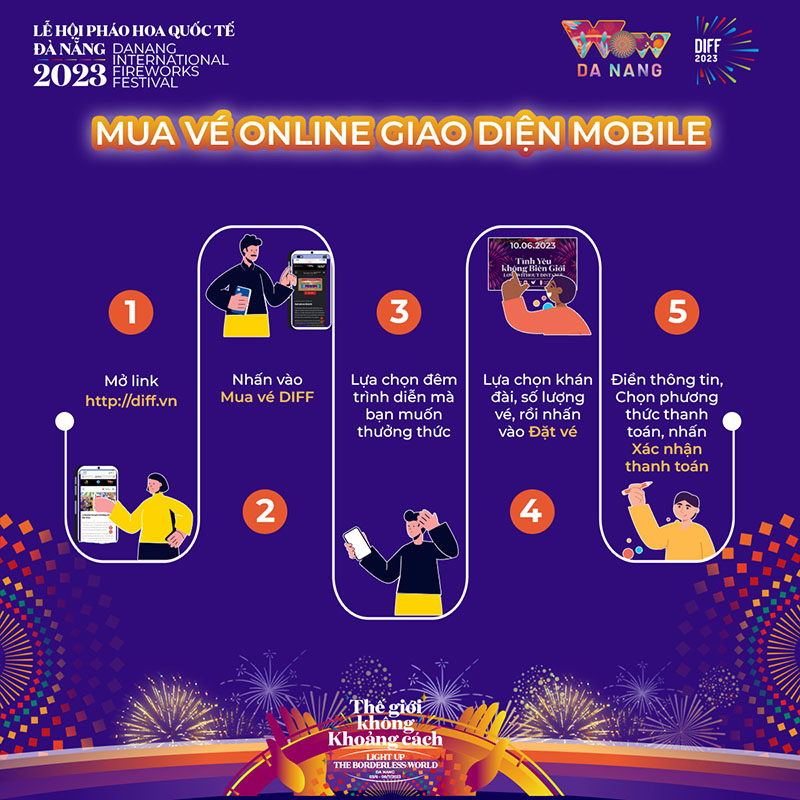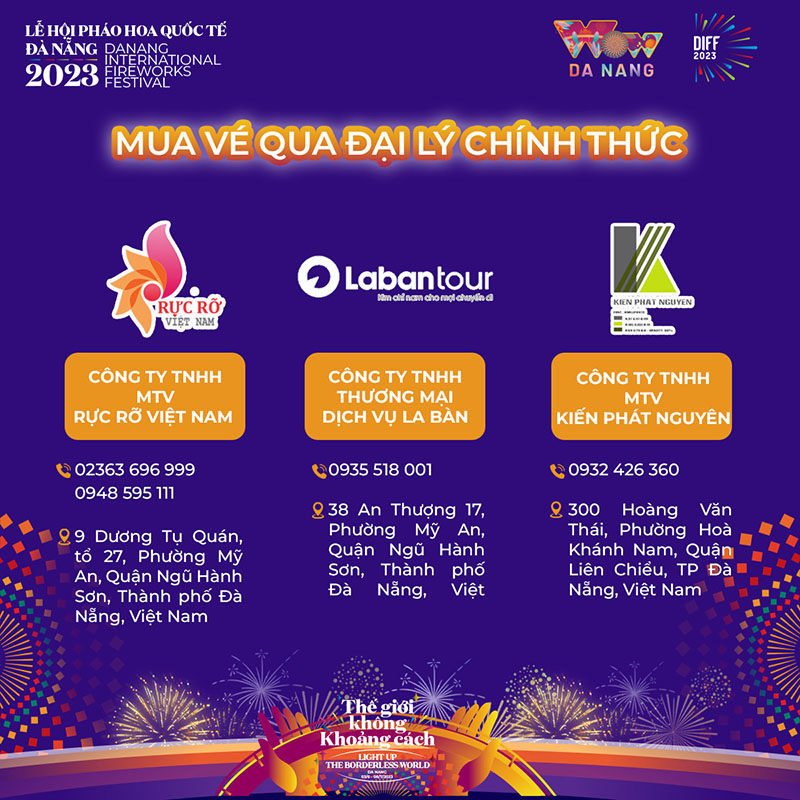 Tickets for the remaining nights are still on sale on the official website with a 5% discount on all ticket categories.
This summer, along with DIFF, there are plenty of exciting, vibrant festivals and events waiting for you, including the series of endless multicultural festivals at Ba Na – Ba Na WOW Festical or the KPOP imbued M-Pack Festival & Carnival Street Food event series at Asia Park … Hurry up, book your DIFF tickets and enjoy a dynamic and exciting summer!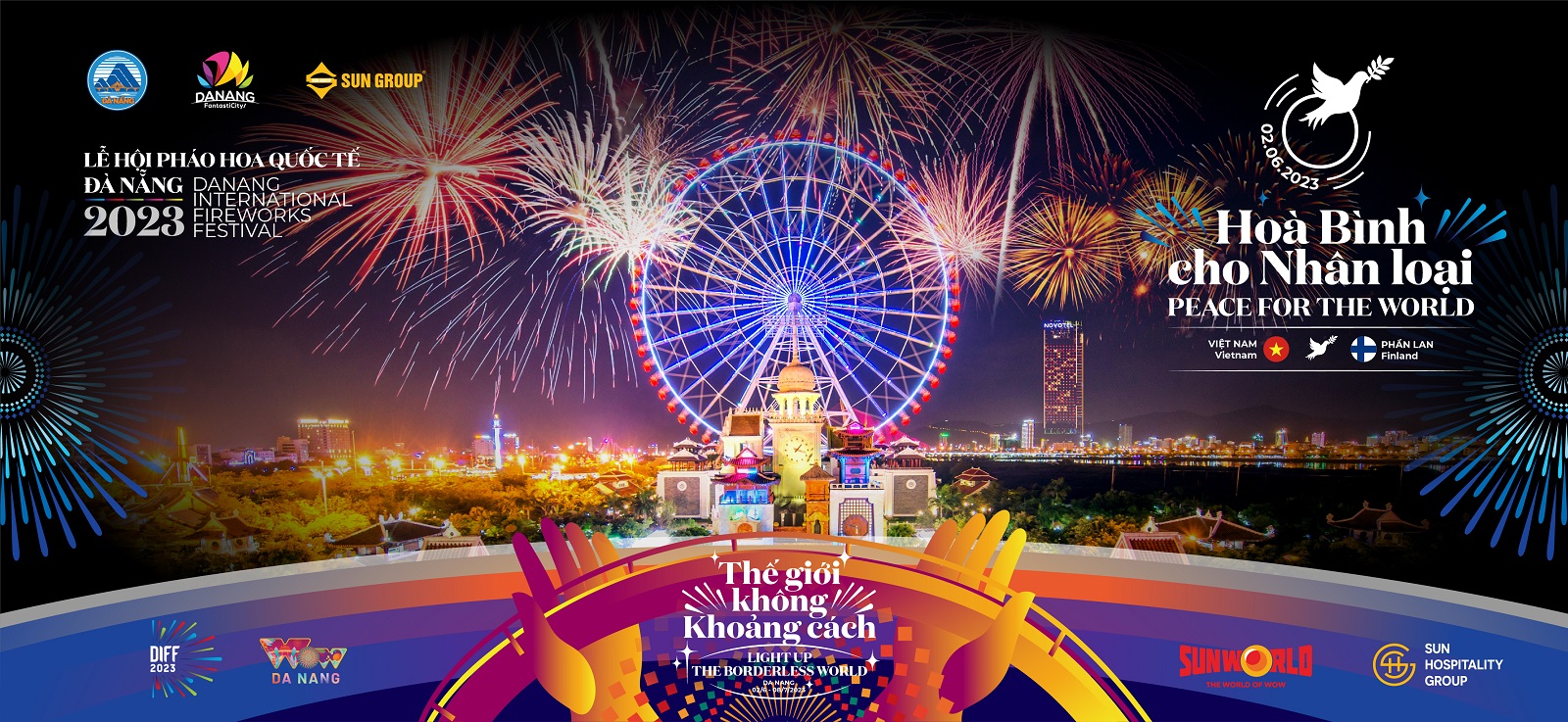 02/06/2023: Peace for the world – Vietnam & Finland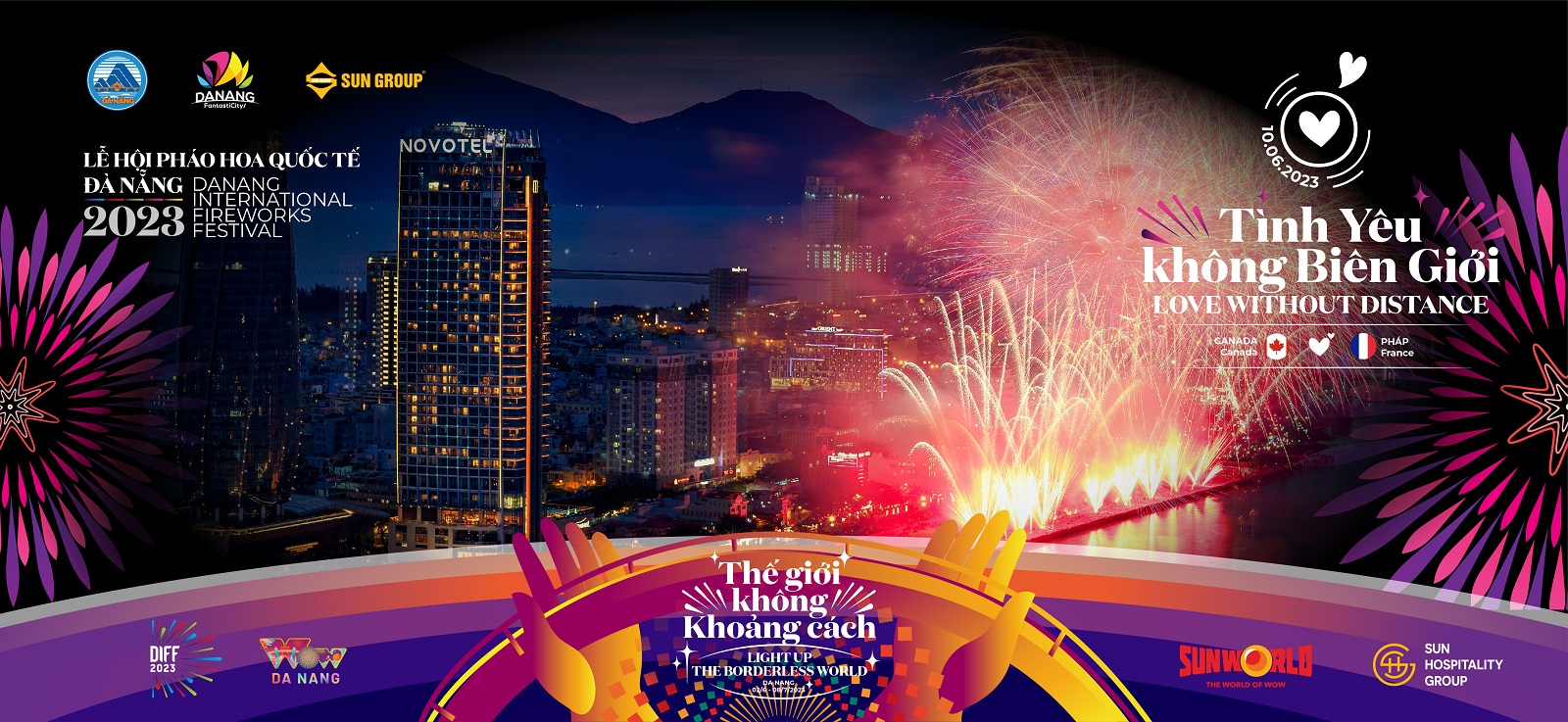 10/06/2023: Love without distance – Canada & France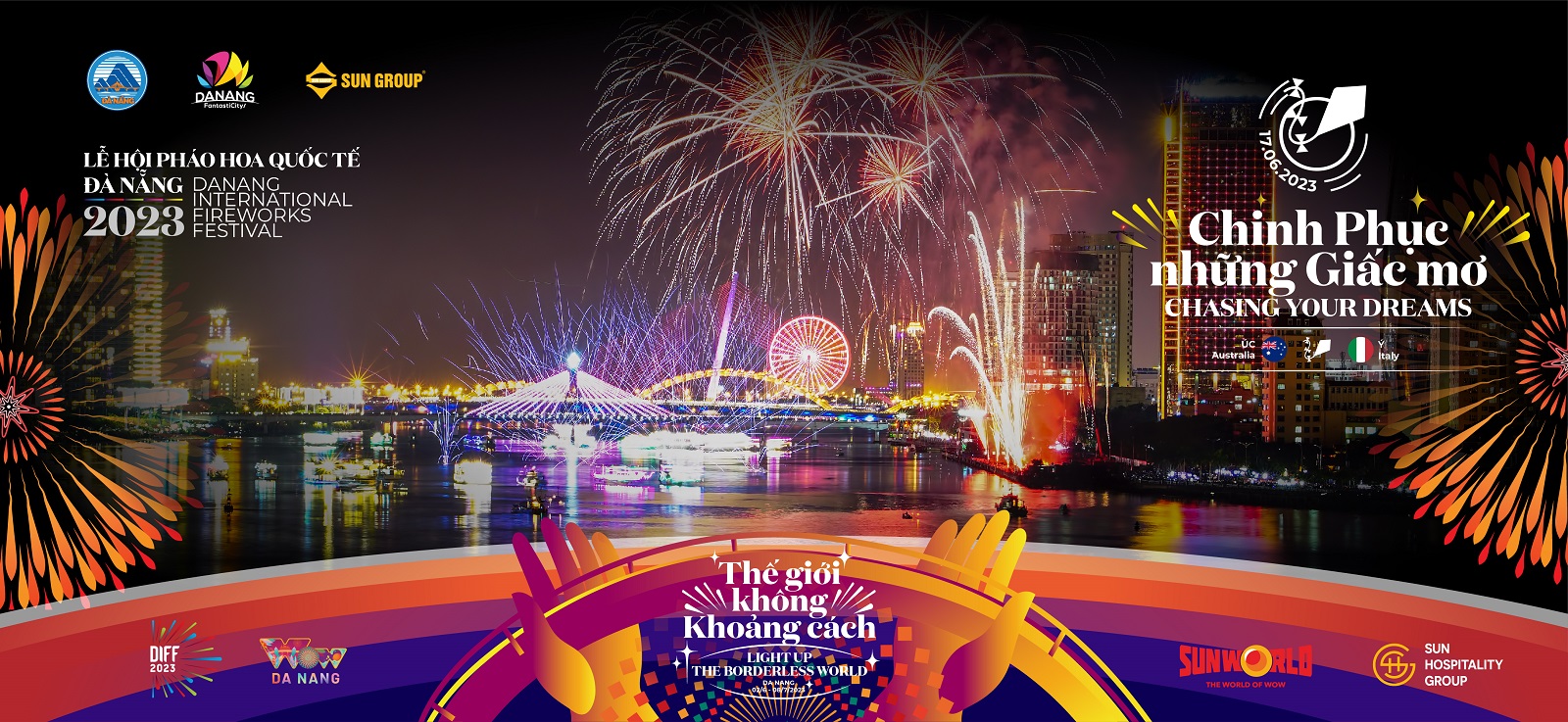 17/06/2023: Chasing your dreams – Australia & Italy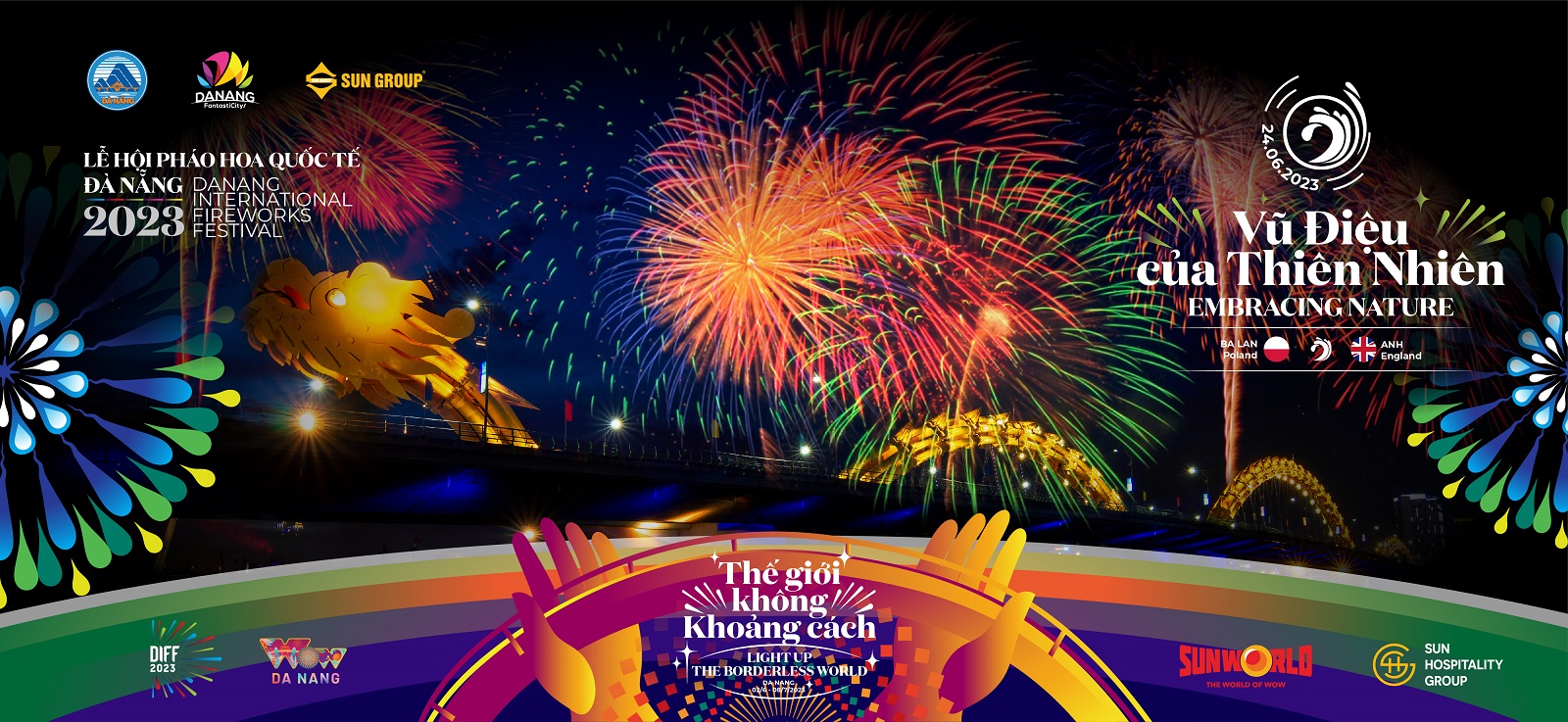 24/06/2023: Embracing nature – Poland & UK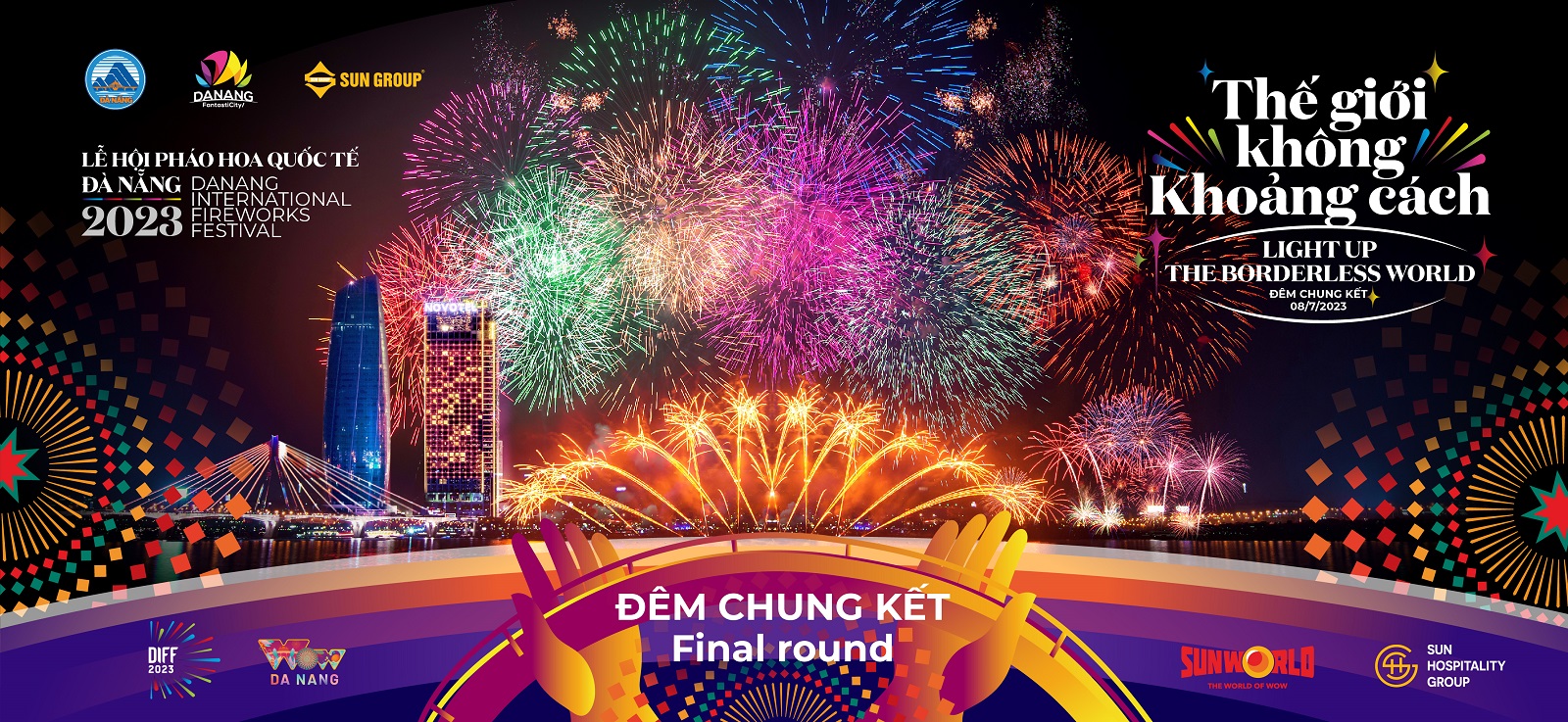 08/07/2023: Final round – Light up the borderless world
According to diff.vn
Express Your Reaction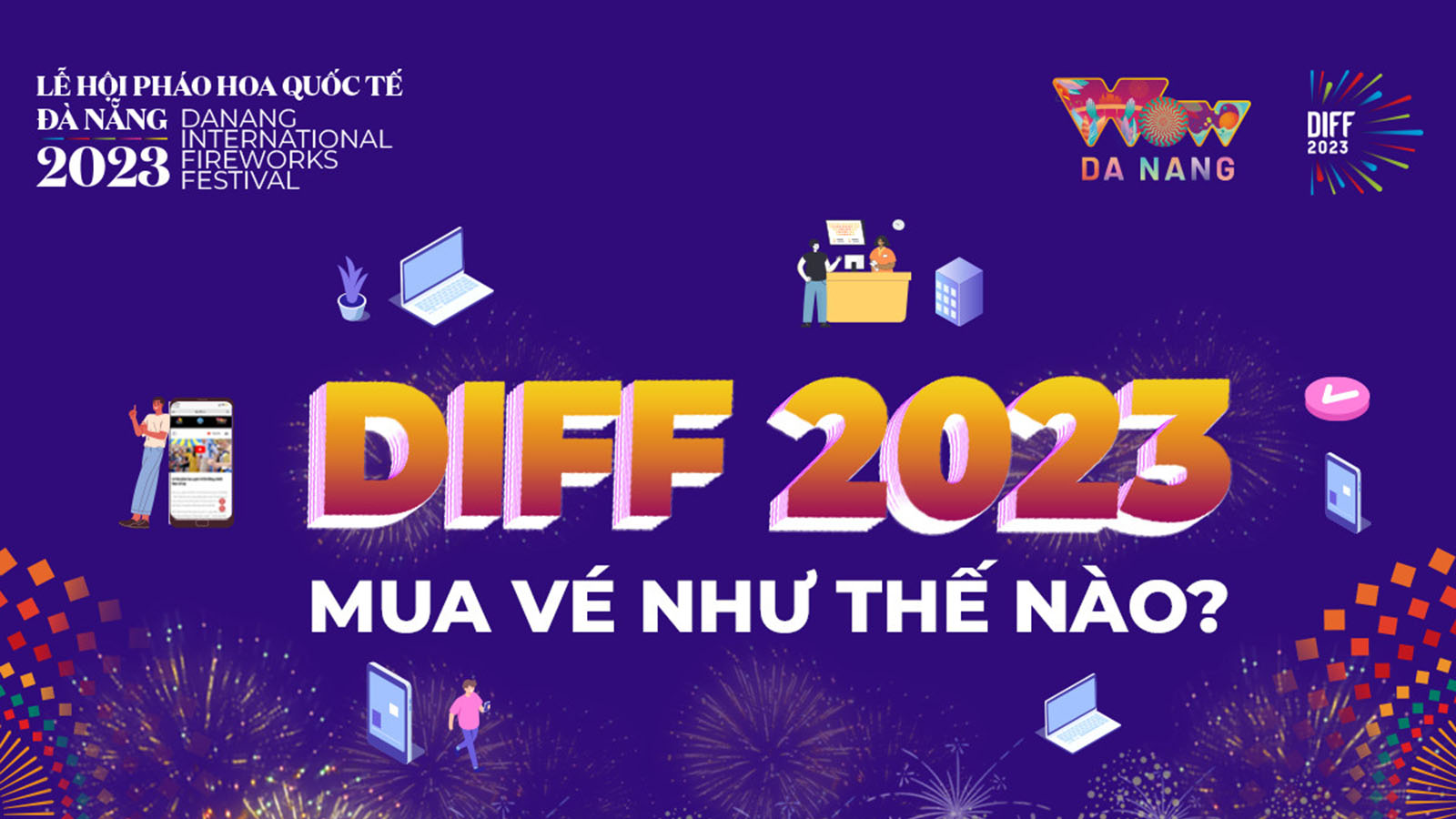 You have reacted on

"HOW TO BUY DIFF 2023 TICKETS?"
A few seconds ago
Latest Posts