Pullman Danang Beach Resort: Spa Promotion – Romantic Rendezvous Package
Pullman Danang Beach Resort: Spa Promotion – Romantic Rendezvous Package
Pullman Danang Beach Resort offers you Romantic Rendezvous Package at The Nang Spa – a spa retreat desiged especially for couples.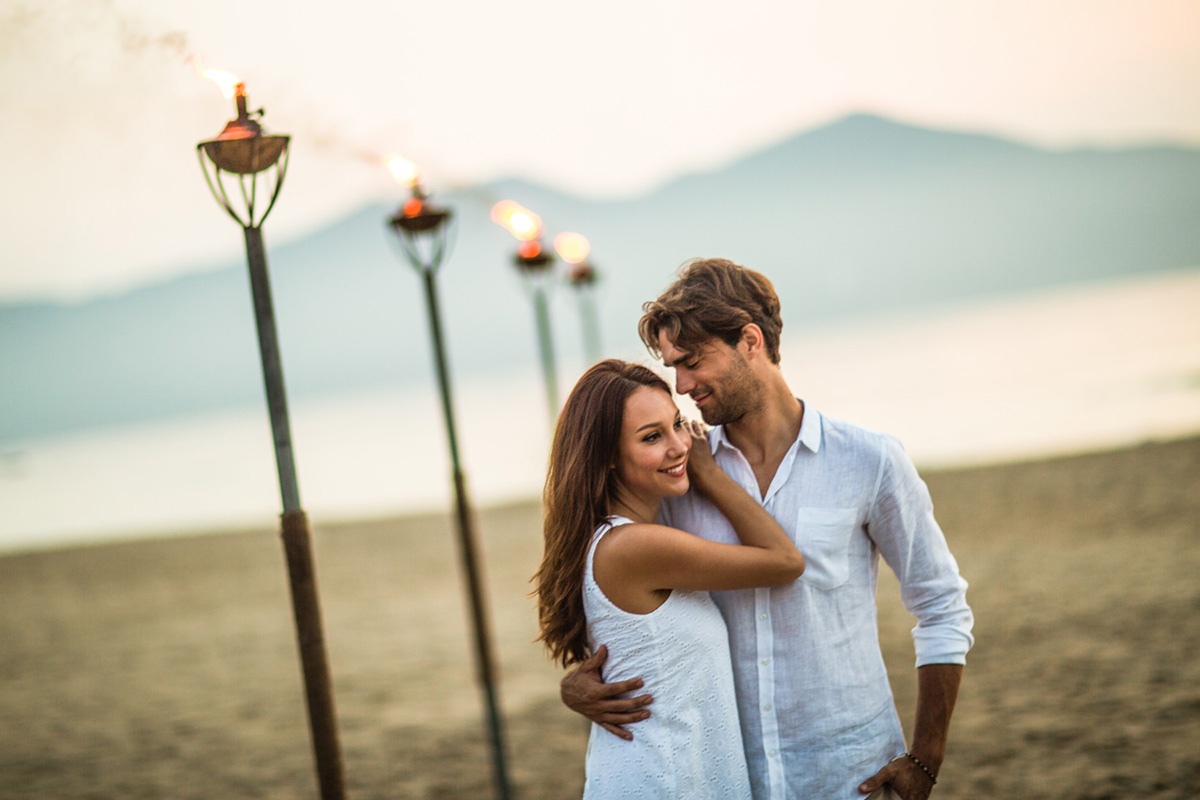 A joy shared is a joy doubled, and this exclusive package offers an enchanting spa experience for two. Enjoy a private couple's treatment room with Jacuzzi and steam room, a 90-minute massage, any facial from Nang Spa's Menu, and one bottle of sparkling wine or for a little extra champagne.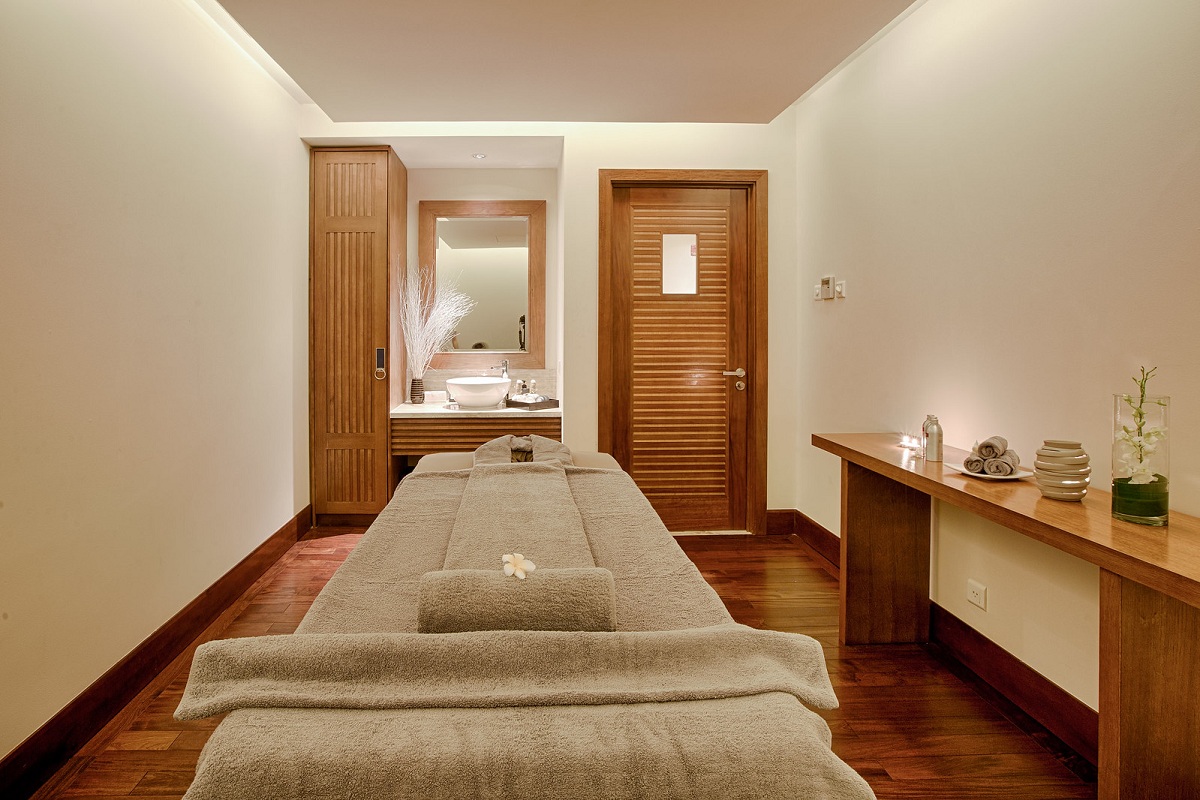 VND 5,200,000 NET/couple
VND 5,777,000 NET/couple
Phone: +84 (0) 236 395 8888 | Email: H8838-TH@accor.com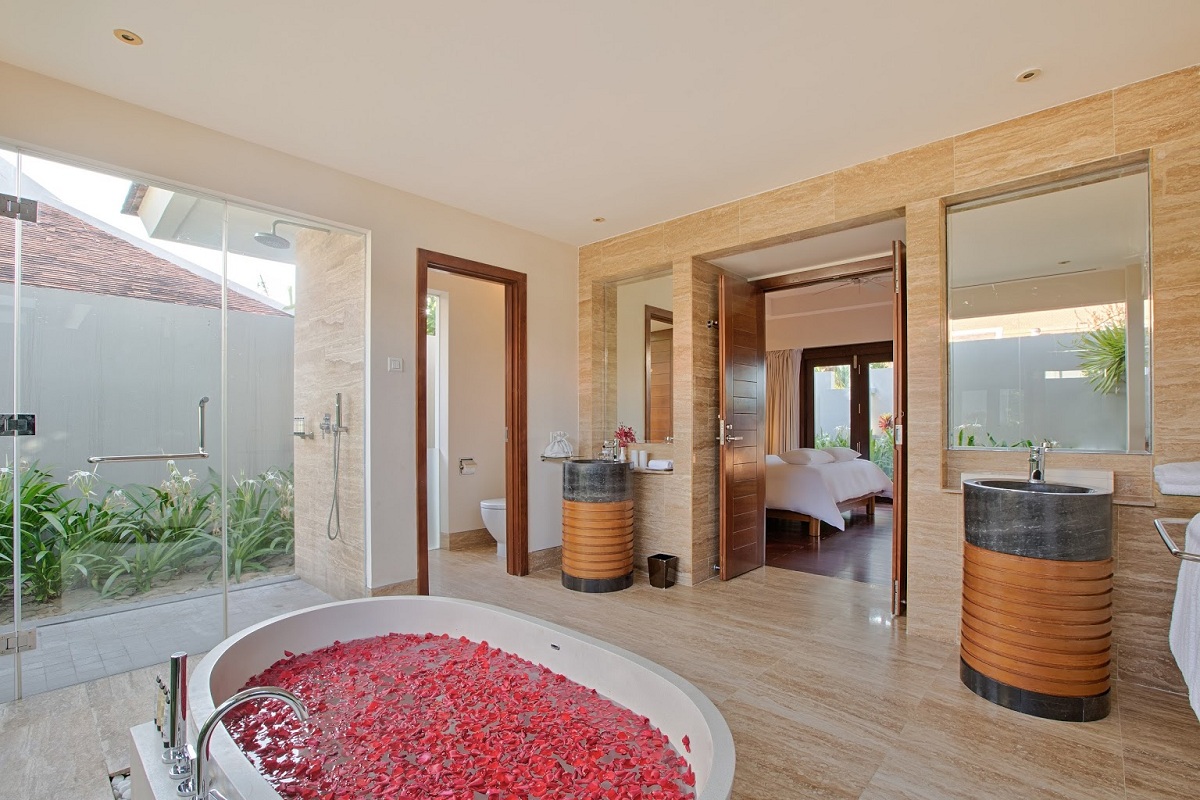 Pullman takes care of you – head to toe, body and mind. The Nang Spa is a haven of well-being and serenity that offers a wide range of massages, bathing rituals, facials and body treatments.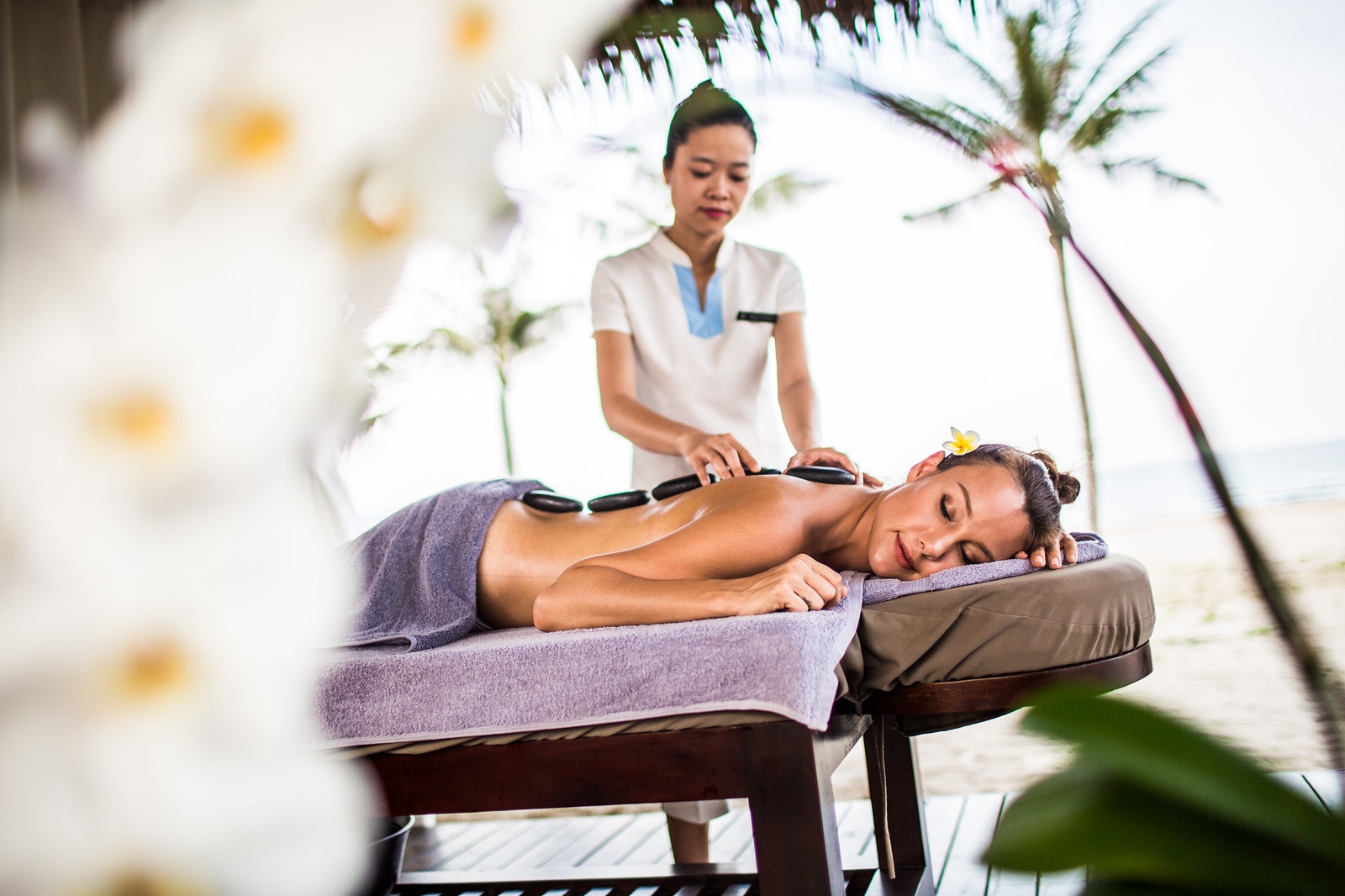 Methods are based on both traditional and modern holistic practices. Reflexology and massages promote inner peace and harmony. Wraps pamper the body, and scrubs reveal the skin's radiance.
On top of luxurious treatments, guests of Pullman Danang Beach Resort get free access to the steam room, sauna and plunge pool. Retreat, unwind, revitalize… This is your time-out zone.
Opening time: 9am – 10pm
Pullman Danang Beach Resort: Spa Promotion – Romantic Rendezvous Package
Latest Posts