Live it up with "Summer Vibes" Pool Party every saturday
Live it up with "Summer Vibes" Pool Party every saturday
Inspired by tropical fruits, SUMMER VIBES Pool Party appear to be a source of energetic vitamins in these sweltering summer days.
SUMMER VIBES is remodeled as an EDM festival night with the participation of "music witches" and sexy dancers.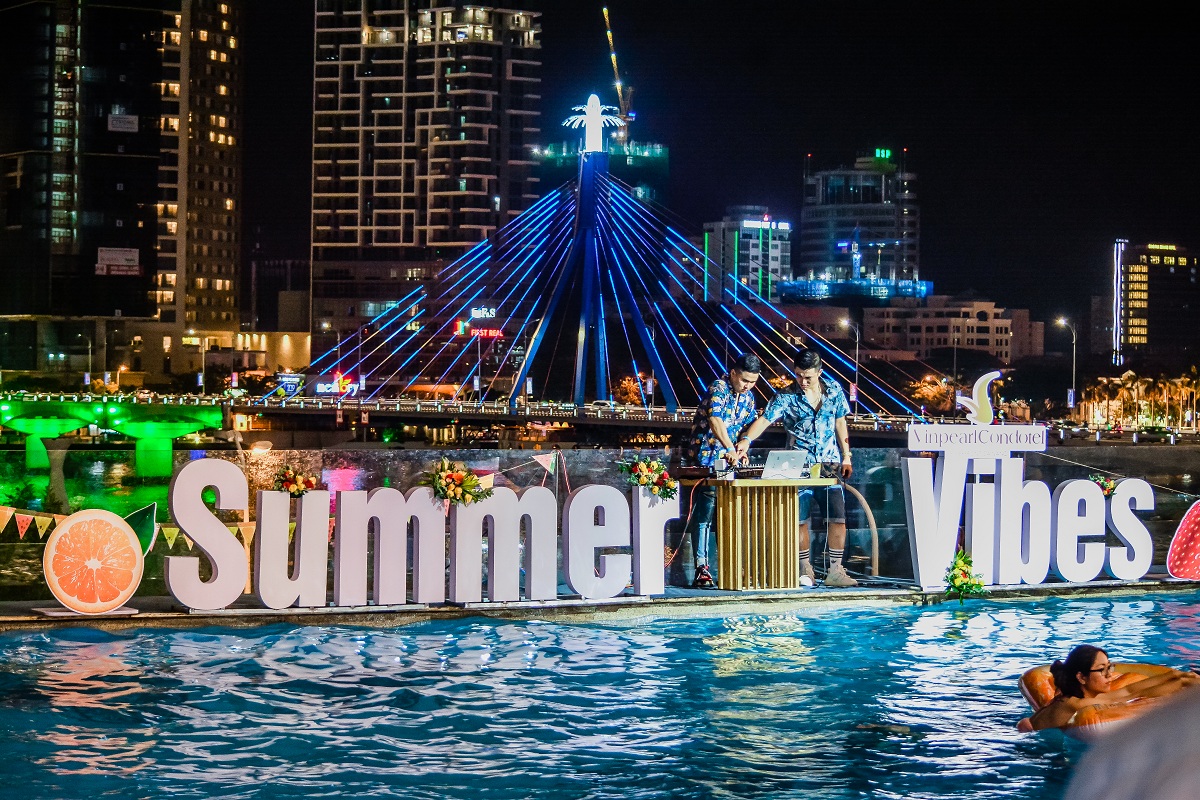 Nếu như âm nhạc là chất xúc tác để tâm hồn bay xa thì các món ăn thượng hạng bên hồ bơi chính là nguồn năng lượng tiếp sức cho cuộc vui bất tận.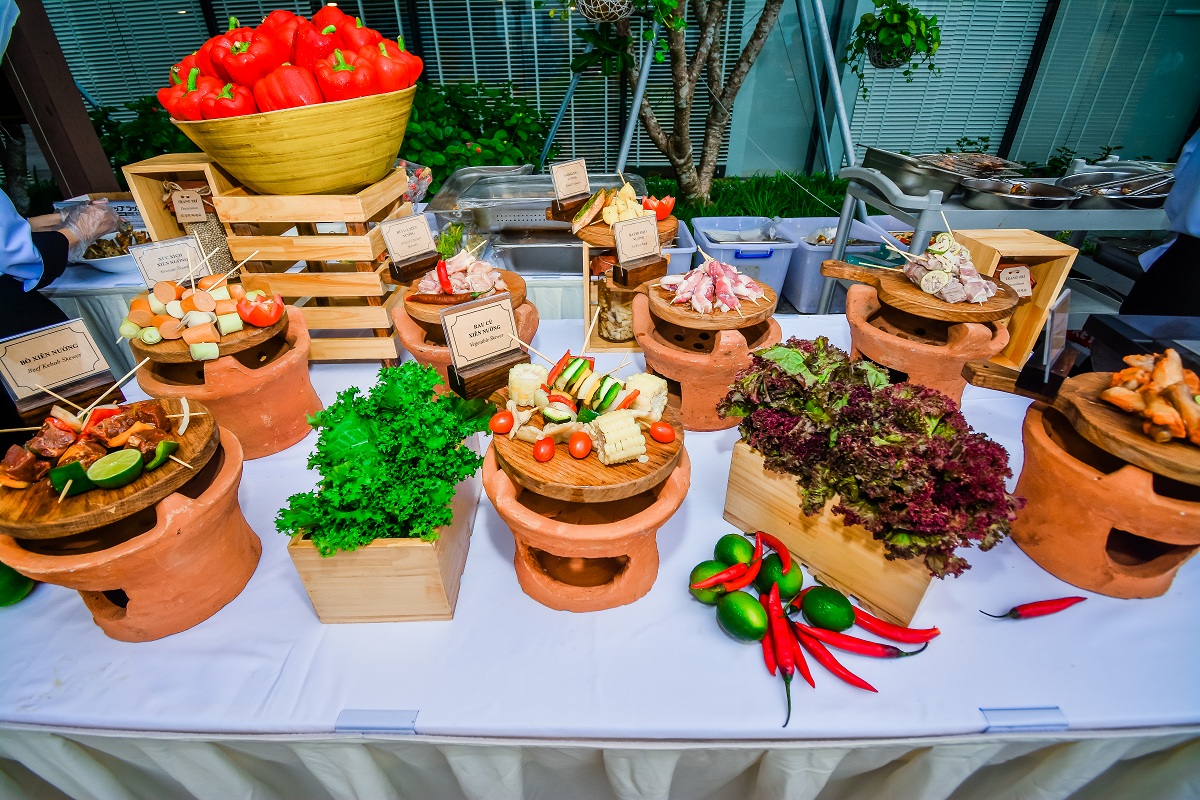 Especially, free entrance for all guests to welcome the 1st birthday of Vinpearl Condotel Riverfront Danang.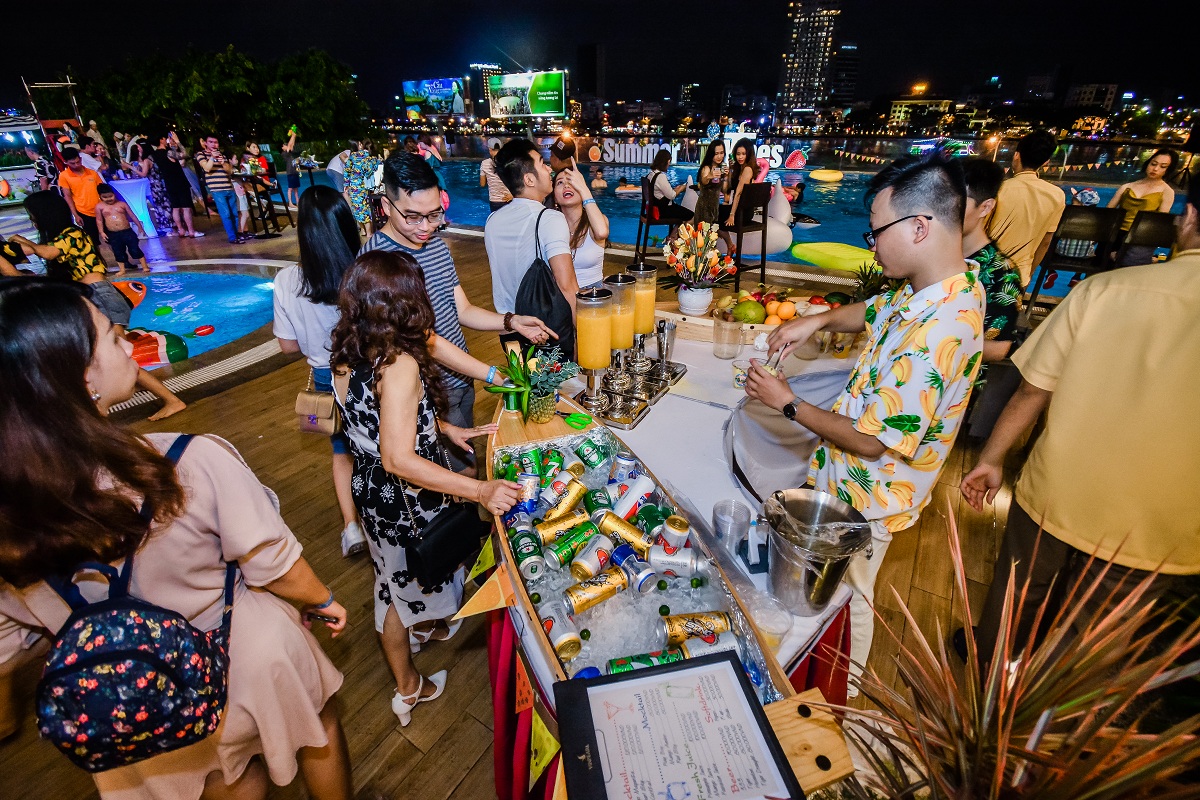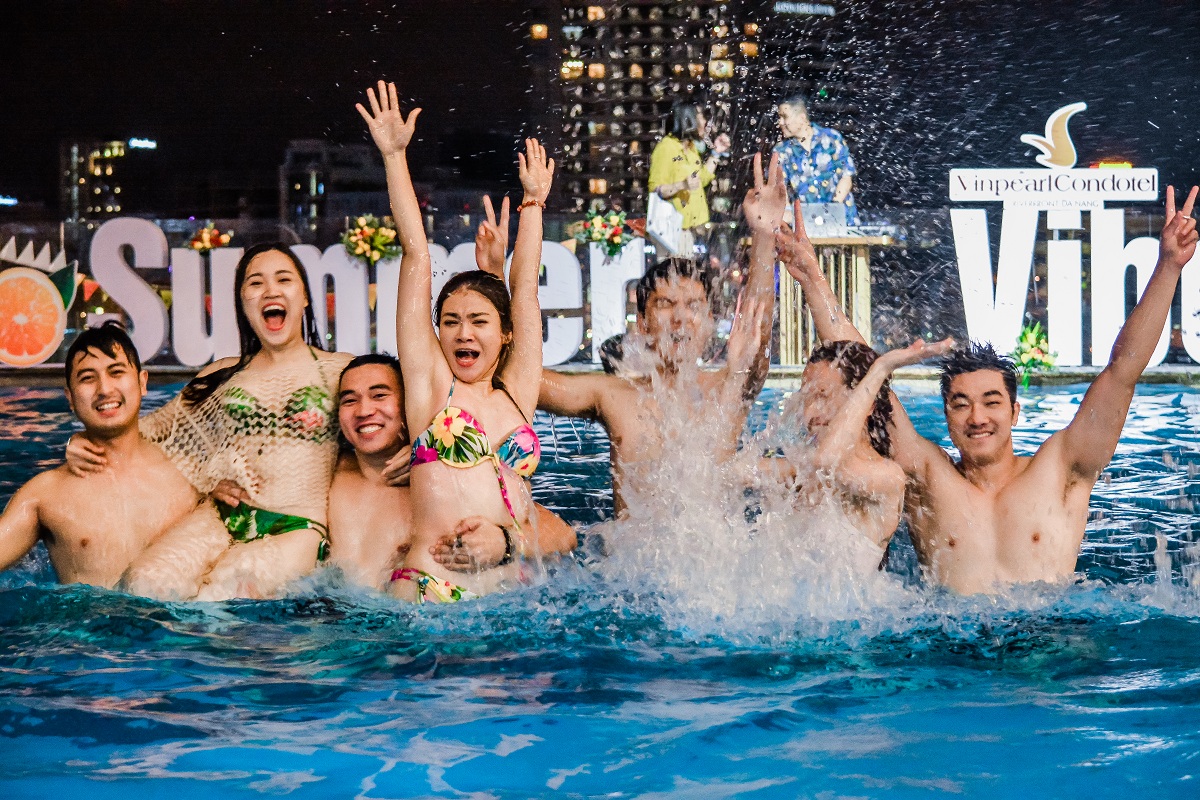 Time: 16:00 – 20:00 every Saturday
Free entrance
Dress code: Swimwear, colorful costumes
Note: Swimsuit is acceptable in the pool only
Live it up with "Summer Vibes" Pool Party every saturday
Latest Posts