Hyatt Regency Danang Resort and Spa: Green House Promotion
GREEN HOUSE PROMOTION – A four-course set menu, including soft drink priced at only VND 500,000 nett for 2 persons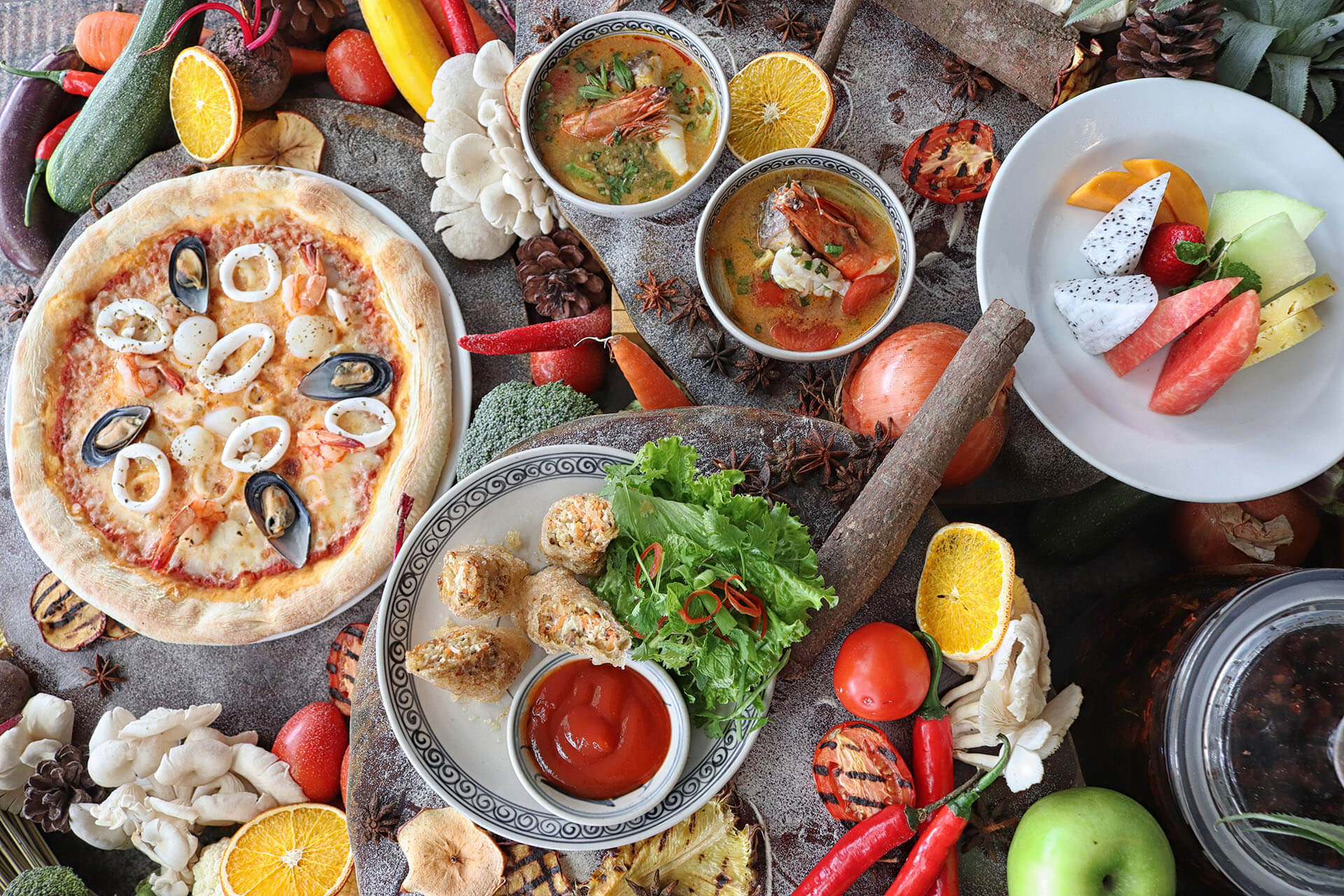 This exclusive dining promotion is perfect for a memorable gathering with friends, family and, of course, your loved one.
Our skillful chef, good service, cozy atmosphere and the fact that we follow all the ISO 22000:2005 cooking and hygiene procedures will guarantee you have a memorable and safe dining experience.
Also, for World of Hyatt members, "DINE LOCAL: 3X points on the menu" is available when you're not staying the night.
The promotion is available until December 20, 2020, and is applicable when dining in at the restaurant only. For more information or for advance reservations, please contact us at+84 236 398 1234 or email: concierge.danang@hyatt.com
Appetizer (Choice of 1 appetizer)
Fried vegetarian spring roll, chili sauce  / Or Fresh spring rolls, pork belly, prawns, basil, peanut sauce
Soup (Choice of 1 soup)
Hot and sour seafood soup / Or Vegetable minestrone soup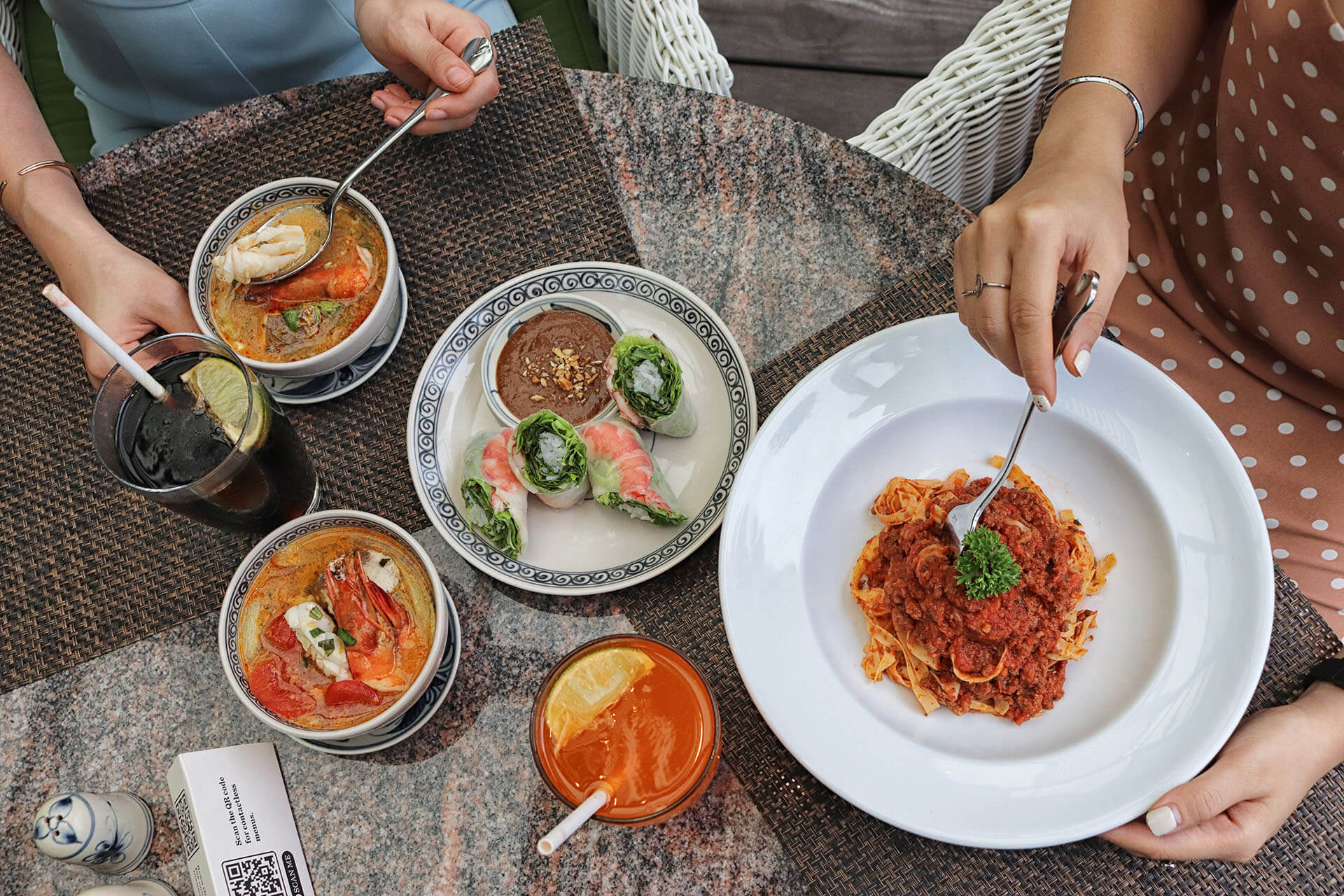 Main course ( Choice of 1 Pizza or 1 Pasta)
Margherita, tomato sauce, mozzarella cheese
Diavola, tomato sauce, mozzarella cheese, spicy salami, fresh chili
Frutti di mare, tomato sauce, mix seafood, mozzarella cheese
Hawaiian, tomato sauce, mozzarella cheese, ham, pineapple
Pizza Funghi, tomato sauce, mushroom, mozzarella cheese, oregano
Spaghetti allo scoglio pomodoro or besciamell, mix seafood, tomato or cream sauce, parsley
Tagliatelle, beef bolognese sauce, tomato
Baked beef lasagna, tomato sauce, béchamel, parmesan cheese
Chitarre amatriciana, home cured bacon, white onion, spicy tomato sauce, pecorino cheese
Tráng miệng | Dessert (Chọn 1 món tráng miệng | Choice of 1 Dessert)
Assorted fruits / Or Homemade ice cream (2 scoops)
Inclusive of a soft drink per person
Huân Nguyễn
Latest Posts