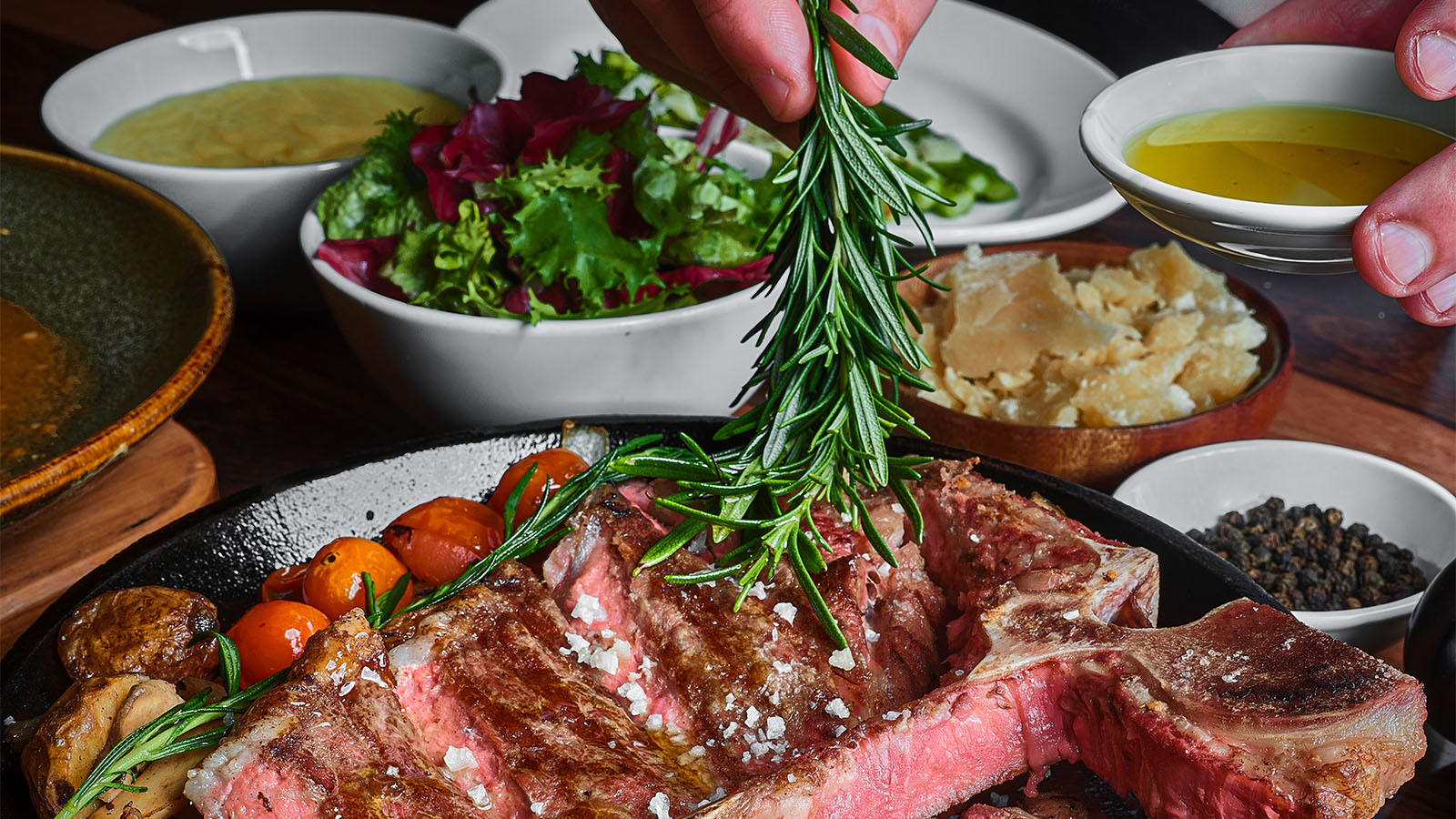 Steak Night
Steak lovers should not miss Steak Night at our Green House restaurant every Tuesday and Sunday.  You can choose from various premium steaks crafted by our talented Italian chef, featuring beef tenderloin; flank steak or Wagyu striploin, and numerous sauces including chimichurri, béarnaise and many more. Prices start at only VND 900,000++.
Gourmet Calzone Pizza
Our gourmet calzone pizza is available on Wednesday and Saturday at Green House.  This portable pizza comes in the form of a crescent-shaped turnover, and is stuffed with fresh ingredients.  Indulge yourself with this delicious handcrafted pizza by our talented Italian chef for only VND 450,000++.
Seafood Night
Visit Green House restaurant on Monday and Thursday evenings this month to enjoy a fun-filled culinary experience with our seafood night.  This event is a great opportunity to indulge in various selections of fresh seafood paired with our selected wines for only VND 1,400,000++ per person.
International Women's day
To celebrate International Women's Day, visit our Green House on 8 March and grab the chance to receive one complimentary bottle of prosecco for spending a minimum of VND 3,000,000 ++. The offer is applicable for a group of four people and above that includes at least one lady.
Italian Father's day
On Italian Father's Day on 19 March, our Italian restaurant – Green House – offers all fathers a complimentary dish exclusively crafted by our Chef Marco with any order.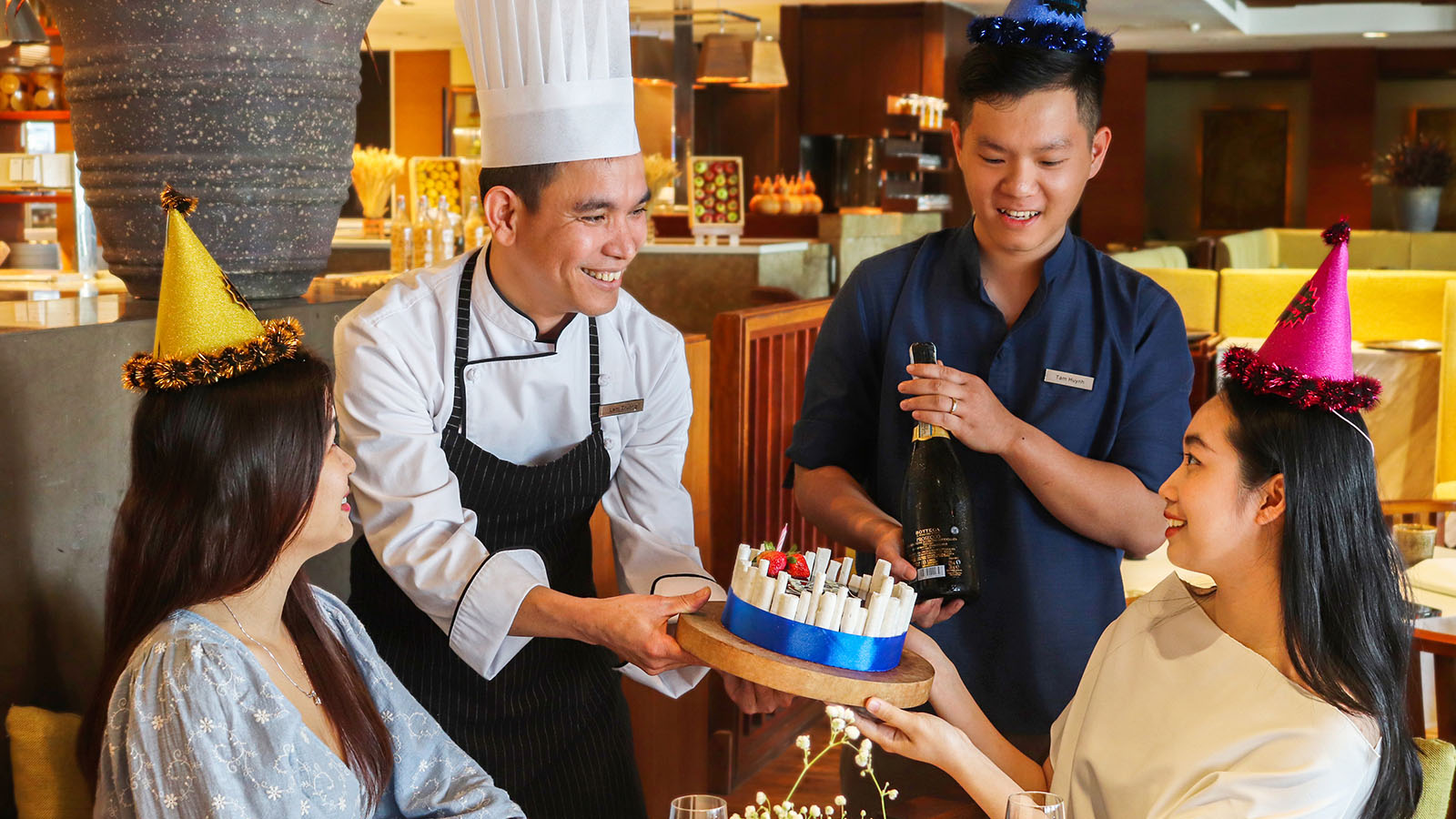 Birthday celebration
Are you planning a fun-filled but luxurious happy birthday celebration? Our Green House is offering you a special happy birthday package. If you spend a minimum of VND 3,000,000 ++ on gourmet food and luxury service in the cozy ambience of our restaurant, we will offer you a complimentary birthday cake and a bottle of prosecco. Don't miss this great opportunity to surprise your friends and family with a memorable happy birthday celebration.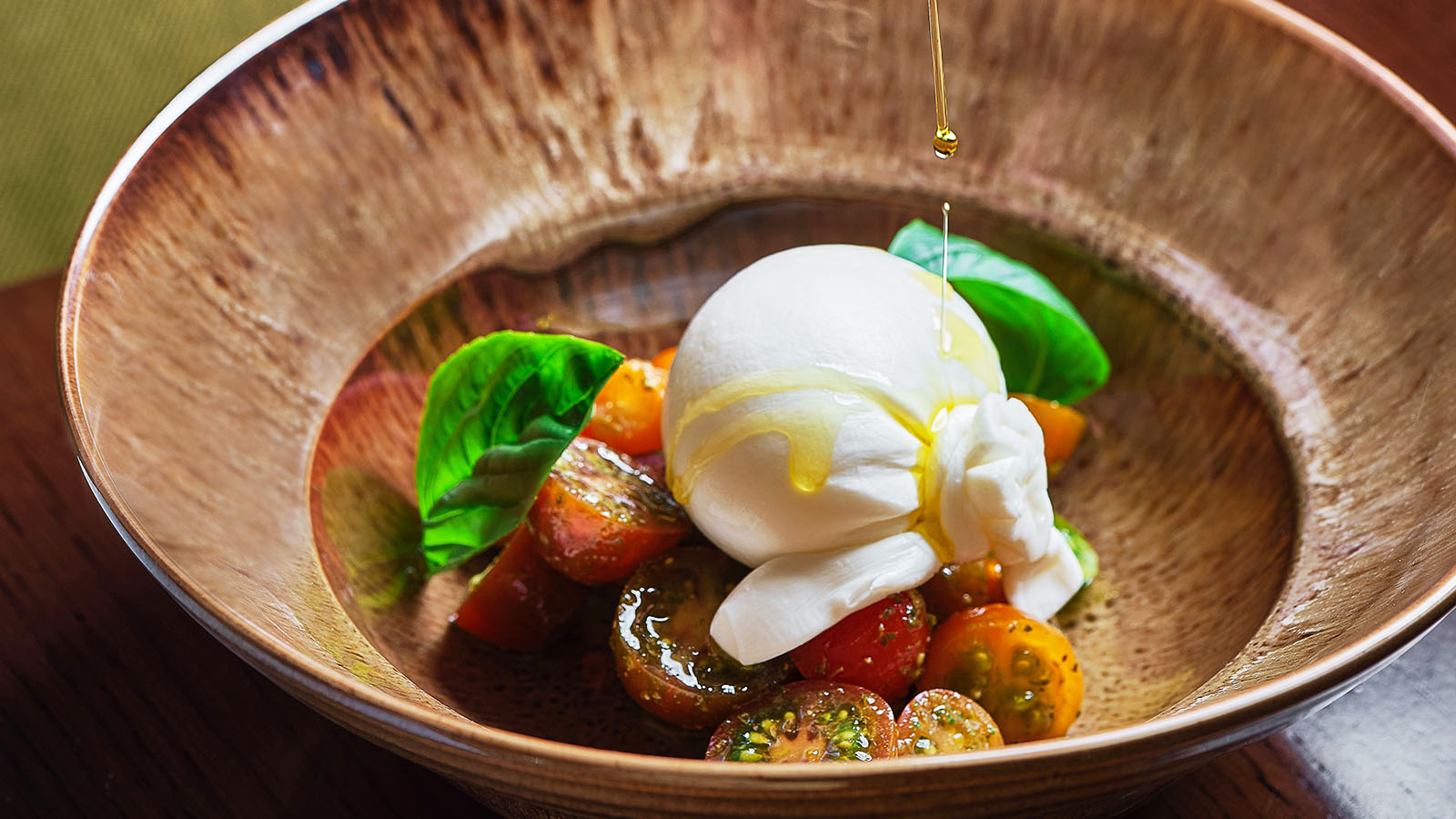 All-You-Can-Eat Seafood, "Chilled and Hot"
Make plans to visit our Green House from 6:00 PM to 9:30 PM on Friday. Italian chef Marco is excited to introduce you to a special set menu named "All-You-Can-Eat Seafood, Chilled and Hot." The menu features various succulent dishes featuring Nha Trang lobster; salmon fillet; and grilled tiger prawns as main courses, as well as classic Italian specialties such as tuna carpaccio; octopus salad; traditional Italian tiramisu and many more. The price is at VND 1,350,000++ per person, including free-flow wine, beer and soft drinks.
Spicy Margarita Happy Hour
Don't forget to visit Pool House from 12:00 noon to 3:00 PM to enjoy our Happy Hour, featuring "buy one, get one free" Spicy Margarita.
Any Mojito Cocktail and Crispy Baby Shrimp
Taking a bite of fresh and crispy baby shrimp, then finishing off with a succulent Mojito cocktail, sounds so good!  This combo is available at Pool House restaurant for only VND 320,000++.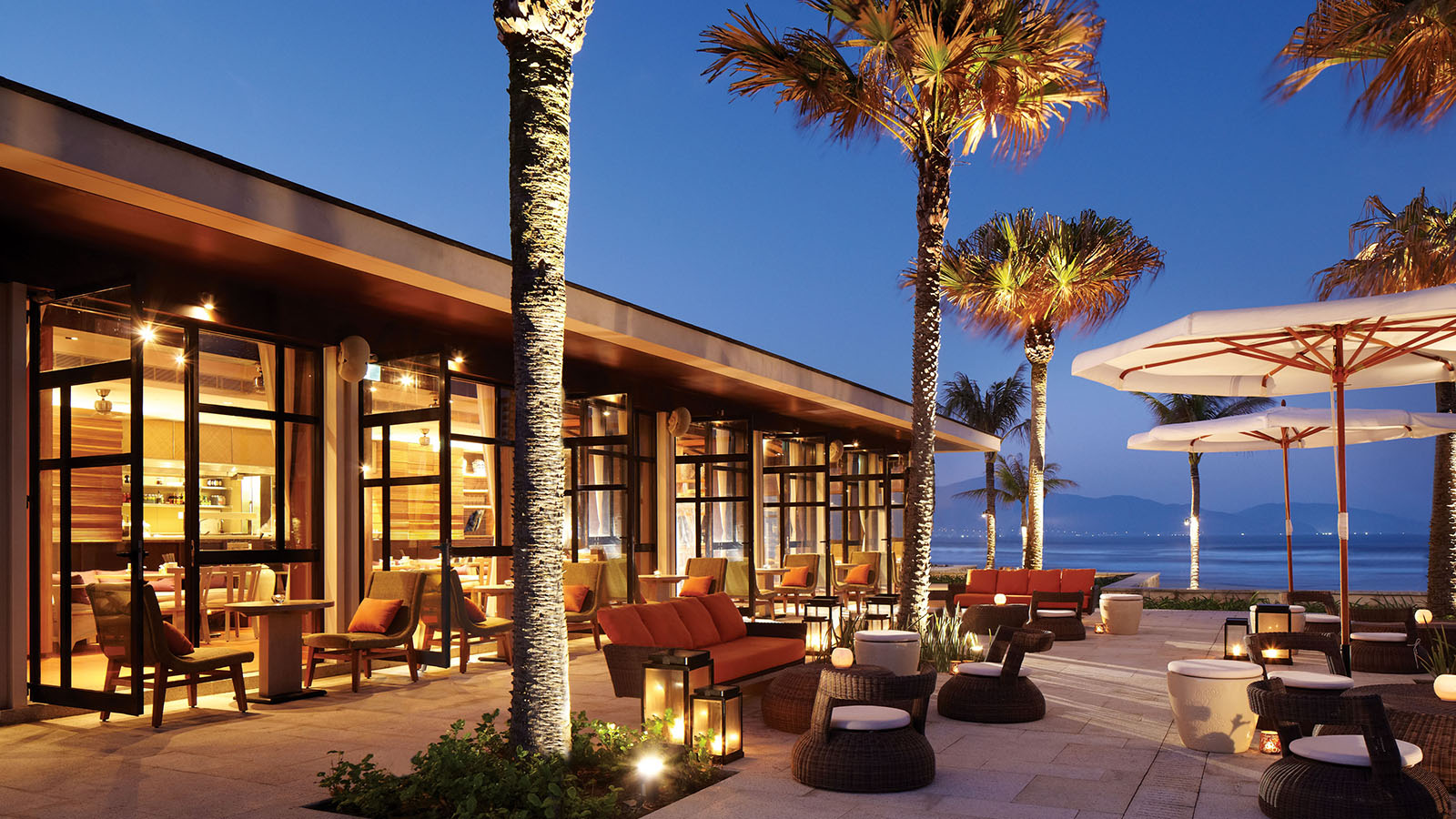 Weekly "Barefoot" BBQ Buffet
Come and enjoy our "Barefoot" BBQ buffet! A brand-new, party-style buffet, served at our Pool House Garden from 6:00 PM to 9:30 PM every Tuesday. Gourmets can immerse themselves in a celebration of succulent seafood, many selections of hot and cold dishes and free-flow beverages, while being embraced by the cozy ambiance of the natural surroundings and the ocean breeze. Priced at only VND 990,000++ per person.
Weekly Market BBQ Buffet
Pool House offers a weekly Market BBQ Buffet from 6:00 PM to 9:30 PM every Thursday. For only VND 990,000++ per person, you can indulge in various selections of seafood and other grilled dishes, as well as free-flow beer and soft drinks, in the fun and friendly ambience of Pool House restaurant.
Weekly Seafood BBQ Buffet
Indulge in the paradise of seafood and succulent beverages at our seafood BBQ buffet on Saturday at Pool House Garden.  Enjoy a memorable culinary experience in a luxurious yet natural ambience, perfect as a weekend treat.  Priced at only VND 1,350,000++ per person including free-flow wine, beer, soft drinks, tea and coffee.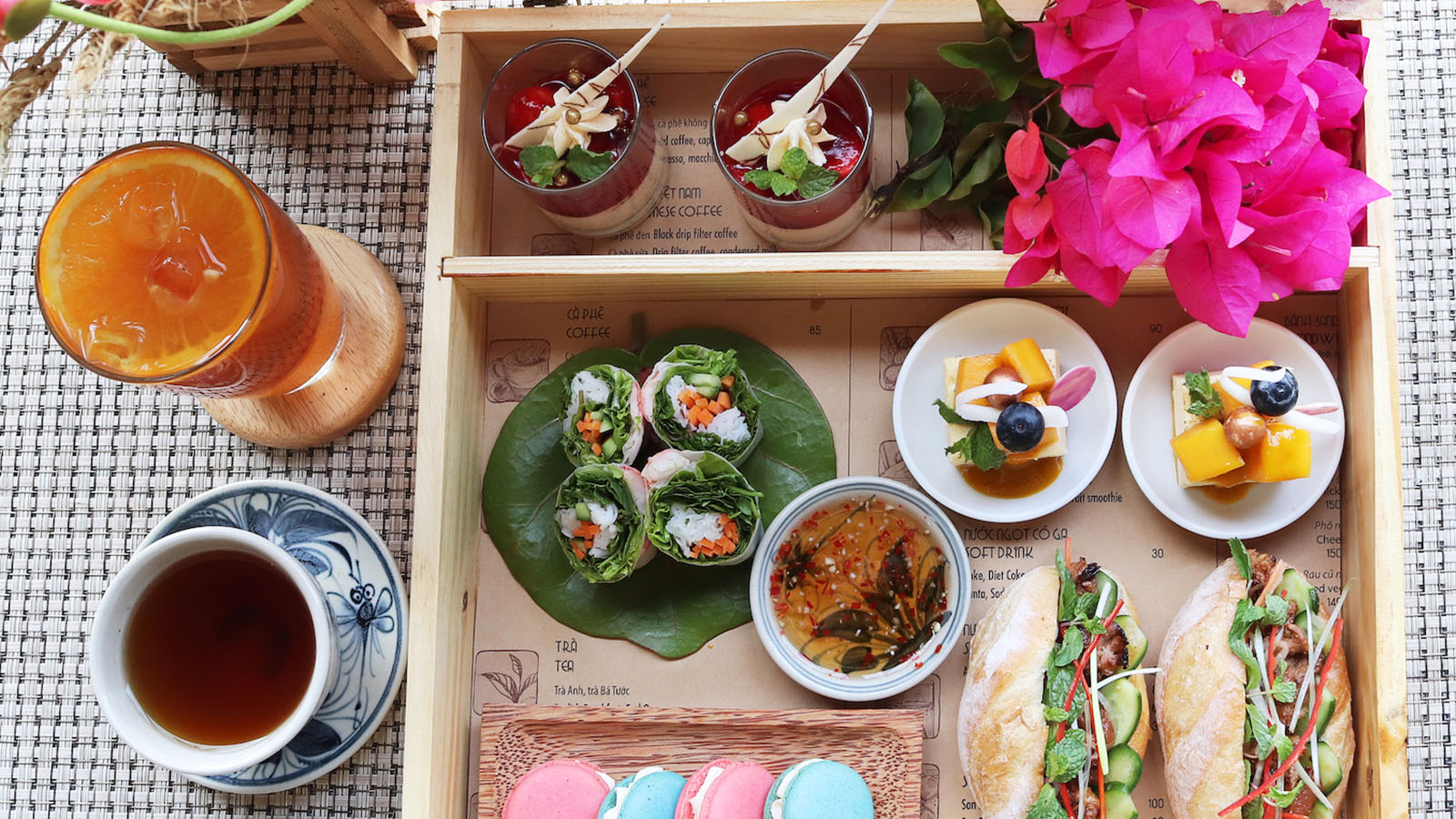 Afternoon Tea
Indulge in a decadent world of traditional Vietnamese specialties, pastries and drinks for only VND 450,000++ per guest. This great treat is served from 3:00 PM to 5:00 PM for your wholesome gatherings.
Happy Hour
Enjoy our Buy 1, Get 1 Free promotion at Terrasse from 5:00 PM until 7:00 PM every day. Applicable to selected cocktails, local beers and wine by the glass.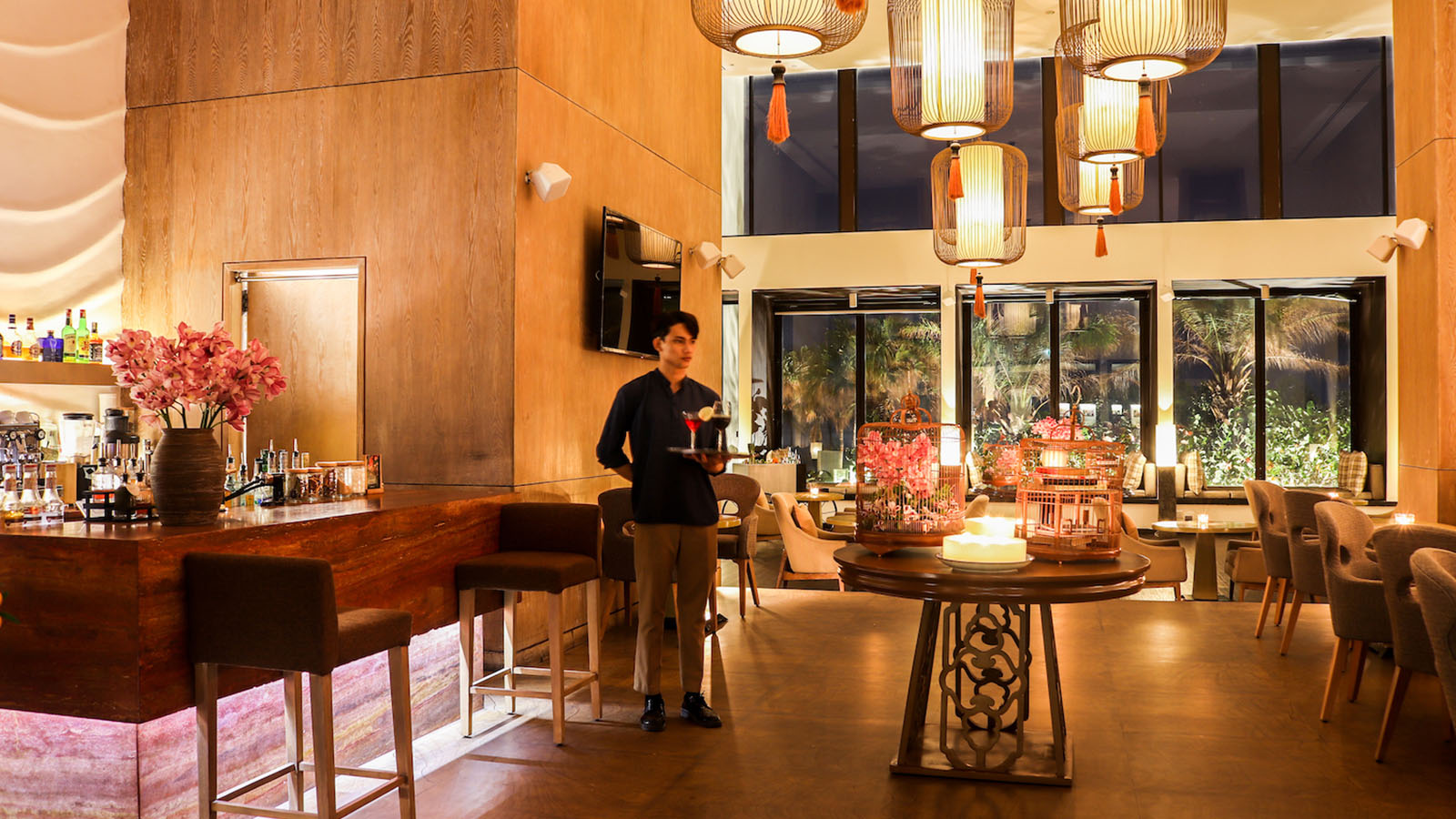 Aperol Spritz Happy Hour
Enjoy our Aperol Spritz Happy Hour at Terrasse from 4:00 PM until 6:00 PM every day. When buying 1 glass of Aperol Spritz, you will receive a complementary one from us.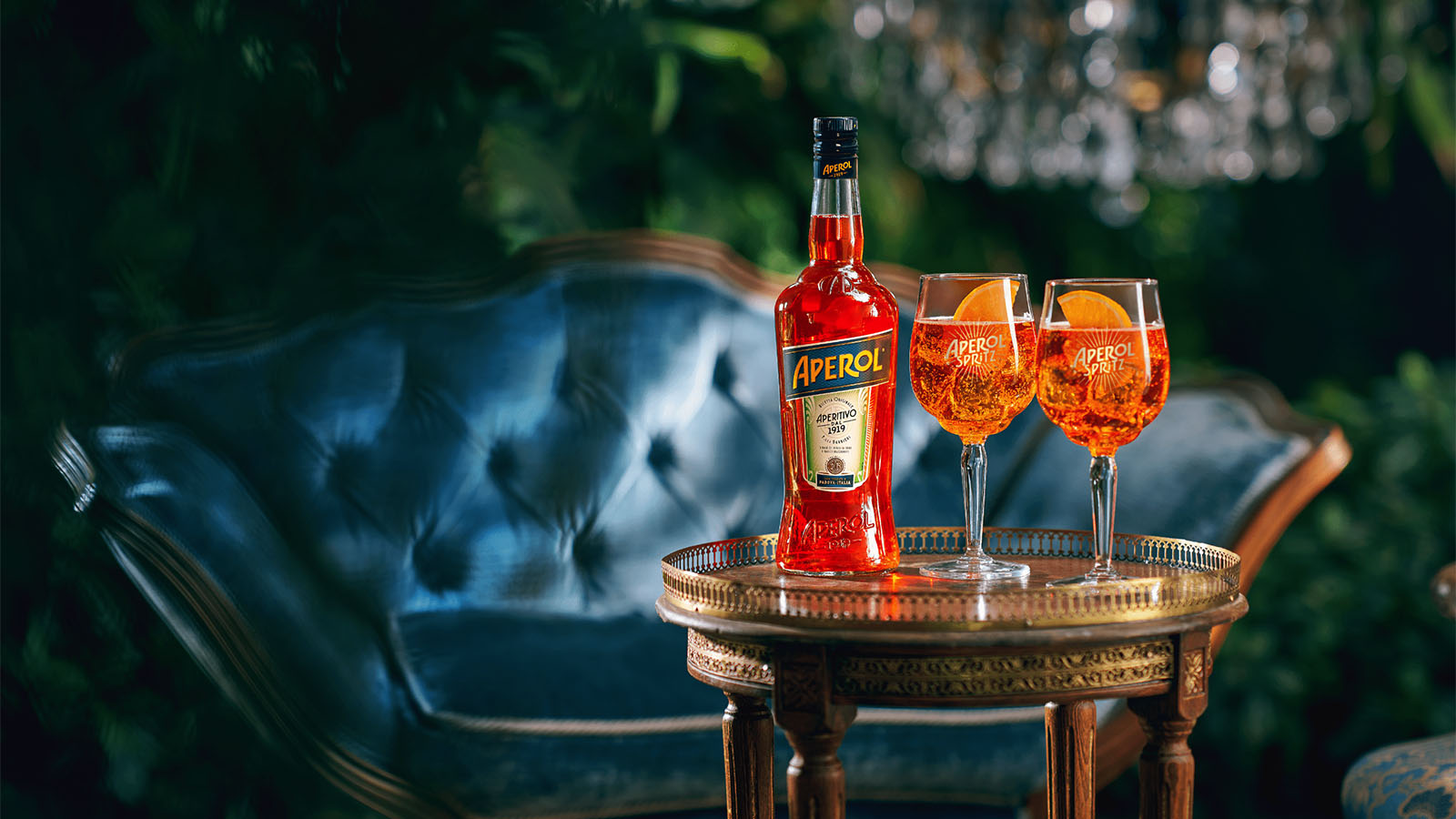 March 8: Ladies's Night
This night is for our ladies!  Visit Terrasse on March 8 from 6:00 PM to 10:00 PM, and each lady can choose from various cocktails and wines by the glass to enjoy another one free of charge.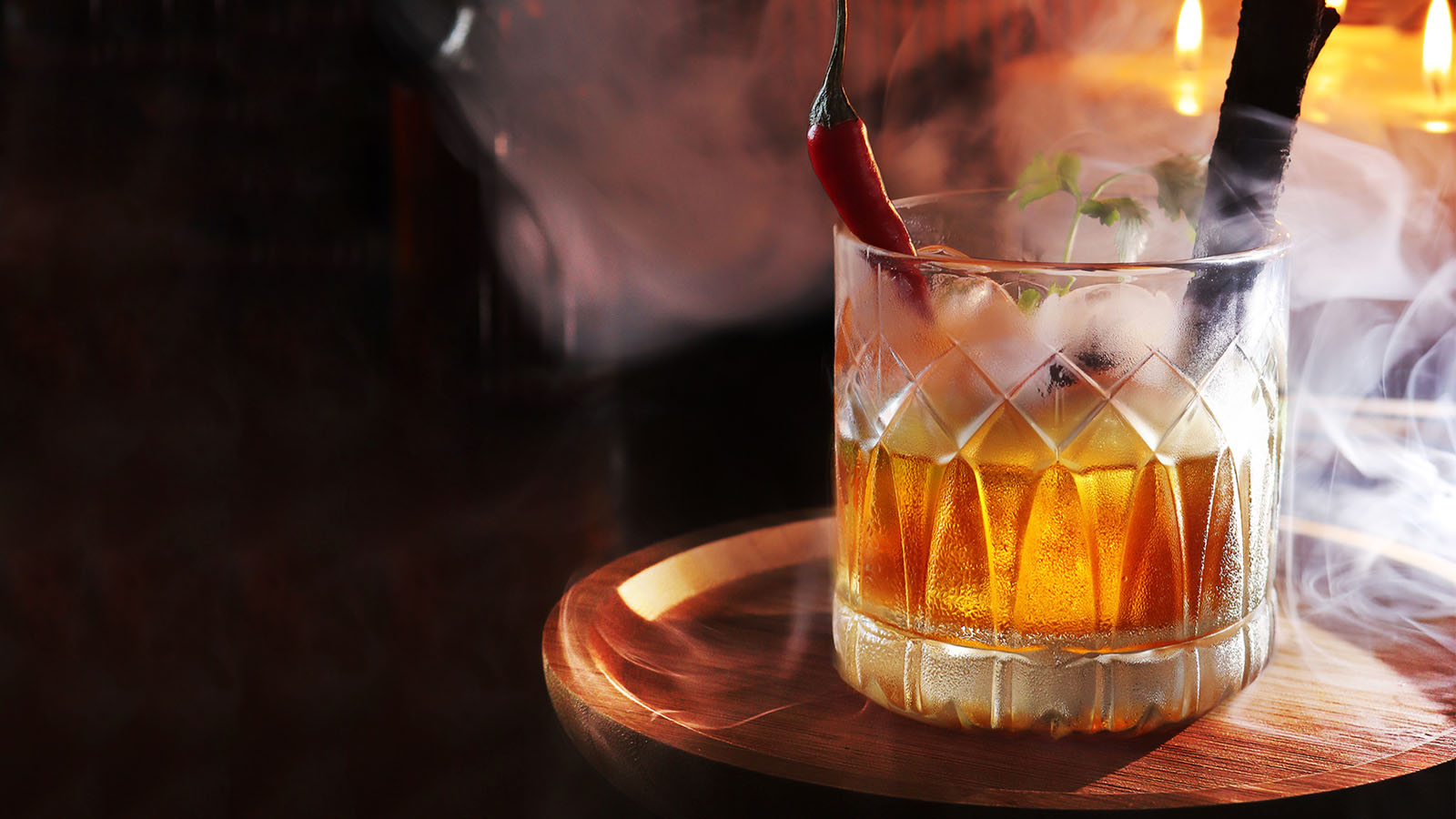 Negroni Promotion
Spirit gourmets should not miss our Negroni promotion at Terrasse this month.  This powerful Italian cocktail has a bittersweet taste and a range of different fruit flavors, and pairs very well with snack foods.  On this occasion, you will have the opportunity to enjoy a mesmerizing experience featuring five signature Negroni with Lady Trieu Gin selections.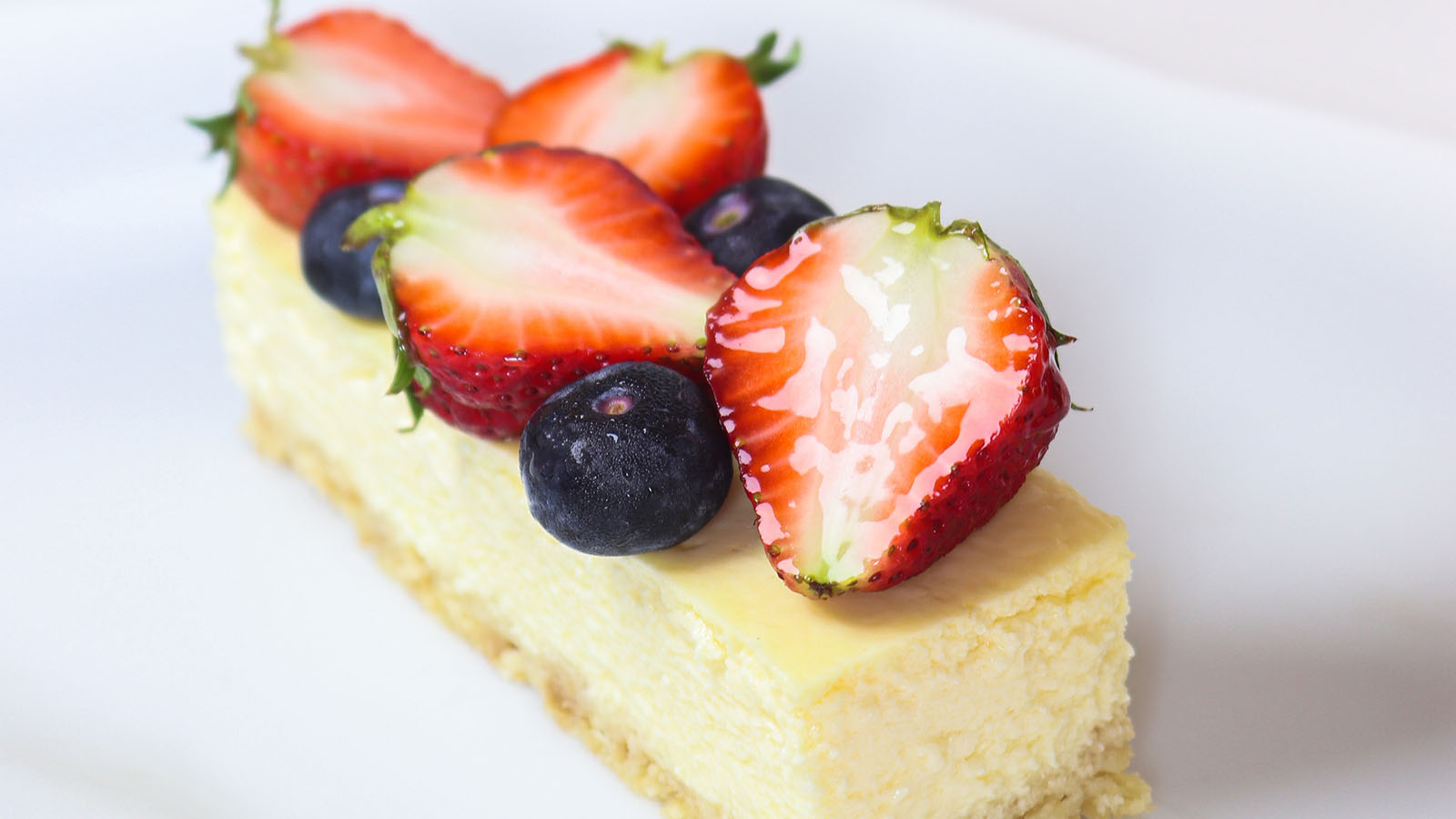 Afternoon tea set
Visit Baguette during your Tet holiday to enjoy the Tet afternoon tea set, consisting of a succulent pastry, premium black tea and traditional jams. Prices start from only VND 180,000 net per set.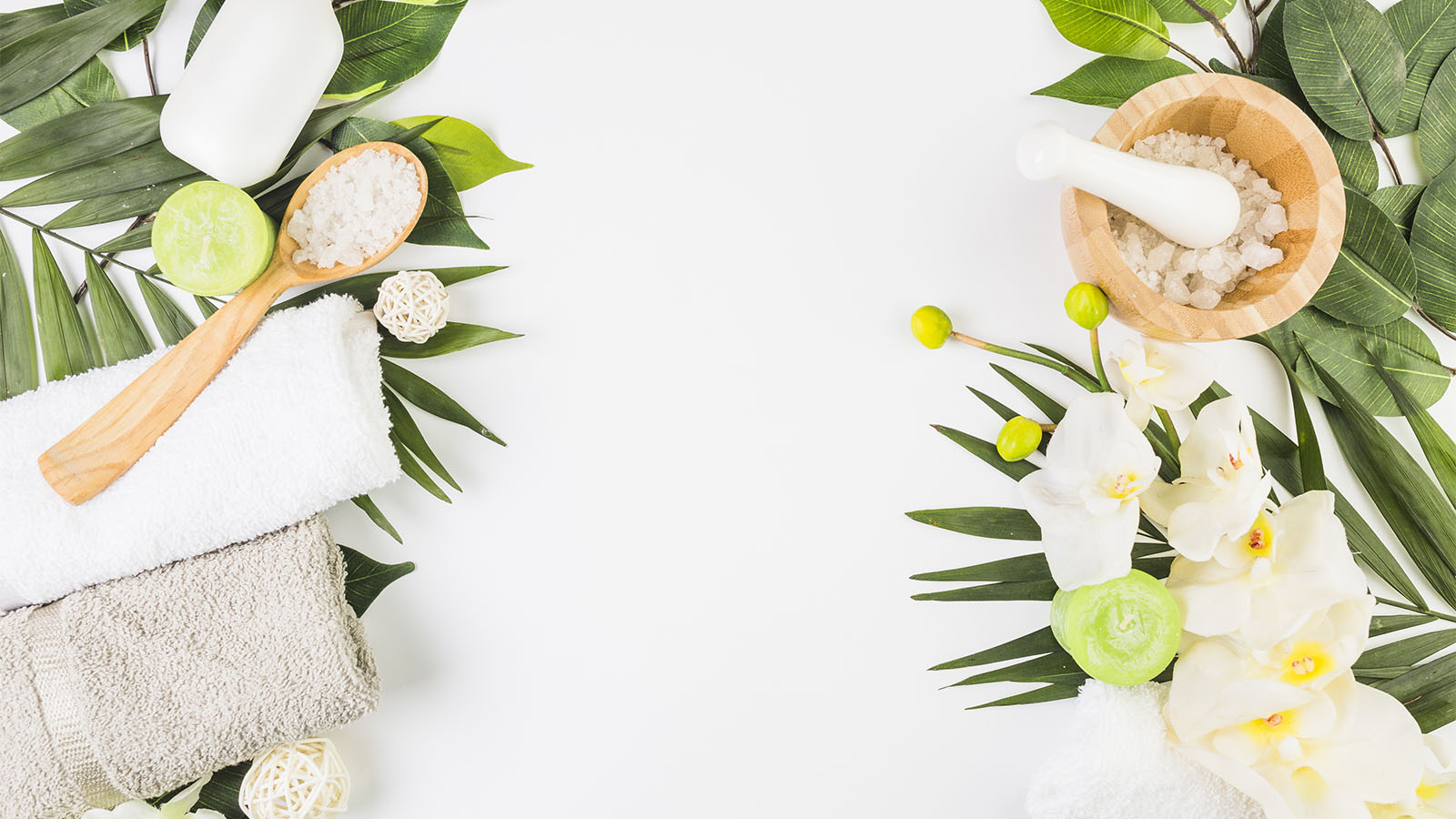 SPA PROMOTION
Offer 1:
Offer 15% Off on any Vie spa treatment and 25% Off on second treatment* or extra 30-min mini massage (applicable for VIE spa treatment 60 mins and above except for Wellness Program, Signature Experience and Vie Polish).
*Applies to same guest only
Off­er 2:
Group spa treatment packages (applicable for groups of 4 persons and above)
30-min spa treatment priced at VND 945,000 NET/person
45-min spa treatment priced at VND 1,450,000 NET/person
60-min spa treatment priced at VND 1,890,000 NET/person
Huan Nguyen
Express Your Reaction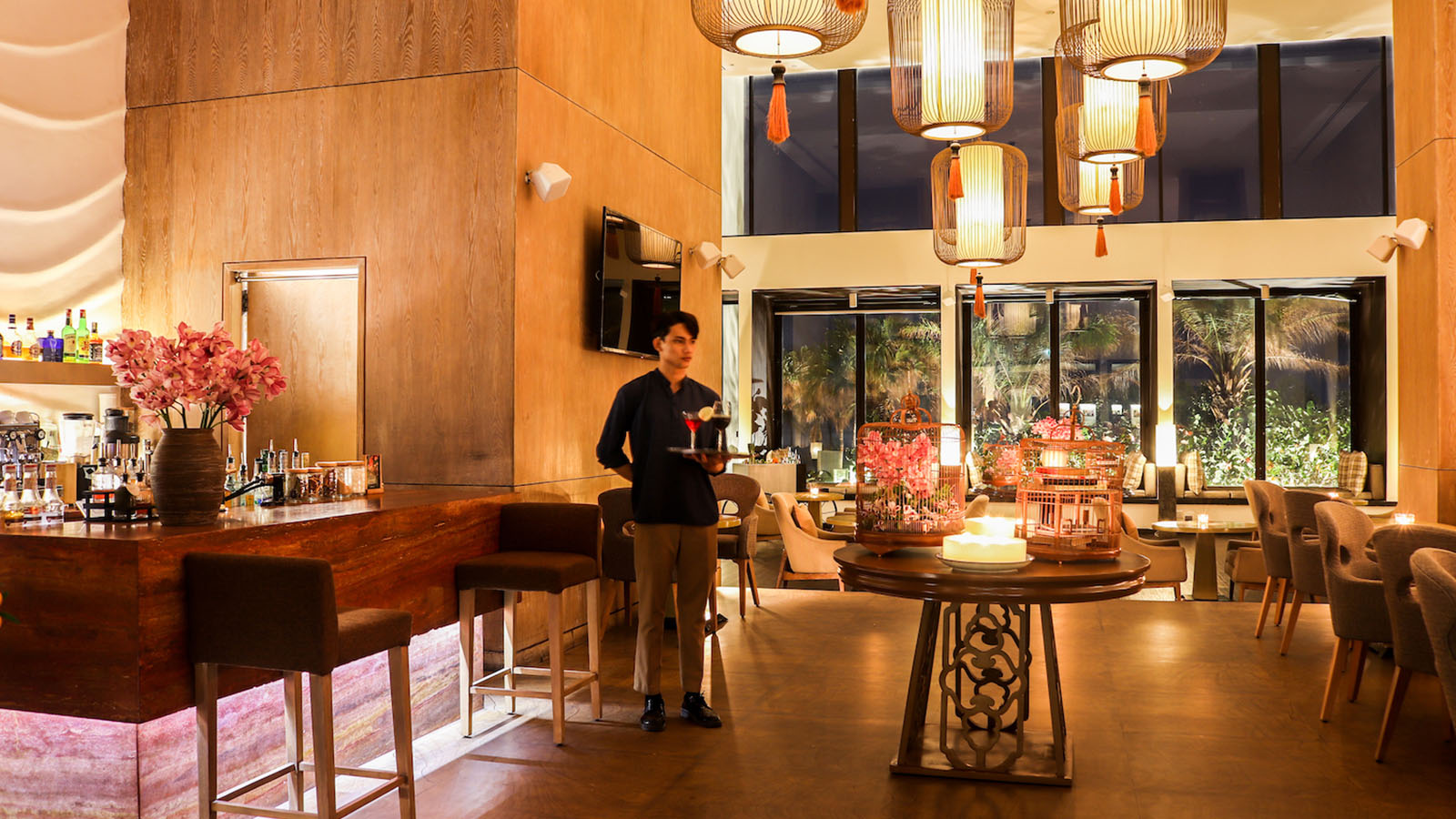 You have reacted on

"Hyatt Regency Danang Promotion – March 2023"
A few seconds ago
Latest Posts