Chandon Garden Spritz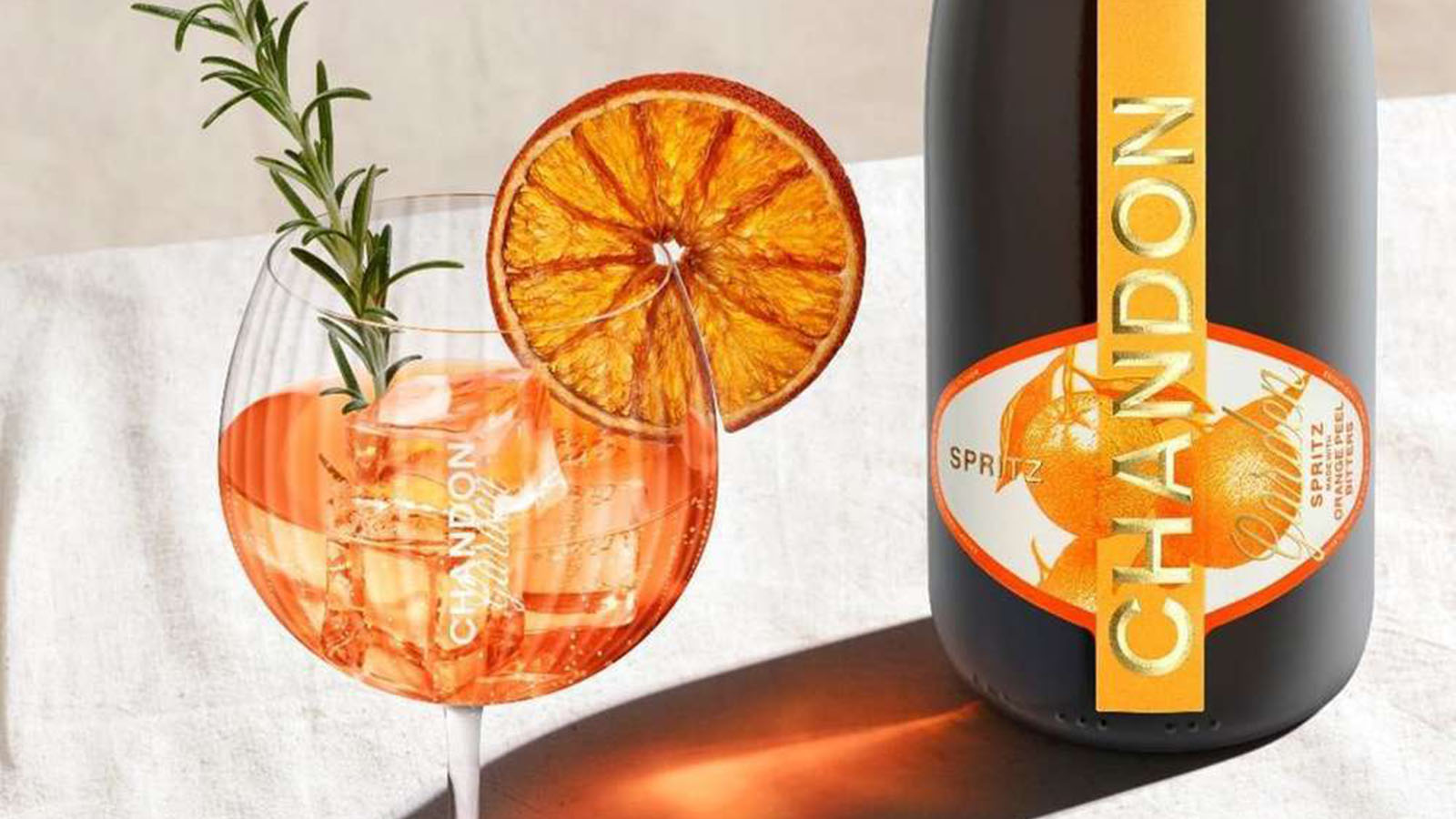 Enjoying the sea breeze while taking a sip of Chandon Garden Spritz is truly a great experience. The drink includes spritz crafted from Chandon Rosé Sparkling Wine, which is blended with homemade liqueur from spice and local orange peels. Priced at VND 350,000++ per glass, and VND 1,700,000++ per bottle.
Vietnamese Coffee Class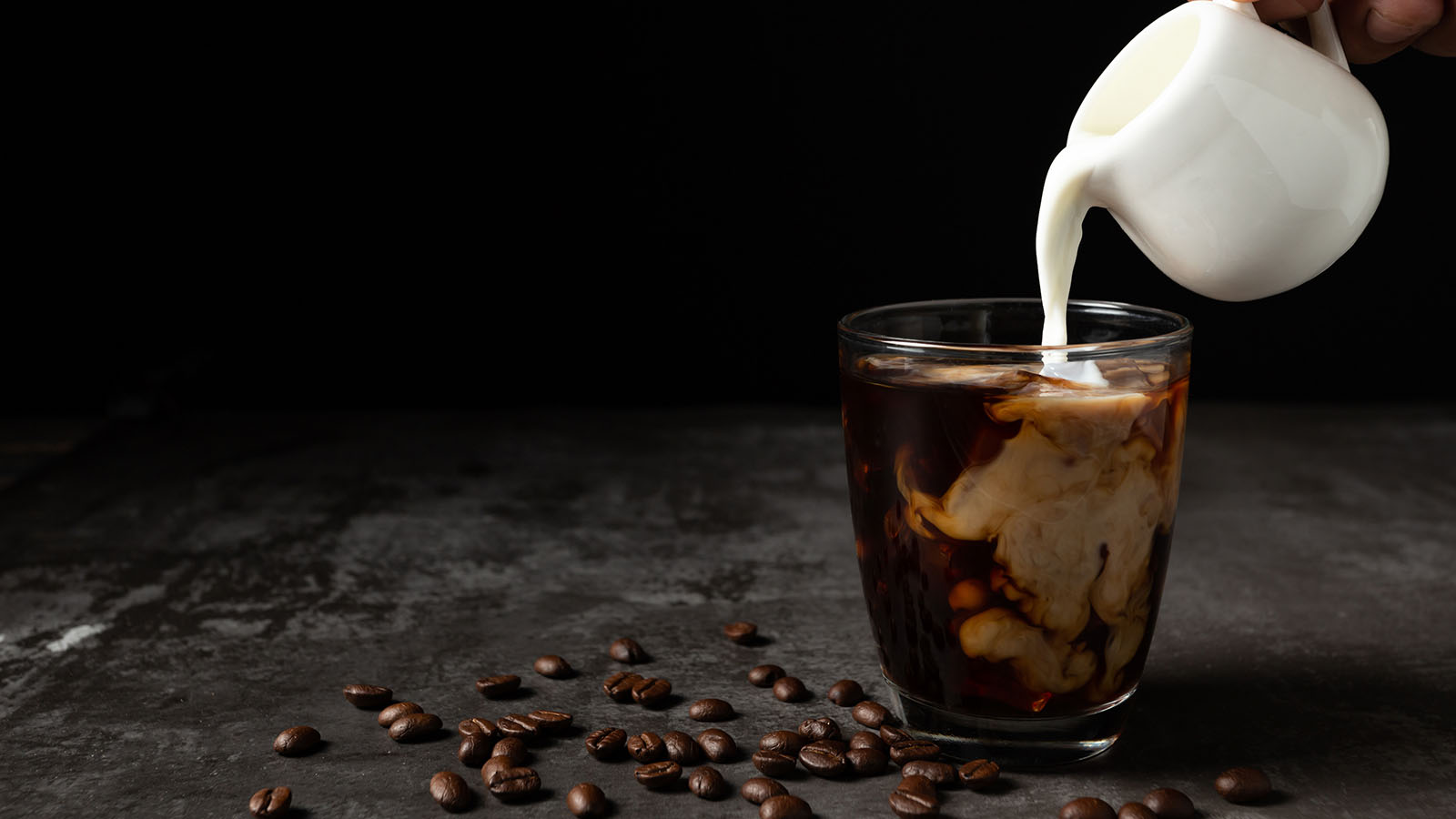 You are in love with Vietnamese coffee but still struggle to make a perfect Vietnamese coffee for yourself. Don't worry. This September, visit Terrasse every Tuesday and Friday at 2:00 PM to participate in our Vietnamese coffee class. Our passionate bartender will guide you through all the necessary skills and provide you with the knowledge to brew the perfect cups of both traditional Vietnamese and specialty coffee. The fee is only VND 200,000++ per person. Please book your slot at least two hours in advance.
Beer Bucket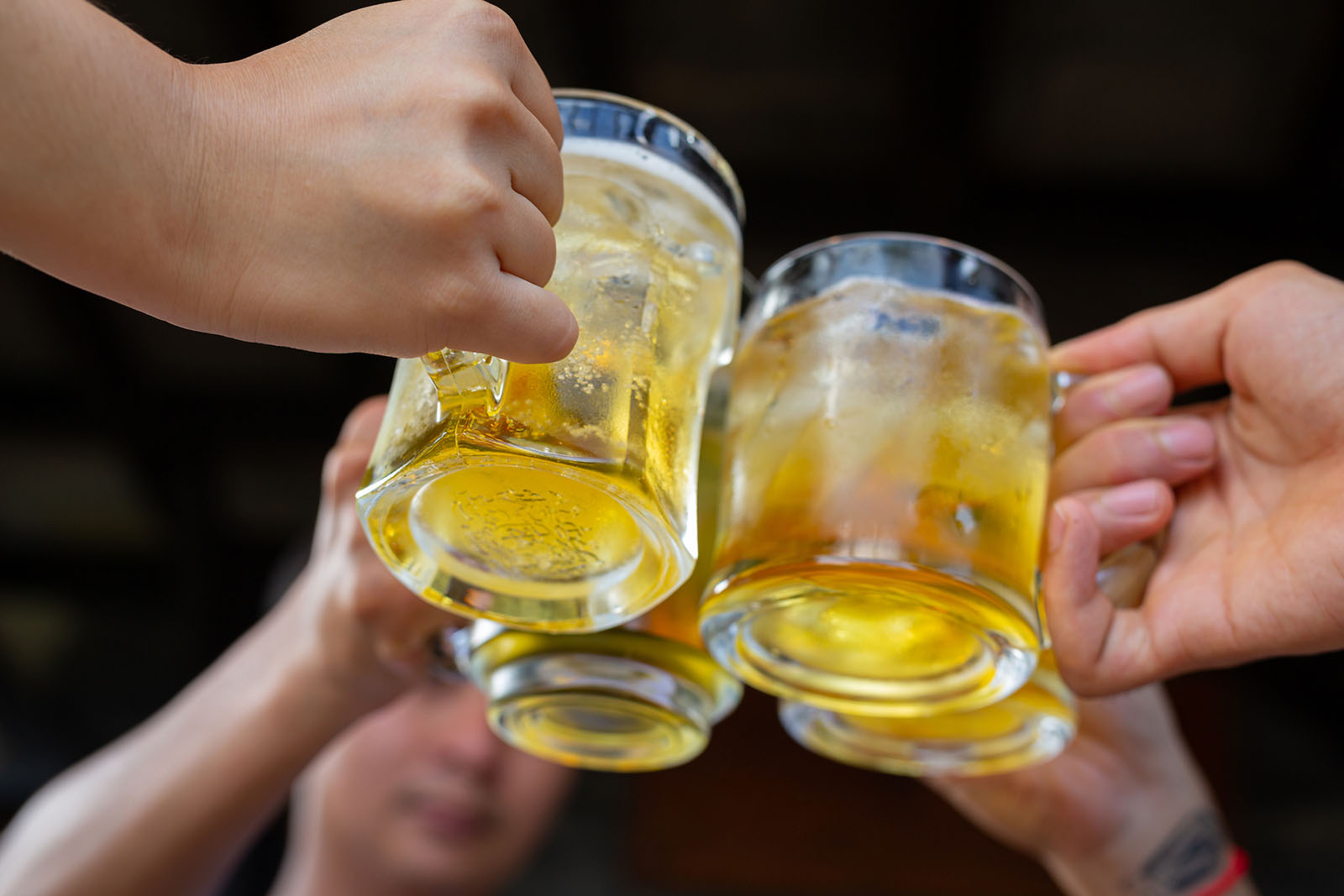 Quench your thirst or just enjoy the local way of life with a bucket of five local beers at only VND 300,000++ per bucket.
Special afternoon tea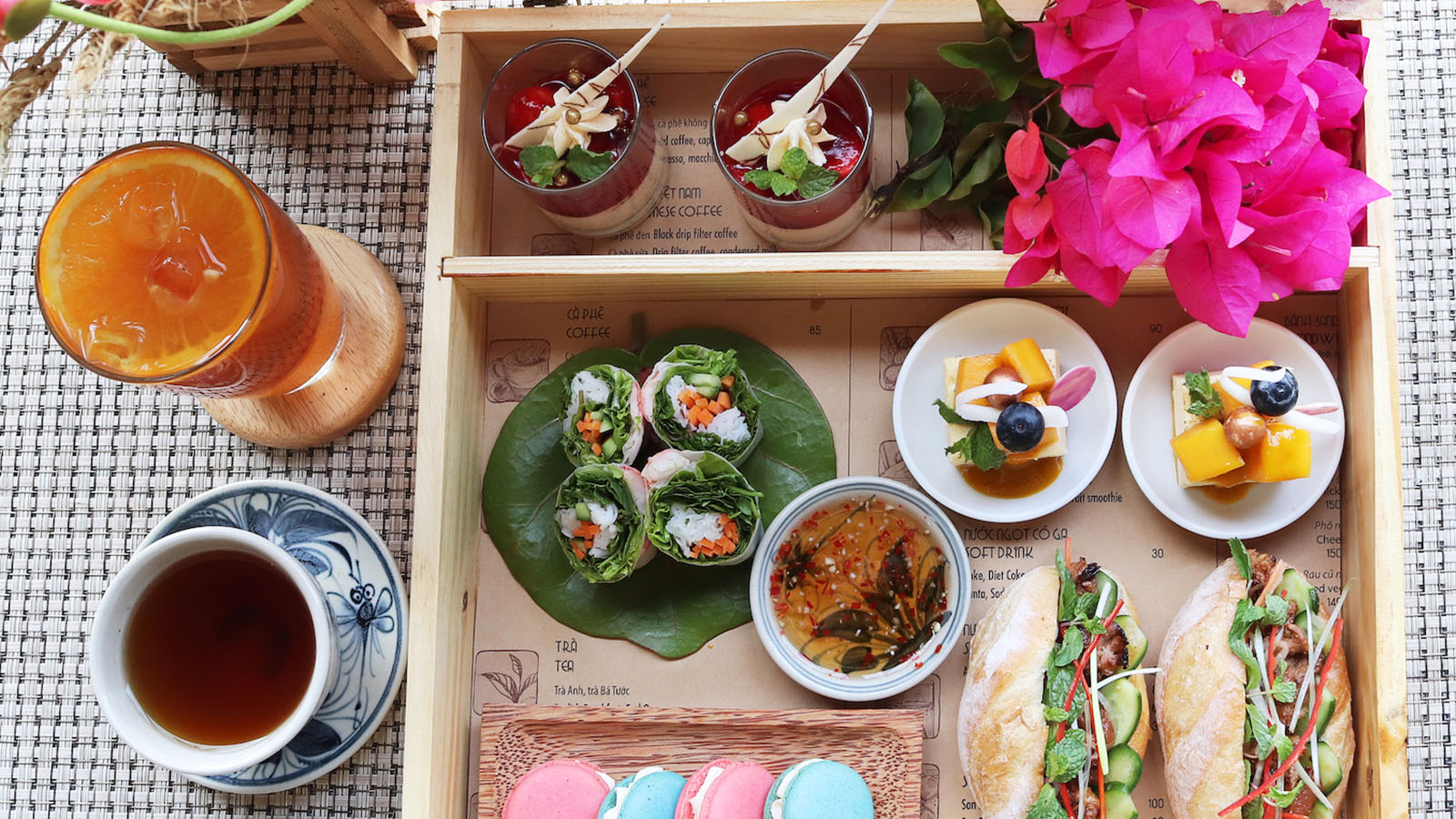 Baguette will offer a special afternoon tea set "In a Box." This selection of sweet and savory delights curated by pastry chef Lam will not disappoint you. A choice of tea or coffee is available. The price is VND 350,000++ per person.
This promotion is available from 2:00 PM to 5:00 PM daily.
Happy Hour & Live Music at Terrasse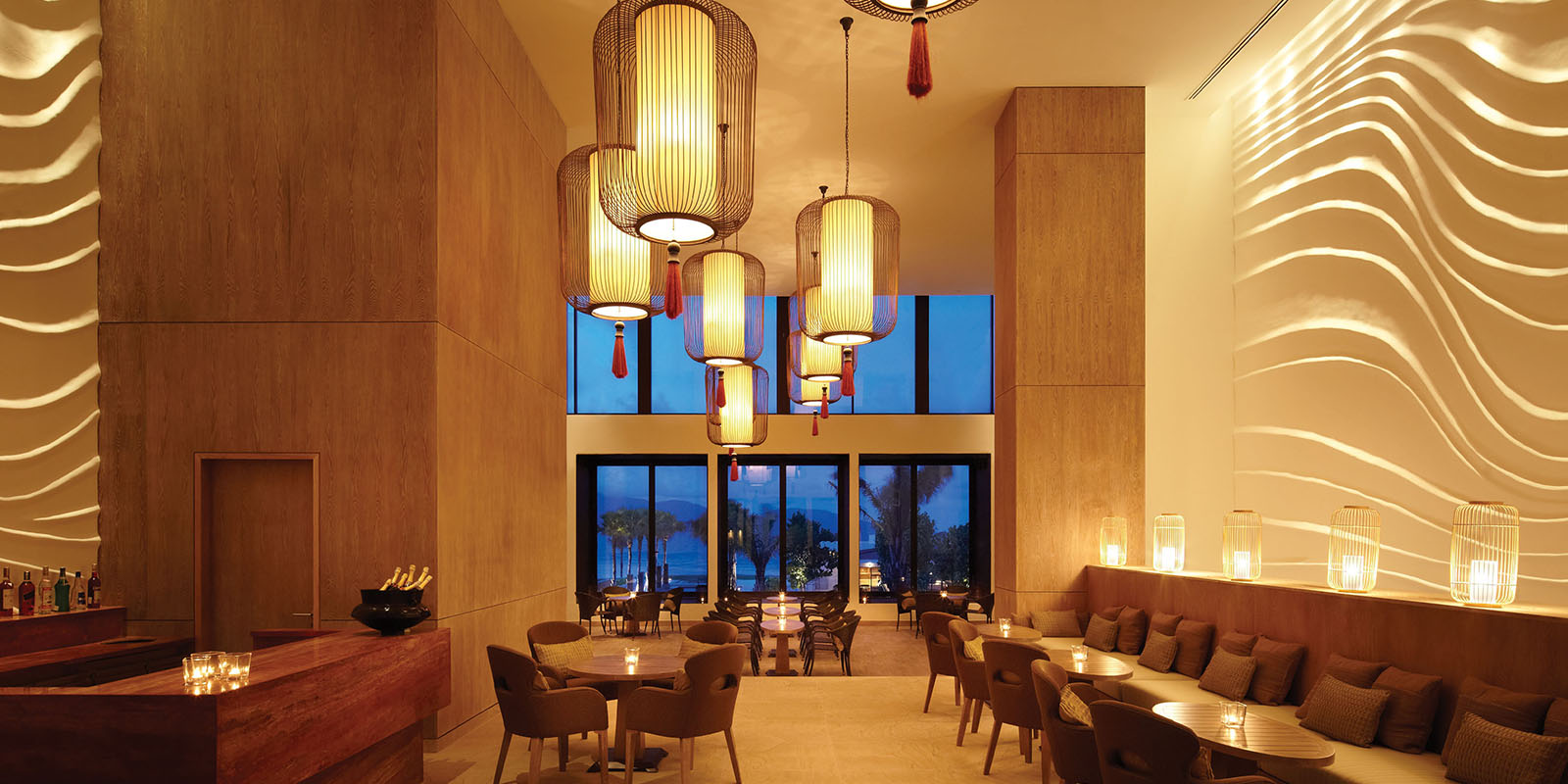 Happy Hour
Enjoy our Buy 1, Get 1 Free promotion at Terrasse from 5:00 PM until 7:00 PM every day. Applicable to selected cocktails, local beers and wine by the glass.
Live Music
We will host live music every Wednesday, Friday and Saturday. Enjoy live entertainment at our beautiful Terrasse Lounge from 7:00 PM until 9:30 PM while you indulge in your favorite beverages and snacks.
Beer and Squid Combo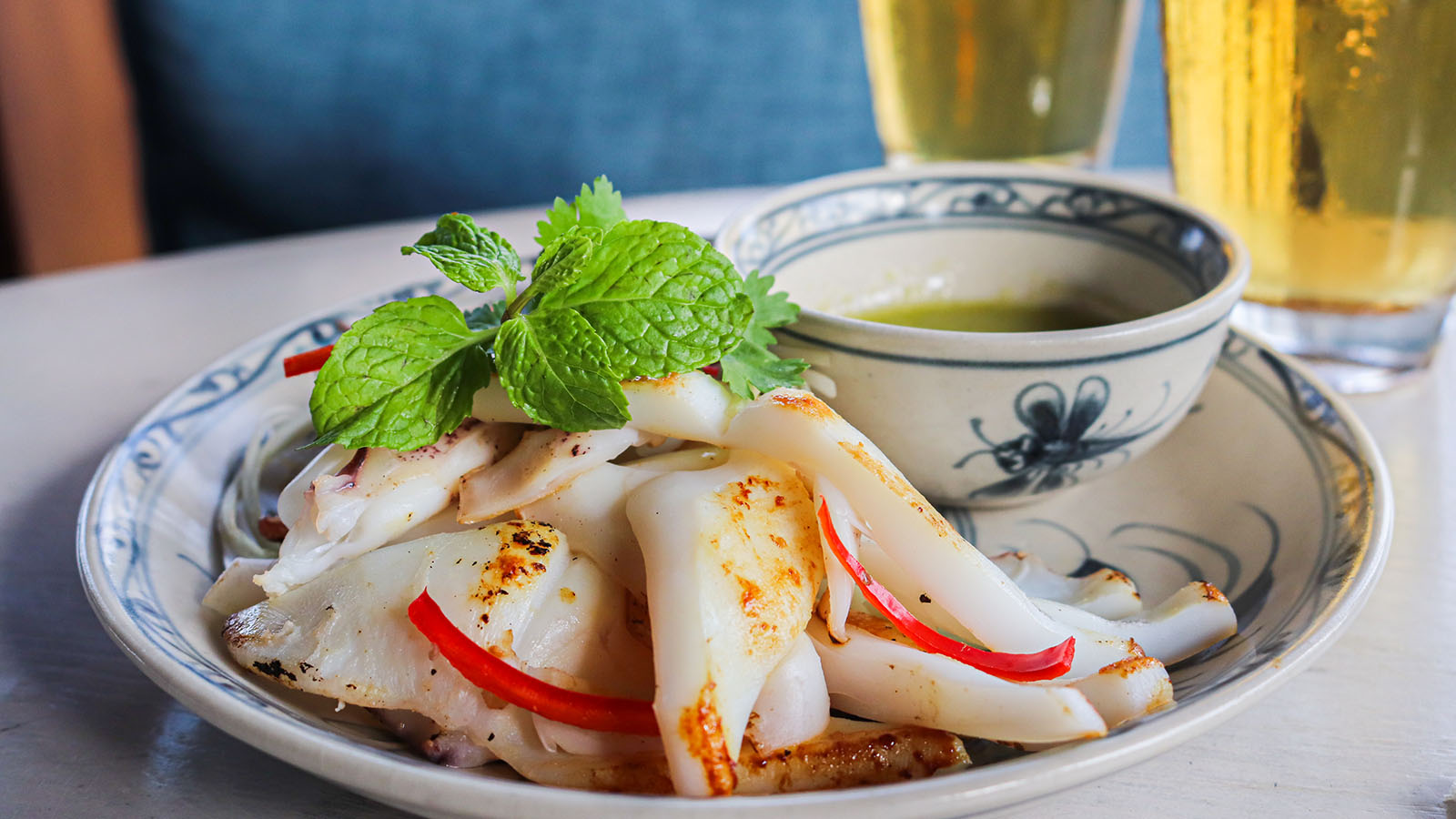 Two cans of local beer and grilled one-day-sun-dried squid, a true definition of locally inspired pleasures. This combo is only at VND 350,000++.
MarTEAni Cocktail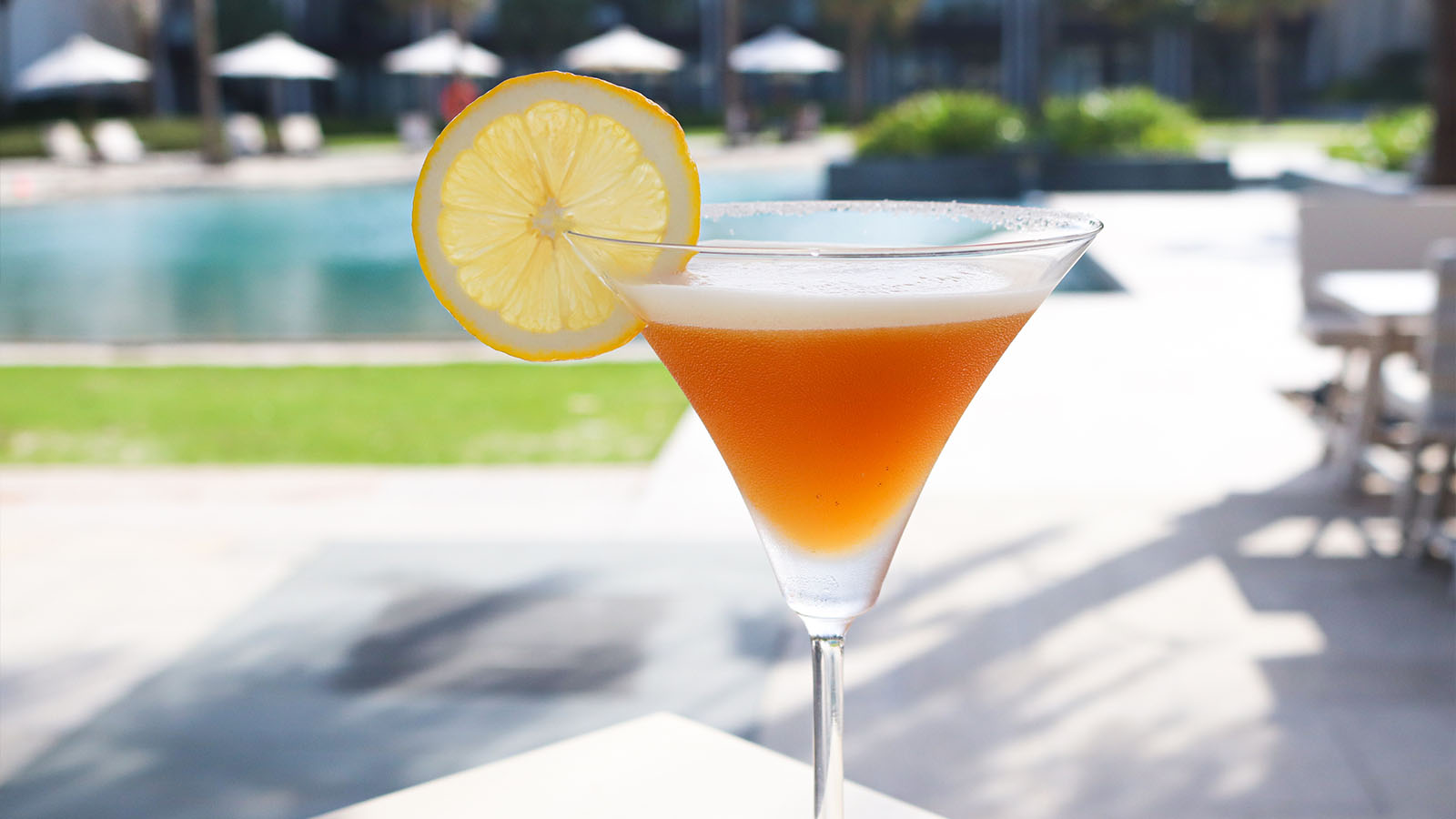 A glass of MarTEAni, a brand-new cocktail in which gin and tea intertwine perfectly, makes this cool season more colorful. Priced at VND 166,000++.
Set breakfast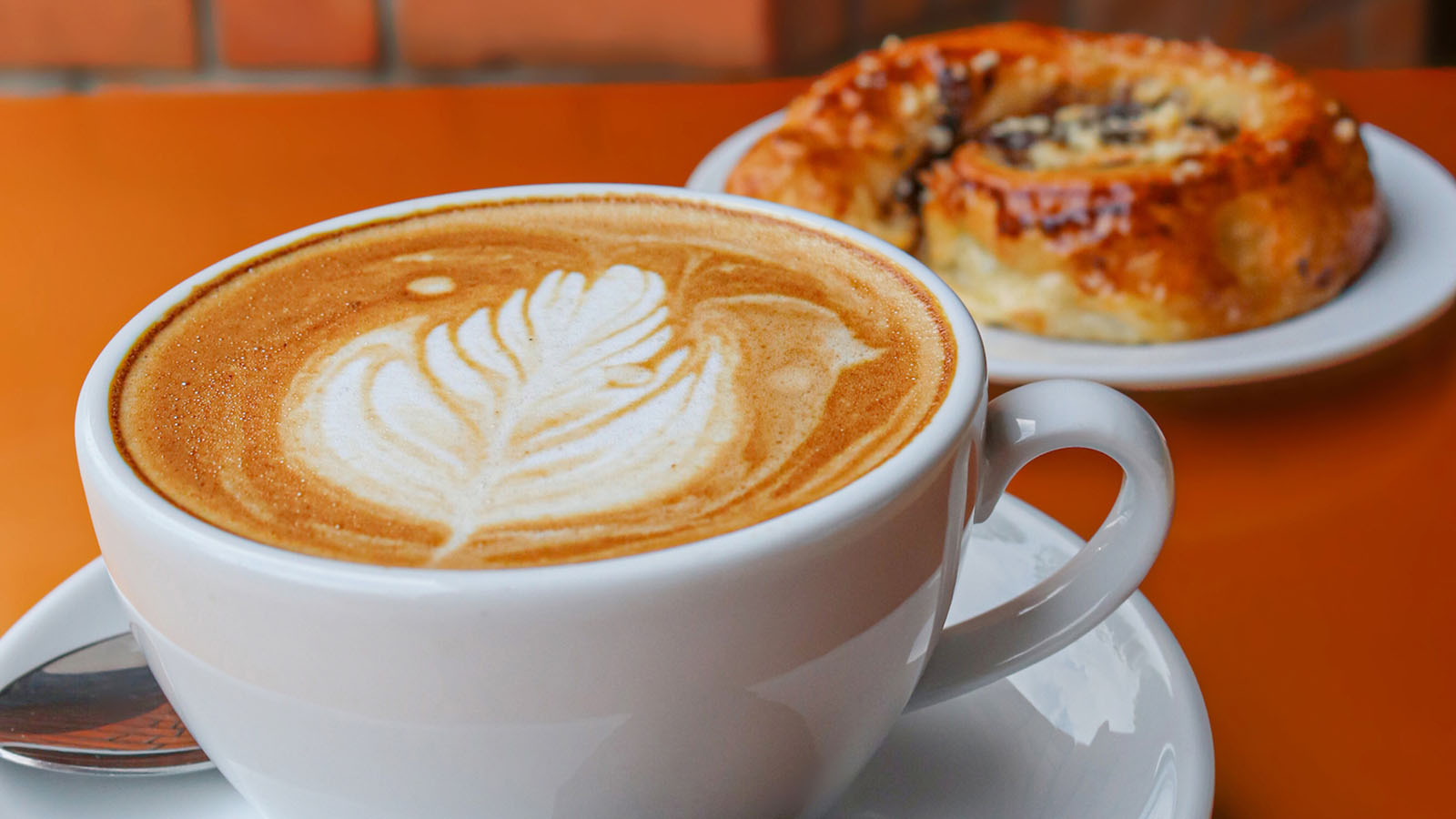 If you are looking for a light breakfast yet full of nutrients and flavor, visit our Baguette and enjoy our Set Breakfast at only VND 120,000 net for a choice of freshly brewed tea or coffee and a bakery item.
Set lunch
Baguette offers a tropical set lunch including Mango Salad with a choice of smoothie, to satisfy your taste buds and provide sufficient energy to last the day. Priced at VND 220,000 net.
"Escape from the rain" cocktails
Terrasse is offering our beloved guests five specially crafted cocktails, which will not only help you to escape from the chillier season but also let your taste buds enjoy diverse flavors and "punches". Prices start at VND 175,000++.
Spa Promotion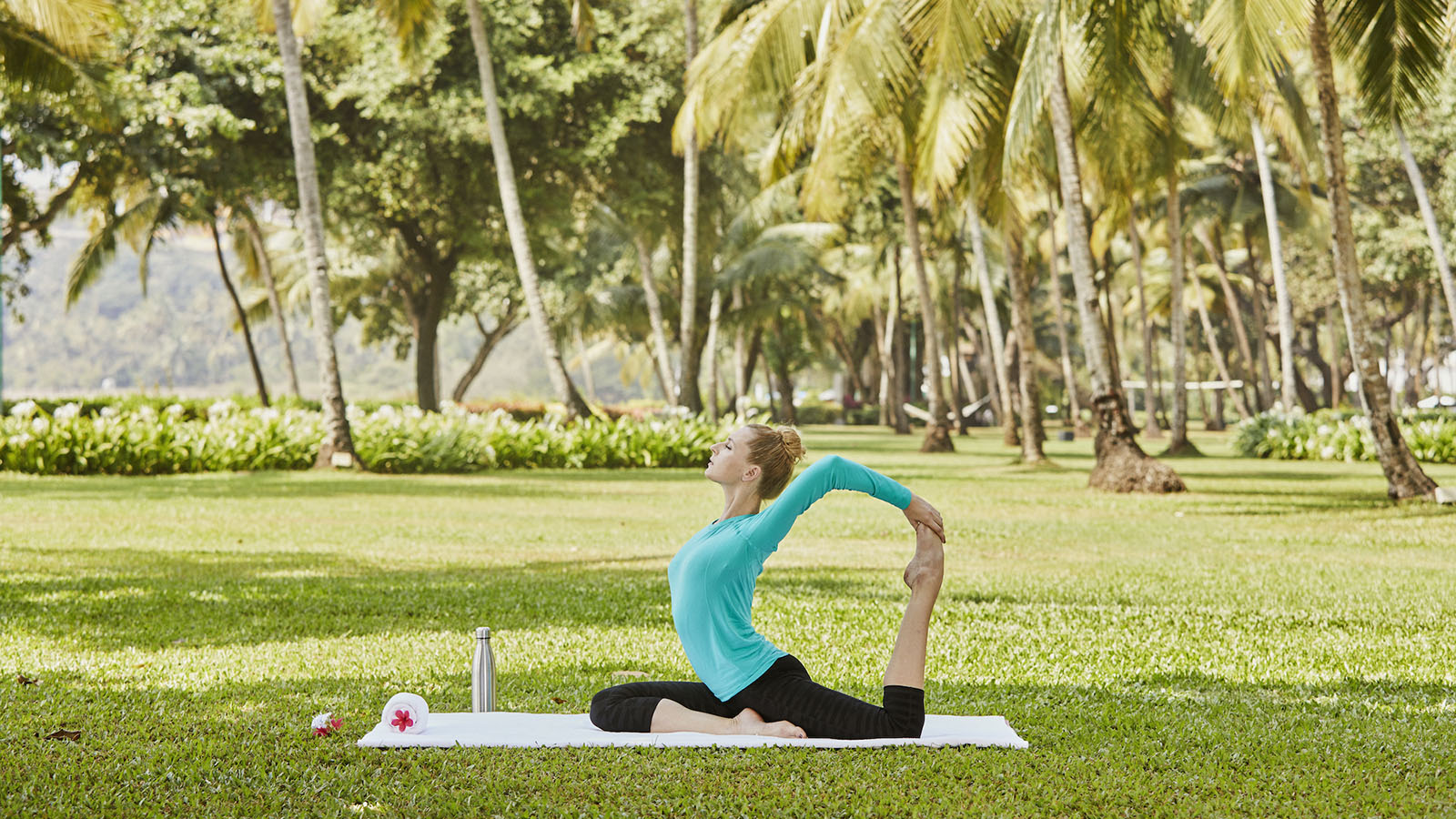 Offer 1: Get 20% off any spa treatment (except for VIE Wellness Programs, Signature Experience and Family Retreat).
Or
Receive a complimentary 30-minute massage for every Vie spa treatment 60 minutes or longer (except for the 60-minute Vie Polish and Indulge With Your Kid package).
Offer 2: Buy any Vie wellness program and enjoy 30% OFF, applicable to all additional a la carte treatments booked throughout your stay (except for VIE Wellness Programs, Signature Experience and Family Retreat)
Terms and conditions: Offers are unchangeable and cannot be combined with any existing discount program.
Offers are only applicable with 24-hour advance reservations.
Vui lòng liên hệ +84 236 398 1234 hoặc email concierge.danang@hyatt.com để đặt chỗ.
DanangFantasticity