Experience "Time billionaire's holiday" at Vinpearl Condotel Riverfront Danang
Trải nghiệm ưu đãi "Kỳ nghỉ tỷ phú thời gian" tại Vinpearl Condotel Riverfront Đà Nẵng
A thousand-mile journey starts from one step. When you still have time and healthy strides, get ready with friends to explore the new destination of Asia, the city of festivals – Danang!
Time Billionaire's Holiday – Explore whenever, with whomever you like
No need to wait around for summer to come to visit Danang, 'cause the most worth-living city is now always on the upbeat with all-year-round festivals. The pre-summer period starting from March with various events will set you on such an exciting mood that you won't be able to wait to bring  all the beloved ones on an adventure together.
Also exclusively in March is the 'Time Billionaire's Holiday' package deal at Vinpearl Riverfront Danang. At only 1,990,000 VND/night for 2 persons, you'll get to experience a wonderful stay at one of Danang 5-star hotels. Easily reached from Han River Bridge by a-few-minute walk, Vinpearl Condotel Riverfront Danang is the most convenient starting point for you to explore any places in Danang.
Reservation is now available until 24.5.2019, for flexible stay dates from 11.3 to 24.5, or 15.8 to 23.12.2019.
We invite you to Danang in May for a mind-blowing taste of world cuisine with International Food Festival. Apart from unique specialties from 14 participating countries, visitors will also get to taste the original Danang local dishes with a new twist. The festival is scheduled to take place from 31.5 to 6.6.2019.
In June, following last year success, Danang International Fireworks Festival will once again ignite Danang's night sky and tell the river's stories. Eight competing countries are preparing to impress spectators with a captivating and splendid visual manifesto. The mega event will happen from 1.6 to 6.7.2019.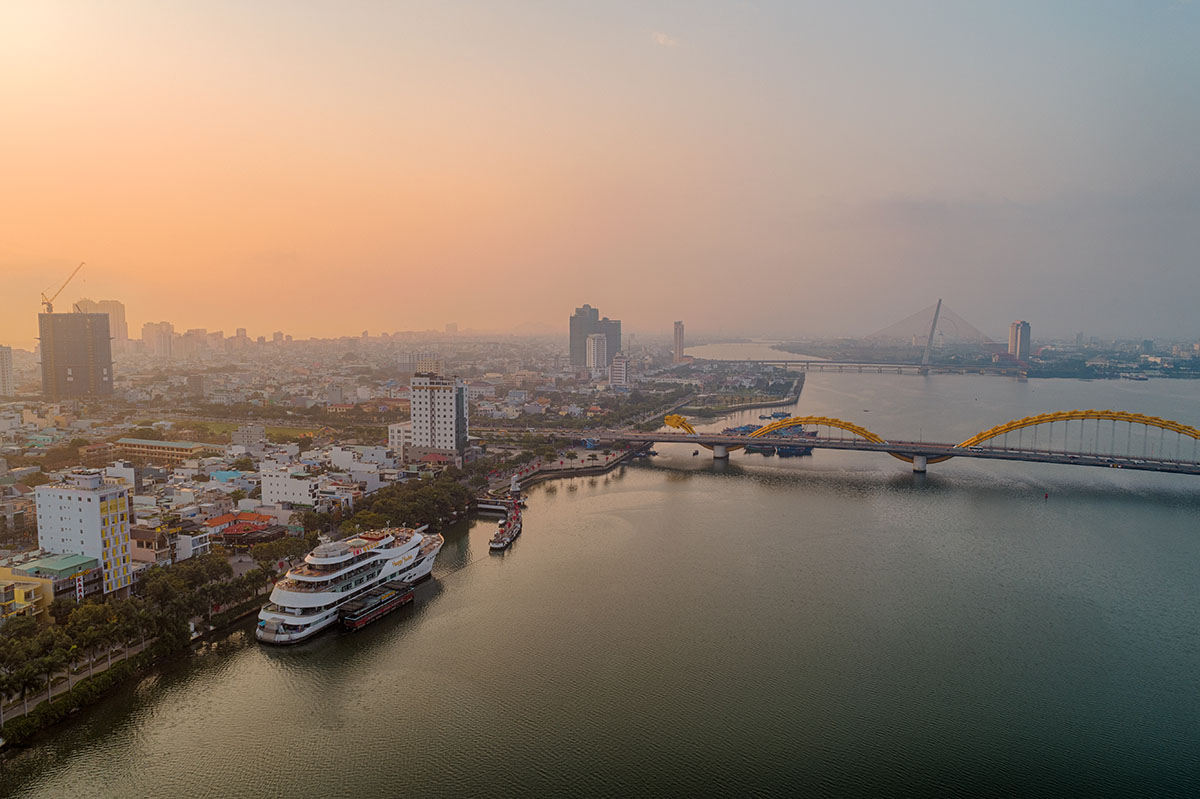 Discover Danang to the fullest at Vinpearl Condotel Riverfront Danang
With a combination with holiday apartment and luxury hotel, Vinpearl Condotel Riverfront Danang offers you with kitchen and living room all-in-one. Not only is the interior design delicate, it is also infused with a comfy homely ambiance, giving you the feeling just like you're home.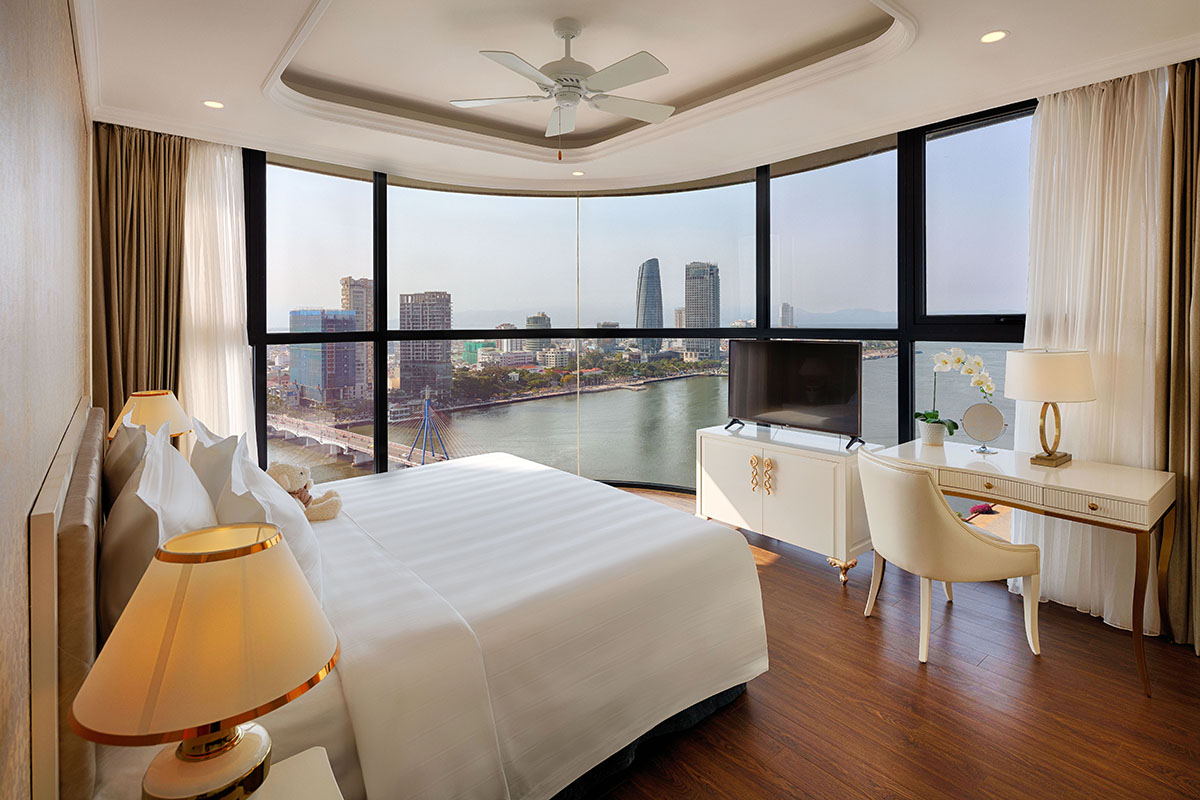 The hotel also has its own top-notch restaurant where a variety of international cuisine are served. Besides the breakfast buffet with more than 40 Asian – European dishes (already included in the 'Time Billionaire's Holiday package), lunch and dinner a la carte menu is also available for order.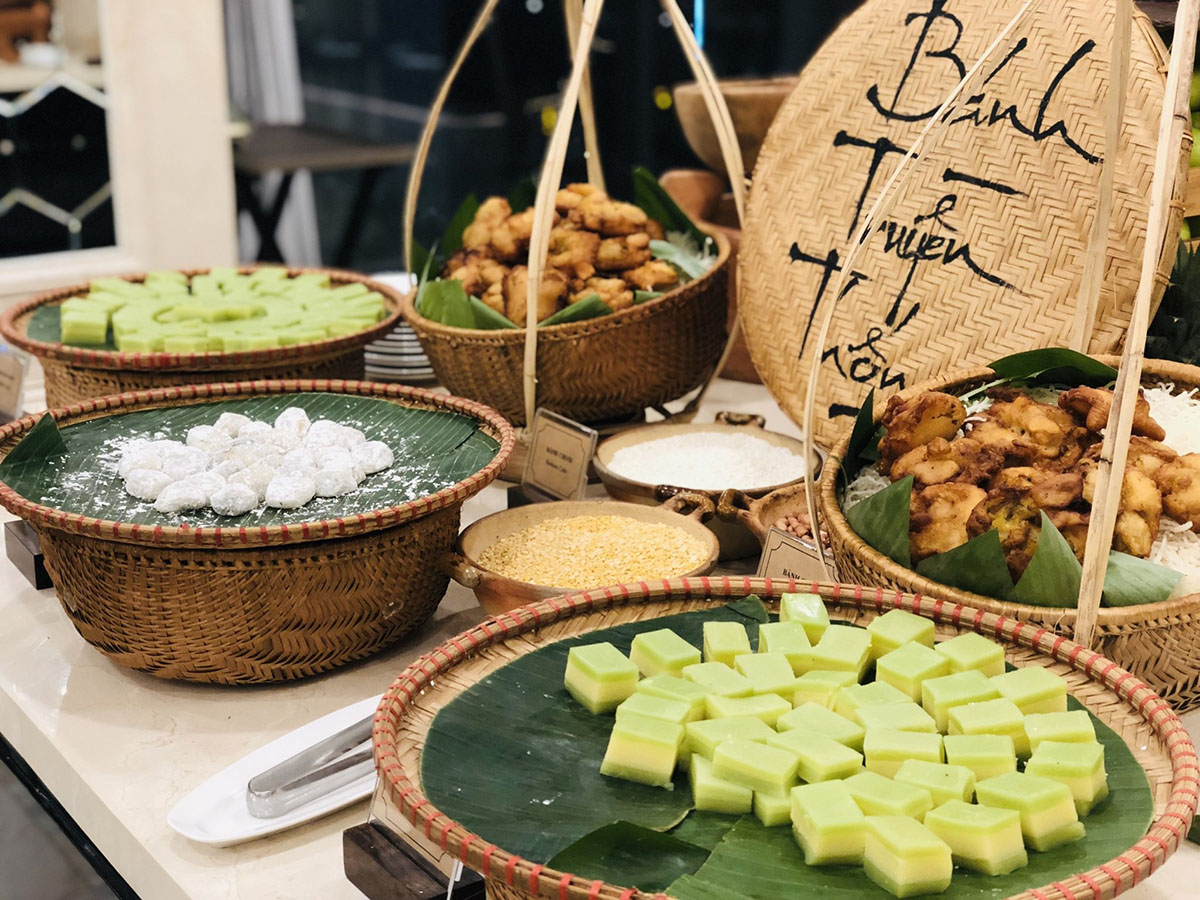 What is more, well-being services such as Vincharm Spa, gym, indoor and outdoor pools are at your disposal for an utmost relaxing time and opportunity to stay fit during your stay.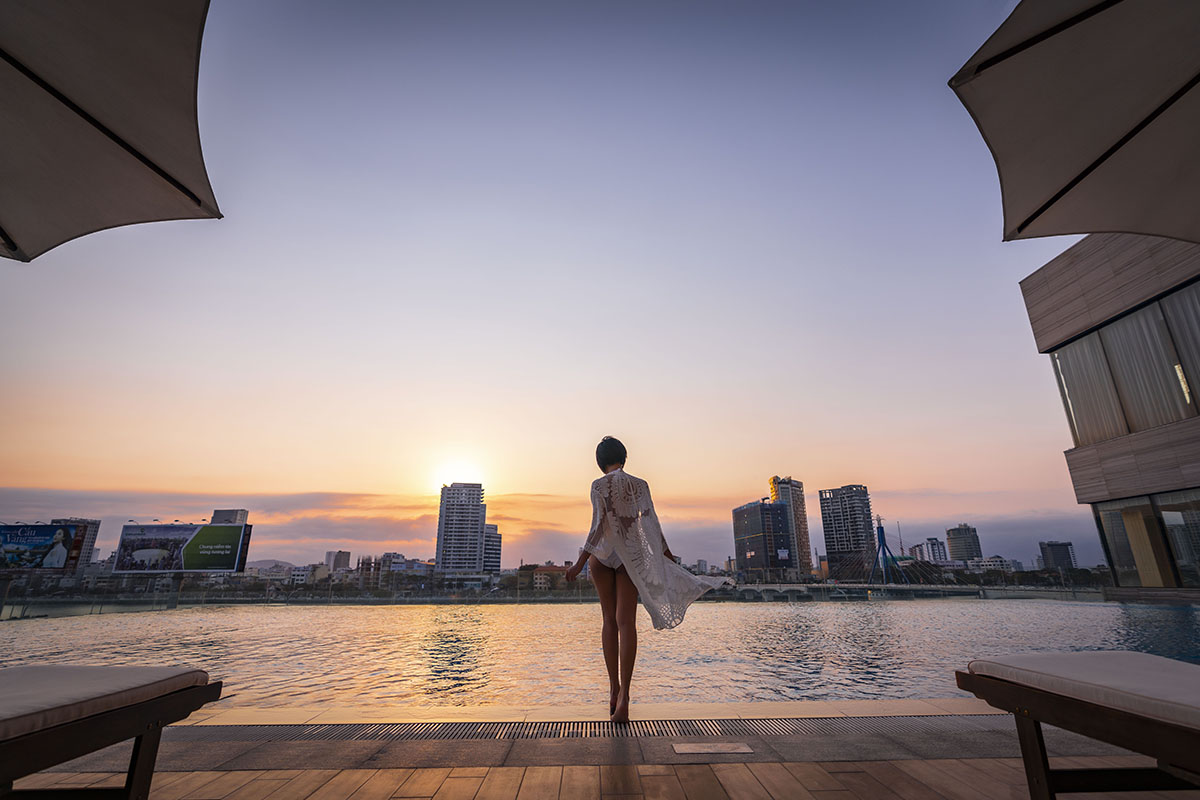 Most noticeably, with the ideal location at the heart of the city center, you can easily depart from Vinpearl Condotel Riverfront Danang to popular attractions:
Vincom: 200m
Han River Bridge: 800m
Dragon Bridge: 1.7km
Han Market: 1.4km
Con Market: 2.3km
Danang International Airport: 2.3km
Pham Van Dong Beach: 2km
My Khe Beach: 3.8km
Linh Ung Pagoda: 15km
Ba Na Hill: 25km
Hoian Ancient Town: 27km
For room reservation and inquiry, please contact hotline: (+84) 236 3642 888.
Address: Vinpearl Condotel Riverfront Danang, 341 Tran Hung Dao St., An Hai Ward, Son Tra District, Danang.
Nhi Cao – Experience "Time billionaire's holiday" at Vinpearl Condotel Riverfront Danang