DANANG, VIETNAM (28 September 2022) At Hyatt Regency Danang Resort & Spa, in addition to providing our guests with excellent service and a comfortable stay, delivering a vacation full of memorable moments is our primary focus.  That is why we have designed a thoughtful and comprehensive 'Journey' program which includes cultural, adventure and wellness tracks to offer our guests various experiences that meet their personal expectations for a truly valuable vacation.
Curated Culture and Adventure Journeys
The resort is ideally located, in close proximity to many interesting sightseeing locations and World Heritage sites; therefore, we offer a tailored 'Curated Culture and Adventure Journey' comprising cultural tracks and adventure tracks providing various journeys to choose from.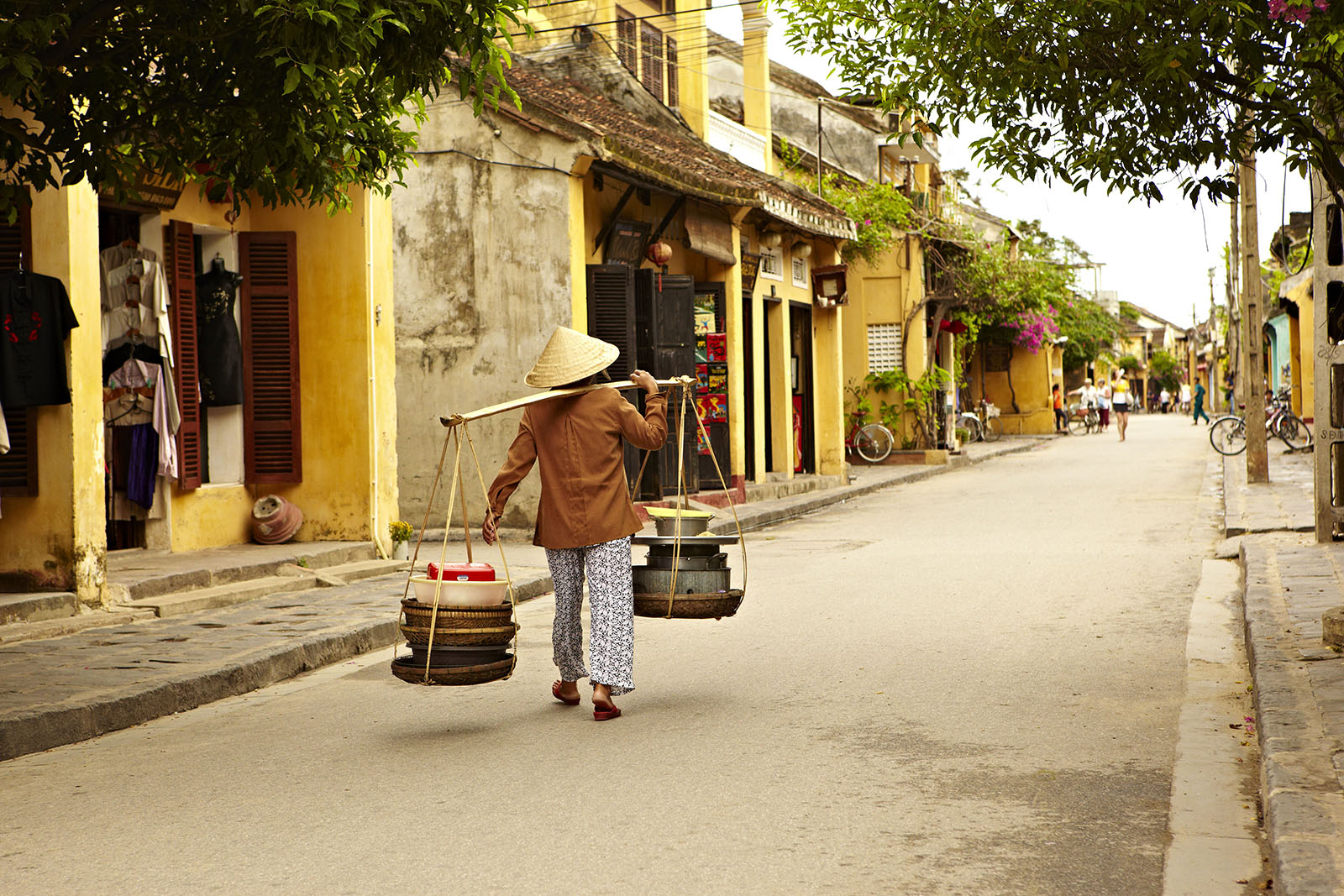 With our cultural tracks, guests can visit various historical and cultural locations. This will please those with a strong desire to discover World Heritage sites and historical spots. A whole-day cultural tour to Thanh Ha Pottery and Kim Bong Carpentry Village, to explore the daily life and routines of the two cultural and traditional career villages, will definitely provide guests with a valuable experience. Alternatively, a tour to the four traditional villages around Quang Nam (including Ma Chau Silk Village, Ban Thach Mat Village, Thanh Ha Pottery Village and Lantern Village Hoi An) is an absolutely fascinating choice. And in addition, we have also curated enchanted cultural tours to My Son, Hue and Danang city, which are all in convenient proximity to the resort.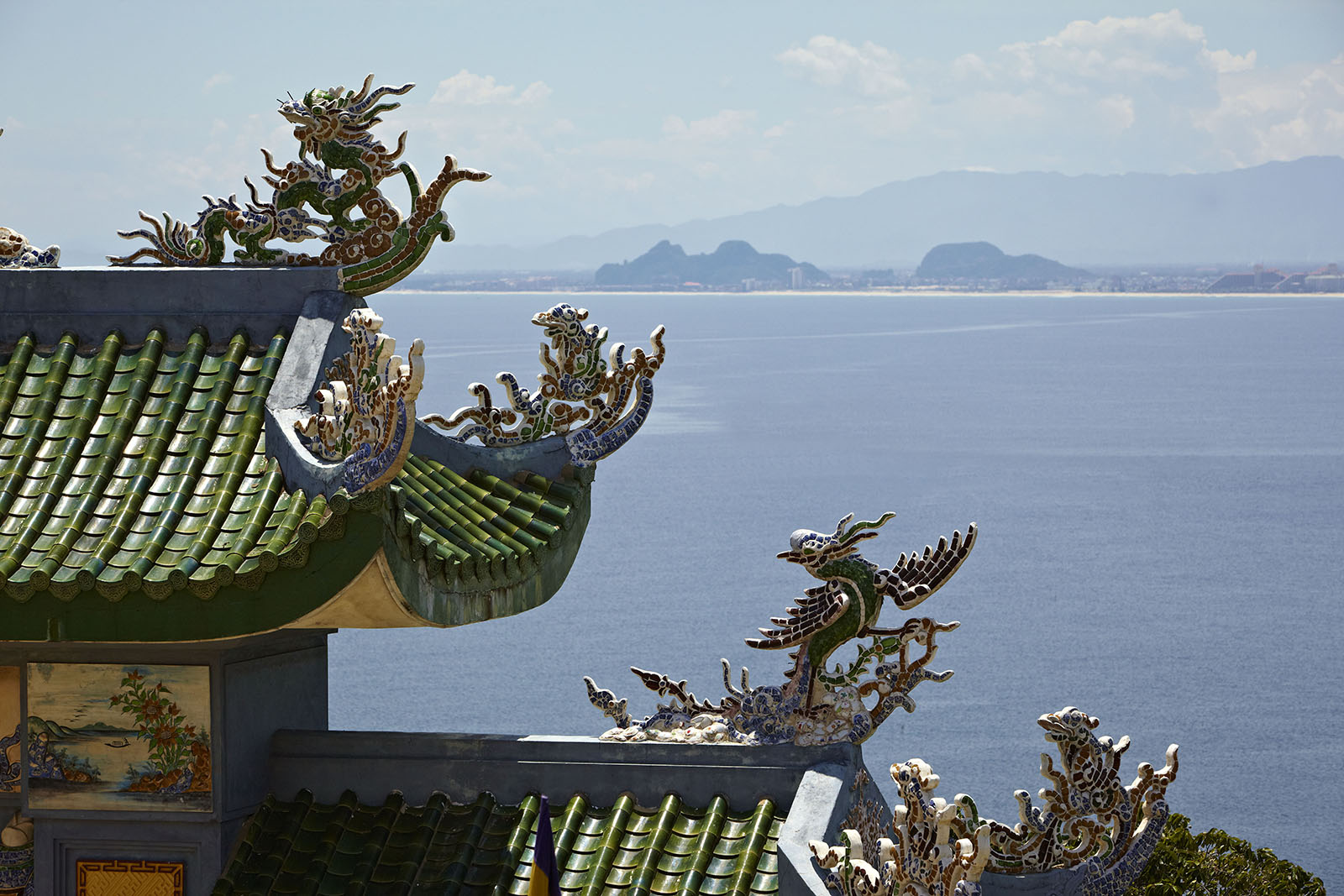 For those who are keen on experiencing adventurous activities, our adventure track, with its various interesting and thoughtful activities, will not disappoint you. We offer our guests the chance to follow in the footsteps of the US Army, discover Son Tra Peninsula by Jeep, experience the exciting trekking of Hai Van Pass, Bach Ma Waterfall and Forest and Lang Co Beach, or discover Vietnamese agricultural life in Tra Que Village. An adventure tour to Hoi An's countryside villages by Jeep is also a thrilling time.
 Wellness Programs
At Hyatt, we believe wellness is a road, and wellbeing is the destination. Hyatt's intention is to be the hospitality company that cares the most in the world about its guests' and colleagues' wellbeing. Building on that philosophy, we have designed a thoughtful and tailor-made wellness program that comprises perfect spa treatments, highly skilled therapists, nutritious meals and dedicated programs. Altogether, we aim to deliver an amazing wellness journey experience to every guest during their stay.
There are four tailored wellness programs to choose from, to optimise your health and wellbeing throughout your stay with us.  With the Relax Program – Calm, Restore and Sleep, we offer our guests a one-day wellness journey including yoga and breath work, a sleep remedy massage and ayurvedic head massage.  Guests can also opt for the two-day Detox Program – Cleanse, Destress, Reset to experience a wellness journey of meditation and mindfulness, a coffee and coconut scrub, stress recovery massage, cleansing yoga session and a purifying facial.  For those who prefer the Energise Program – Purify, Revive, Awaken, we have a one-day program including boxing and traditional Thai massage.  Last but not least, our Danang Retreat Program – Locally Inspired Wellness, offers a three-day wellness program including a Vietnamese-style stretch and beach walk, a coffee and coconut scrub, Vie fusion massage, stand-up paddle board or kayak, tension relief massage and Vie facial ritual.  The Danang Retreat Program includes daily meals from our Vietnamese-inspired wellness menu.
Experience this exclusive chance to retreat on your own or reconnect with loved ones at a beachfront resort and a beautiful spa. Vie Spa provides a complete wellbeing experience with luxury treatment villas, private outdoor bathing, hydrotherapy, serene swimming pool and lush gardens, that is completely bespoke to the spa pathway of choice.  Complimentary Camp Hyatt is available with all Vie Spa reservations.
DanangFantasticity
Express Your Reaction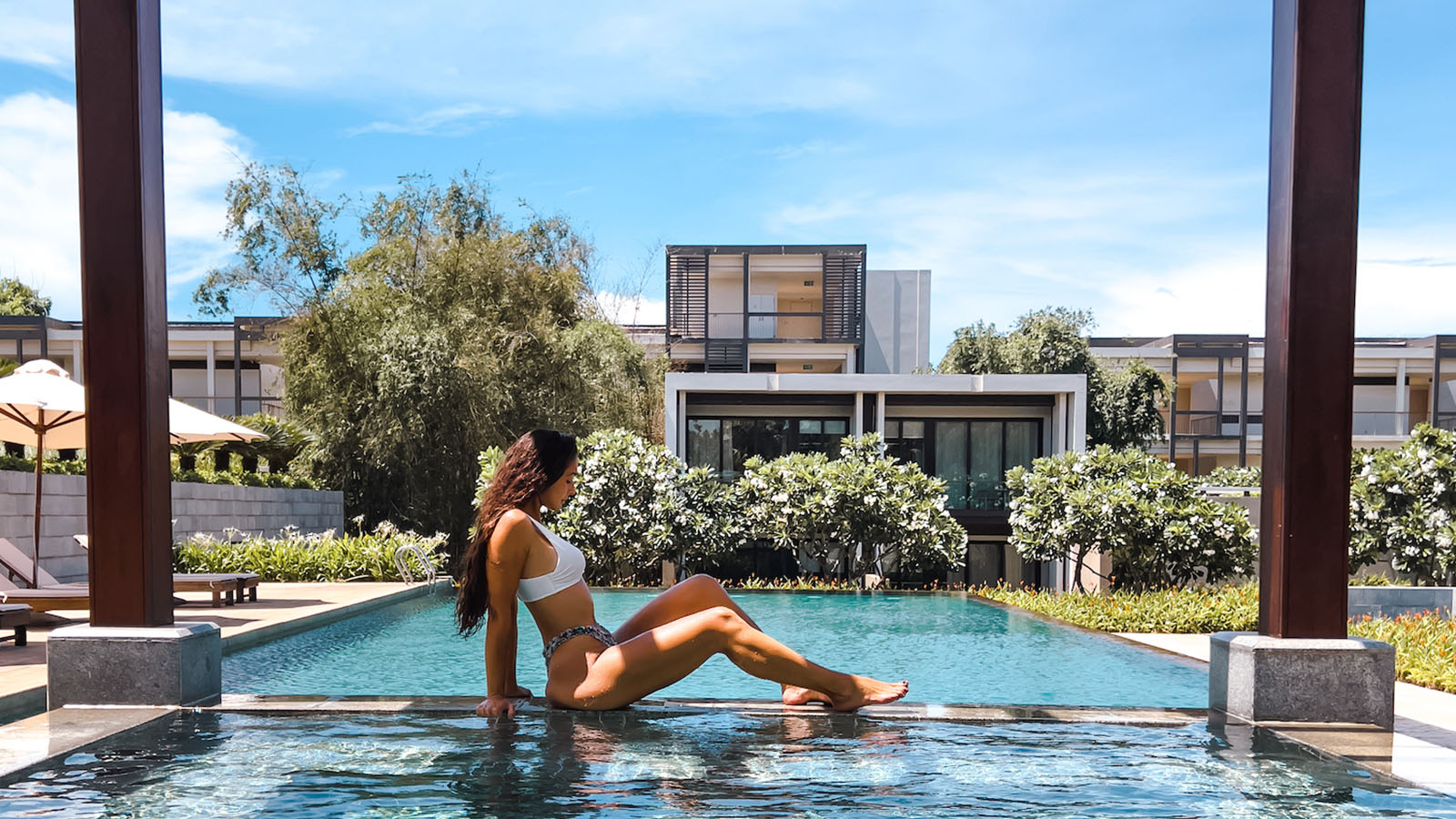 You have reacted on

"Embark on a voyage of discovery and total relax..."
A few seconds ago
Latest Posts