"Tet Market" 2020 at Danang Museum
Tet market has become a unique and traditonal custom of the Vietnamese every spring. At Tet market, people will not only go shopping but also enjoy the colorful and joyful vibe as well as sending  wishes for peace and prosperity for the new year.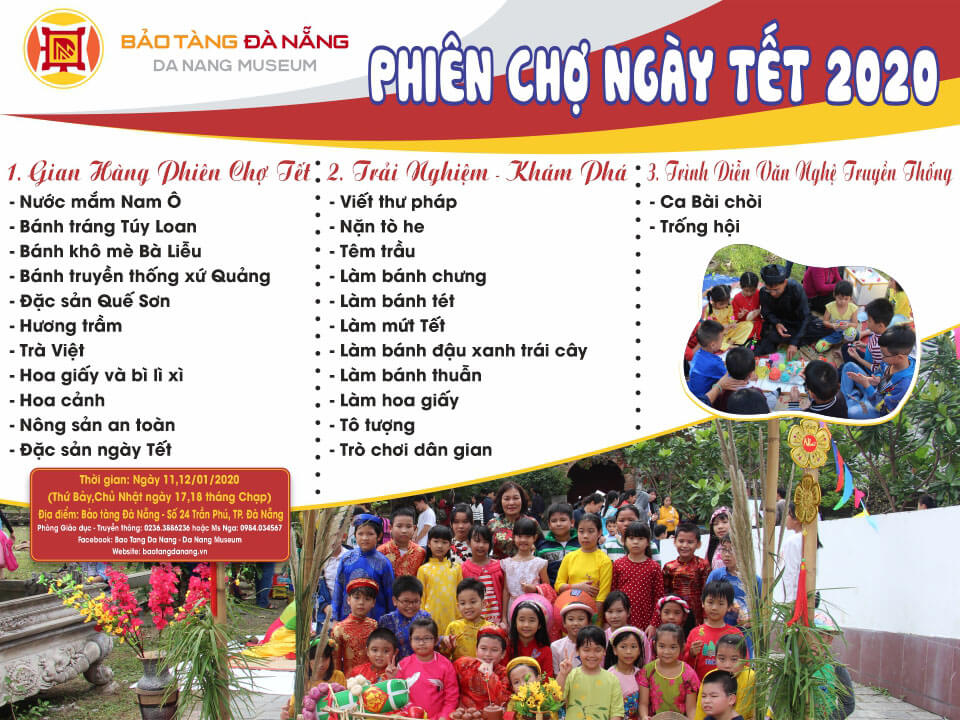 In order to contribute and preserve a unique traditional culture; meanwhile creating more opportunities for for tourists and local people  to get cultural exchanges and experiences, specifically children, Da Nang Museum re-creates the Tet market by organizing the "Tet Market" on the occasion of The year of Rat 2020. Specific plans are as follows:
Time: From 9:00 am January 11, 2020 (Saturday, December 17 Lunar ) to 4:00 pm  January 12, 2020 (Sunday, December 18).
Location: Danang Museum – Số 24 Trần Phú, Đà Nẵng City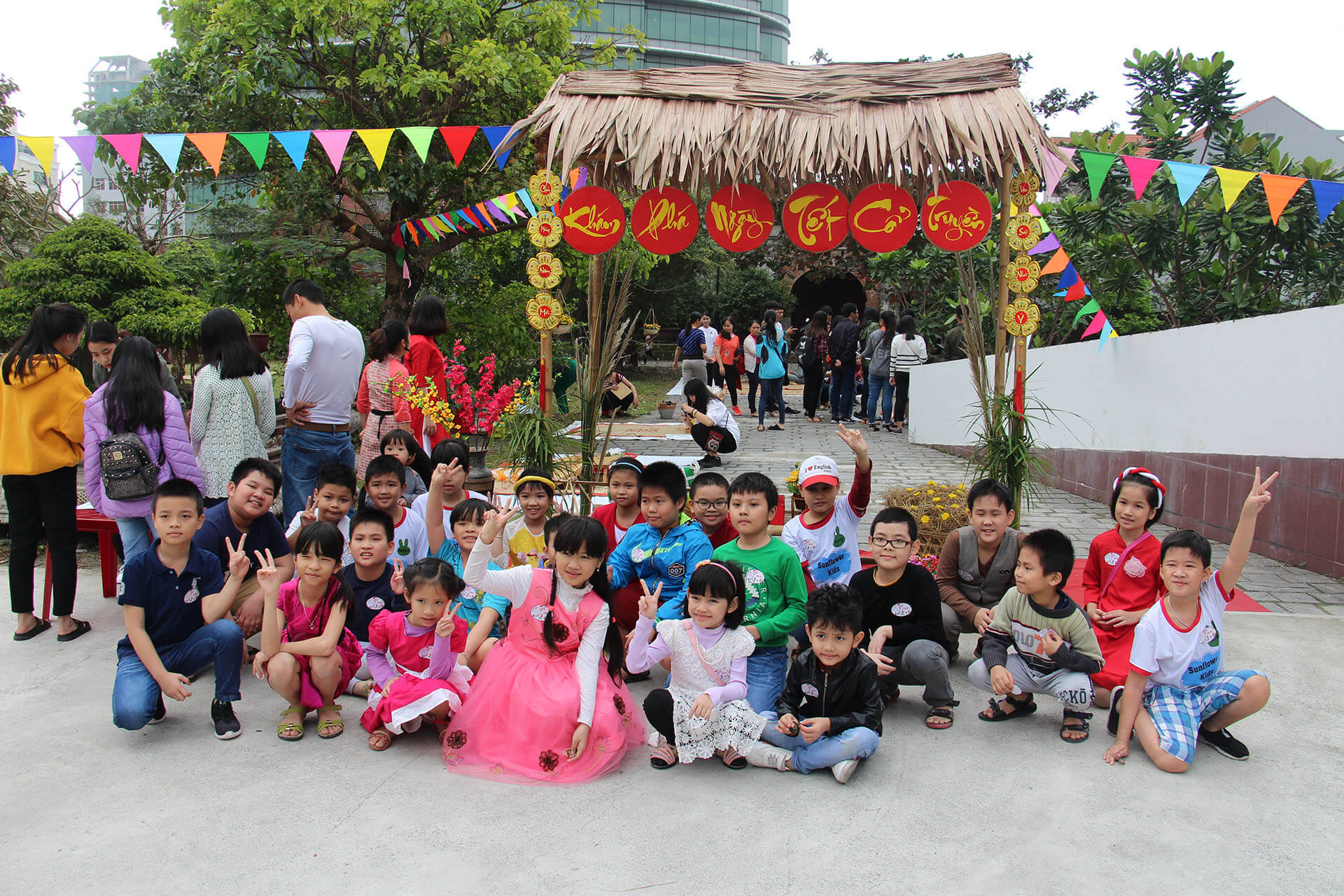 Act 1: fairs at Tet Market
The fairs display and sell localities such as Nam O fish sauce, Cam Le sesame dry cakes, Tuy Loan rice cake, safe produce, dried food, Que Son specialities, Viet tea, red envelopes, bonsai, special food on Tet holiday…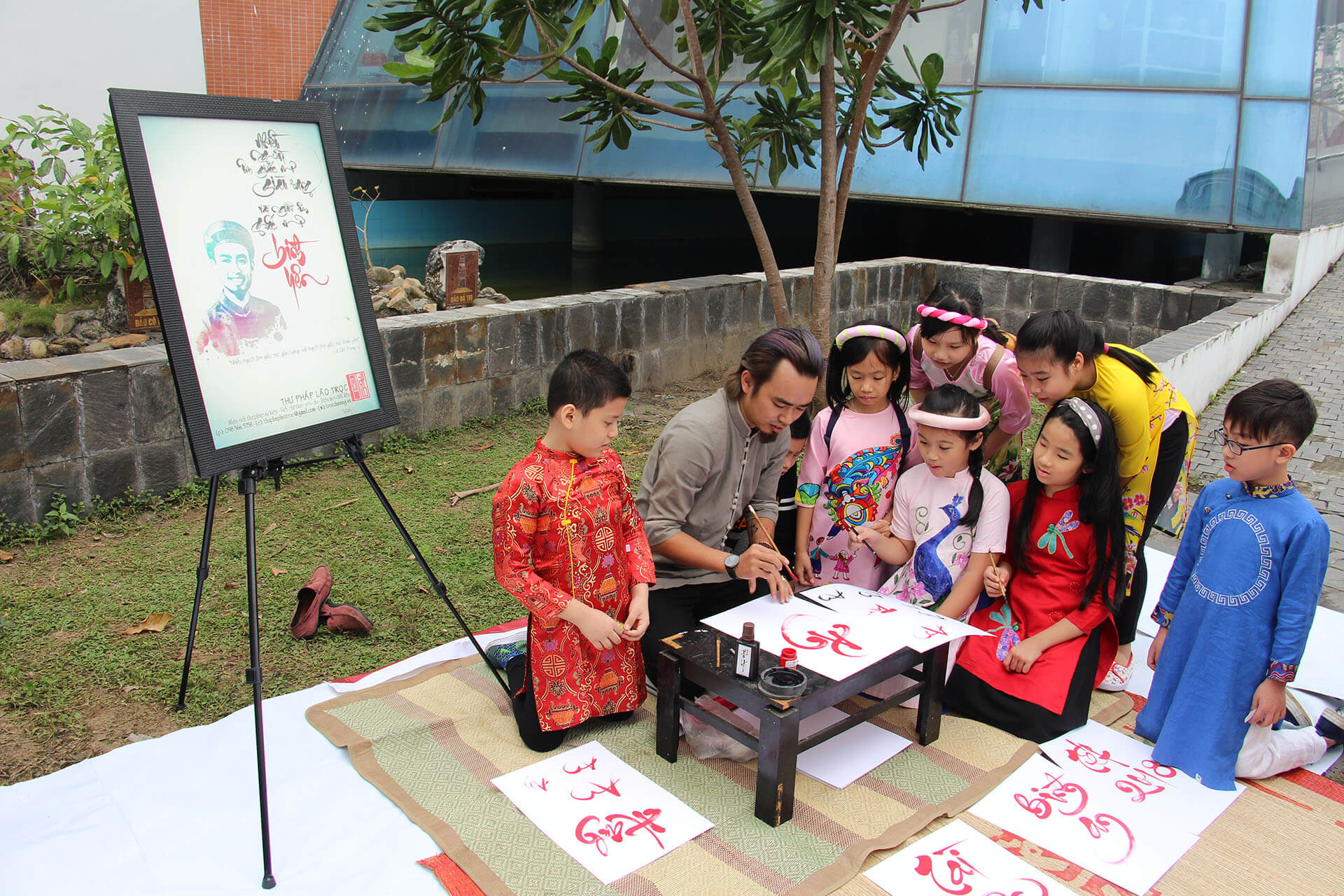 Act 2: Explore and Experience
The public is able to make traditional products under the guidance of the craftsmen. Activities of discovery and experience include calligraphy, clay molding, wrapping banh chung, tet cake, betel nut, Tet jam, making green bean cake, rice cake, figurine and making confetti.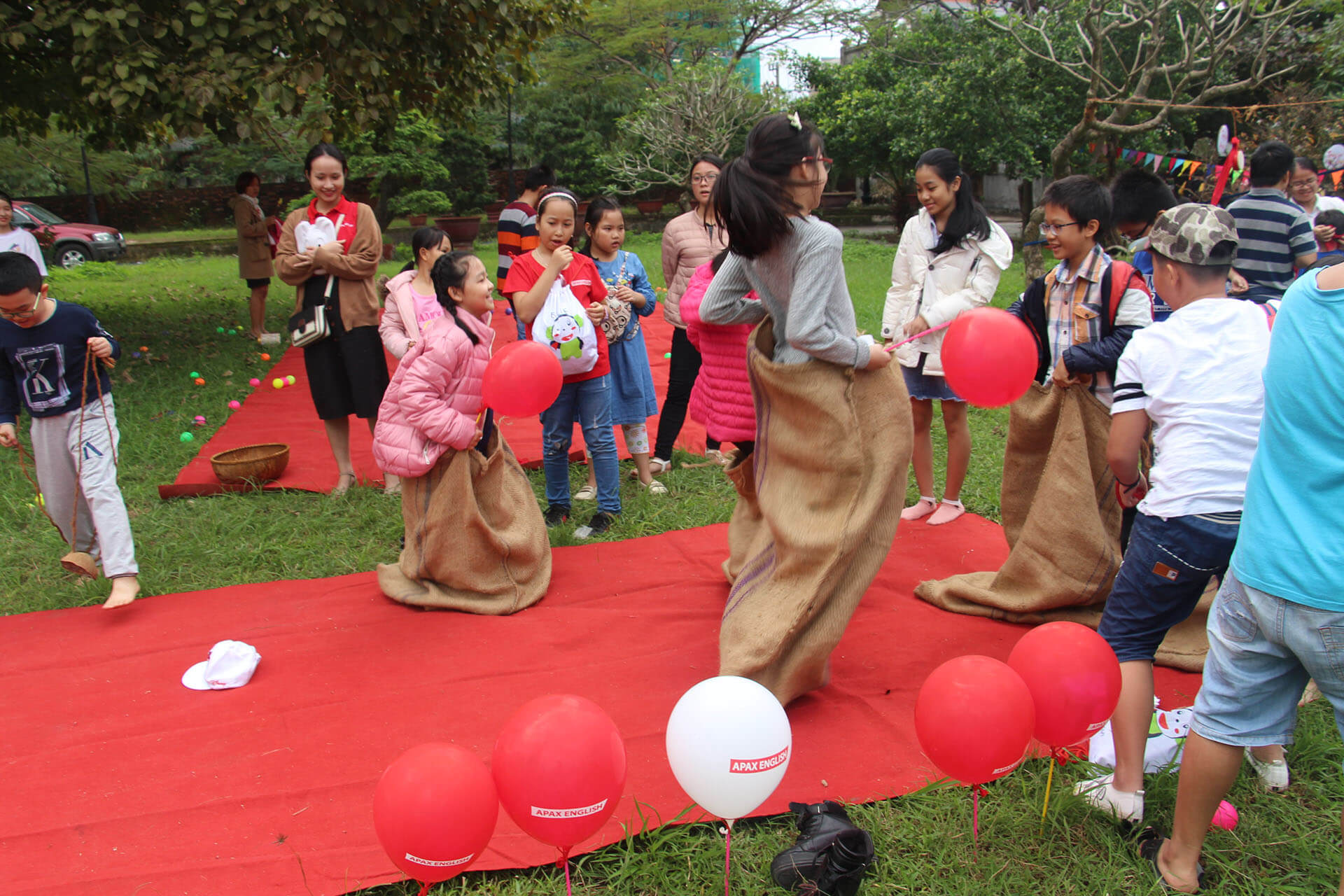 Act 3: Traditonal Game
The public can participate in active games that bring joyful and exciting atmosphere such as jumping over bamboo sticks, blindfolding, throwing cans, tug, pulling coconut shells, etc…
 Act 4: Food discovery
Food is indispensable in the traditional markets of Vietnamese people, especially the Tet markets. Within this program, the culinary corner of the countryside was introduced and would showcase the guests traditional cakes of Quang area such as cast cakes, filtered rice cake,….
Act 5: Traditional performance
+ Bai Choi:
At Tet, Bai Choi is an indispensable spiritual dish for Quang people. This is a rustic and fun folk game that attracts a lot of people to join. They engage in the game not just because of losing, winning but to find serenity and fun, and also want to find luck at the beginning of the year.
As well as introducing intangible cultural heritage of humanity – Bai Choi and bringing a joyful and bustling atmosphere, in this program, the Museum will invite the Artisans of Bai Choi to perform tourists and the public.
+ Drum
The sound of drumming in accordance with popular belief is that these sounds bring luck, fortune and  good things to come in the new year. The activity aims to contribute to the jubilant and bustling atmosphere for the event.
Lương Vy – "Tet Market" 2020 at Danang Museum
Latest Posts