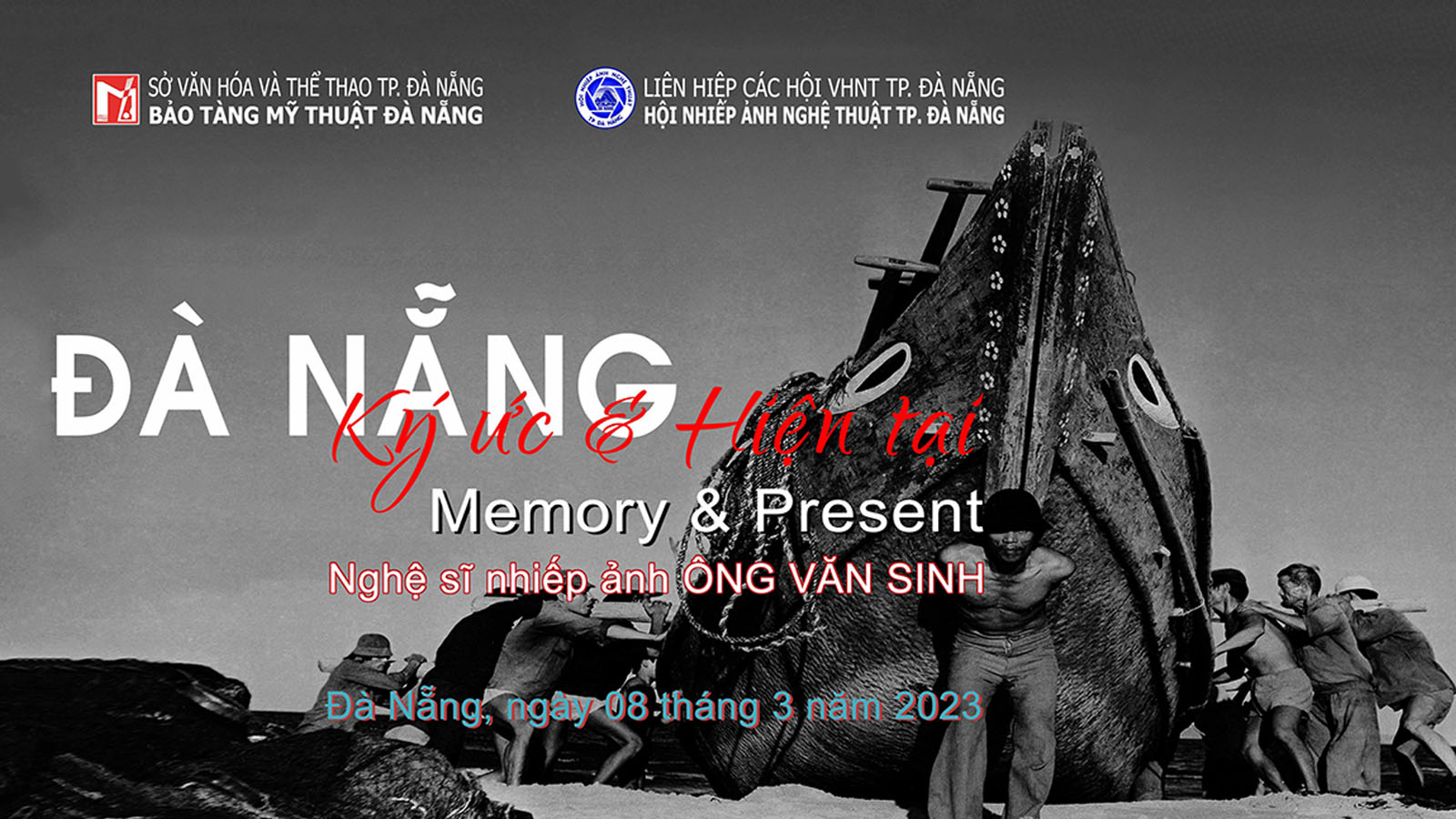 A photography exhibition, themed 'Da Nang then and now', is running until March 31 at the Da Nang Museum of Fine Arts. This is an activity to celebrate the 48th anniversary of the city's liberation (March 29) and the 70th anniversary of Viet Nam's traditional photography day (March 15).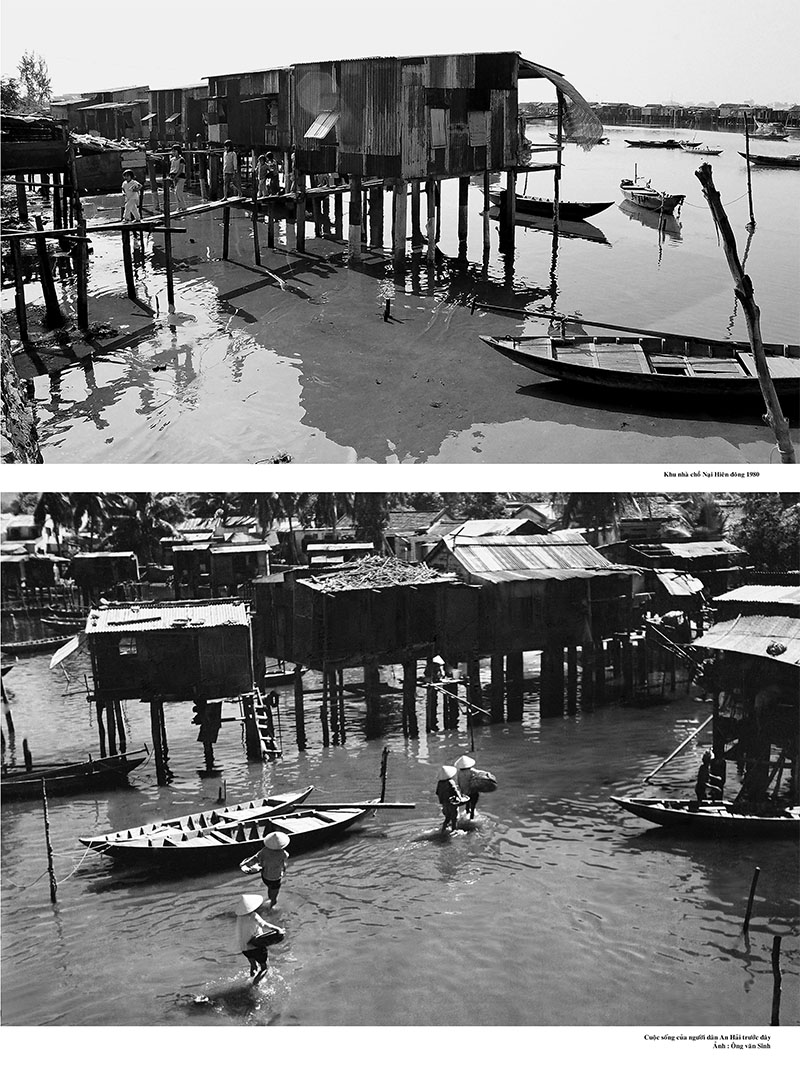 The event is jointly launched by the Da Nang Museum of Fine Arts, in coordination with the municipal Art Photographers Association and highly-renowned photographer Ong Van Sinh.
On display are 52 works that highlight Da Nang's image in the past and at the present. In particular, the section 'Da Nang in the past' show the photographer' perspective with the beautiful scenery on both banks of the Han River, along the coast of Da Nang Bay, some villages in Hoa Vang District and also in some urban areas in Hai Chau District.
The 'Da Nang at the present' section is panorama photos, and particularly, there is a comparison between the Da Nang then and now to realise the difference between the old and the new. In this part, the photographer' lens focuses on the highlights of the urban landscape and landmark works that contribute to the renewal of the urban appearance and the bridges that have brought Da Nang the brand 'the city of bridges'.
Upon the opening ceremony on Wednesday, photographer Sinh donated all 52 artworks printed on canvas to the Da Nang Museum of Fine Arts.
According to https://baodanang.vn/english
Latest Posts