Hilton Da Nang Celebrates Grand Opening
Hilton Da Nang Celebrates Grand Opening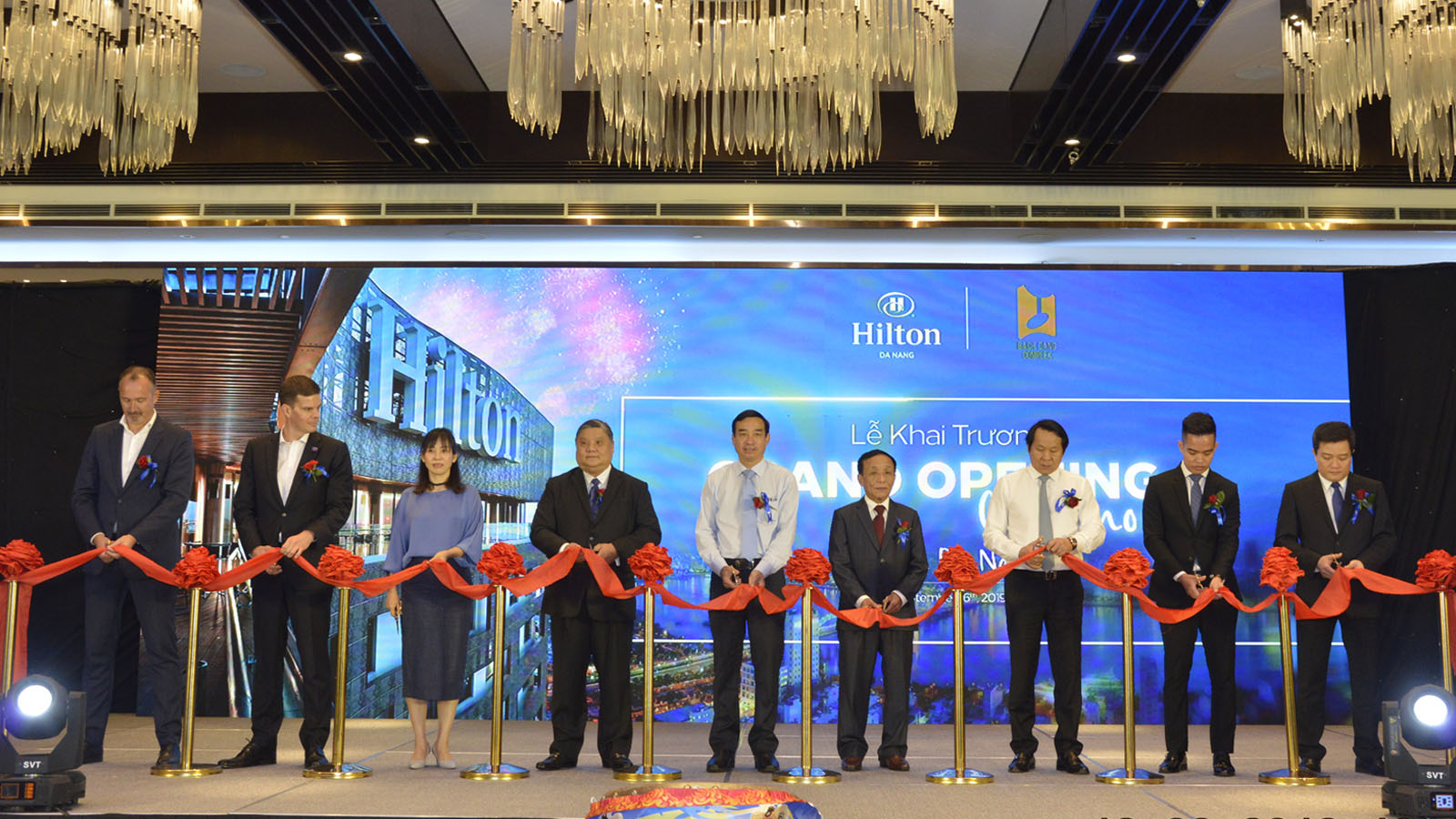 Stylish new 220-room hotel offers unparalleled views of the Han River to both leisure and business travelers.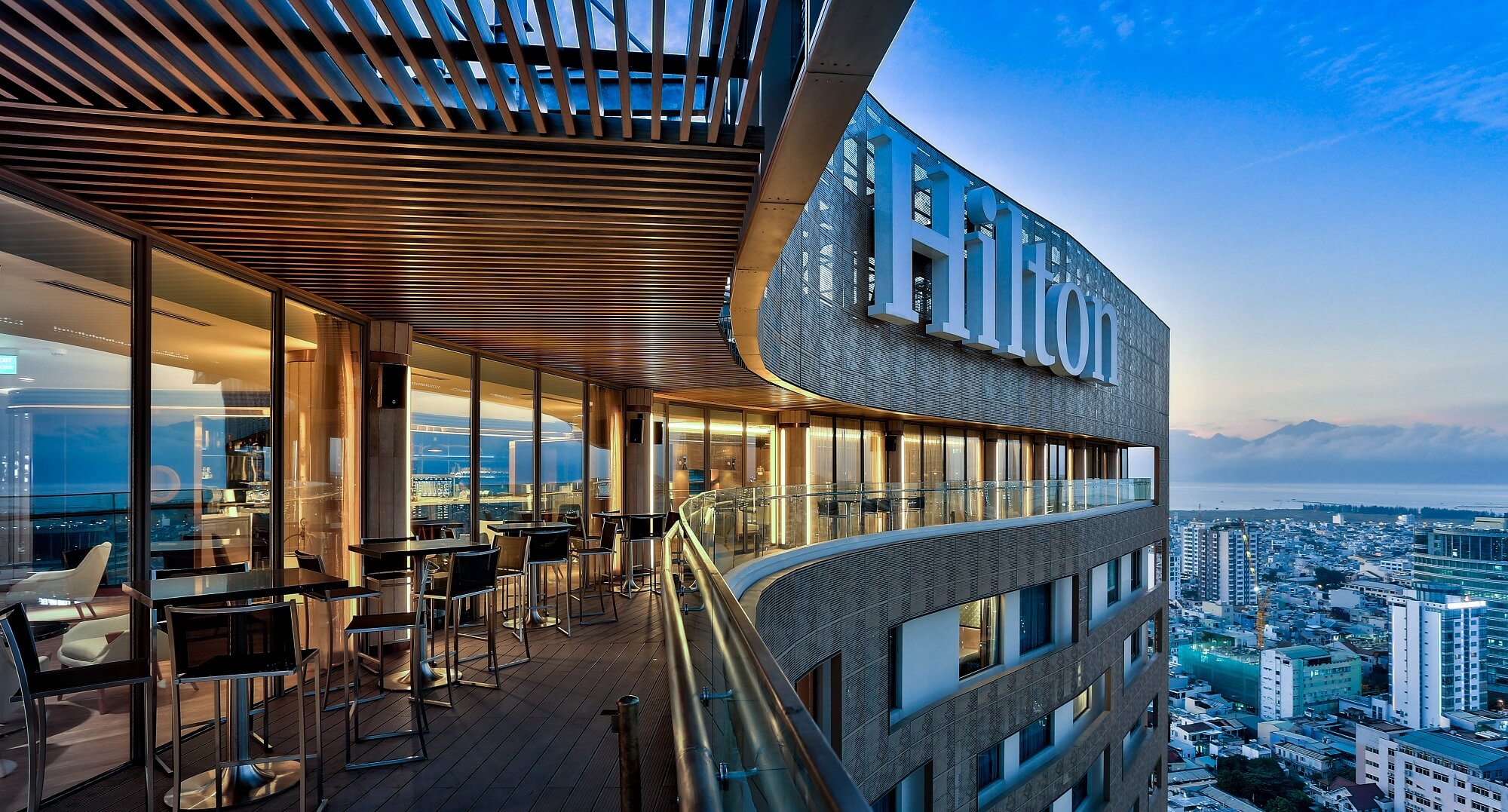 DA NANG, Vietnam – September 16, 2019 — Hilton Da Nang, a 28-story and 220-room full-service hotel, today celebrates the grand opening ceremony. The opening marks Hilton's third hotel in the country after Hilton Hanoi Opera and Hilton Garden Inn Hanoi and the first hotel in Central Vietnam.
Located near the Han Bridge and the city's famed Bach Dang street, Hilton Da Nang enjoys easy access to the hub of Da Nang's main entertainment, shopping and business belts. The hotel is also a short 10-minute drive from Da Nang International Airport, and 5-minute drive from Da Nang Beach.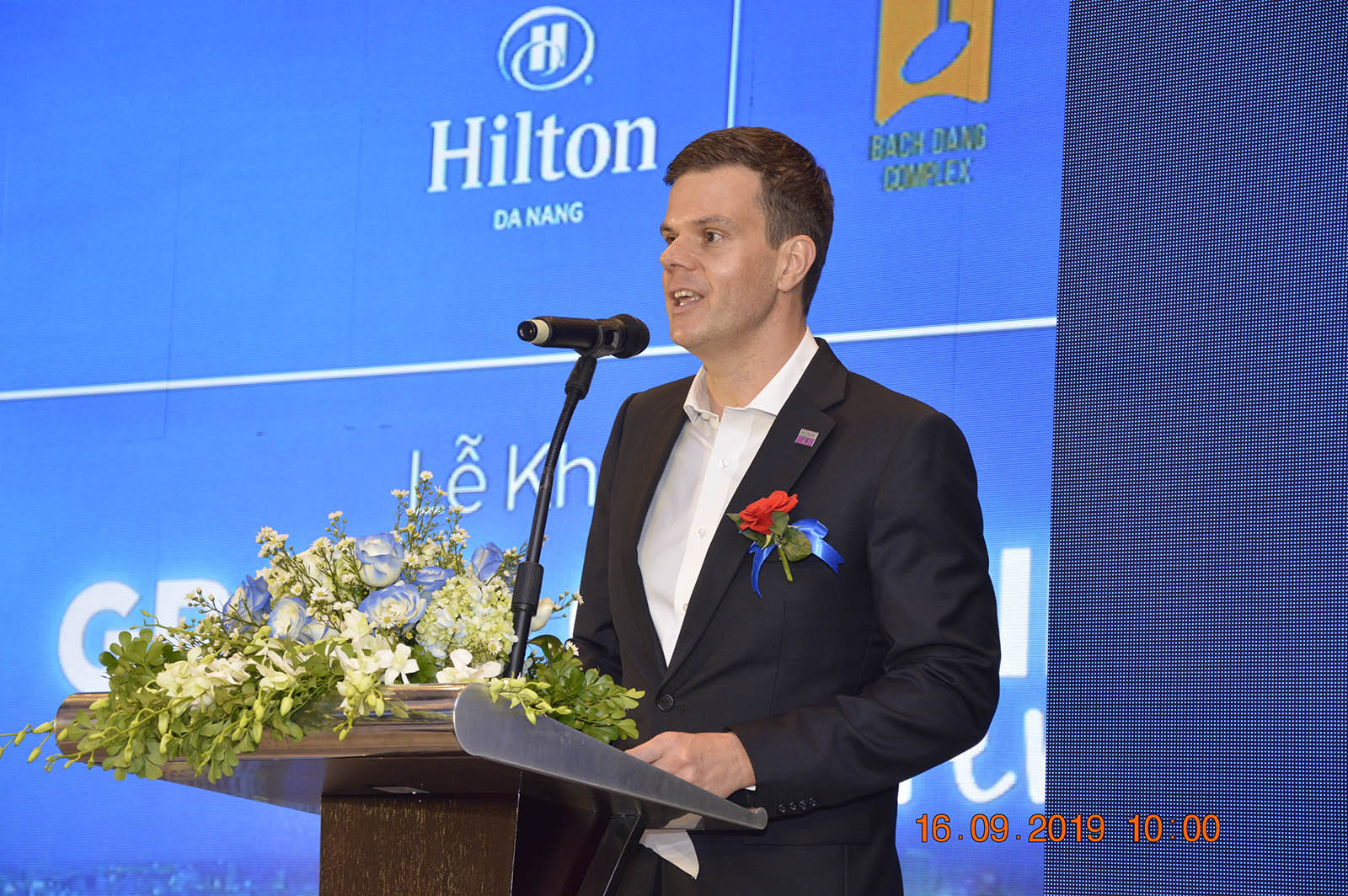 "Hilton Da Nang is uniquely placed to provide the foundation for memorable and sustainable travel experiences for guests visiting this culturally rich city. And with this we look forward to enhancing the guest experience and redefining the hospitality landscape here in Vietnam – not just for our guests, but for our Team Members as well. We are very proud to say that 98% of Hilton Da Nang's Team Members are local Vietnamese with extensive experience in the hospitality industry," said Jamie Mead, Regional General Manager for Hilton in Vietnam, Malaysia and the Philippines.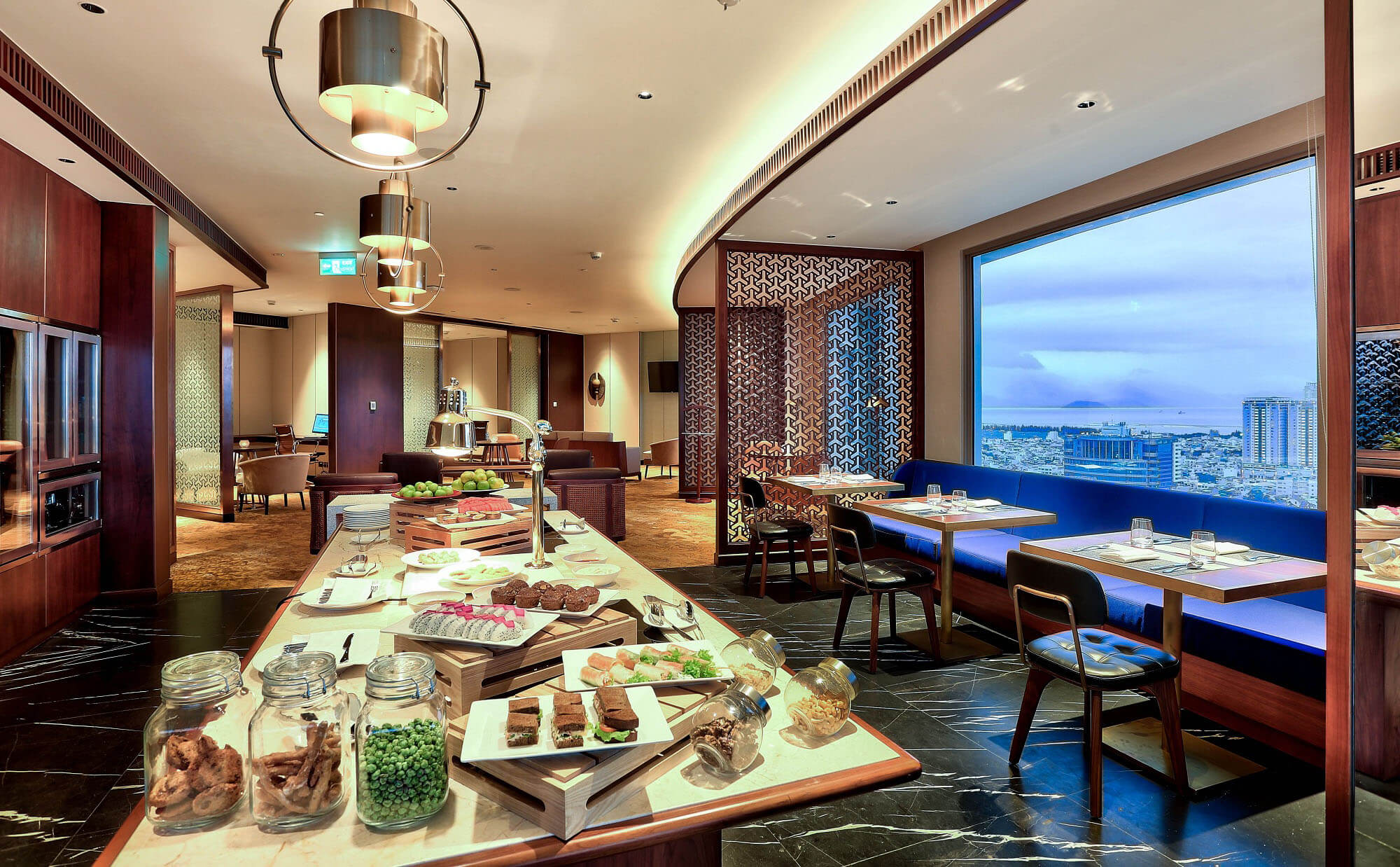 Ranging from 36 square meters to 202 square meters, all 220 spacious guest rooms and suites feature locally inspired contemporary designs and views of the Han River. The hotel's executive floor rooms offer exclusive access to the 27th floor lounge, where guests can enjoy complimentary breakfast, all-day refreshments and panoramic views of the city.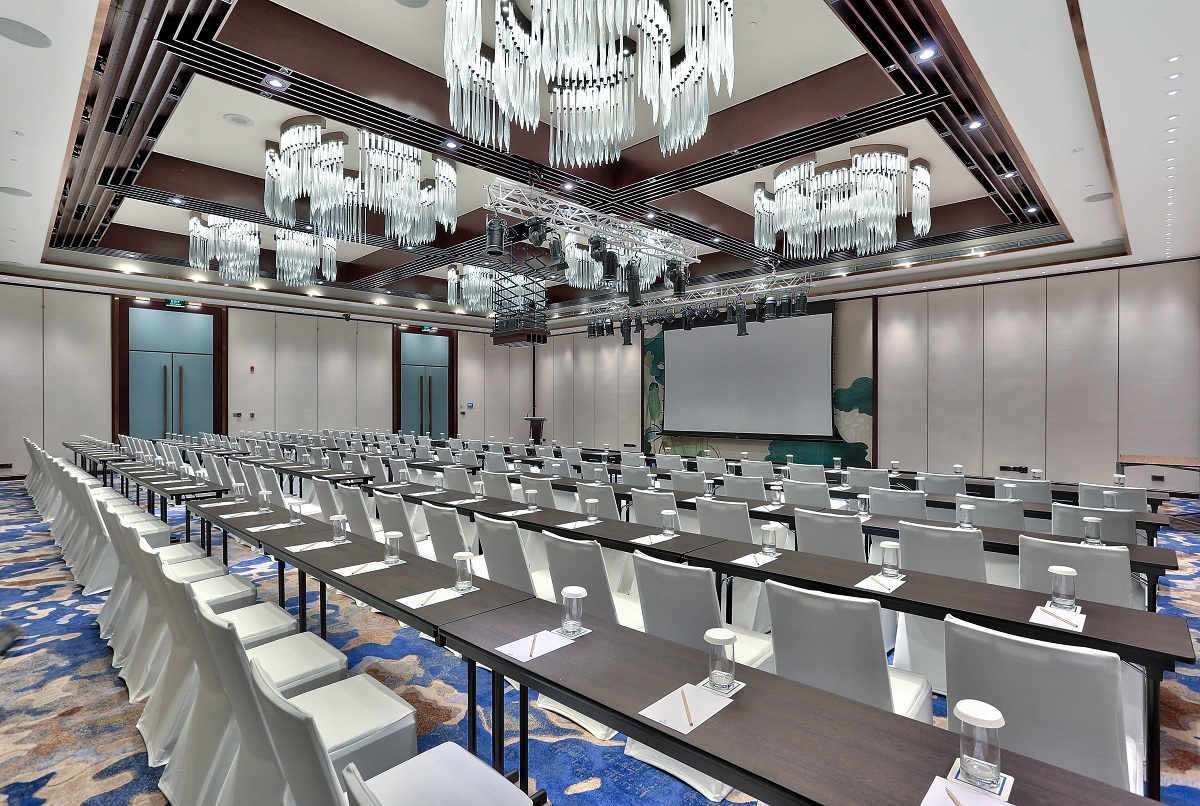 With a total of 725 square meters dedicated to flexible meeting spaces, Hilton Da Nang offers eight meeting rooms and a grand ballroom, which can accommodate up to 500 guests. Each meeting space comes fully equipped with the latest audio-visual equipment, high-speed Wi-Fi to ensure events run smoothly and seamlessly.
In addition to a 24-hour gym and a heated outdoor swimming pool overlooking the Han River, Hilton Da Nang also offers three dining options: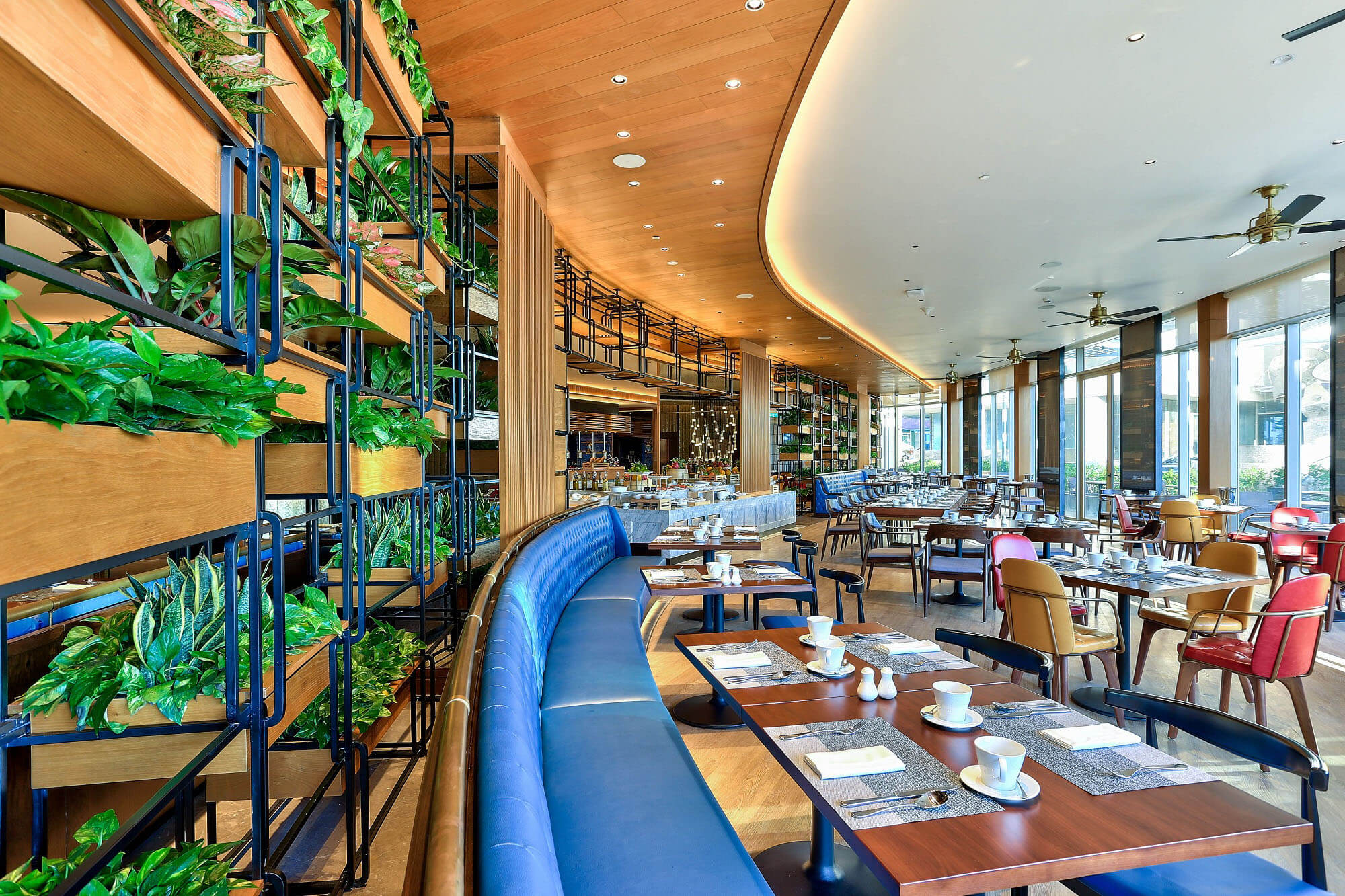 Brasserie Nam, an all-day dining restaurant, offers a creative menu with locally sourced ingredients, featuring Western, Asian and Vietnamese specialties. Guests can select between indoor and outdoor seating for breakfast, lunch or dinner.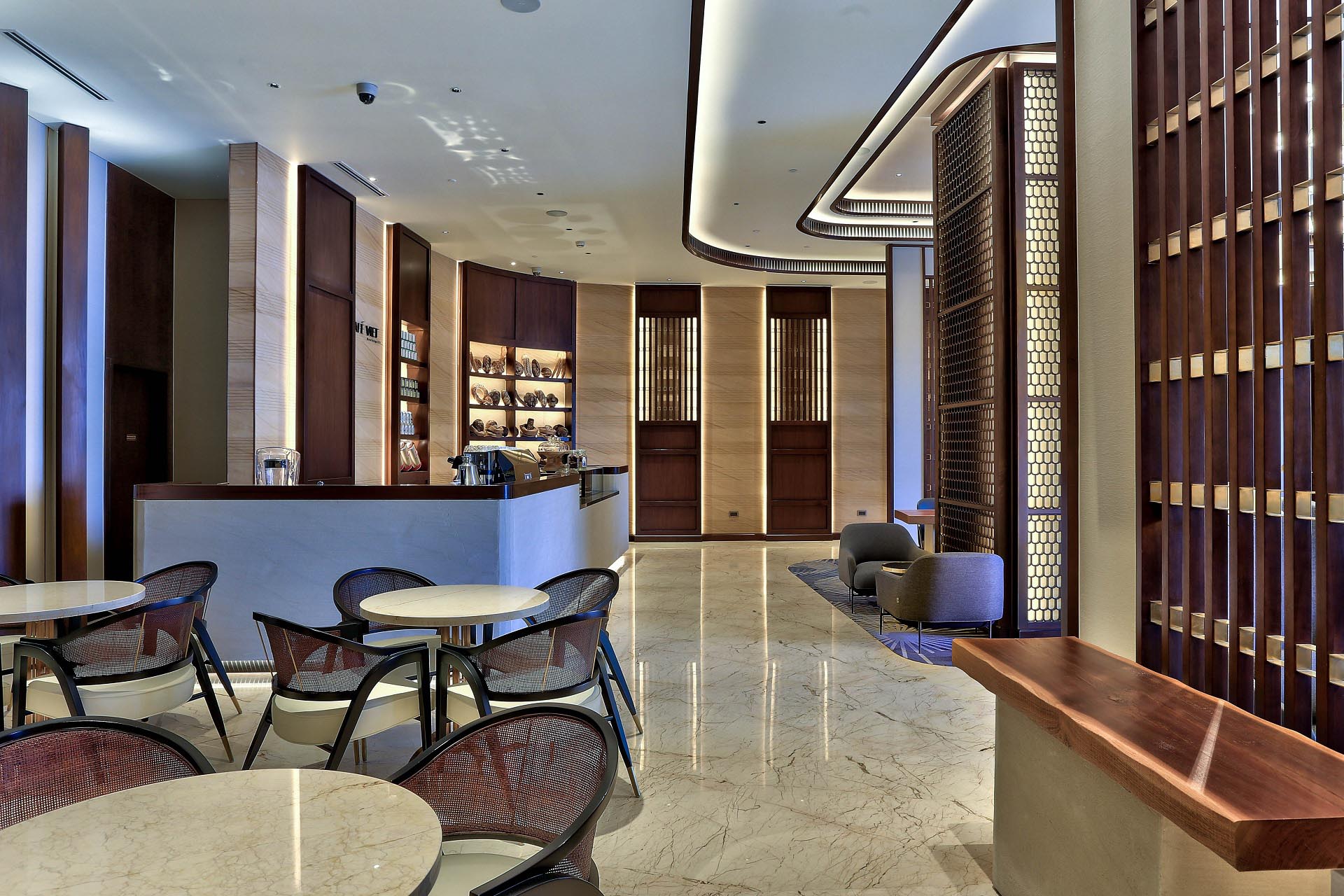 From Banh Mi to pastries, Parisian-inspired Café Viet features selection of fresh local delicacies with modern twists in a relaxed and contemporary setting.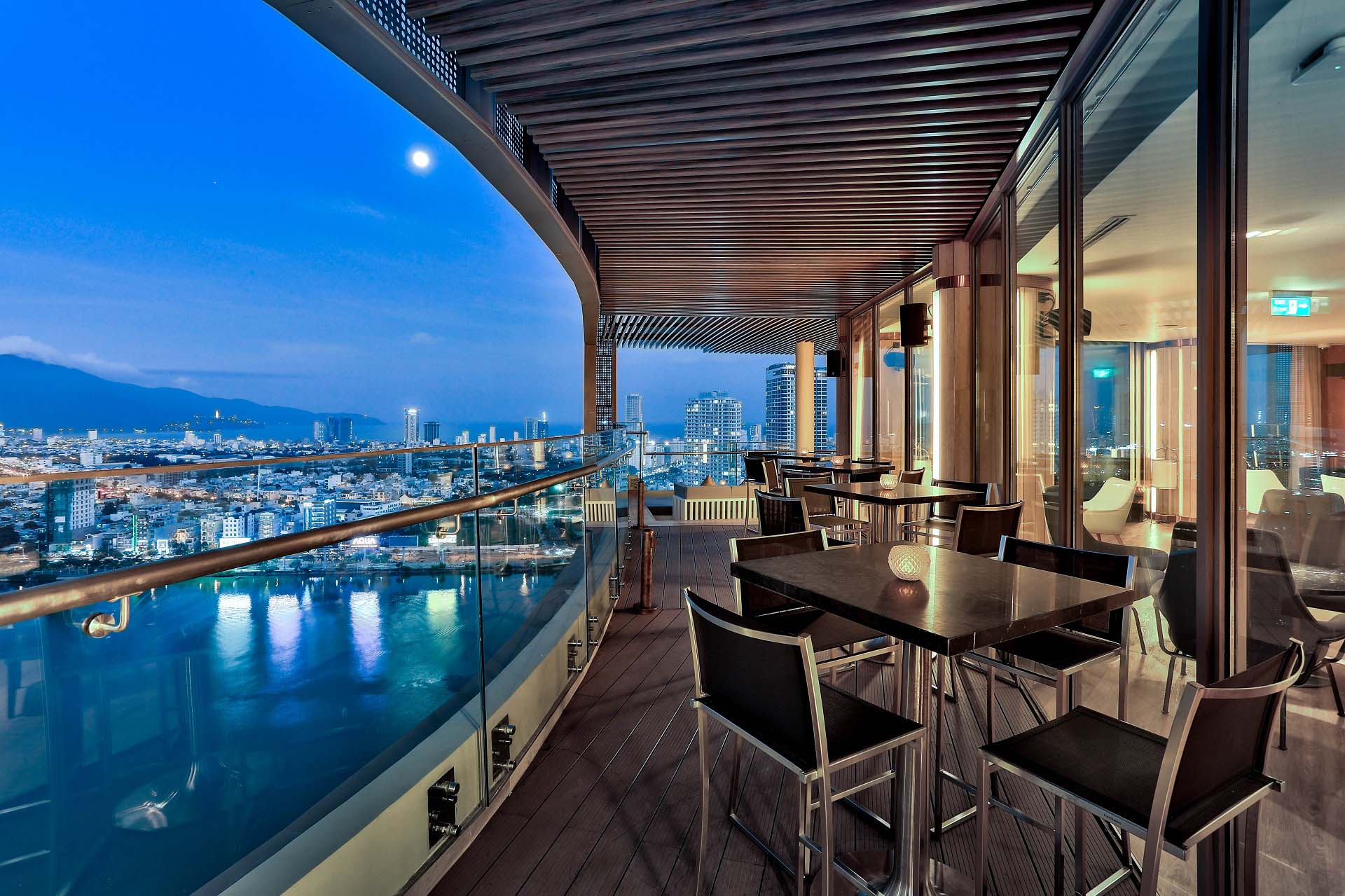 Located on the 28th floor, The Sail is a high-end rooftop grill bar that offers sweeping views of the city from both its restaurant and lounge areas. With a menu featuring classic grill options, local and Mediterranean inspired bites and a comprehensive wine list, guests can look forward to dining or lounging in style.
"Since our opening in December last year, Hilton Da Nang has successfully expanded its remarkable reputation in Da Nang and international markets. We always look forward to welcoming our guests and are confident that Hilton Da Nang will delight both business and leisure travelers alike with its spacious rooms, state-of-the-art facilities, great culinary options, and impeccable service," said Jesper Bach Larsen, General Manager, Hilton Da Nang.
In South East Asia, Hilton now has 40 hotels in operation across nine countries, and the brand is going to double this in the next three to five years with more than 50 hotels opening. It's a great time to be in Vietnam as Tourism continues to grow in record numbers and the appeal of the country reaches a Global Audience. In the very near future Hilton will open a second Hilton Garden Inn and introduce the DoubleTree by Hilton brand to Vietnam.
Hilton Da Nang is part of Hilton Honors, the award-winning guest-loyalty program for Hilton's 17 distinct hotel brands. Members who book directly have access to instant benefits, including a flexible payment slider that allows members to choose nearly any combination of Points and money to book a stay, an exclusive member discount, free standard Wi-Fi and the Hilton Honors mobile app.
For more information, or to make a reservation, travelers may visit Hilton Da Nang or call +84 236 387 4000.
About Hilton Hotels & Resorts
For nearly 100 years, Hilton Hotels & Resorts has set the benchmark for hospitality around the world, providing new product innovations and services to meet guests' evolving needs. With more than 575 hotels across six continents, Hilton Hotels & Resorts properties are located in the world's most sought-after destinations for guests who know that where they stay matters. Hilton Honors members who book directly through preferred Hilton channels have access to instant benefits. Begin your journey at www.hilton.com, and learn more by visiting newsroom.hilton.com/hhr or following Hilton Hotels & Resorts on Facebook, Twitter, and Instagram.
About Hilton
Hilton is a leading global hospitality company with a portfolio of 17 world-class brands comprising more than 5,800 properties with nearly 939,000 rooms, in 114 countries and territories. Dedicated to fulfilling its mission to be the world's most hospitable company, Hilton earned a spot on the 2018 world's best workplaces list, and has welcomed more than 3 billion guests in its nearly 100-year history. Through the award-winning guest loyalty program, Hilton Honors, nearly 82 million members who book directly with Hilton have access to instant benefits, including digital check-in with room selection, Digital Key, and Connected Room. Visit newsroom.hilton.com for more information, and connect with Hilton on Facebook, Twitter, LinkedIn, Instagram and YouTube.
Huân Nguyễn – Hilton Da Nang Celebrates Grand Opening
Latest Posts